Funny jokes and memes to get rid of boredom🤣🤣
In times of boredom like this,we all need things that will keep us busy and drifted away from worries.So laugh on
1.I gave a kid #500 to buy me glo recharge card of #400 and take the change,he came back drinking fanta and returned #400 to me saying the card is #410🙄🙄🙄
2.The way NCDC is sending me text is as if they always see me outside....mtchew let me go and buy chewing gum sef🤣🤣🤣
3.I sneezed at the market today and everybody was looking at me like they have not seen a celebrity before😂😂😂
4.Nokia falls-ground skakes
Blackberry falls-screen breaks
iPhone falls-owner dies😅😅😅
5.Guys on facebook that said they started with "HI" and ended in marriage please how did you write it? is it"HIGH" or "I"
6.The way people are dying on radio is alarming,You will just hear"Hello! Hello !! Hello!!!....oh we lost him"😆😆😆
7.🤣🤣🤣🤣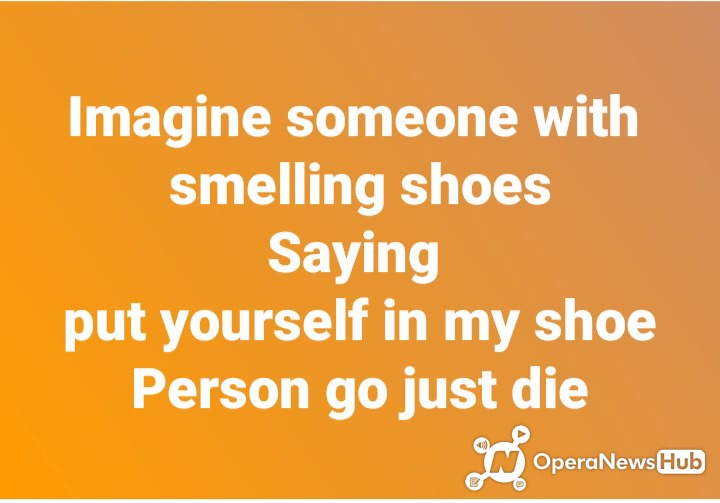 8.😂😂😂😂😂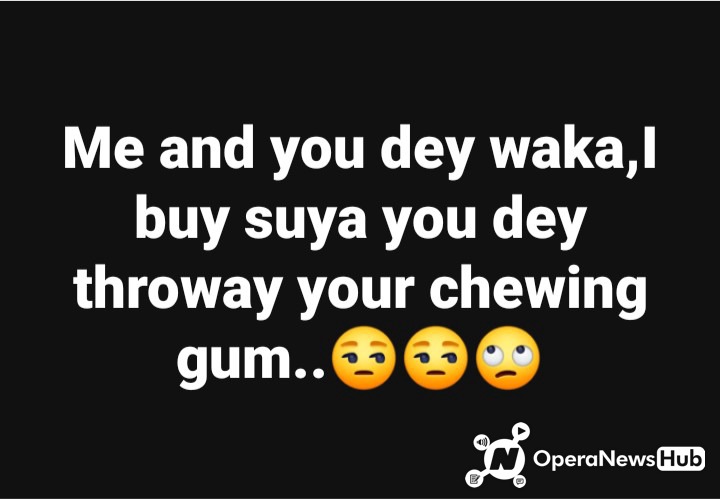 9.If you know you know😆😆😆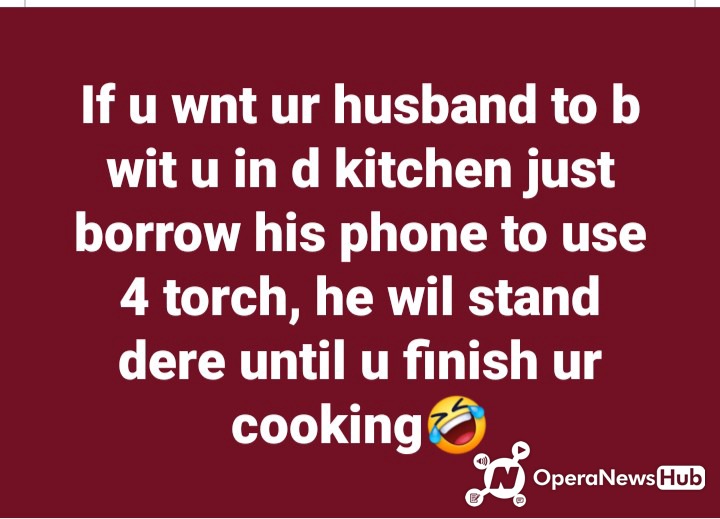 10.Really?🙄🙄🙄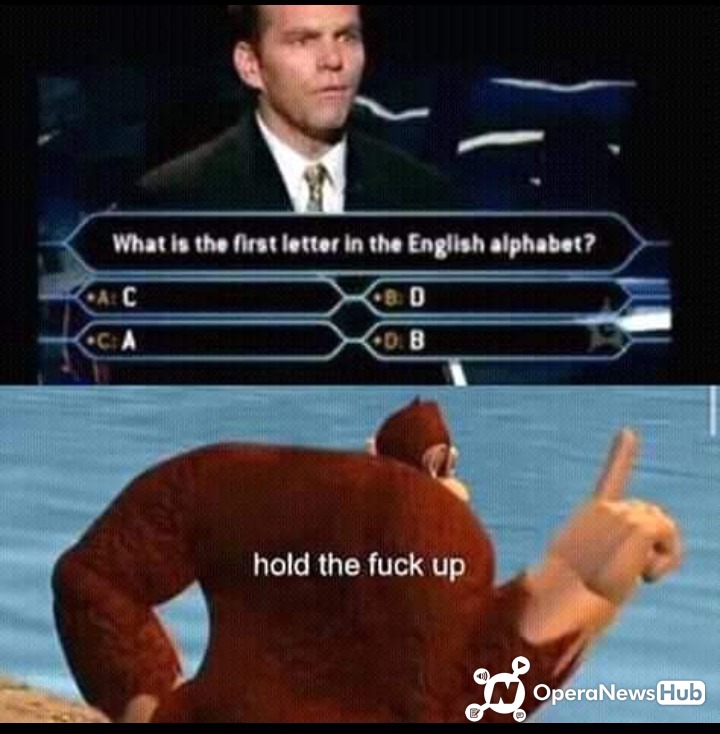 Don't laugh alone, share to others.
Related News
Nigerian Memes That Prove That We Are The Real Kings Of Memes
2020-07-08 06:45:07
Continue reading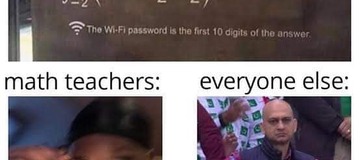 28 funny pictures of people who bitterly regretted shopping on the internet
2020-07-09 19:10:09
Continue reading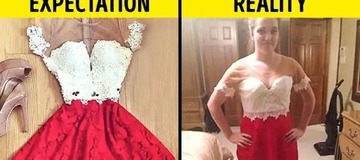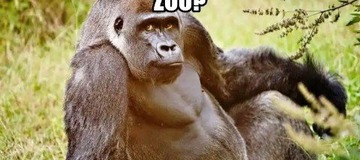 10 hilarious jokes that will crack your ribs
2020-07-11 21:01:08
Continue reading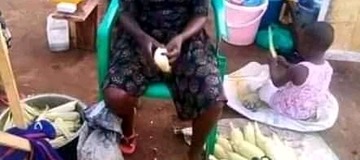 I Asked My Son Why He Had Two Calculators On His Phone And See The Reply He Gave Me (Fiction)
2020-07-08 08:32:42
Continue reading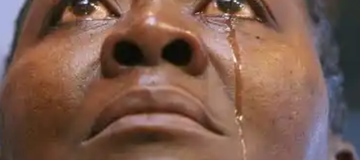 Two Times Winner Of Original Article Of The Week And Excellent Account Of The Month, See How I Did It
2020-07-13 05:42:38
Continue reading