'BARCAGATE':The fall of the titanic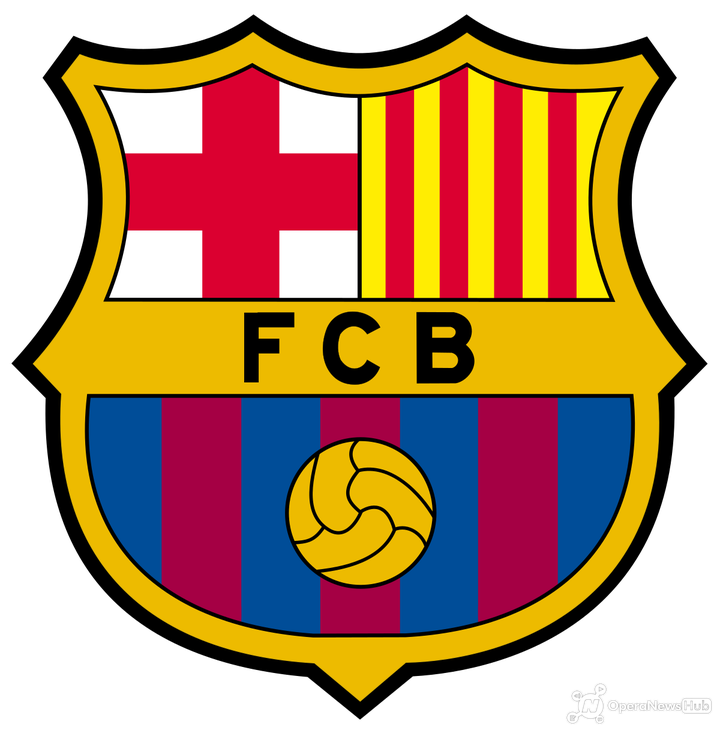 Could this be the demise of one of the world's most successfull soccer clubs in the history of the game or is it just a hiccup inside the Barcelona camp.
Lionell Messi and teammates are surely in limbo as the boardroom fight at Nou Camp took another twist to the worst.
Following the resignation of six of it board members, Barcelona is faced with one of the most difficult times as allegations of " hands in the till" were aired by its former board member Rousaud.
Lead by the under fire Josep Mario Bartomeu, the executive at Nou camp have now threatened legal action against one of it former employees over the allegations of corruption he made recently.
The board which had been under fire recently over the way it handled Messi's future at tge Nou Camp and apparent pay cuts amid the covid-19 pandemic, had to reshuffle earlier this week appointing three new deputies to its board.
However, Rousaud is not peplexed by the fact that his former employees are threatening legal action against him stating that he is ready to meet them in court.
This could jeopardise Barca's focus of retaining the La Liga title and also regaining their authority in the Champions league.
Prospective leader Victor Front who is leading a group looking to take over the boardroom at Nou Camp on weekend wrote an open letter stating that Barcelona was at risk of "economic bankrupcy" and "moral decay" was settling in the team.
He also questioned Barca's agreement with a PR company 13 Ventures, which was running social media campaigns to boost Bartomeu's standing and discrediting current and former players critical of his tenure.
The question remains to be seen whether Barcelona will come out of this united and get back to winning silverware amid all these allegations and in-fighting.
Related News
Battle for Swag: Neymar VS Messi Who is Hotter? (See recent Photos)
2020-07-03 23:48:44
Continue reading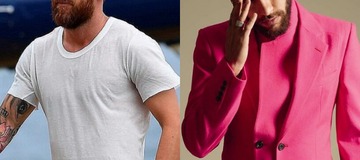 Lionel Messi Statistical Records Since 2009 (Goals And Assists)
2020-07-06 05:04:04
Continue reading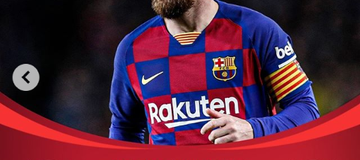 Top 5 Barcelona Highest Goal Scorers Of All Time, See Where Suarez Is Ranked (photos)
2020-07-08 12:59:56
Continue reading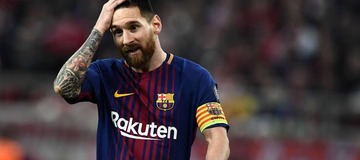 Luis Suarez Became Barcelona's Third All-Time Top Goalscorers Last Night
2020-07-09 15:19:21
Continue reading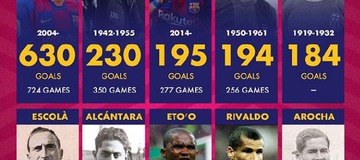 Barcelona or Liverpool goalkeeper. Who is the better goal keeper this season?
2020-07-07 17:32:27
Continue reading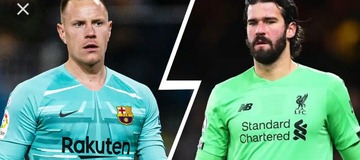 Twitter explodes as Lionel Messi breaks yet another La Liga record in Barcelona's victory
2020-07-11 19:29:14
Continue reading