Cristiano Ronaldo Performance Under Different Managers.
The 35years old Cristiano Ronaldo dos Santos Aveiro GOIH ComM is a Portuguese professional footballer who plays as a forward for Serie A club Juventus and captains the Portugal national team. Cristiano Ronaldo plays with great passion and team for every Club he has ever played for.
he has done great in Manchester United and became there legend, he played in Real madrid and became legend by carrying champions league three times at a once, he is currently playing for Juventus now he is doing great.
Cristiano Ronaldo under the time of Sir Alex Ferguson, Sir Alexander Chapman Ferguson CBE is a Scottish former football manager and player who managed Manchester United from 1986 to 2013. He is considered one of the greatest managers of all time and he has won more trophies than any other manager in the history of football. Cristiano Rinaldo made 292 apperance he scored 118 goals and assisted 72 times under Sir Alex Ferguson.
cristiano Ronaldo under Jose Mourinho,in Real Madrid he Made a total apperance of 164 times and scored168 goals with 49 assists.
while he is still in Real Madrid under Zidane who is still there current Coach, Cristiano Ronaldo made 114 apperance and scored 112 goals under Zidane in Real Madrid.
Carol Ancelotti, cristiano Ronaldo has made 101 appearance and has scored 112 goals and did 46 assist under Ancelotti.
Related News
Battle For Swag: Between Lionel Messi And Cristiano Ronaldo Who Has More Swag? (Photos).
2020-07-01 10:02:22
Continue reading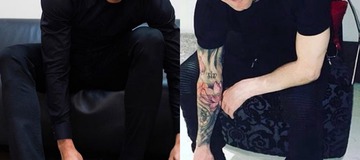 Lionel Messi Should Leave Barcelona And Prove Himself In Another League Like Ronaldo Did - (OPINION)
2020-07-06 21:11:34
Continue reading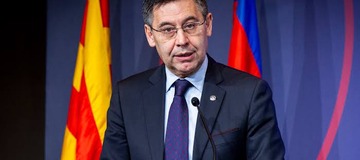 Lionel Messi And Cristiano Ronaldo: Freekick Goals Scored Since 2018
2020-07-05 11:32:56
Continue reading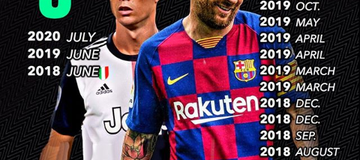 10 Reasons Why Lionel Messi Is Better Than Cristiano Ronaldo
2020-07-02 16:41:34
Continue reading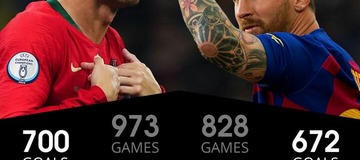 The only club Cristiano Ronaldo scored a "HAT-TRICK" against during his time at Manchester United
2020-07-05 09:58:55
Continue reading