Most Traveled Footballer in Africa: This Journeyman is on The Verge of Setting A new Record
Aristide Bancé, one of the most talked about players at the 2013 African nations cup due to his looks, is also setting records in globetrotting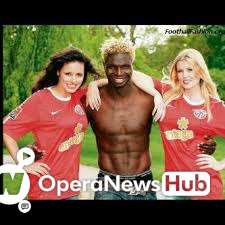 Granted that abilities in football has very little to do with physical looks or appeal (though you'll find it difficult to convince the Real Madrid President, Florentino Pérez about that), some players have hugged the headlines for their looks more than anything else. From Nigerian Taribo West to Cameroonian Geremi Njitap, the African continent have had our own fair share of the 'Uglies' in the game.
Then came Bance! The 32yr old became a sensation during the 2013 African Nations' Cup held in South Africa from the 19th January to 10th February of that year. Featuring for the Les Étalons of Burkina Faso during the tournament, Aristide Bancé was the most talked about player because of his looks. In fact, the achievements of Burkina Faso at that tournament, where they narrowly lost to Super Eagles of Nigeria at the finals, was so much overshadowed by focus on Bancé.
The player in question, has been one of the most consistent players for the Burkinabes since he started his international career in 2003, featuring 79 times and scoring 24 goals. But just as his looks have always stood him out (even if for the most ridiculous reasons) Bancé has had one of the most spectacular trajectory for an African footballer. Currently at his 22nd club since he turned professional in in 2000 with Stade d'Abidjan in Côte d'Ivoire.
Since those early days, the striker has played in Germany, Finland, Kazakhstan, Latvia, Egypt, South Africa, his native Burkina Faso and Guinea. Though not such a lethal force in front of goal, Bancé have found it pretty easy to secure new clubs and contracts over the years, especially in the highly competitive field of professional football.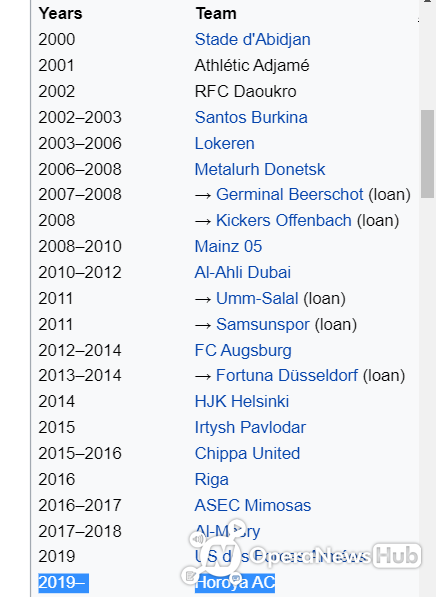 ** Aristide Bancé's teams Courtesy Wikipedia
Currently in his 22nd club after signing with Guinean side Horoya AC in 2019, the journeyman is currently the most travelled African footballer with just 4 clubs shy of the current World record holder Uruguayan, Sebastian Abreu, who has played for 26 sides. At just 35yrs, Bancé might just catch up with the 44yr old Uruguayan and probably go one to set the record as as the Most professional football teams played for by an individual.
Hope he gets it though. Your thoughts please.
Related News
Meet the 4 Most Clinical Attackers in Africa Cup of Nations History ; One of them is a Nigerian
2020-05-06 06:43:52
Continue reading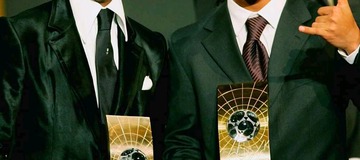 Your Opinion: Can Africa Win The World Cup?
2020-06-15 11:39:51
Continue reading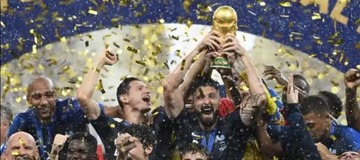 5 Most Iconic Goalkeepers in African Football History
2020-05-24 10:15:58
Continue reading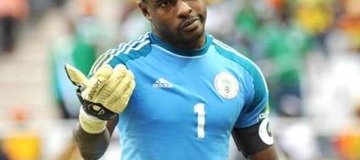 All You Need To Know About The Africa Cup Nations 2021
2020-05-19 15:40:44
Continue reading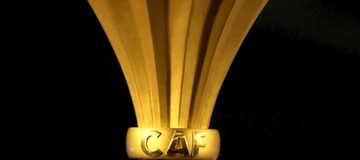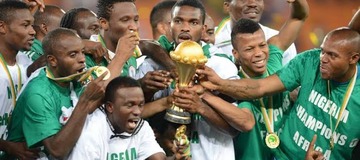 In Memory Of Stephen Keshi - Check Out His Achievements
2020-06-24 13:13:41
Continue reading