Pictures: Inside The Homes Ronaldo, Messi and Neymar Are Isolating With Their Families
Portuguese football legend Cristiano Ronaldo, 35, missus Georgina Rodriguez, the kids, mom Dolores, and brother Hugo are in quarantine together at the Juventus star's incredible home in Madeira.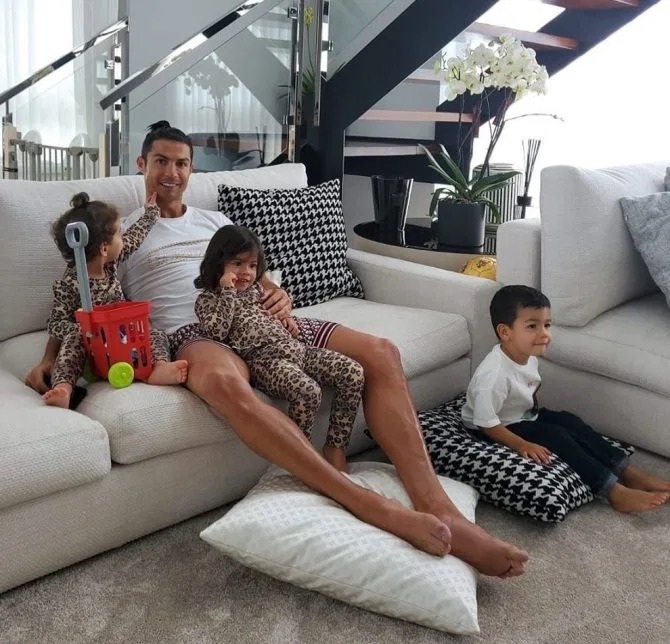 The seven-storey mansion in Funchal, where Ronaldo is originally from, was finally finished last summer - four years after the former Manchester United No7 bought a warehouse and converted it into this luxury abode.
It is believed Ronaldo splashed around £7million to recover the dream home, with Georgina smitten by its incredible sea view, as well as its amenities including TWO Olympic-sized swimming pools, jacuzzi and a football pitch.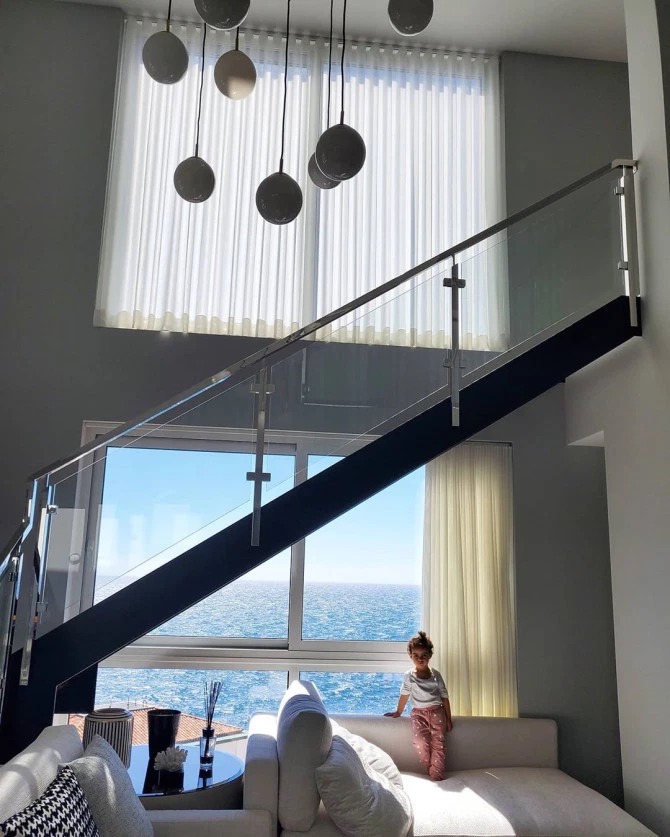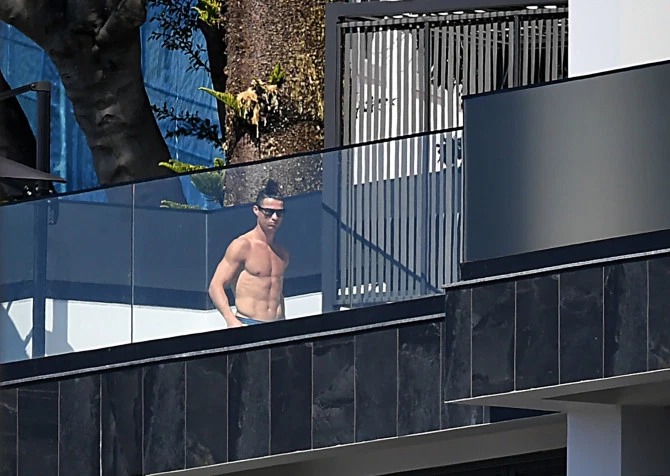 NEYMAR found himself at the centre of a coronavirus crisis storm, when he was accused of flaunting self-isolation rules.The PSG star flew to Brazil on a private jet with pals, and shared snaps on social media playing beach volleyball with his mates.
The £7million villa is found in the resort of Mangaratiba - a place where Sylvester Stallone shot action movie The Expendables.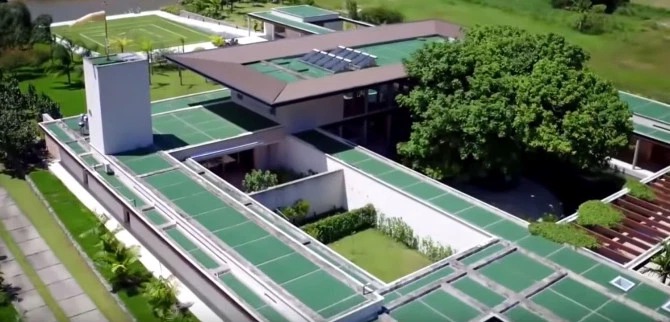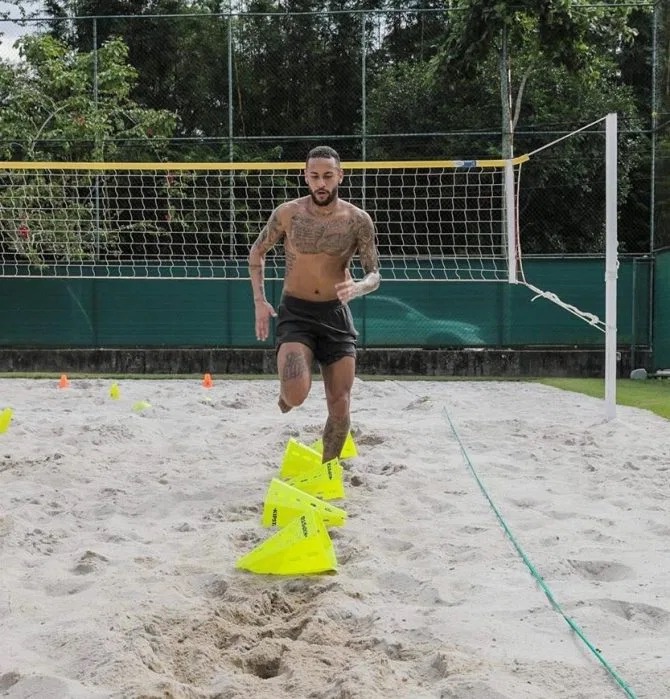 Built on a two-and-a-half acre plot, the property rests in the exclusive and gated estate called Portobello.
There's also plenty of self-isolation essentials - like a gym, tennis court, sauna, massage room, spa and jacuzzi.
If that's not enough. there's an underground cellar with space for 3,000 bottles of wine. Neymar's neighbours include footballer Emerson Sheik and Brazilian Emmy-nominated actress Adriana Esteves.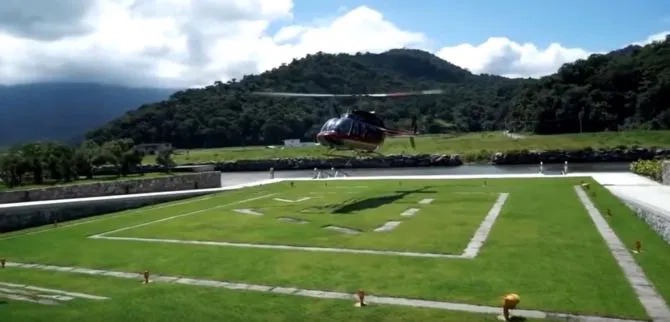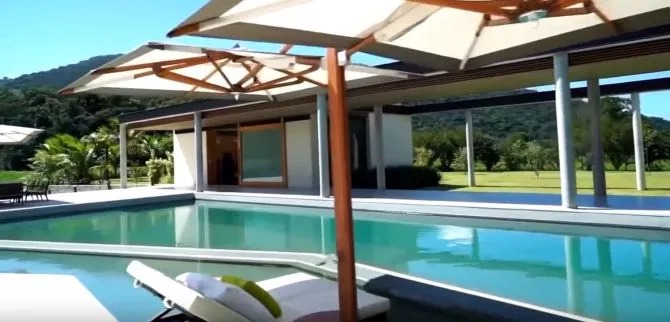 LIONEL MESSI sees being quarantined at home in his luxurious mansion as the perfect opportunity to hone his skills.The 32-year-old and his Barcelona team-mates have been forced to self isolate due to coronavirus fears as the Catalan club became the latest side hit by the outbreak.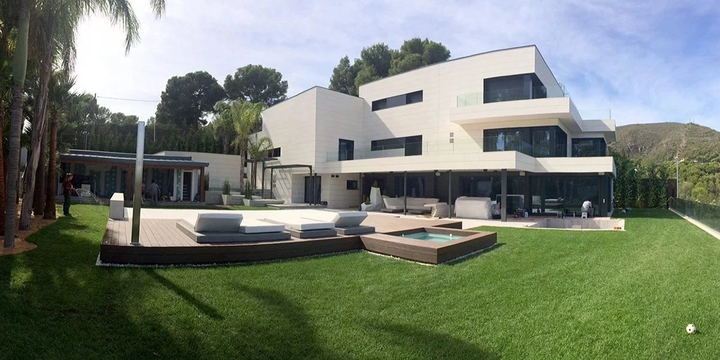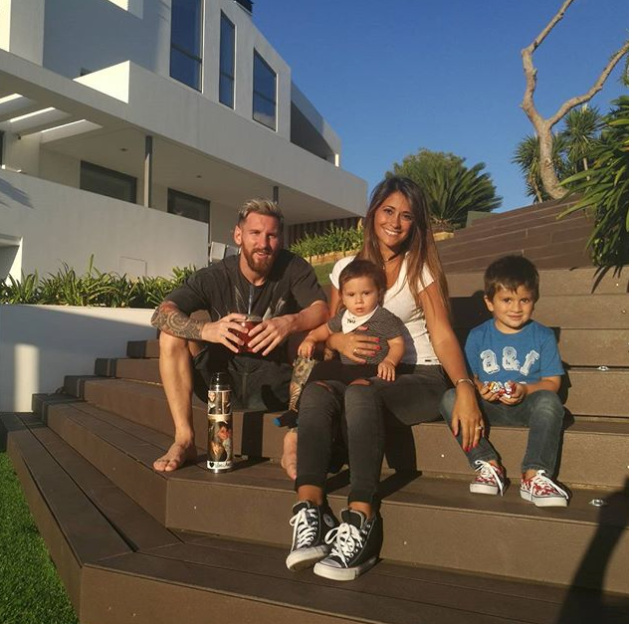 Messi can enjoy working out in peace, with a a no-fly zone being been put in place over his Castelldefels home due to environmental restrictions.Javier Sanchez-Prieto - president of Spanish airline Vueling - blasted the decision as he hit out at the Argentinian international, as he said: "You cannot pass over where Messi lives."This doesn't happen anywhere else in the world.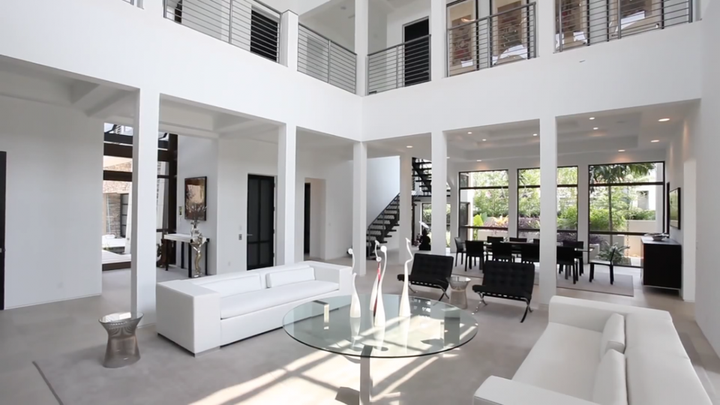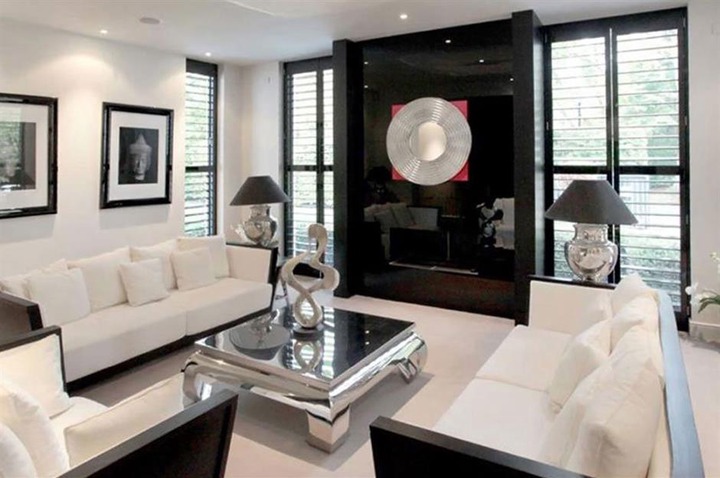 Related News
Top 4 Records Cristiano Ronaldo Can Break Before The Season Ends
2020-07-06 10:53:44
Continue reading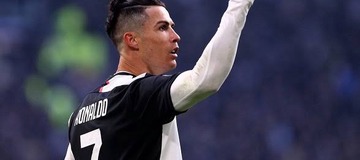 Lionel Messi And Cristiano Ronaldo: Freekick Goals Scored Since 2018
2020-07-05 11:32:56
Continue reading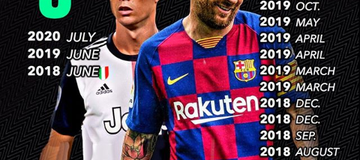 Messi Records no player may break, especially number 2
2020-07-06 02:00:26
Continue reading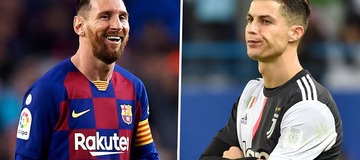 4 Simple Things Messi Must Do To Clear CR7 From The History Books
2020-07-03 19:39:17
Continue reading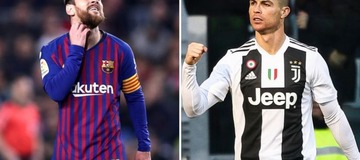 Top 7 Players With Most Career Goals in Soccer History
2020-07-03 10:57:38
Continue reading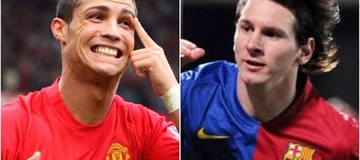 Best Dressed Portugal National Team Players
2020-06-28 18:22:44
Continue reading