Ronaldo is the reason Portugal national team donated to the fight of corona virus - Bernado Silva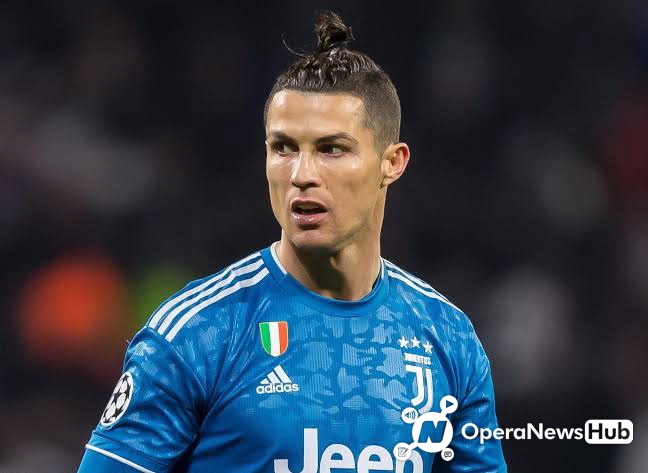 Christiano Ronaldo has been well known for his generosity. The famous footballer who plays recently with Juventus where he agreed to waive wages for Four(4) months, also as a Captain of his National team Portugal Christiano Ronaldo donated £1 million with agent Jorge Mendez to three(3) intensive care unit for coronavirus patients across Portugal.
Recently Bernadine Silva a team mate in the national team revealed that Christiano Ronaldo is the driving force that led to the Portugal national team donating 50 per cent of their Euro 2020 qualifying bonus to help fight coronavirus.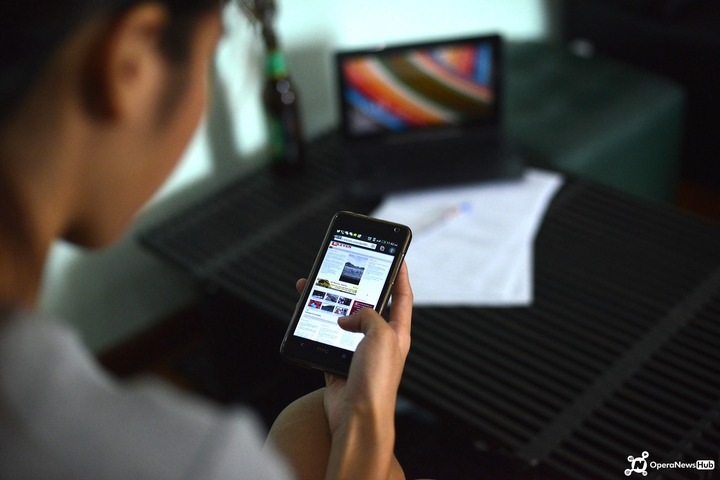 This generious donation would be used to help non-professional teams across Portugal stay alive as the Covid-19 pandemic is repeatedly proven to be financially damaging for lower division teams.
Bernado Silva commends Christiano Ronaldo for his generosity and also shared how Christiano Ronaldo takes his role as a Captain of the Portugal national team very serious even in group chats on his phone, Live chats with other players and during Instagram Live.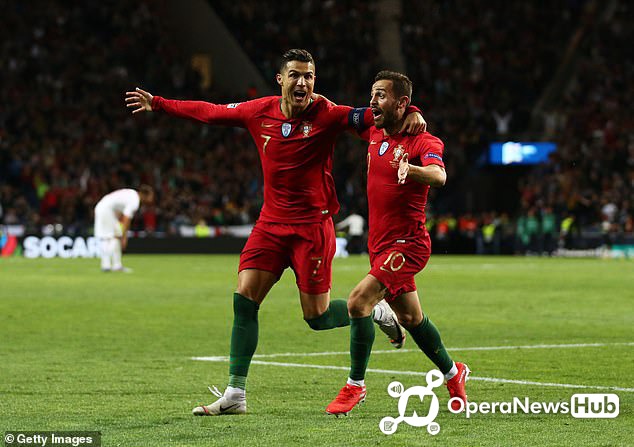 Related News
12 players you may not know have played with Ronaldo and Messi, and who they chose as best
2020-07-04 06:19:51
Continue reading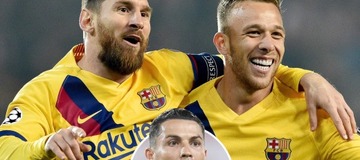 Rodriguez finally ends Ronaldo and Messi debate
2020-07-05 10:34:49
Continue reading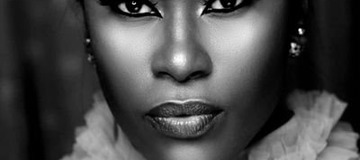 5 Reasons Why CR7 Will Never Win The Ballon d'Or Again.
2020-07-06 18:16:46
Continue reading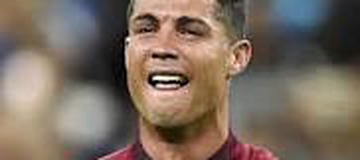 Lionel Messi Should Leave Barcelona And Prove Himself In Another League Like Ronaldo Did - (OPINION)
2020-07-06 21:11:34
Continue reading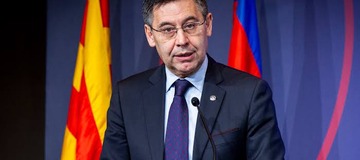 Best Dressed Portugal National Team Players
2020-06-28 18:22:44
Continue reading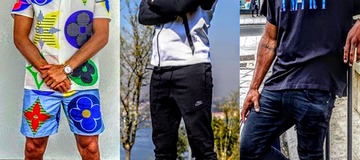 Photos: The 12 players that has played with Messi and Ronaldo.
2020-07-04 12:40:19
Continue reading