How Nigeria midfielder turned a successful goalkeeper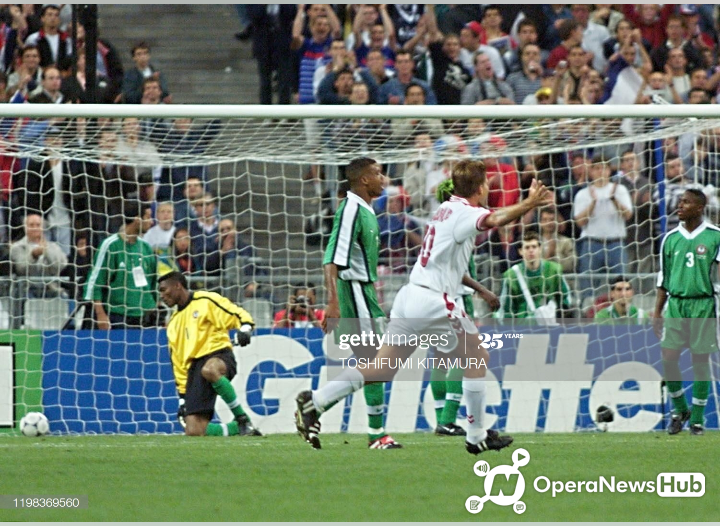 Every successful individual in life has a starting point in anything they do due to the effort, dedication and commitment put in the sector of life chosen. Every section has its own challenges and difficulties – the most important thing is to be successful in any aspect we find ourselves.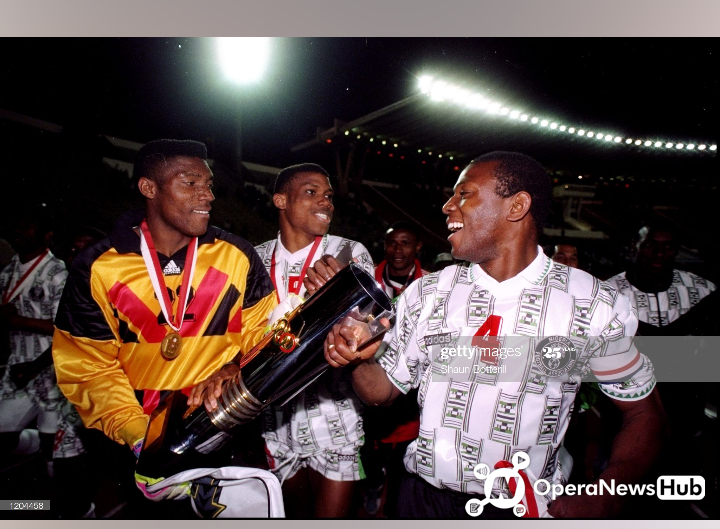 That is the story of a player who started his playing career as a midfielder ended up having a successful career as a goalkeeper due to some unforeseen circumstance that happened during a football game while he was developing his career.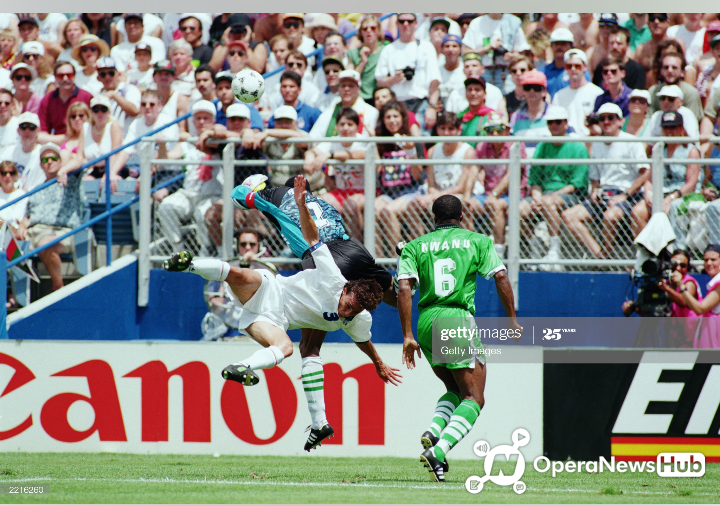 The turning point in the ex-International life happened during his early days in the Nigeria Premier League with Sharks of Port Harcourt while he was still schooling at the Government Vocational Technical School GVTS.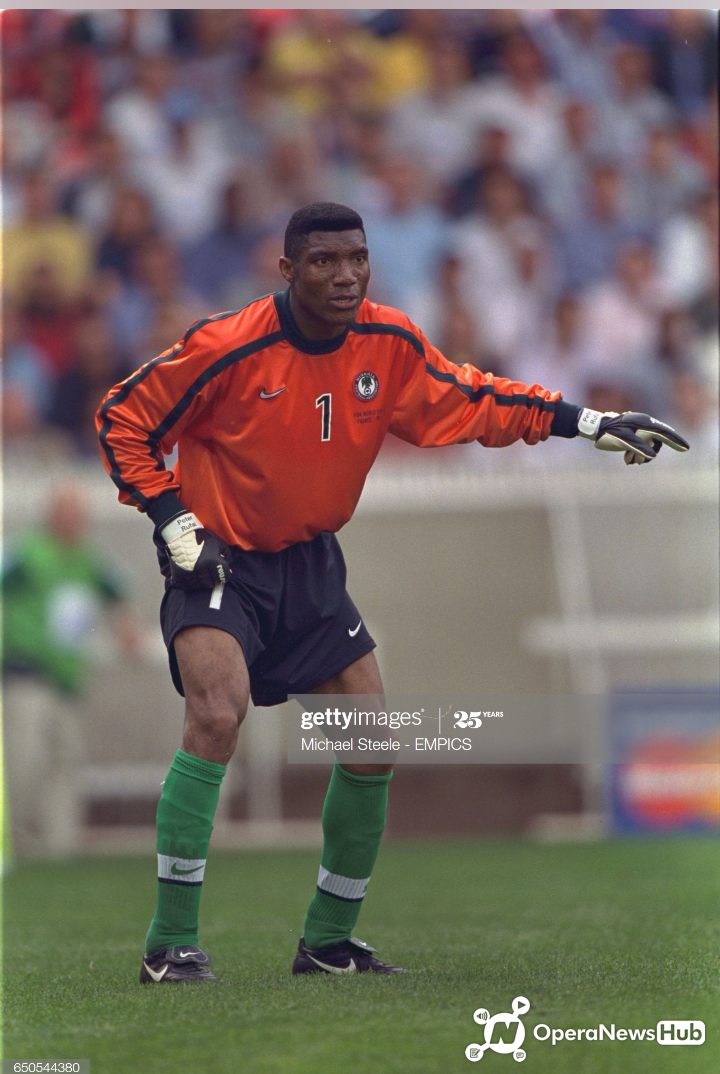 Peter Rufai who represented Nigeria at the 1994 FIFA World Cup in USA revealed he started his career as a midfielder but it was a comical circumstance in the game that led him to being a goalkeeper where he had a successful career after representing the country and playing abroad.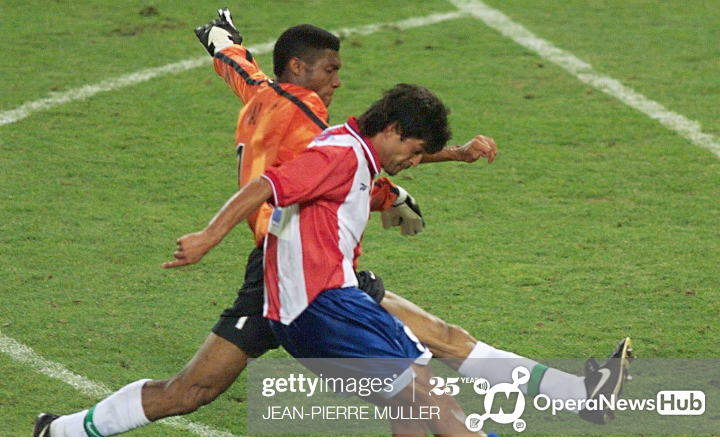 The former Super Eagles goalkeeper disclosed at a point in the game his side were 3 goals down before they came back and drew level 3-3.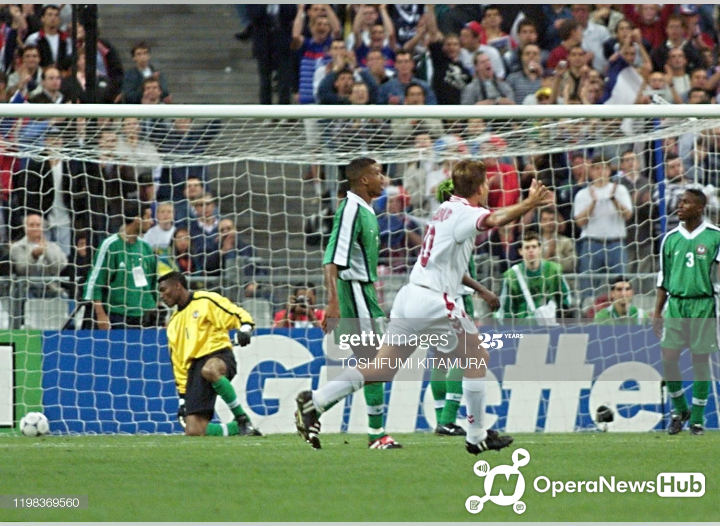 Unfortunately, they conceded and equalized to make it 4-4 – again their goalkeeper conceded another goal to make it 5-4 but despite the annoying situation they kept encouraging their goalkeeper to improve his self-confidence.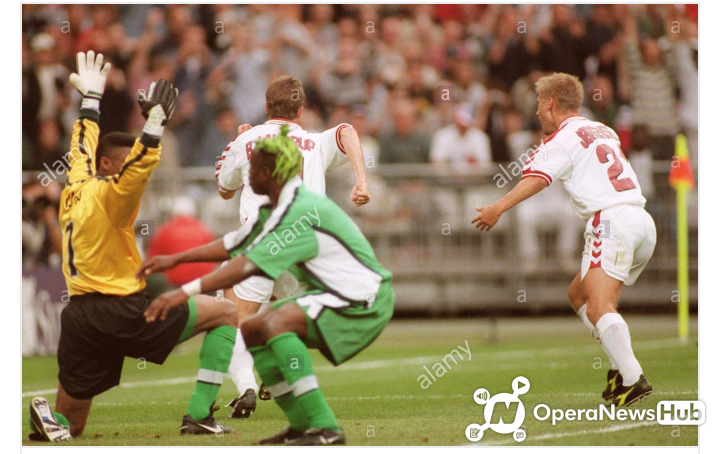 "I was midfielder in those days. I was in Sharks then. I was also schooling at Government Vocational Technical School (GVTS), there was a match and we conceded three goals, later 3-1, 3-2 and then 3-3. Suddenly, we conceded again and we leveled up at 4-4 and before long we went behind again and all the players, including myself chided our goalkeeper to buckle up."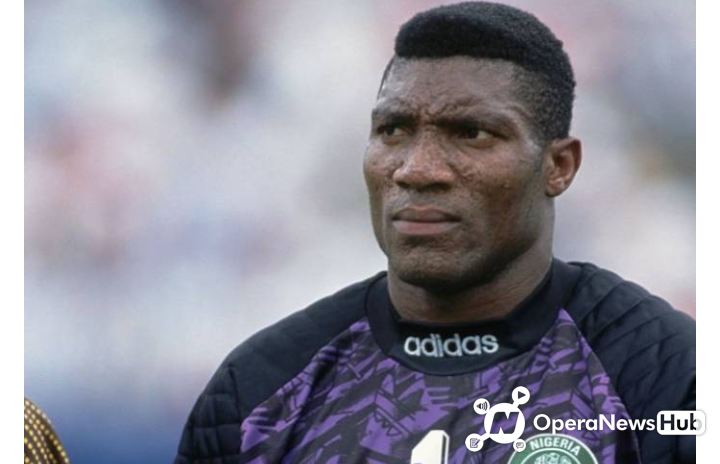 Despite the kind gesture from the players to improve his confidence, the goalkeeper got annoyed and pulled off his jersey with the aim of not participating again in the game – this reaction prompt Dodomanyana to pick up his jersey and replace him in between the sticks with the game ending in a 10-goal thriller.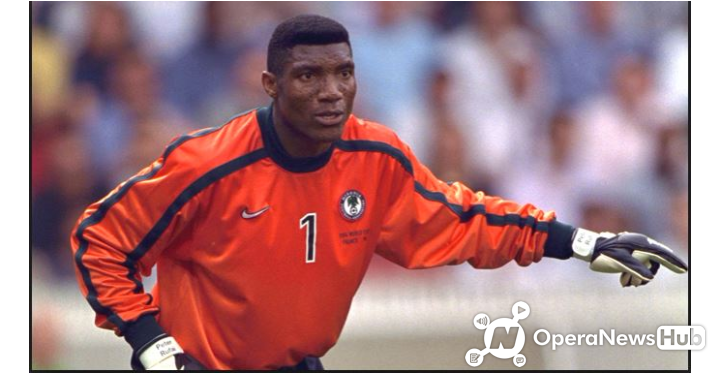 "He became angry, pulled off his jersey and threw it away, that he wasn't going to keep again. I caught the jersey, put it on and went between the sticks. The game ended 5-5 and that was the beginning of my journey into goalkeeping".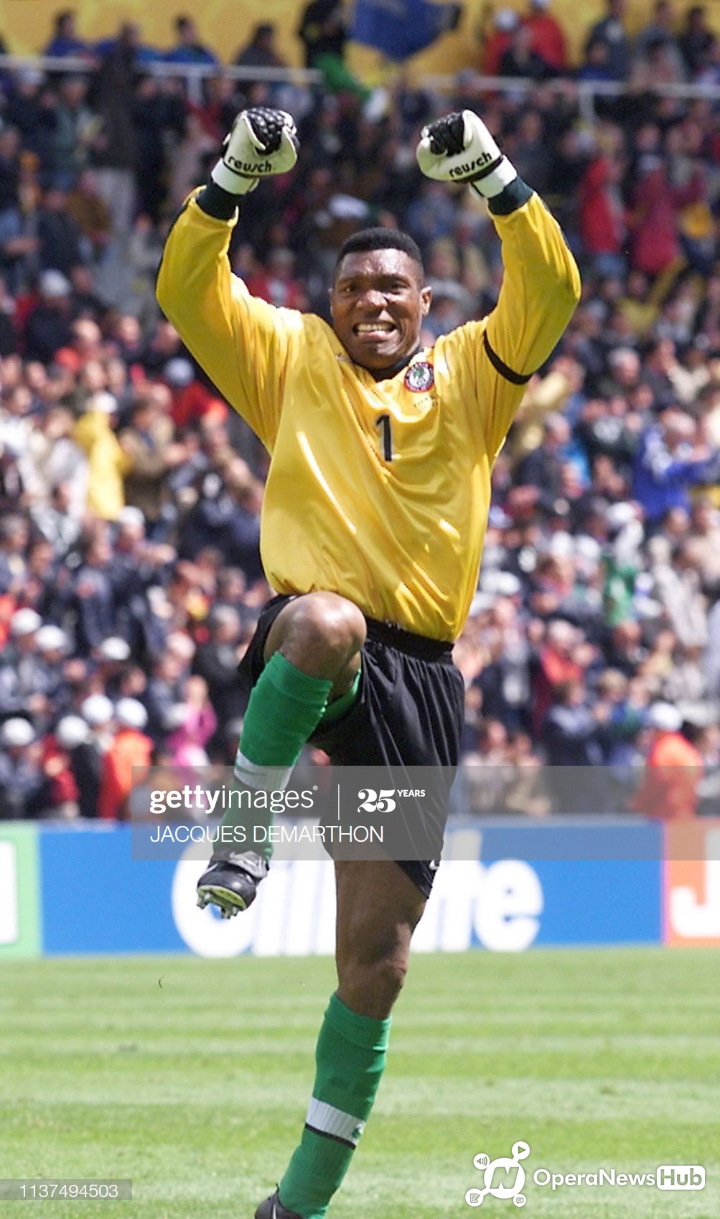 Rufai went to represent Nigeria 65 times which included two World Cup appearances and some Africa Cup of Nations tournament. Also, he played for several clubs in Europe, Lokeren of Belgium (1987-1991), Beveren also of Belgium (1991-1993), Go Ahead Eagles of Holland (1993-1994), Farense of Portugal (1994-1997), Hercules of Holland (1997) and Deportivo La Coruna of Spain (1997-1999) before he retired at Gil Vicente in 2000.
Photo credit - Getty Images and Alarmy
Related News
Old Nigerian Players that once played in Europe 1
2020-07-02 20:09:55
Continue reading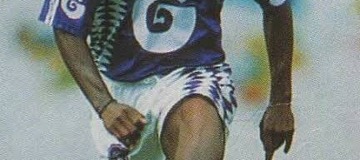 Nostalgia: 3 Unforgettable Goals Scored By Austin Jay-Jay Okocha
2020-06-18 09:27:56
Continue reading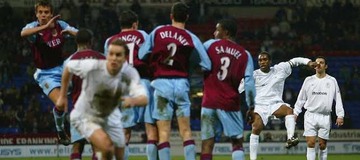 John Obi Mikel, Chelsea Loanee Victor Moses, Taribo West: Throwback Photos of 9 Nigerian Footballers
2020-06-30 13:53:23
Continue reading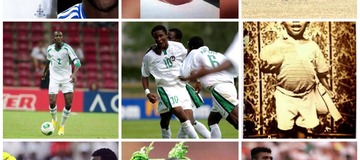 Jude Idion Ighalo's Mansion in Lekki or Ahmed Musa's in Plateau Jos?
2020-06-26 16:12:18
Continue reading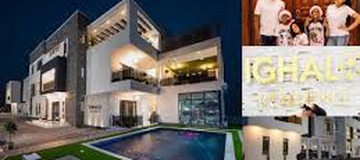 OPINION: Meet Nigeria's Greatest Of All Time (GOAT)
2020-07-04 09:48:44
Continue reading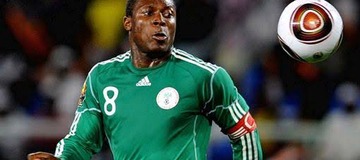 See How These 10 Nigeria Super eagles Players Looked Like Before Fame
2020-06-29 09:53:49
Continue reading