OPINION: Left-Footed XI vs Right-Footed XI - Who got the best squad?
Football revolves around having two foot, there's no anyone called player with a foot either left footed or right footed. Ever since the invention of football we all know it encompasses three categories of players, players with right foot, left foot and both foot.
It was said that players with left-foot are more dangerous than the right-foot ones or perhaps the ones with both foot. A typical example of a left foot player is Lionel Messi whilst right foot is Cristiano Ronaldo.
There are many players that can play with both foots, but that's not what we're going to debate on. We are going to debate on left-footed players and right-footed players.
Left-Footed Players:
Ederson, Davies, Alaba, Laporte, Robertson, Matuidi, B. Silva, Navertz, Messi, Haland, Salah.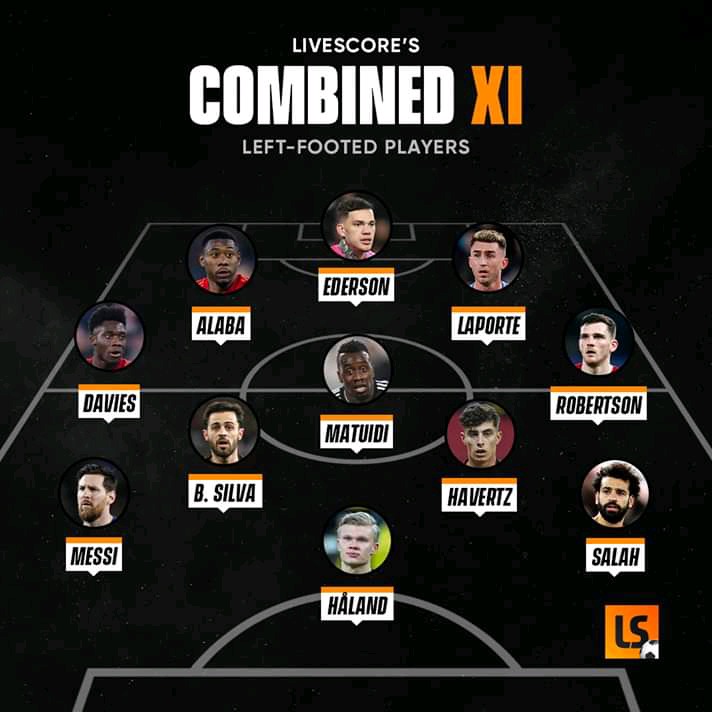 Right-Footed Players:
Oblack, Van Dijk, Ramos, Alexander Arnold, Hakimi, Kimmich, De Bruyne, Savic, Mbappé, Ronaldo, Neymar.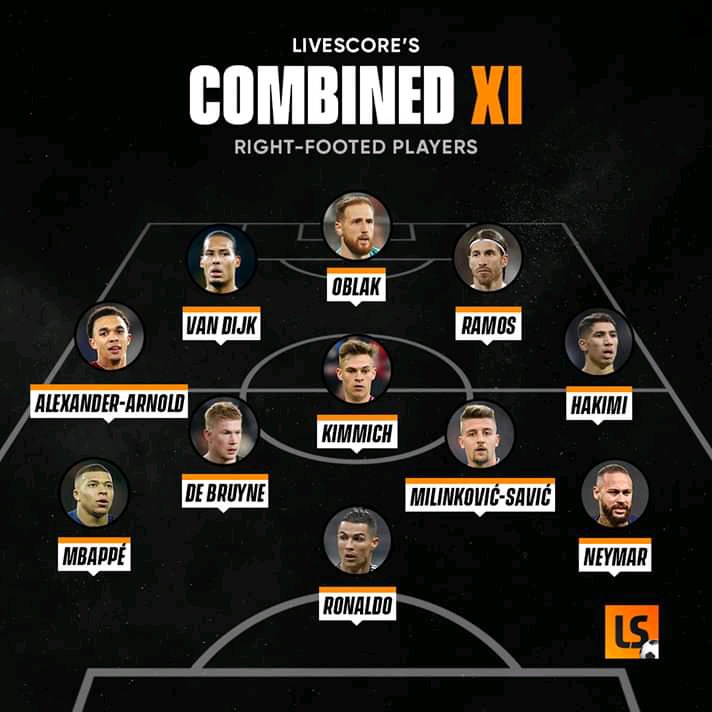 Supposing these two sides are to play against each other, though, mere looking at it, Right-Footed team is kind of better than Left-Footed team, as we can Neymar, Ronaldo, Mbappé, Van Dijk and the rest in Right-Footed team.
Guys, who got the best squad?
Relay your opinion below.
Thanks
Related News
Lionel Messi Should Leave Barcelona And Prove Himself In Another League Like Ronaldo Did - (OPINION)
2020-07-06 21:11:34
Continue reading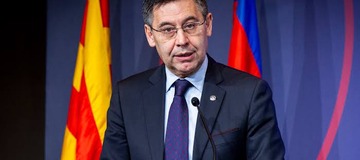 Lionel Messi And Cristiano Ronaldo: Freekick Goals Scored Since 2018
2020-07-05 11:32:56
Continue reading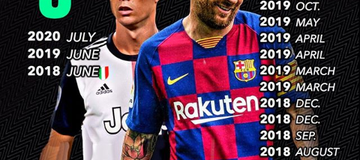 Battle For Swag: Between Lionel Messi And Cristiano Ronaldo Who Has More Swag? (Photos).
2020-07-01 10:02:22
Continue reading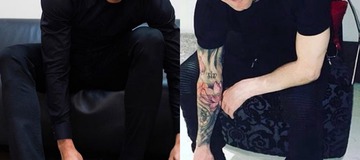 Photos: The 12 players that has played with Messi and Ronaldo.
2020-07-04 12:40:19
Continue reading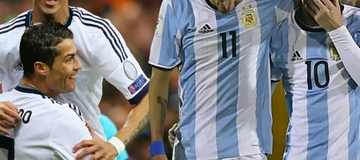 5 reasons why Christiano Ronaldo is better than Lionel Messi
2020-07-05 19:23:37
Continue reading