Manchester United Reportedly Target Valencia's Wonderkid as Sancho alternative
The Red Devils are reportedly keeping tabs on the Valencia winger. Manchester United could land Valencia star Ferran Torres should they miss out on Jadon Sancho. The Red Devils really don't want to be left out next season as they are doing all they could to brush up their squad.
Manchester united have been heavily linked with Jadon Sancho lately but the England international price tag have been so heavy to extent of Manchester united may not be able to afford the price.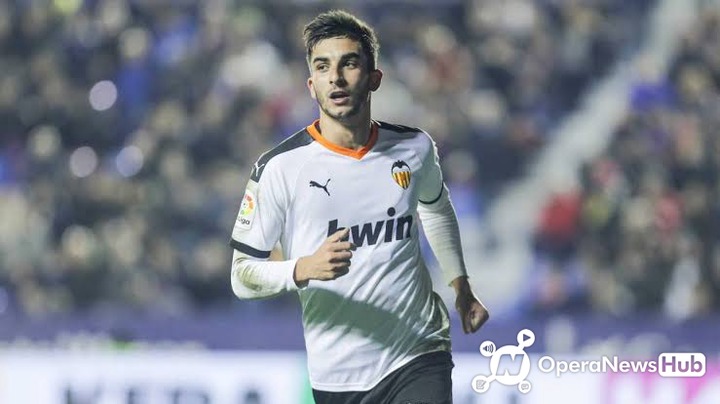 Reportedly, the Red Devils are now linked up with Valencia's winger, Ferran Torres has Sancho's alternative if they fail to land. Ferran Torres is talented and highly promising young offensive winger in football Torres has been described as a traditional wide midfielder, due to his work-rate and penchant for running to the touchline, although he is also capable of cutting inside towards the centre of the pitch. Torres is known in particular for his pace, creativity, technique, and his close control at speed, which enables him to take on opponents and overload the flanks, while his height, athleticism, and heading ability also make him a strong aerial presence.
As a reminder, Torres has recorded 4 goals 5 assists this season.
Related News
Manchester United Fans May Not Be Happy After Today's Match With Southampton(opinion).
2020-07-13 14:15:13
Continue reading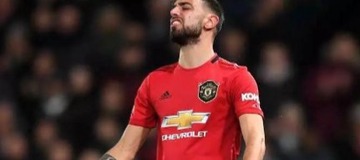 Manchester united transfer plans will scare premier league rivals
2020-07-13 11:48:29
Continue reading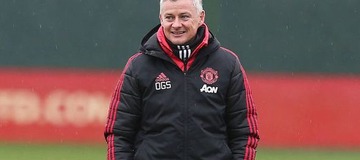 Why Mason Greenwood's Style Of Play Is Similar To Robin Van Persie
2020-07-04 17:30:56
Continue reading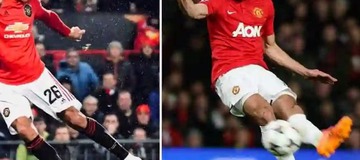 If Manchester United Lose Today, Chelsea May Still Not Qualify For Champions League, Here is Why
2020-07-13 11:36:10
Continue reading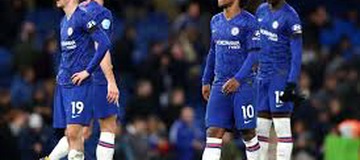 Manchester United Could Break 27 Year Standing Record Against Southampton
2020-07-13 01:51:38
Continue reading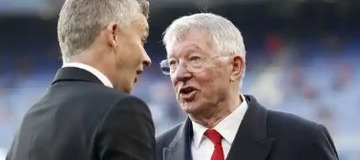 Reasons Why Bruno Fernandes is the favourite to win the PFA player of the year
2020-07-12 13:20:37
Continue reading