Bruno speaks on Paul Pogba and the excitement of playing again
Manchester United's Bruno Fernandes has opened up on the prospect of playing alongside team-mate, Paul Pogba.
Speaking to United's official website, he shared his thoughts.
"A lot. I think we have a lot of good players in the midfield. Obviously Paul is injured from a long time ago, and all we know is he has a lot of qualities."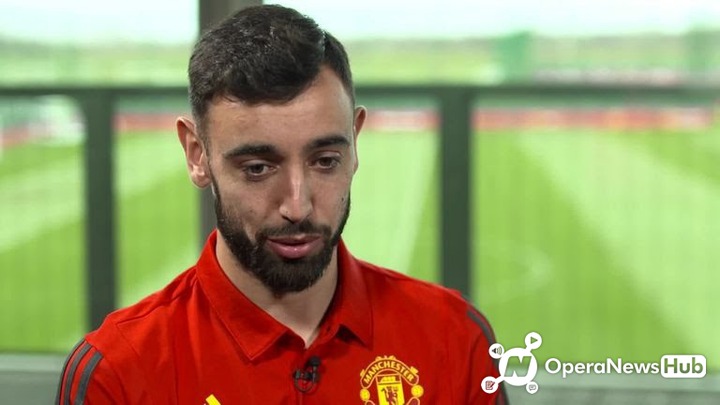 He relishes the future and still shows his sympathy towards the French national following his string of injuries.
"Paul [Pogba] is coming from a bad moment, because of the situation. When he played also, the club & the team was not good, because the expectations are high for Paul, because Paul is a top player & Man Utd pay a lot for him, and expectations are a lot for him."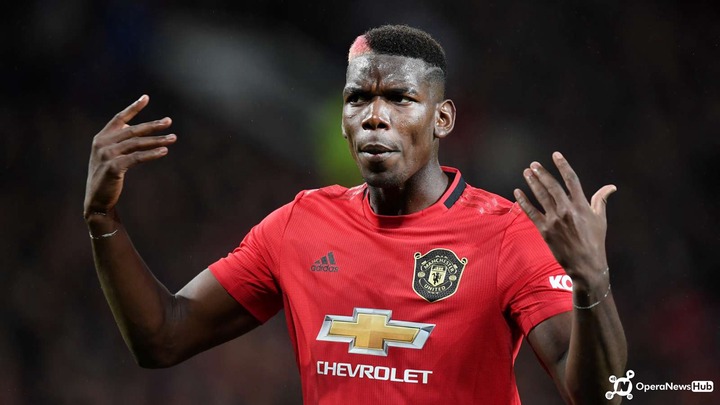 "It's normal when you are in that situation you don't play like a superstar, because everyone expects from Paul [Pogba] like they expect from [Cristiano] Ronaldo at Juventus or [Lionel] Messi at Barcelona.
Bruno understands the weight of expectations however but is very confident.
"Everyone expects this from Paul [Pogba] in Manchester, because they know he has the qualities for this. Also this is confidence in Paul. The team, we have a lot of confidence in Paul."
Related News
See what Pogba said to this Bournemouth Player after the match on Saturday night
2020-07-06 06:28:04
Continue reading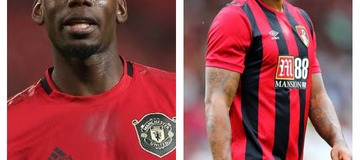 Pogba to pen new Manchester United contract.
2020-07-04 13:20:15
Continue reading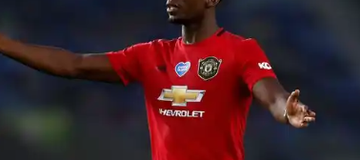 How Jack Grealish could fit in Man Utd squad
2020-07-06 21:28:43
Continue reading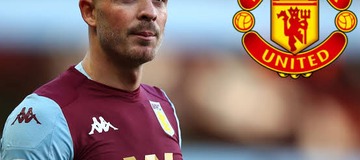 Man Utd chief Ed Woodward handed Jadon Sancho transfer boost after Dortmund development
2020-07-06 17:40:00
Continue reading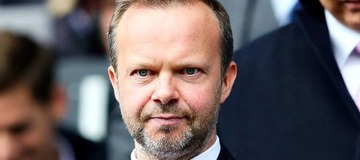 Manchester United Evening Transfer News Headlines
2020-07-05 16:43:46
Continue reading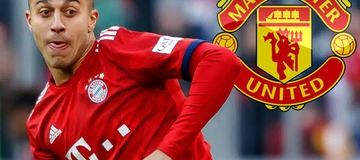 How Man Utd may line up under Solskjaer next season - with Sancho, Pogba and Grealish
2020-07-06 17:19:10
Continue reading