6 steps to control your emotions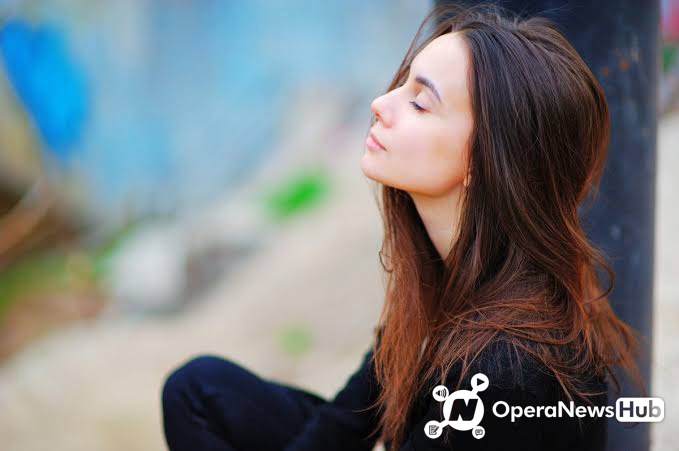 Human beings are prone to errors. One of the mistakes that are characteristic of human is our inability to control emotions. Emotional turbulence is one of the few states of mind that can be controlled effortlessly, only if we adhere to certain rules and instructions.
One of the reasons you must gain a control over your emotions is that you're liable to spoil a whole lot of things the moment your emotion is unstable. If you have issues controlling your emotions, here are 6 tested tips that can help you out:
1. Discover what makes you emotional:
The very first step that you must take in a bid to control youremotions is to discover why you're emotional. Although, there could be a million reasons why you go emotional at all times or sometimes, but it is an onus on yourself to discover them all. Ask yourself genuinely questions like "What is wrong with me? What makes me behave this way?". Asking yourself these questions, you'll certainly have an answer in your mind.
Most times, putting your mind in a matter alone can make you feel down till forever comes. It could also be that you've filled your mind with negative emotions for a very long time, and this steals your emotional happiness. It's your duty to investigate yourself and discover why you're emotional.
2. Smile:
A smile is magical and very powerful. It can make all your worriesfly away in a twinkle of an eye. It makes you even stronger thanranting and raving about. When something happens to you and it iskinda beyond your control, that moment will tell how mature youare in handling emotional matters. Hence, resort to smiling instead.The physical action lights you up throughout that tensed moment.You also feel much better than bottling up feelings. A smile is goodon your face, I hope you're smiling already.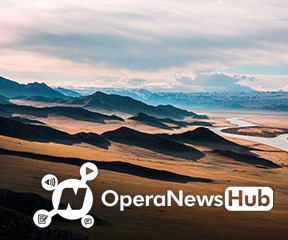 3. Meditate
Meditation changes your ratiocination to a matter and bridges some gaps between your emotion and reaction. It doesn't make you less of whom you are neither does it make you deny reality. Meditation helps to shift your focus off an issue. You can switch to a quick meditation to calm yourself down.
4. Do not react immediately:
When something strikes your mind or you feel something that has been done to you isn't right, you give it a little time and ponder on it. You don't react immediately. Sometimes, you may need to ask yourself if reacting immediately would be a good option for you. Weighing your emotions before you react could save you a lot ofunforeseen problems .
5. Do what you love doing
If you naturally love writing or singing, this is the best time to do that. It helps you to control your emotions and gain a bit self-control.
6. Talk to a friend
When you're emotionally down or you're not getting to control yourself again, you may need to talk to your friend about. Any piece of advice your friend gives you may not only comfort you but also help you control yourself when next such emotional turbulence resurfaces.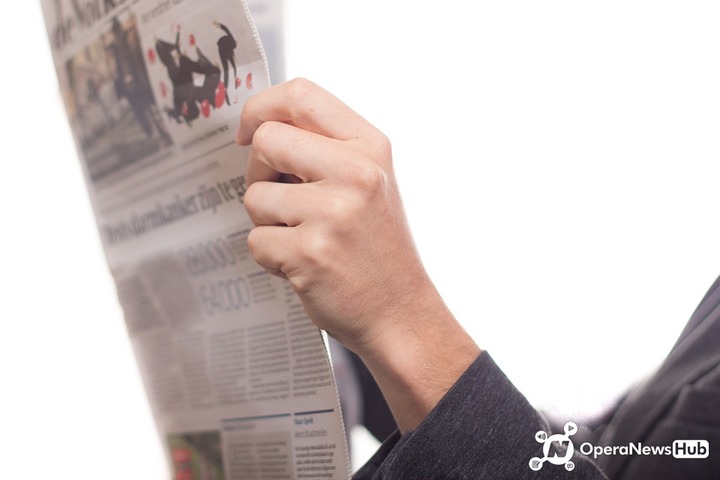 Related News
Photos Of Young Instagram Couples That Would Make You Want To Be In A Relationship
2020-07-06 06:43:49
Continue reading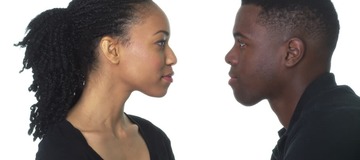 Must Read: 7 Tips to Catch Someone Cheating on You
2020-05-06 14:55:00
Continue reading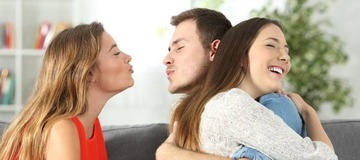 How Do You Know If Someone Secretly Likes You
2020-06-27 17:03:18
Continue reading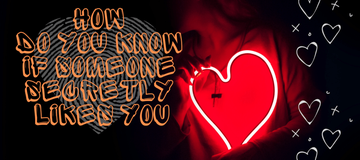 Amazing Things Your Boyfriend Would Do If He Is Truly Love You
2020-05-22 09:17:40
Continue reading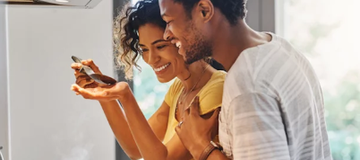 37 signs you've found your soulmate and should never let them go!
2020-07-05 02:21:26
Continue reading