How Do I Get Over Someone Toxic?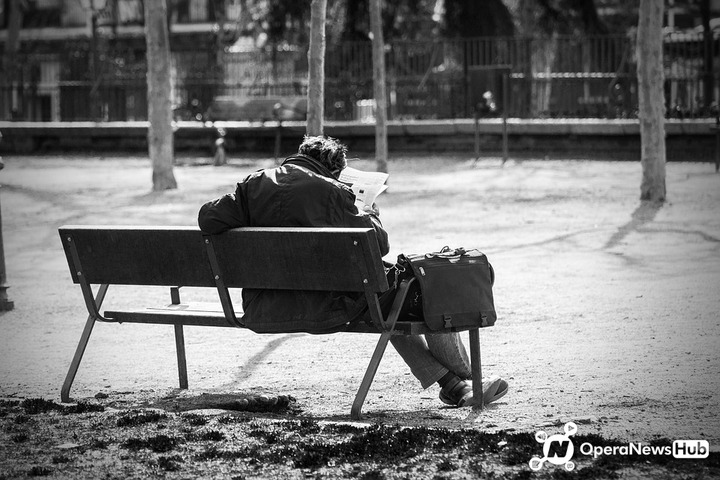 We've read about them, we've watched them on TV, and some of us been in them. Toxic relationships are addictive, destructive and incredibly painful. What's worse is that, once you're in them it can seem impossible to break away.
Whether it's because we're reliant on our partner emotionally, we're to scared to leave out self-esteem has been chipped away at over years, it can often seem easier to stay in an unhealthy, dysfunctional relationship for the rest of our lives than to end it and make a clean break.
I realised that I deserve a healthy love. Part of the problem with loving a toxic relationship is believing that you can change the impossible and turn the dysfunctional "love" into a healthy relationship.
If you don't believe that you deserve a caring, thoughtful, attentive partner, you often attract partners who don't believe it either.
Start loving yourself, flaws and all. A partner should be lucky to be with you. The more you believe you deserve healthy love the more you will identify with the "red flags" or "warning bells," and attract a functional healthy relationship.
Related News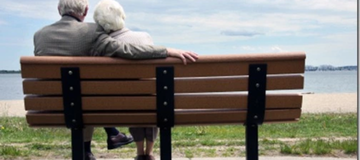 The 8 Habits That Will Make Your Partner To Be Deeply In Love With You.
2020-07-04 10:28:57
Continue reading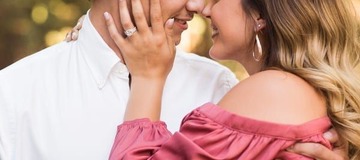 5 Types Of People You Should Run Away From!
2020-07-08 18:01:37
Continue reading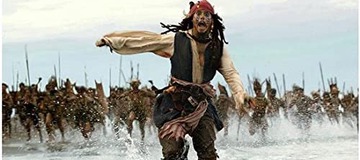 Important Natural Signs That Tells Your Partner is Cheating in a Relationship
2020-06-30 10:32:23
Continue reading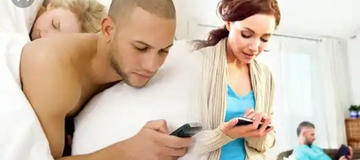 9 Ways To Know If The Girl You Are Dating Truly Love You (Check It Out)
2020-07-04 05:50:13
Continue reading