Meet Pastor Adeboye's only daughter who recently turned 50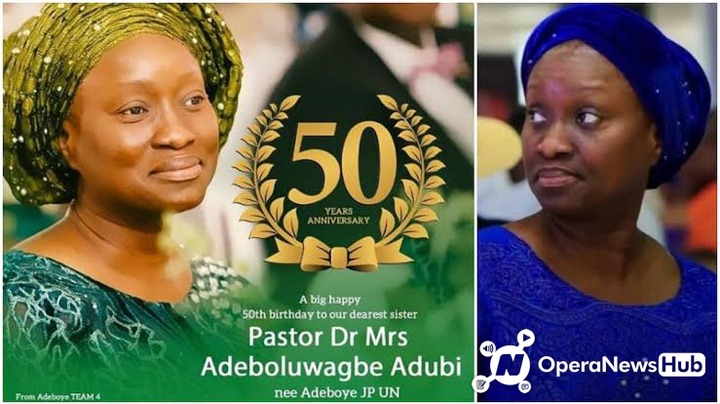 The Woman Pictured above is, Mrs. Bolu Adubi, she is the Only Daughter of The General Overseer of Redeemed Christian Church of God, Pastor Adeboye.
Many Followers of the Wise man Knew nothing about him having only One daughter who is her early 50s.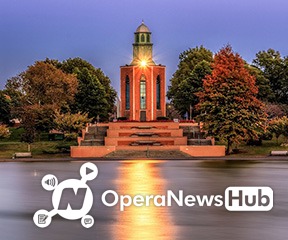 Pastor Adeboye and his wife, Mrs. Foluke Adeboye Reportedly had their Daughter, Pastor Mrs. Bolu Adubi in 1970 and Few People knows about that. Report Shows that Pastor Mrs. Bola Adubi was Given birth to when his father was 27 years while her mother was in her early 20s
Unsurprisingly, The Mother of Four is also a pastor and she is Currently Residing in Maryland with her Husband, Akin Adubi, who is also a senior pastor of the Redeemed Chrsitian Church of God, Jesus Palace in Maryland, USA.
Below is another Picture of her in her fathers Ministry: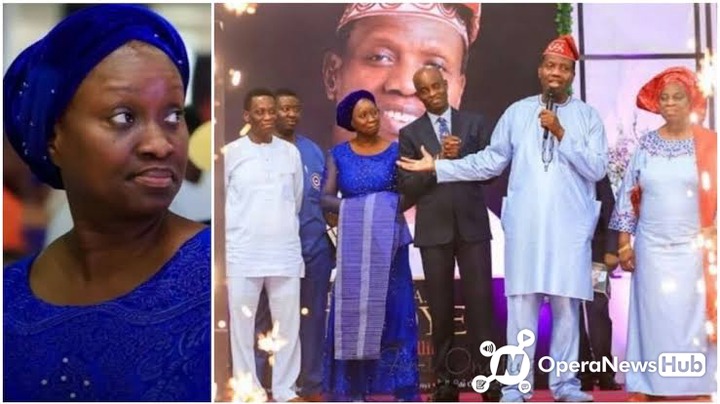 The Above Reveal shows that the Family of Pastor Adeboye is a Family of Evangelism because of title of Pastorship in all his Children's name
Related News
5 things Pastor Adeboye does that other pastors probably don't do
2020-06-10 06:34:42
Continue reading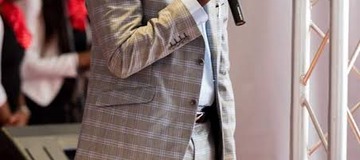 Four prophecies released by Pastor Adeboye during July Holy Ghost Service
2020-07-04 09:12:40
Continue reading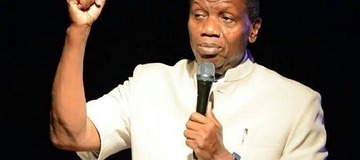 Ten things you will like to know about Pastor Adeboye's marriage
2020-04-14 12:00:00
Continue reading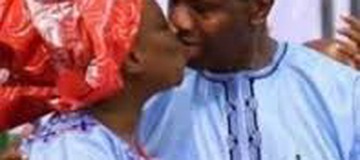 Pastor Enoch Adeboye: Meet his Four Children
2020-06-10 11:12:33
Continue reading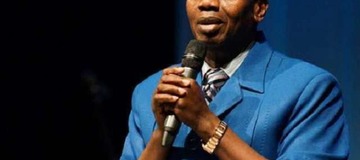 Meet Pastor Adeboye's only daughter Who Is Also A Pastor Like Daddy G.O (Photos)
2020-06-29 00:58:25
Continue reading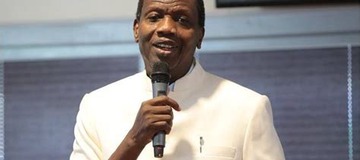 5 Major Things Bishop Oyedepo And Pastor Adeboye Have In Common.
2020-05-10 07:43:25
Continue reading