Coronavirus: God's Unfailing Promises in a Time of Affliction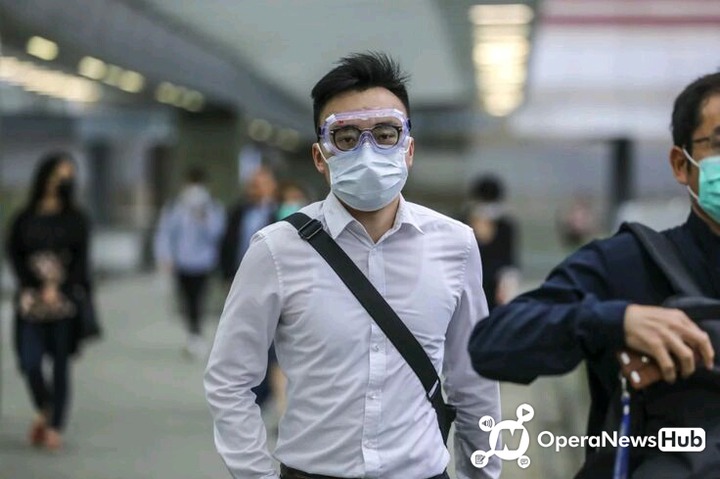 In a time where Coronavirus pandemic is ravaging the world, we must rest on the promises of God to overcome. The word of God is a shield that guards the hearts of men against the panic, fear and other influences which the disease may pose (Proverbs 30:5).
"Stay safe" has become a popular slogan during this period of Coronavirus. While there is nothing wrong in staying safe, we should also remember there is nowhere else safe in this world other than the ark of Jesus Christ Himself.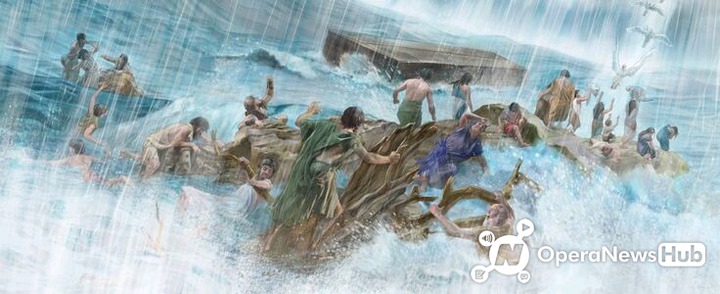 Psalm 91:1 says that anyone that dwell in the secret place of the Most High shall abide under the shadow of the Almighty. That means as long as you remain with God, you are under his protection and you have nothing to fear about. If you are not with God, come to him today. He is ever willing to accept you because your safety is his concern and will ensure you are not infected by the Coronavirus pabdemic.
God is a refuge to all who trust in him and has assured that those who truly trust in him will not be affected by Coronavirus or any other pestilence (Psalm 91:7).
This is also the right time we must turn to God: "If my people, which are called by my name, shall humble themselves, and pray, and seek my face, and turn from their wicked ways; then will I hear from heaven, and will forgive their sin, and will heal their land,"—2 Chronicles 7:14.
The Lord God has promised to heal our land if we seek him and pray. We cannot seek God if we are still in our "wicked ways". The wicked ways is the sinful lifestyle of a man which grieve God on a daily basis.
God does not want anyone to perish even by Coronavirus pandemic and has created a way of escape for everyone through Jesus.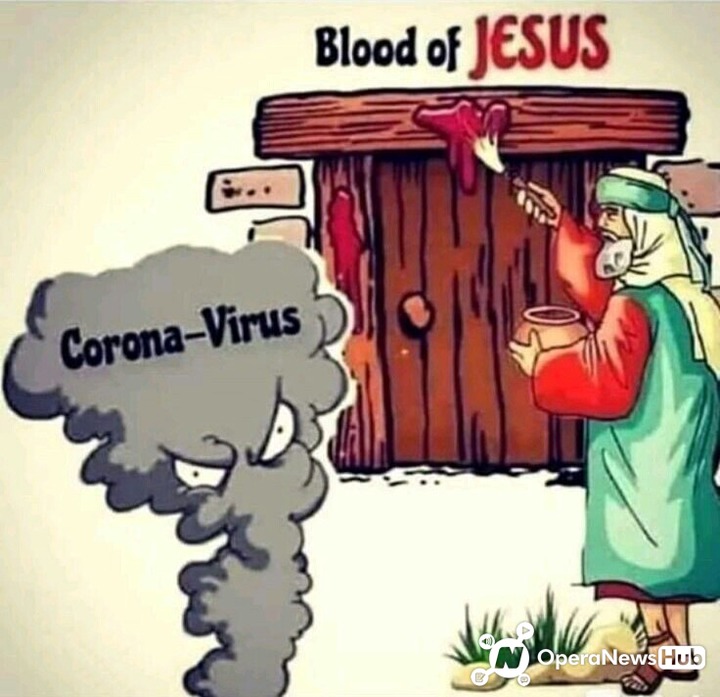 However, take precaution advised by medical personnel but never be moved with by the fear and panic the Coronavirus pandemic brings (2 Timothy 1:7).
Click the follow button for more updates.
NB: Images for illustrative purpose
Related News
See The Only Sin God Can Never Forgive In Bible.
2020-07-06 13:36:14
Continue reading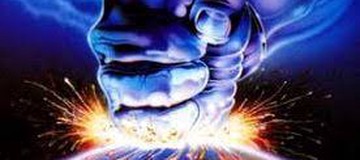 PRAYER: "Special Prayers For All Firstborn Child".
2020-07-01 21:22:32
Continue reading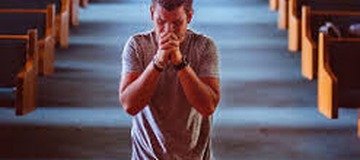 Say These Prayers For Major Breakthroughs in Life
2020-07-02 18:27:11
Continue reading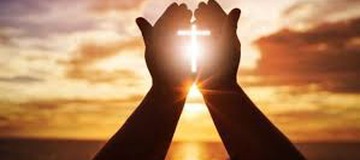 'Prayer for the week ' say these 5 mighty prayer points to God for his protection over you this week
2020-07-06 00:58:21
Continue reading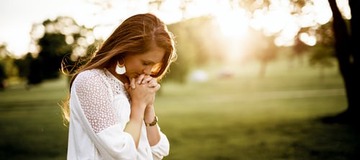 7 Bible portions and 7 prayer points for financial breakthrough this month of July
2020-07-01 20:54:15
Continue reading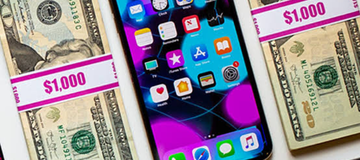 Tuesday Early Morning Prayers You Should Say Before Talking To Anyone
2020-07-07 02:26:15
Continue reading