Greedy? Leaders Dismiss Salary Cut For MPs As Tax Payers Face Tough Times
Kenyan Mps are amongst the highest paid in the continent. According to the Constitution the president has no direct power to determine the salary of the Members of National Assembly.
The president and his deputy took 80% pay cut which means that the president will earn Ksh. 288,000 which is significantly less than what the members of parliament earn.
According to Salary Remuneration Commission the president currently earns Ksh. 1.44 Million monthly. The deputy president on the other hand earns 1.22 million monthly.
The majority leader Aden Duale said that he was not elected to take pay cuts but to represent the people of Garissa and ensure that they get better services from the government. Duale instead asked corporates that have been making "abnormal profits " to return the favor to Kenyans by giving donations. The leader of majority in the National Assembly said his meagre donation will have a little impact against Covid-19 and only big corporates would help.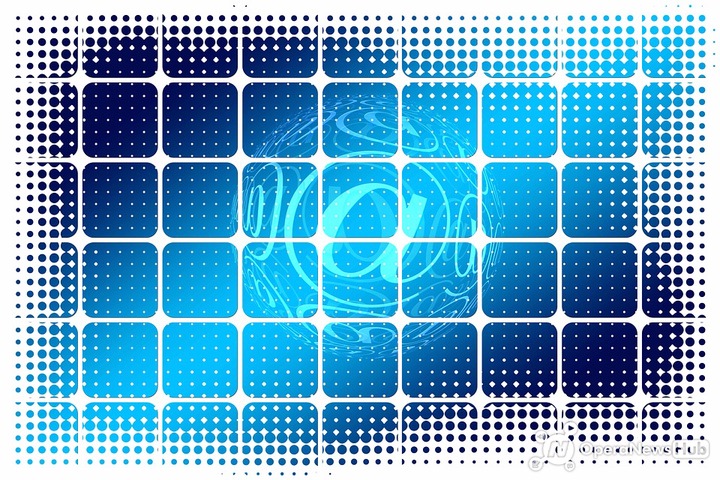 Suba South MP John Mbadi encourage MPs to give personal donations instead of taking pay cuts.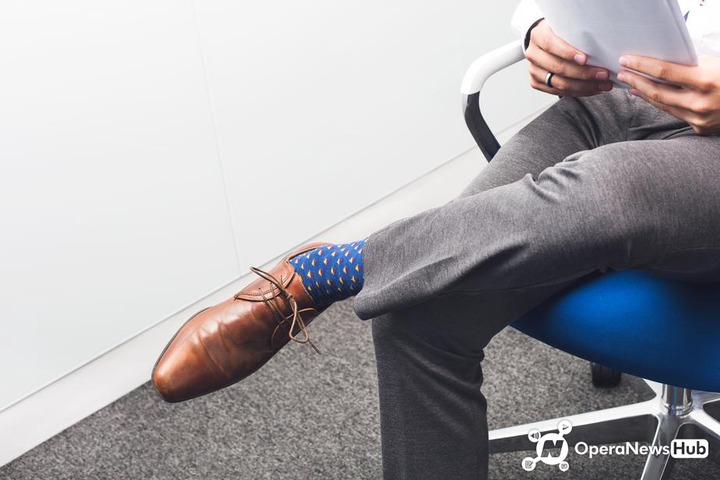 "I would encourage my colleagues to give food and other donations than taking pay cuts..."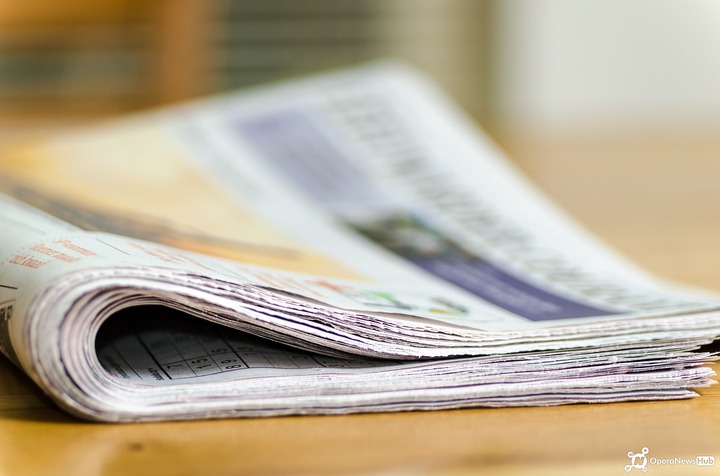 Senator Murkomen also disagreed with the pay cut defending his position he said that he was earning a monthly salary of less than 10 000 due to loans and mortgages. Murkomen however promised to make his own personal donations.
Related News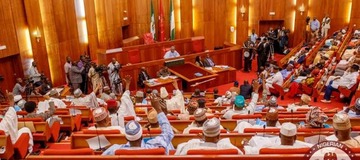 The mouth-watering earnings of Nigerian Senators that is eating the country's wealth
2020-07-01 09:06:27
Continue reading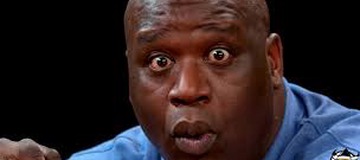 Nigerian Senator Salary Structure: How Much They Earn (2020 Breakdown)
2020-07-04 10:10:41
Continue reading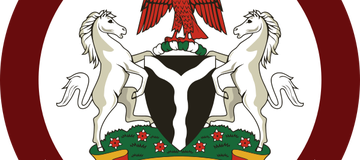 Minimum Wage: Rights Commission begs staff to shelve strike
2020-07-13 17:11:33
Continue reading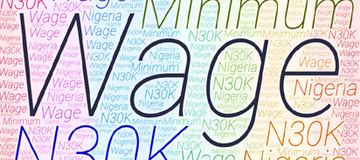 Lawyer Asks President Buhari, National Assembly To Stop N15bn Payment To NDDC Contractors
2020-07-12 10:14:24
Continue reading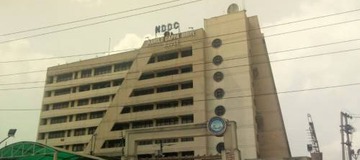 EXCLUSIVE: Overstaying NASS Clerk,Sani Omolori,And His Many Undoings.
2020-07-11 19:00:39
Continue reading