Indian's Prime Minister Extends Covid-19 Nationwide Lockdown Until May 3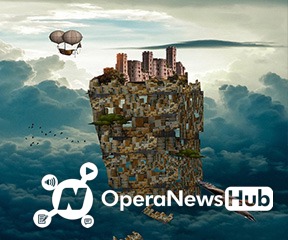 The India Prime Minister Narendra Modi has extended the country's nationwide lockdown until may 3 in a bid to contain the deadly continued spread of corona virus, but said that some states which have avoided outbreaks may be allowed to resume "important activities"
Speaking in a televized address on Tuesday, prime minister said it was vital that the virus is prevented from impacting parts of the country that remain unaffected.
"My request to all my countrymen is that corona virus will not be allowed spread across new areas at any cost," said modi, who wore a scarf covering his mouth and nose which he removed before speaking. "We will have to keep a close range watch on the places that are expected to become hotspots."
The "complete" 21-days lockdown for India's 1.3 billion people came into force at the end of the day on march 24 and was set to expire on Tuesday, April 14.
All regular shops, commercial establishments, factories, workshops, offices, markets and places of worship have been closed and interstate buses and mentors have been suspended. Construction activities were also halted during this period.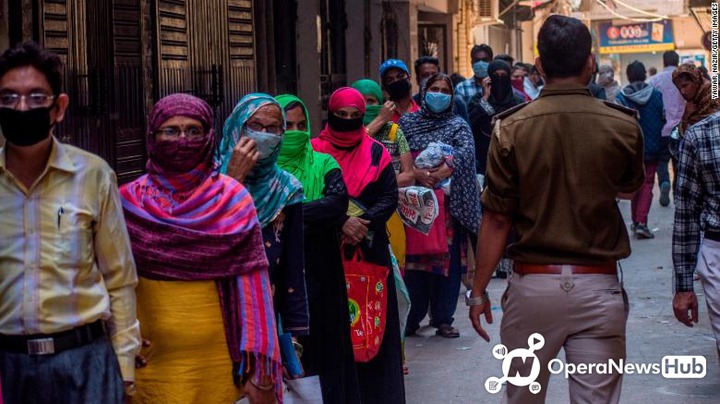 Since the lockdown was enforced, only essential services have been operational. Those Include water, electricity, health services, fire services, grocery stores and municipal services.
He added, "Until May 3, all of us will have to remain in lockdown. During this time, we have to follow the same discipline as we have been doing."
Prior to what The Prime Minister said, several Indian states had ordered extended lock downs until April 30. In an attempt to stop the virus from spreading. Those include Maharashtra, the center of worst outbreak in the country.
While the lockdown measured will continue, Modi said that some states and districts that have shown to have avoided an outbreak "could be allowed to resume important activities with conditions."
Until April 20,all districts, neighborhoods and states will be closely monitored to see how strictly they are implementing the rules." Modo said.
The prime minister did not offer any specific s but said "detailed guidelines" will be issued by the government on Wednesday.
India is the world's second most populous country and the fifth biggest economy, but there are feat the the country's health systems would not be able to cope with a major outbreak. The country had reported 10,364 corona virus cases, including at least 339 deaths, according to the Ministry of Health on Tuesday.
Today the pandemic is global. Compared to other countries, India has made efforts to prevent infection here,' Modi said.
"India didn't wait for the problem to escalate. Instead, as soon as the problem appeared, we tried to stop it by making swift decisions. I can't imagine what the situation would have been had such quick decisions not been taken."
Peace Levels
Related News
FG Should Cancel All Plans To Reopen Schools, And Declare A Total Nationwide Lockdown [OPINION].
2020-06-30 09:40:49
Continue reading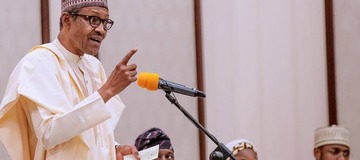 All Nigerians Should Get Ready For Another Lockdown if They Fail to Contain This Plague [Opinion]
2020-07-07 04:38:21
Continue reading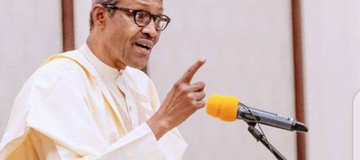 Governor Yahaya Bello Reveals Facts About Covid-19 in Nigeria.
2020-07-03 09:36:33
Continue reading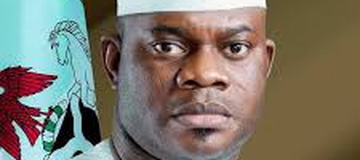 Checkout photos of popular politicians in Nigeria who died of Covid-19 complications
2020-06-25 21:17:52
Continue reading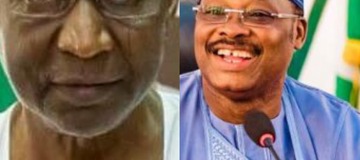 Covid-19:Ebonyi government takes decision on school resumption
2020-07-13 12:51:29
Continue reading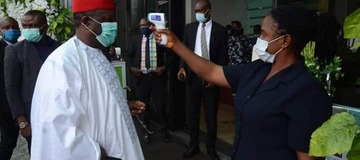 Delta SSG, information commissioner: Will Deltans still doubt existence of COVID-19?
2020-06-21 16:32:00
Continue reading