PMB appreciates EU for N21bn donation
President Muhammadu Buhari has expressed appreciation to the European Union for donating 21 billion Naira to support Nigeria's efforts at controlling the spread of the coronavirus pandemic.
Receiving the EU delegation to the country, led by Ambassador Ketil Karlsen, President Buhari noted that despite the being heavily hit by the pandemic, the EU still had the heart to support its friends financially.
The President used the occasion to express condolences of the Nigerian government to EU-member countries and families who lost their loved ones to the pandemic
The President told the delegation that his administration had done a lot to date in the fight against Covid-19, thus limiting the spread of the virus.
He assured them that in this fight, Nigerians had united, and that by the Grace of God, the continued support from partners, Nigeria shall succeed.
Earlier, Ambassador Karlsen had described the donation, channelled through the UN COVID-19 basket fund as, so far, the largest single contribution to the response in Nigeria and the largest support that EU had provided anywhere outside Europe.
He told President Buhari that they heard his call for assistance and reacted swiftly as a demonstration of EU's true partnership,
The EU Ambassador described as most-appropriate President Buhari's yesterday's address to the nation, stressing that the current situation is no joke, and commended him for taking bold and necessary measures to avoid the spread of the pandemic.
He also announced that the Union was mobilising other sources of funding, noting that they have already paid 1.2 million Euros to UNICEF, and goods purchased through that funding are expected in the country soon.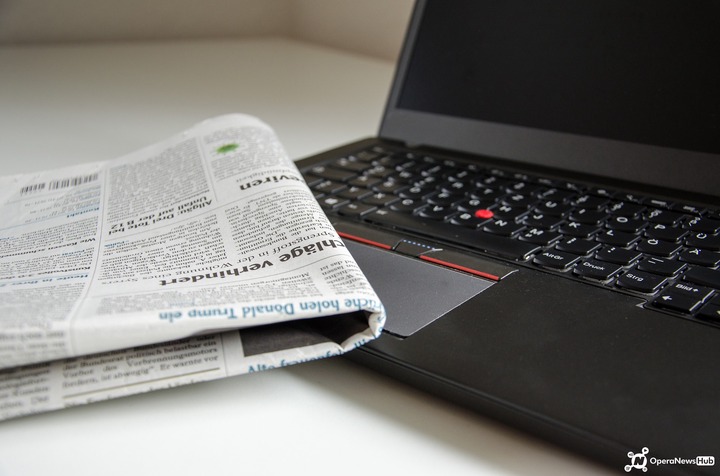 Related News
Money Is Good, See Pictures Of Muhammadu Buhari Before He Became The President Of Nigeria
2020-07-04 12:25:46
Continue reading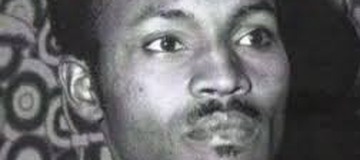 Buhari Does Justice To Every Part Of The Country – Adesina
2020-07-10 18:45:06
Continue reading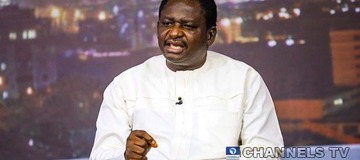 20+ epic throwback photos of President Muhammadu Buhari
2020-06-26 19:05:05
Continue reading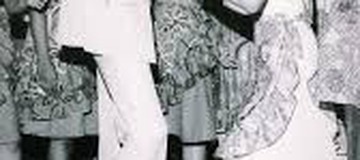 President Buhari is The Best Nigerian President of All Time, See Reasons
2020-06-24 18:53:19
Continue reading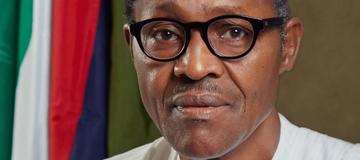 OPINION: Garba Is wrong To Say No Other Administration In Nigeria' History Would Have Exposed Magu
2020-07-12 08:53:36
Continue reading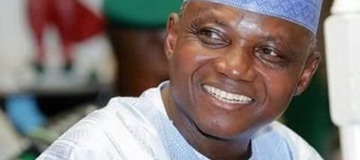 11 Personal Things You Never Knew About Muhammadu Buhari's Past Life
2020-07-02 13:19:36
Continue reading