History on Abraham Lincoln's Death
On the evening of Good Friday on ThisdayinHistory 1865, Abraham Lincoln and his wife Mary Todd attend Laura Keene's acclaimed performance in Our American Cousin at Ford's Theater in Washington, D.C. In the middle of act two, actor John Wilkes Booth entered Lincoln's private theater box unnoticed, and shot the president with a single bullet in the back of his head. Booth jumped onto the stage, breaking his left leg, and shouted, "Sic semper tyrannis! (Ever thus to tyrants!) The South is avenged," then quickly fled on horseback and escaped Washington.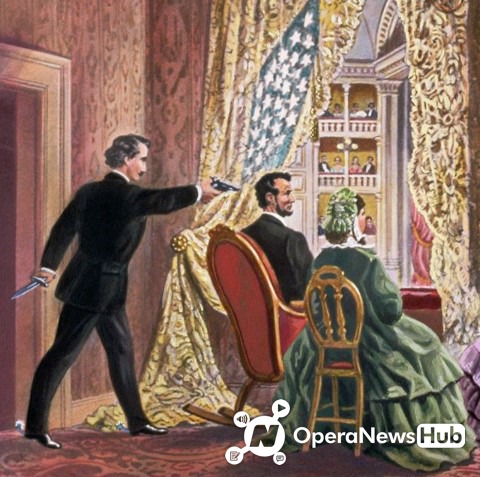 The president, mortally wounded, was carried to a lodging house opposite Ford's Theater. An hour after dawn the next morning around 7:22 a.m., Abraham Lincoln died, becoming the first president to be assassinated. His body was taken to the White House, where it lay until April 18, at which point it was carried to the Capitol rotunda to lay in state on a catafalque. On April 21, Lincoln's body was taken to the railroad station and boarded on a train that conveyed it to Springfield, Illinois, his home before becoming president. Tens of thousands of Americans lined the train's railroad route and paid their respects to their fallen leader during the train's solemn progression through the North. Lincoln was buried on May 4, 1865, at Oak Ridge Cemetery, near Springfield.
—
Booth, pursued by the army and secret service forces, was finally cornered in a barn near Bowling Green, Virginia. Booth remained in the barn as it went up in flames and was then shot and killed by Corporal Boston Corbett. Of the eight other persons eventually charged with the conspiracy, four were hanged and four were jailed.
Related News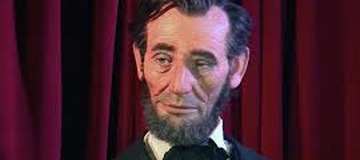 Some secrets you never knew about Barack Obama
2020-06-22 00:59:13
Continue reading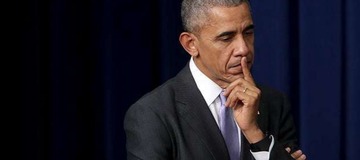 Check out 7 Facts About Former US President Barrack Obama
2020-06-28 16:23:00
Continue reading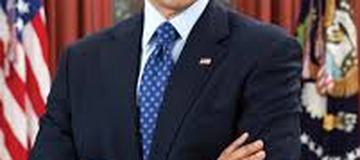 See Picture Of Governor Babagana Zulum That Got Many Reactions On Social Media
2020-07-13 10:42:31
Continue reading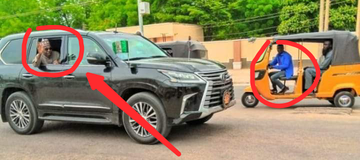 If Obama and Trump were women, who do you think would be more beautiful?(See photos).
2020-06-27 09:08:31
Continue reading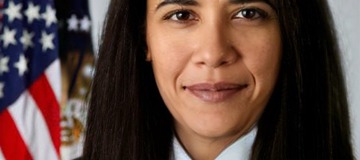 The secret you don't Know About Osama bin Laden's Death ...
2020-02-05 19:11:02
Continue reading