Heart Touching Reactions Trail President Buhari's Lockdown Extension Order. See Photos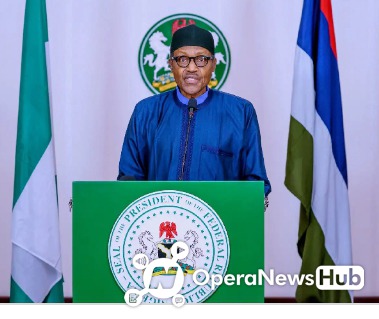 There had been speculations and whispers for days that the lockdown order by the president for Lagos, Ogun and the FCT would be extended by a week or 2.
Recall that the president on Sunday 29th March 2020 in a live broadcast directed that Lagos, Ogun and the FCT should be locked down from 14 days from Monday 30th March till Monday 13th April 2020. As the deadline was fast approaching with Nigerians eagerly waiting for the Presidents address on the issue, many hoped that the lockdown order would be relaxed especially because of the untold hardship that it has brought to the lives of many.
This hardship has come up with a lot of other issues like Robbery, violence, suicide, depression and a lot more. Many people have in recent days taken to social media and other platforms begging and soliciting for help from people to survive and feed their families. Some people who can't manage the lack and hardship have taken to the streets to rob, cause chaos and violence. Just recently there have been reports of increased robbery cases in Ogun and Lagos States with over 150 and 130 suspected thieves and cultists arrested and paraded in these States for robbing, breaking into homes and shops and causing a lot unrest in some communities.
The palliative measures by the government both Federal and State have proven to be ineffective in reducing the sufferings of people, as many people have still not received anything and those who have, say it is too small to feed them and their families.
The President in a live broadcast by 7pm on 13th April 2020 ordered an extension of the lockdown in Lagos, Ogun and the FCT by 14 days. This decision however did not go down well with Nigerians as they took to social media platforms to decry their state and the insensitivity of the government to the plight of Nigerians in extending the lockdown.
Below are screenshot of reactions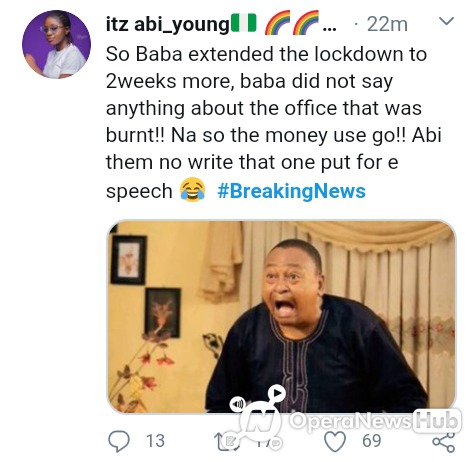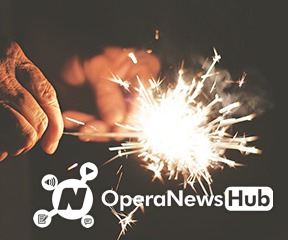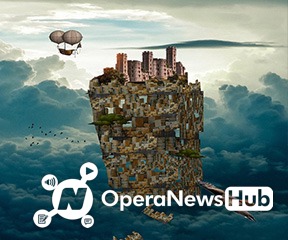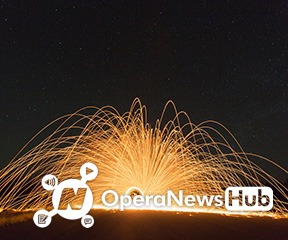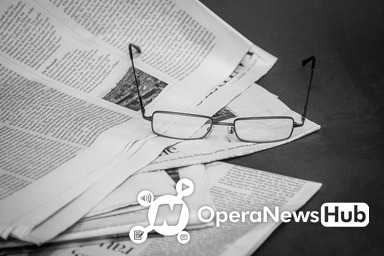 Things will really not be easy and I sincerely empathize with those who can't afford meals and who are going through hardship. I pray this coronavirus issue comes to an end very soon for all our sakes.
While we hope for the Federal and State governments as well as other well meaning Nigerians to do what they can to help the poor and vulnerable, please let's all in our own little ways reach out to the poor and needy among us so we can all survive this trying times together. And by God's grace, we will Survive!
what do you think about the lockdown extension. Let's hear your thoughts
#drop your comments
Related News
This Could Be the Reason Why Covid-19 is Still Increasing in Nigeria Despite Lockdown (Opinion)
2020-07-03 20:33:37
Continue reading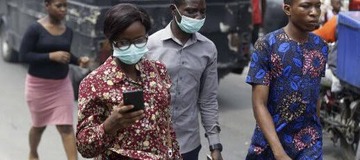 Lawmaker decries exclusion of FCT in federal appointments
2020-07-12 13:19:44
Continue reading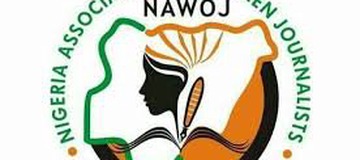 Npower Beneficiaries Declares 3 Day Prayer and Fasting From Monday to Halt their Disengagement
2020-07-12 14:34:05
Continue reading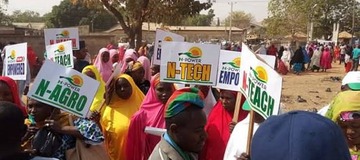 Before The Igbos Murmur, They Should Be Grateful To President Buhari For These Things He Has Done.
2020-07-07 14:28:04
Continue reading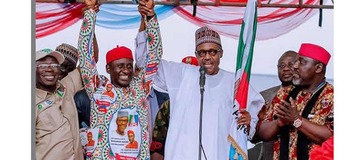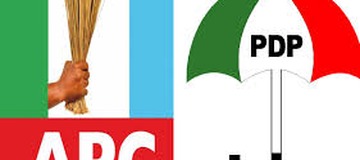 Lockdown: 6 Things That Will Happen If We Go For Another Lockdown
2020-07-13 06:46:06
Continue reading