Julius Malema and the EFF leading by example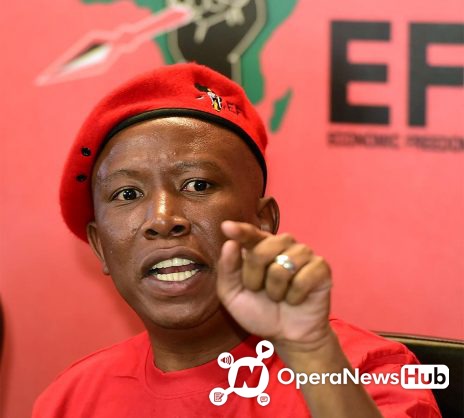 Economic Freedom Fighters are known for being outspoken, just like their leader Julius Malema, they always fight for what is right and what is wrong, but this rubs a lot of people the wrong way especially opposing Parties such as The African National Congress and the Democratic Alliance. You will think that during this coronavirus and the lockdown that we are enduring they will slow down a bit, but they still continue with what they are characterized to be good at.
The EFF in Mpumalanga opened a case of corruption today at 12:00 against the ANC MPL and REC. It is alleged that the member-directed a truck loading food parcels to her house. The MPL happens to be Jeanette Thabethe who is also a chairperson of the portfolio committee on Social Development. As things stand we don't know the reason of why the truck went to her place, but it looks like the EFF are determined that she was going to feed her family with the food parcels that were not meat for her. Eff is also planning on opening a case against mines that have violated lockdown regulations.
It looks like the ANC have to do better during this Coronavirus, if they think that they will profit from the Virus, the EFF will have them on lockdown. The EFF are ready for everything. They want to have a good name by cleaning up Corruption during this epidemic.
Related News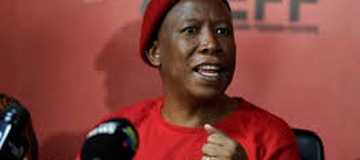 DA: A liberal party suddenly fearful of ideas?
2020-06-18 10:00:00
Continue reading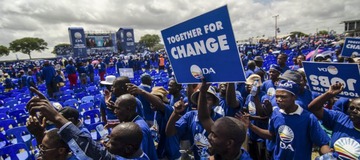 To be, or not to be, that is Ramaphosa question
2019-08-13 05:30:00
Continue reading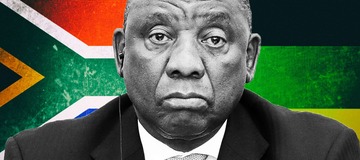 Covid-19 : Julius Malema calls on Ramaphosa to close schools – "Think of our kids"
2020-07-13 15:34:12
Continue reading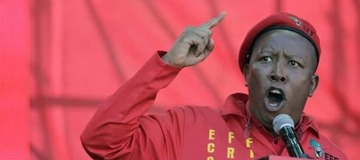 EFF – make like Trump, divide, insult, accuse, attack, threaten, deceive, deny
2019-09-05 00:59:39
Continue reading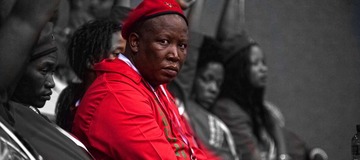 Malema Removed Mbeki & Zuma, Is Ramaphosa Next?
2020-06-28 08:30:16
Continue reading