After 2 Years; What Becomes the Fate of Leah Sharibu?
After 2 Years; What Becomes the Fate of Leah Sharibu?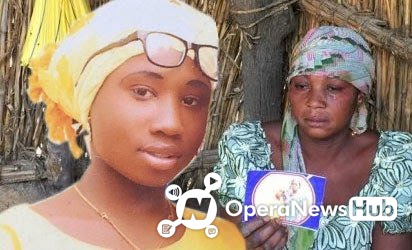 It should be Recalled that February 19th 2018 it was a sad day for the people of yunusari local govt area of Bauchi state when some allegedly Boko haram group abdopted about 110 school girls from the Government Girls' Science and Technical College (GGSTC).
Pressures from NGO's and popular activist and groups forced the government into quick action that in no time led to the release of majority of the girls about 104/110
The news prompted the parents and other relations of the affected girls to leap for joy.
It was a mixed feelings for parents as some leaped for joy as they were expected to be reunited back with their wards but for other it was a sad note that their wards were not released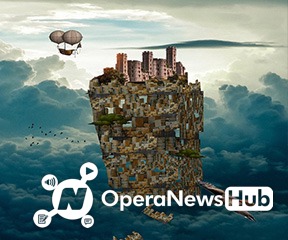 Amoung those who were sad is the parent of Leah Shaibi It has been an anxious and indeed painful wait for the release of Leah Sharibu who was one of the 110 students abducted from the school
Leah Sharibu who turns 17yrs soon has been in detainment for 2 yrs now and still counting, there was positive news concerning her that surfaced the internet that she was alive and doing fine and is now married to an undisclosed Member of the sect, this was reported by one Alhmas Sakira a journalist who had access to the Boko haram group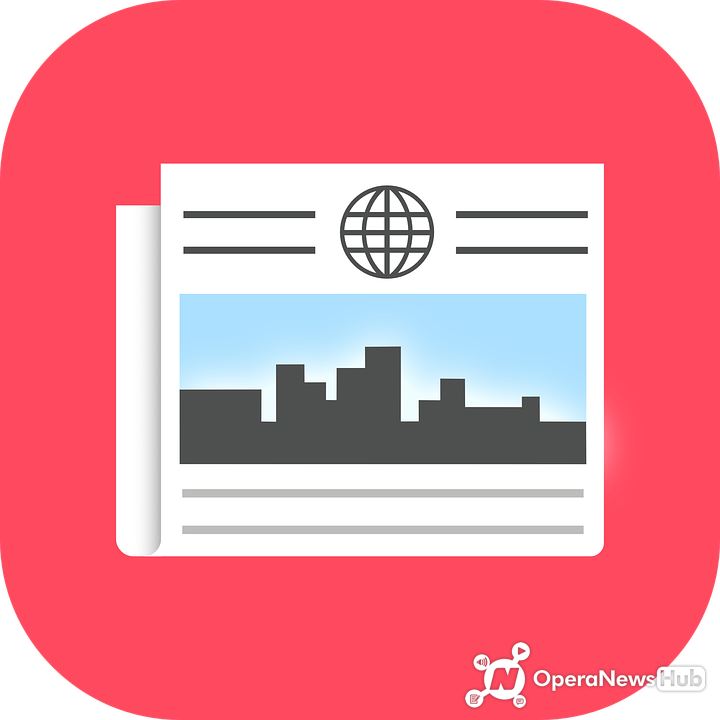 The Northern Christian elders have urged Buhari to take advantage of the pressure Boko Haram is under to secure the release of Leah Sharibu and others - The elders noted that the release of Sharibu and others in B'Haram captivity would be the greatest gift from the Buhari-led administration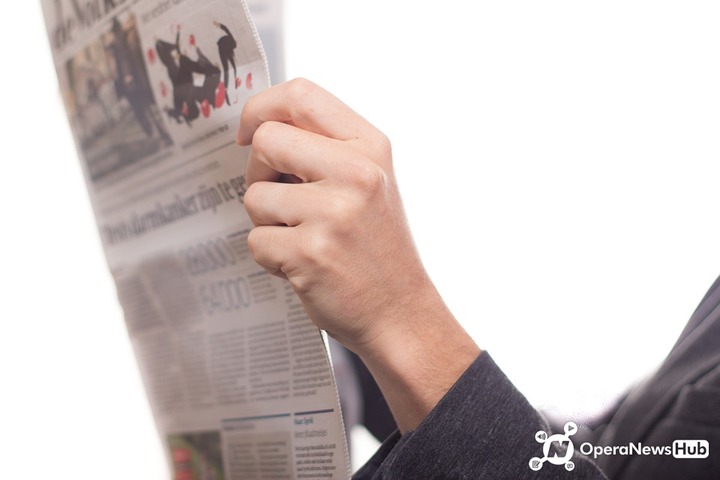 The appeal was made on Saturday, April 11, by the Northern Christian Elders Forum (NOCEF), in an Easter message by its chairman, Engr Ejoga Inalegwu,
We Hope Before her next birth day she would be released.
Related News
Middle Belt group demands rescue of 112 Chibok girls
2020-07-06 13:27:05
Continue reading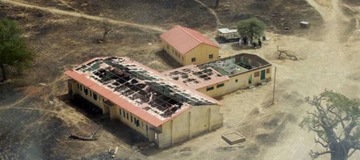 See Pictures That Prove Maiduguri Still Remains The Beauty of The North (Photos).
2020-06-21 12:03:28
Continue reading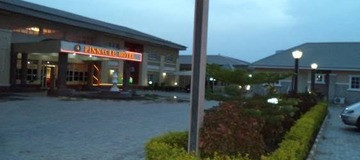 MBF decries FG's abandonment of rescued Chibok school girls
2020-07-06 00:16:22
Continue reading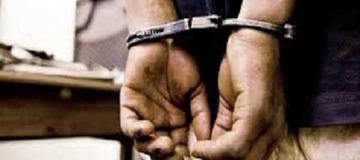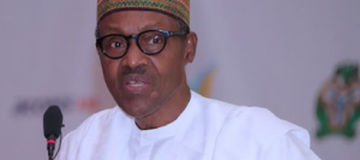 Air Force Destroys Several BokoHaram fighters At Perisu In Sambisa Forest
2020-07-06 23:15:27
Continue reading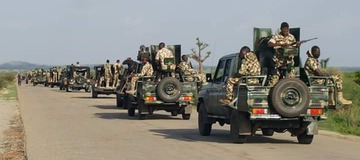 See Pictures Of The Nigerian Army And Their Awsome Displays Of Gallantry
2020-07-04 07:14:16
Continue reading