Ostrich: the biggest and only bird that has two toes on each foot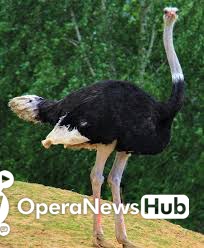 Ostriches are large, flightless birds that have long legs and a long neck that protrudes from a round body. Males have bold black and white coloring that they use to attract females. Females, on the other hand, are light brown.
Ostriches are bigger than any other bird in the world. They can grow up to 9 feet 2.7 meters tall and can weigh up to 320 lbs. 145 kilograms, and an ostrich eyes are 2 inches 5 centimeters in diameter the largest of any land animal. The ostrich is the only bird that has two toes on each foot. All other birds have three or four toes.
Wild ostriches live in the dry, hot savannas and woodlands of Africa. They once roamed all over Asia, Africa and the Arabian Peninsula, but because they have been hunted so extensively, wild ostriches range has been reduced to sub Saharan Africa. However, ostriches can be found in captivity all over the world.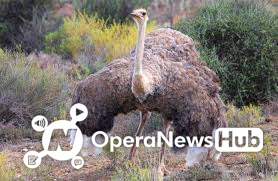 Ostriches are omnivores, which means they eat both vegetation and meat. Although they prefer plants especially roots, seeds and leaves they also eat locusts, lizards, snakes and rodents. They also eat sand and pebbles, to help grind up their food inside their gizzard, which is a small pouch where food is crushed and ripped up before it reaches the stomach.
Ostriches don't need to drink water,they get all the water they need from the plants they eat. However, they do drink if they come across a watering hole.
To attract a female, a male ostrich shown on right wooing a female will do a little dance in which he crouches down and alternates bringing his black and white wings forward, one after the other.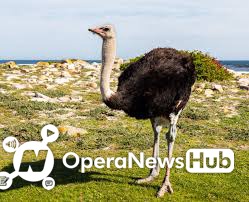 Male ostriches are called cocks or roosters, and females are called hens. A group of ostriches is called a flock. Flocks can consist of up to 100 birds, though most have 10 members. The group has a dominant male and a dominant female and several other females. Lone males come and go during mating season.
To get a females attention, males bow and flap their wings outward to display their plumage. When they are ready to mate, the males beak and shins will turn bright red. Sometimes, his neck will change to a red color to match. Females also change color when they are ready to mate. Their feathers will turn a silvery color.
Ostrich eggs are 6 inches 15 cm in diameter and can weigh up to 3 lbs. 1.3 kg. Eggs are laid in a communal nest called a dump nest, which can hold about 60 eggs at one time. Males, as well as females, sit on the eggs until they hatch, which can take 42 to 46 days.
Ostrich offspring are larger than any other bird baby. At birth, chicks can be as big as chickens. The males and females share the responsibility of taking care of the young, according to the San Diego Zoo. During an attack, the male tries to lure the predator away from the chicks while they run for cover with the female.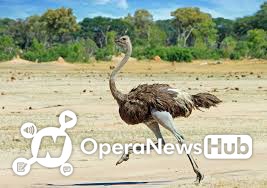 The largest and heaviest living bird, the ostrich is flightless and instead is built for running. With its powerful legs, the ostrich can sprint in short bursts up to 43 mph 70 kph, and can maintain a steady speed of 31 mph 50 kph.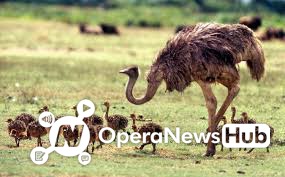 Related News
Meet the largest bird in the world that is bigger than man
2020-06-22 21:59:24
Continue reading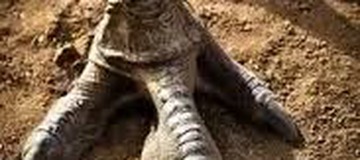 Do chickens get upset when their eggs get taken by humans?
2020-06-29 21:51:07
Continue reading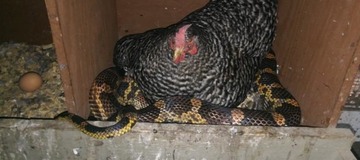 See the Animal that can Kill a Snake With Only a Bite to the Head (Photos)
2020-07-09 08:28:42
Continue reading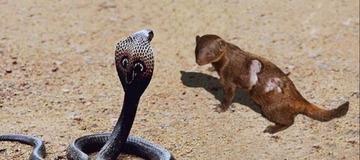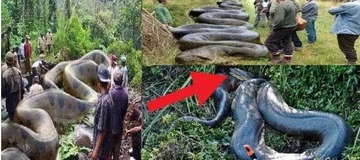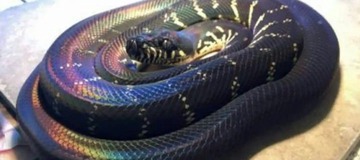 See How Snakes Give Birth to their Young Ones
2020-07-02 21:49:05
Continue reading