Apostle Johnson Suleman speaks On Archbishop Benson Idahosa
The senior pastor of Omega Fire Ministries, Apostle Johnson Suleman tells a story on how Africans were seen as witch in class at Oral Roberts University and how he constantly prayed for power.
According to him, he said;
Archbishop Benson Idahosa was in the Bible school in Oral Robert University, he was crying in the class for the power of God. Anytime they are talking about dark areas, they will emphasis on Africa and he was a student from Africa.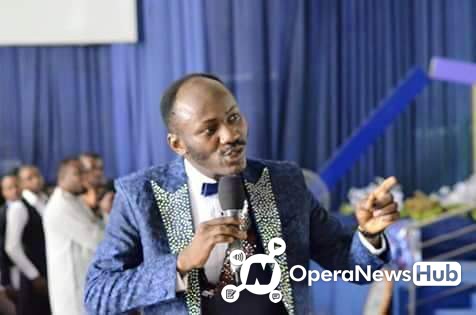 He was crying in the class, "God, I need power" and the lecturer asked, "who is that guy always crying?"
He was crying...
And one time, He was called to pray for a few group of people and they fell under the power. It was strange then for people to fall under the anointing. He began to pray for his fellow students.... That was when the Grace started..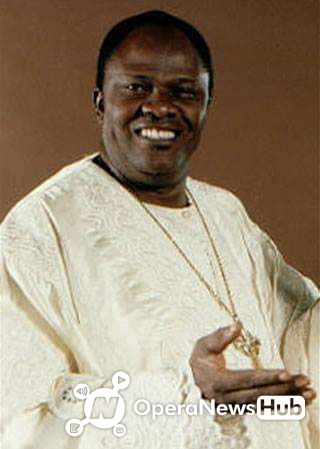 Luke 4:14, Jesus returned to Galilee in the power of the Spirit, and news about him spread through the whole countryside.
Now Trending
If Only Men And Women Knew This Before Going Into Marriage- Dr Myles Munroe
Related News
"Whoever Drew This Won't Make Heaven" - See What This Artist Did Which Got People Talking[Photos]
2020-07-12 14:22:30
Continue reading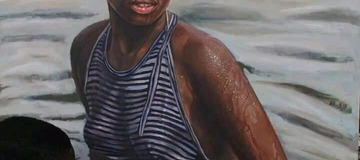 The New Pictures Regina Daniels Posted is half naked; She should not be posting such again
2020-07-12 17:59:43
Continue reading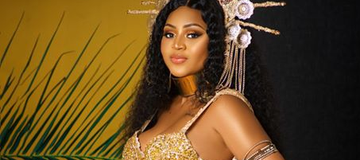 Believe It Or Not, These People Exists In Real Life (See Photos)
2020-07-12 12:17:04
Continue reading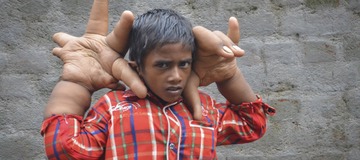 Destiny Etiko Looking Beautiful In Her Swag Styles (See Photos)
2020-07-12 17:11:54
Continue reading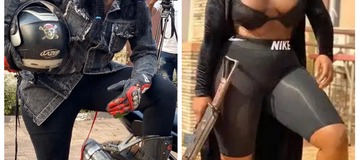 See What Ned Nwoko Revealed About Regina Daniels' Virginity
2020-07-12 15:30:14
Continue reading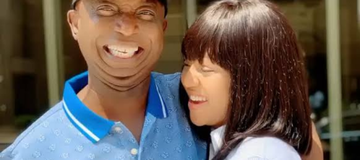 "Your Mummy Is Fresher Than You ", See Fans Reaction As Cardi B Finally Reveals Her Mum Identity.
2020-07-13 09:24:24
Continue reading