Top 5 Barcelona Highest Goal Scorers Of All Time, See Where Suarez Is Ranked (photos)
studio.opera.com
2020-07-08 12:59:56
Barcelona has produced one of the greatest and best profilic strikers in the world, legends like Maradona, Ronaldinho, Delima Ronaldo, Rivaldo, Cruyff and so many others have had a good time at Barcelona. In this article I will be looking at the top 5 Barcelona goal scorers of all time. If you are a Barcelona fan check below and see where your best player in Barcelona falls into in the list.
The Top 5 Highest Goal Scorers in Barcelona All Time.
5. Samuel Eto'o - 152 Goals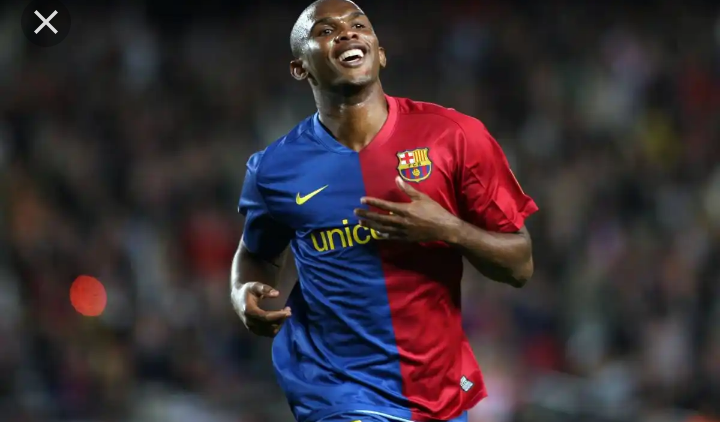 Samuel Eto'o amazing time at Mallocra made Barcelona sign the player in 2004 for a transfer fee of €24 million. He scored a total of 152 goals in 234 games during his time at the club. Samuel Eto'o was also the league top scorer in 2004/2005 La Liga Season. He won 2 Champions League, 3 League Cups, 1 Copa Del Rey, 2 Spanish Super Cups and 2 Copa Catalunya.
4. Laszlo Kubala -194 Goals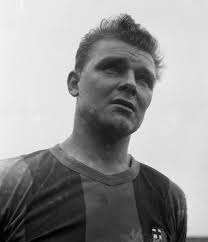 Laszlo Kubala is Regarded as one of the best players in Barcelona history. Laszlo Kubala scored a total of 194 goals in 345 appearances. He was also famous for his skillful dribbling, free kicks and finishing. He won 4 La Liga trophies (1952, 1953, 1959 and 1960), 2 Spanish Supercups (1952 and 1953), 5 Copa Del Rey titles (1951, 1952, 1953, 1957, and 1959) during his spell at Barcelona. He died in the year 2000.
3. Luiz Suarez - 198 Goals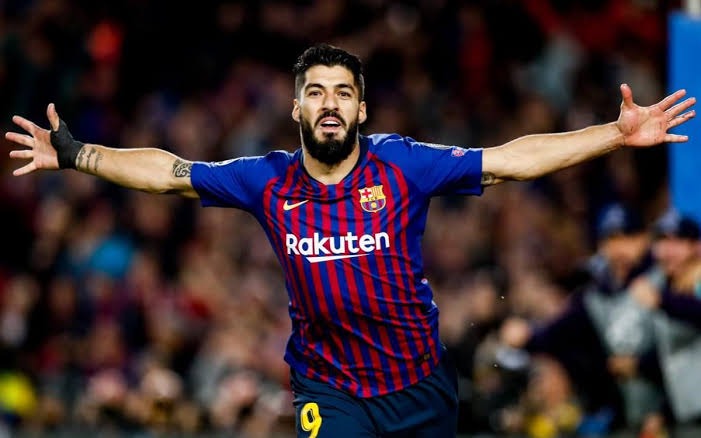 Luiz Suarez came to the Camp Nou in the year 2014. He formed a dangerous front three with Neymar Jnr and Lionel Messi which was famously called MNS. He is one of the most deadliest strikers in the world, he has bagged a total of 198 goals in 234 appearances. He has also won 4 La Liga titles (2014/2015, 2015/2016, 2017/2018 and 2018/2019), 1 Champions League (2014/2015), 4 Copa Del Rey (2014/2015, 2015/2016, 2016/2017 and 2017/2018), 1 Club World Cup (2015/2016), 1 European Super Cup (2015/2016), 2 Spanish Super Cup (2016/17, 2018/19). He has also won the famous Golden shoe in 2013/14.
2. Cesar Rodriguez - 232 Goals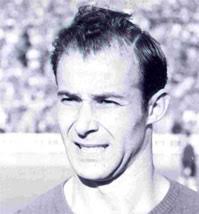 One of the greatest players that has ever played for the club. Cesar is one of the players who has called the most goals for Barcelona. He has a netted a total of 232 goals in 456 matches for Barcelona. He has also won the 2 Latin Cups, 5 La Liga titles, 3 Spanish Cups and 3 Eva Duarte Cups. He was famous for his powerful headers. He was the top scorer in the 1947-48 La Liga season with a total of 27 goals in 24 games. He is a legend Barcelona will never forget.


1. Lionel Messi - 676 Goals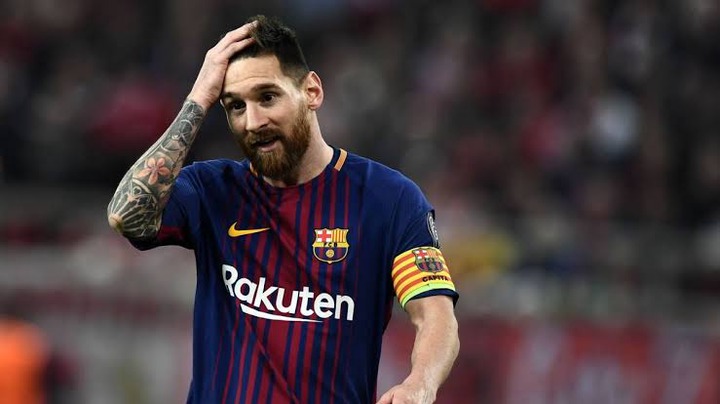 Barcelona greatest player of all time, "Lionel Messi". Messi started his footballing career at Newell's Old Boys in 1995 where he played till 2000. He joined Barcelona in the year 2000 where he started playing for Barcelona C until he advanced to the main Barcelona team. He is often regarded as the greatest player of all time, has a record of six Ballon d'Or Awards, and also a record of six European Golden Shoes. He has a total of 34 trophies for the club. Messi holds the record of most goals in La Liga (442), and also assists in La Liga (185). He has a total of 700 senior career goals for club and country. Although, Messi has not won any international trophies for his country, but I believe he will do that.
Follow TheFusion for more interesting articles.




Source: Opera News