Lionel Messi Statistical Records Since 2009 (Goals And Assists)
studio.opera.com
2020-07-06 05:04:04
When we talk about the Barcelona football club currently, we talk about Lionel Messi. The Barcelona can not do with out these professional footballers.
The 33 years old Argentina player Lionel Messi has been regarded as the greatest footballer of all times known as the GOAT.
Lionel Messi is known as one of the best prolific player in the world whose market value is priceless despite his age. He has on lots of trophies under different coaches he had played for.
Lionel Messi has almost played for Barcelona throughout his career as a footballer. He has breaking lots of legendary records, done the impossible.
Lionel Messi indeed is a prolific player. He is currently the highest goal scorer in La Liga and the highest goal assist this season.
Let's take a look at the goals and assists records of all the Goals and assists records of these young star Lionel Messi since 2009 till date.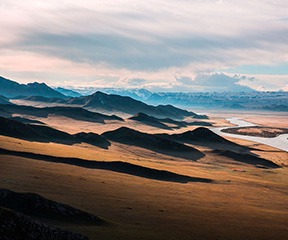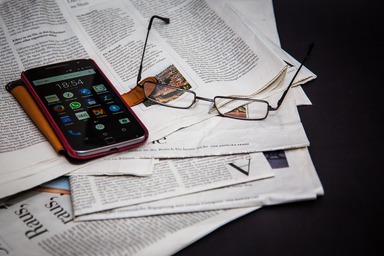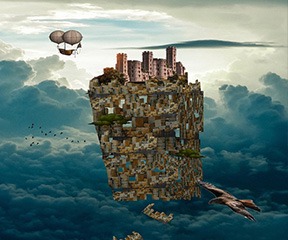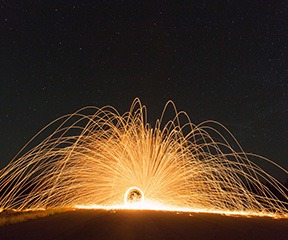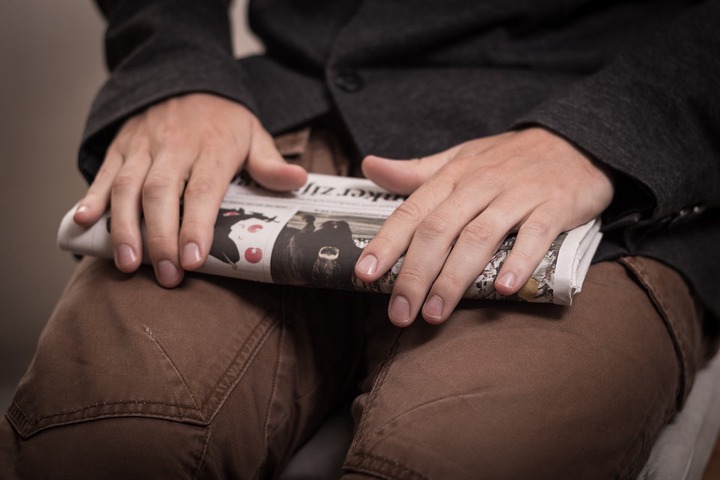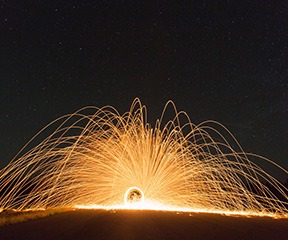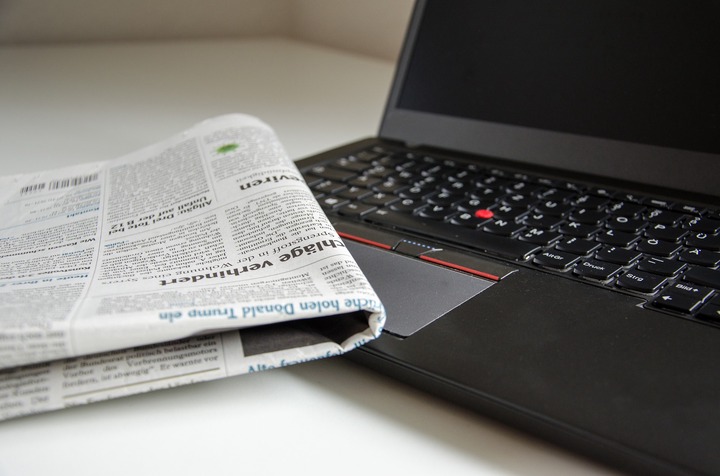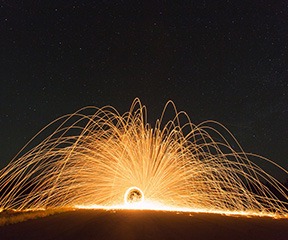 Currently this season, he has scored 22 goals this season and made 19 goal assists.
Source: Opera News