Manchester United set to lodge an audacious £70 million bid for Germany playmaker
Manchester United have been interested in signing Kai Havertz for quite some time and the latest reports are intriuing.
According to reports Manchester City have join Manchester United in the race to sign the highly rated player maker who is on top form for Bayer Leverkusen this season.
Reports stat that Bayer Leverkusen are wanting around £100 million for their prized asset, but due to the on going pandemic, his club will be willing to allow him leave for £70 million.
Last season the 20 year old scored 20 goals in all competition and provided 7 assist for the German club.
This time around, he only managed to score 2 league goals in the first half of the campaign but has immensely improved since the turn of the year.
In 9 Bundesliga appearances so far in 2020, the youngster has directly contributed in 12 goals (8 goals and 4 assists). On Monday, he captained Bayer Leverkusen and netted brace to earn all three points against Werder Bremen. After the game, manager Peter Bosz heavily praised Havertz.
Earlier today Kai netted yet another brace against Borussia Monchengladbach away from home.
The 7-capped international is naturally a central attacking midfielder but he can effectively play as a right winger and even as a center forward if needed. In the last two league games, he was deployed in the strike-force, scored 3 goals and provided an assist as well.
Manchester United definitely lack depth in the attacking third and luring Kai will be a great addition to his offence.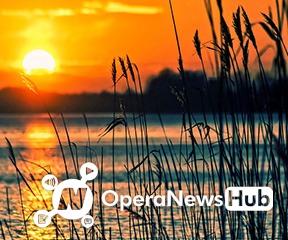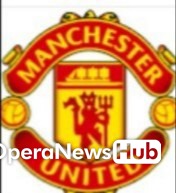 Related News
Premier League Fixtures From June 17th To 22nd
2020-06-05 13:45:59
Continue reading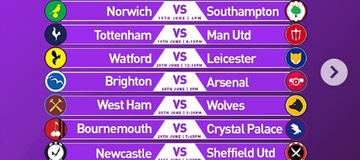 Latest Manchester United news for today - June 6.
2020-06-06 02:32:57
Continue reading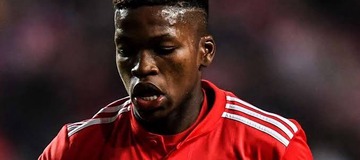 £70million playmaker open to agree Manchester United move.
2020-06-06 04:04:15
Continue reading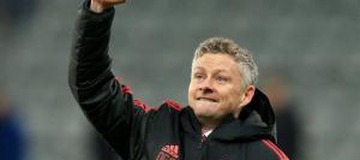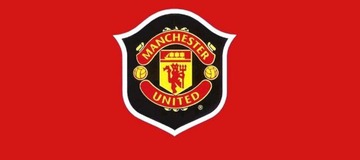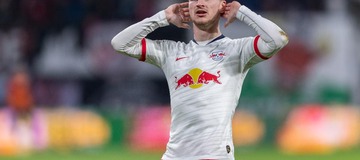 Manchester United to land £89million world class star.
2020-06-05 04:16:12
Continue reading