9 Ways to make a Man fall in love with you
studio.opera.com
2020-07-06 13:17:58
Do you want to make that man you've been crushing on fall in love with you? Yes, that one you admire from a distance but too scared to make the move on. If your answer is YES then this article is for you.
If you fall for someone first, it can be really bad if they don't notice you. When trying to get someone to fall in love with you, it's expedient to understand and respect their boundaries.
These are nine easy ways to make a guy fall in love with you.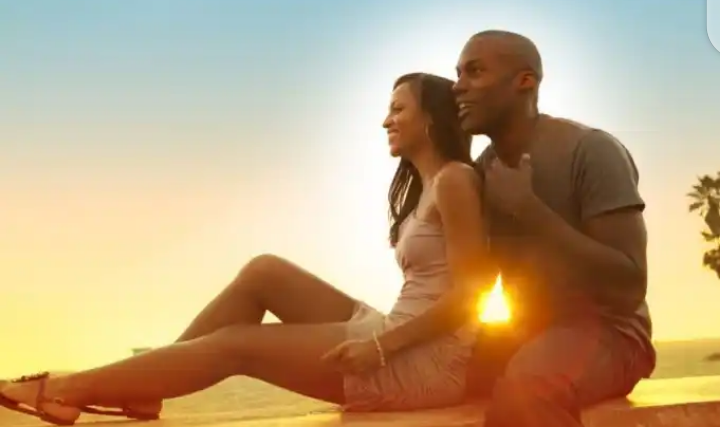 1. BE YOURSELF
It might be one of the most popular sayings, but it's certainly true. If you really want someone to fall for you, it is important you be yourself. Be true, and don't try to be some one else.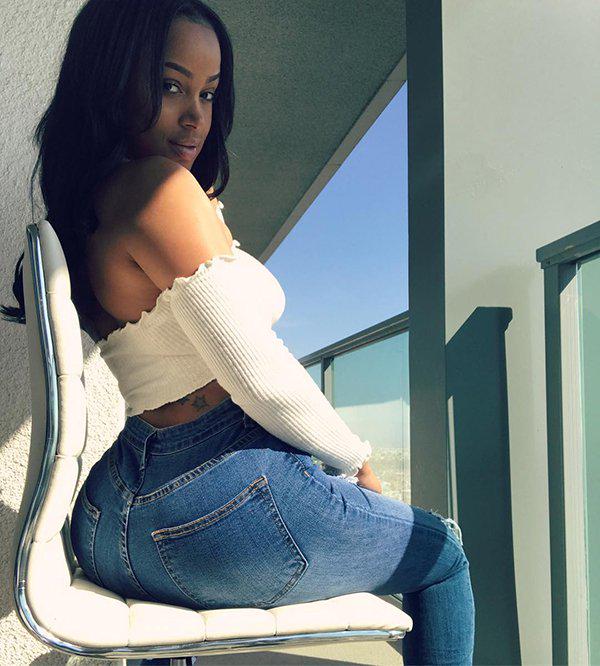 2. BE A GOOD PERSON
This is very important and necessary. It's not enough to say you are a good person, you have to live it out. Act it out, do nice things and say nice things. Guys watch, even if you don't know it, they do.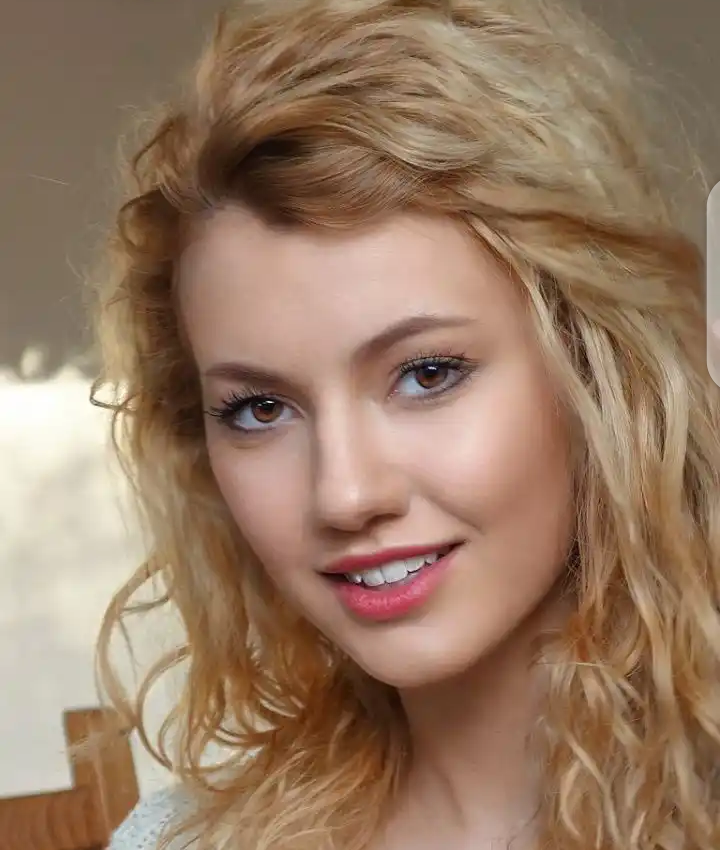 SOLICIT THEIR HELP
People love feeling that they're valued. This is universal. Ask them for help on one thing or the other, and praise and thank them for their help. The feeling of helping someone do a task well is great and he won't just forget you I a hurry.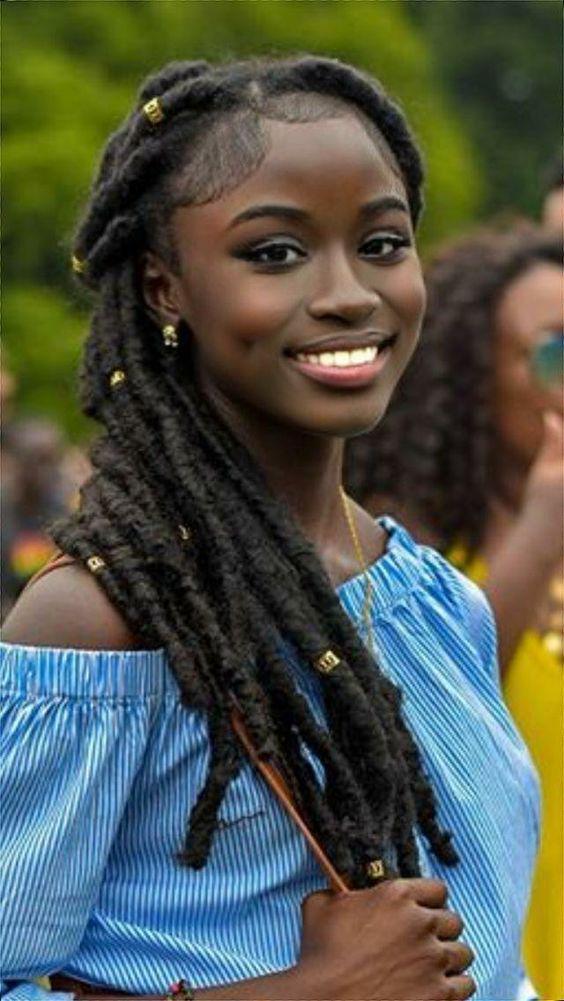 4. BE CONFIDENT
If you want a guy, you need to show it. You shouldn't be yelling in the streets about how much you love them, but you should put yourself out there. Leave nice compliments about their clothes, skills or anything thing. Just be confident, most guys love confident girls because they themselves are kind of shy.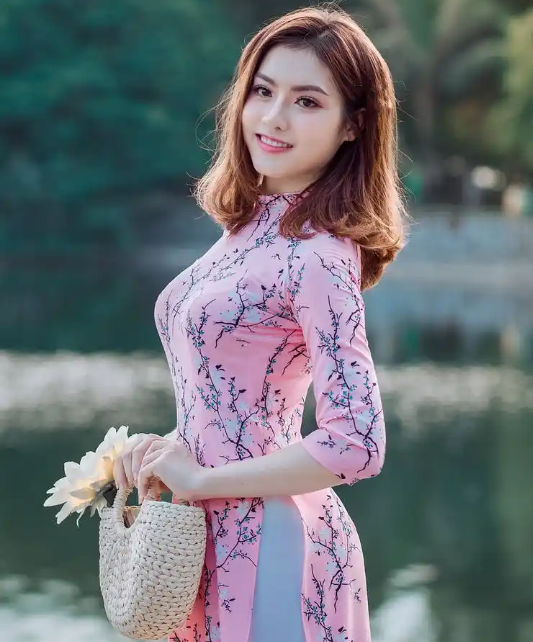 5. BE THEIR FRIEND
It's kind of rare to have a lasting relationship that goes straight into romance without a platonic introduction. Relationship expert Chris Armstrong says that "being in love is about the physical connection we make with someone, sprinkled in with what limited intellectual and emotional connection we've made with them."
It's better to grow from being friends as you too are familiar with each other's flaws, likes and dislikes, which will make your relationship a smooth and enjoyable one.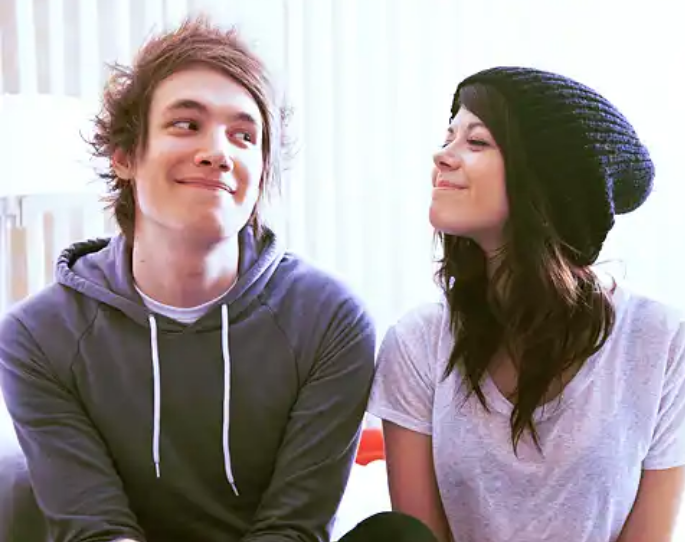 6. BE A GOOD LISTENER
The bed rock of a strong relationship is communication. Nevertheless, you should also be a good listener. Pay attention when they are talking and show interest. You should also have something positive to chip in from time to time. Be smart even as you listen.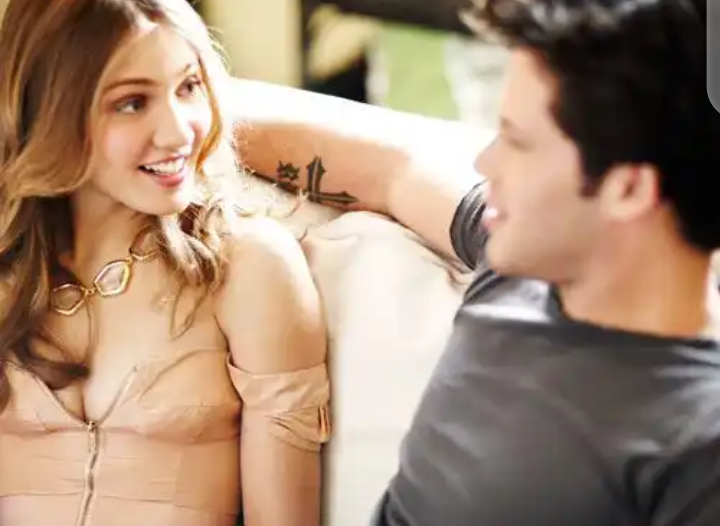 7. LOOK THEM IN THE EYES
Eye contact surprisingly is overlooked by many I trying to get someone to fall in love with them. It doesn't necessary mean you don't have worth, it means you are interested in them and it's a nice way to attract that guy.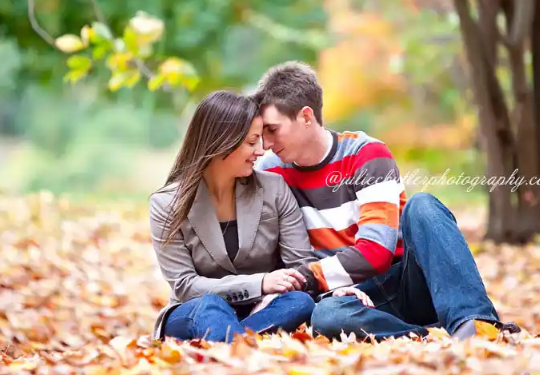 8. LOOK GOOD
Everyone is beautiful and lovely. But when you have something you're looking forward to, you've got to out in extra effort to look good.
Take a break from your normal routine and try different clothes, hairstyles and footwear. We all love good looks and he will definitely admire it, and hopefully make his move.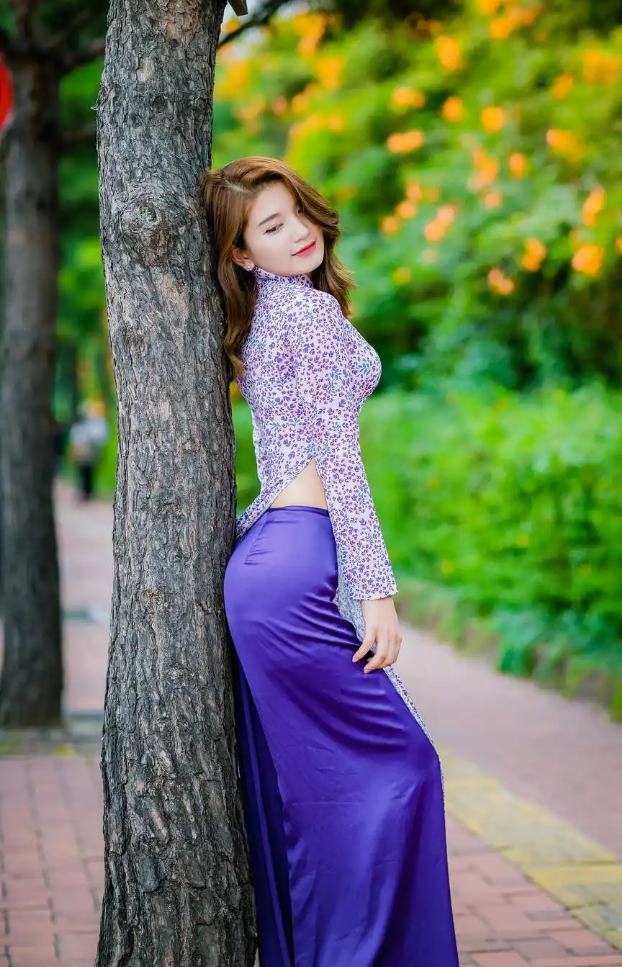 9. CONSIDER SIMILARITIES
Though unlike charges attract, there should be enough similarities between you two. It could be the clothes you guys like, games or hobbies. In case they aren't many of em, you can check his likes up, and see if you will start liking them too.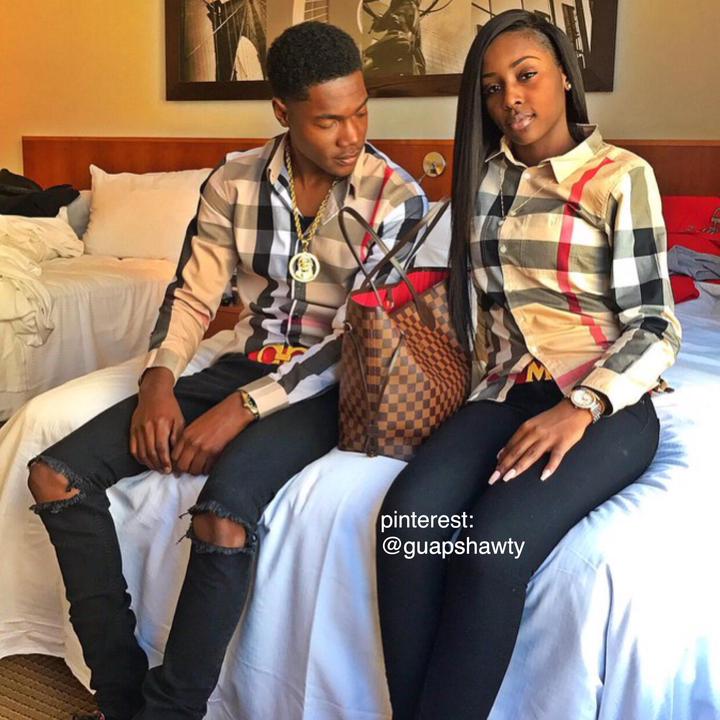 Dont forget it is important to let him court you.
When you have done the above, it's imperative to wait for them to make their move. If he is into you, he will reciprocate your love, and that is always the best. Trust your instincts and be yourself.
Getting a guy to love you isn't that easy, so you have to be patient. Live your life the best way you can, if he doesn't reciprocate. Every man has his worth, but I think none is worth killing yourself for.
Let me know how it goes. I always love to hear good love stories😉😘
Source: Opera News