Top 20 Specially made memes to make you laugh and forget your sorrows.
studio.opera.com
2020-07-07 12:37:48
If you are bored then these memes are specially made for you. If you are in the public and you can't control your laughter, don't stroll down
1. A real Lady feels like if you like date my boyfriend or do anything with him, you are the one that choose to do give away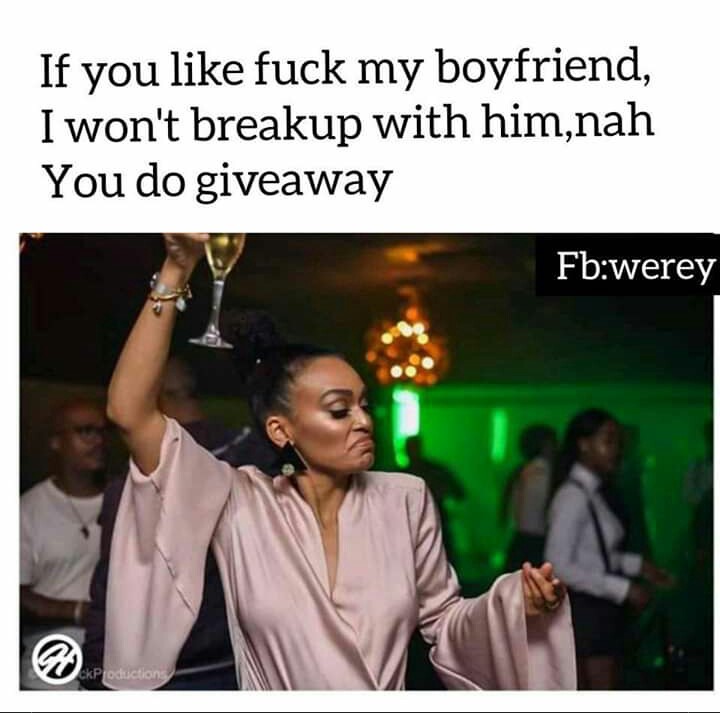 2. Chilling with the most high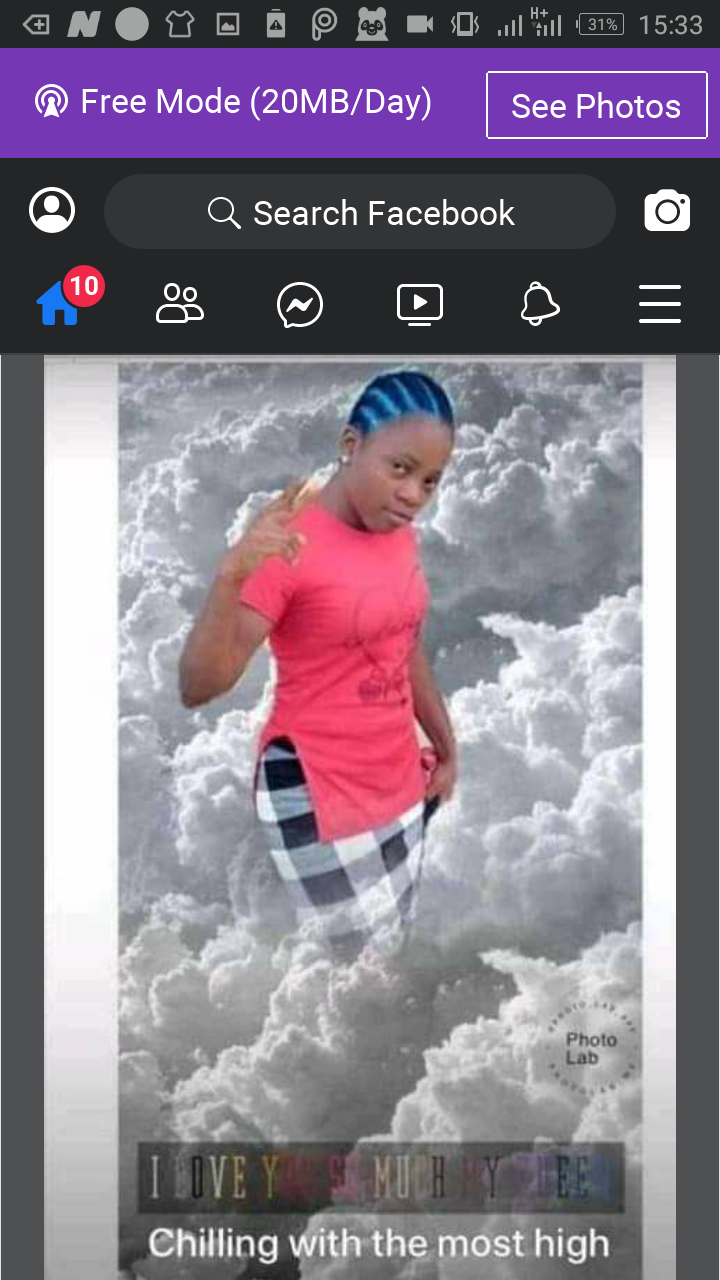 3. This is first class savage .. Savage is just in some people's blood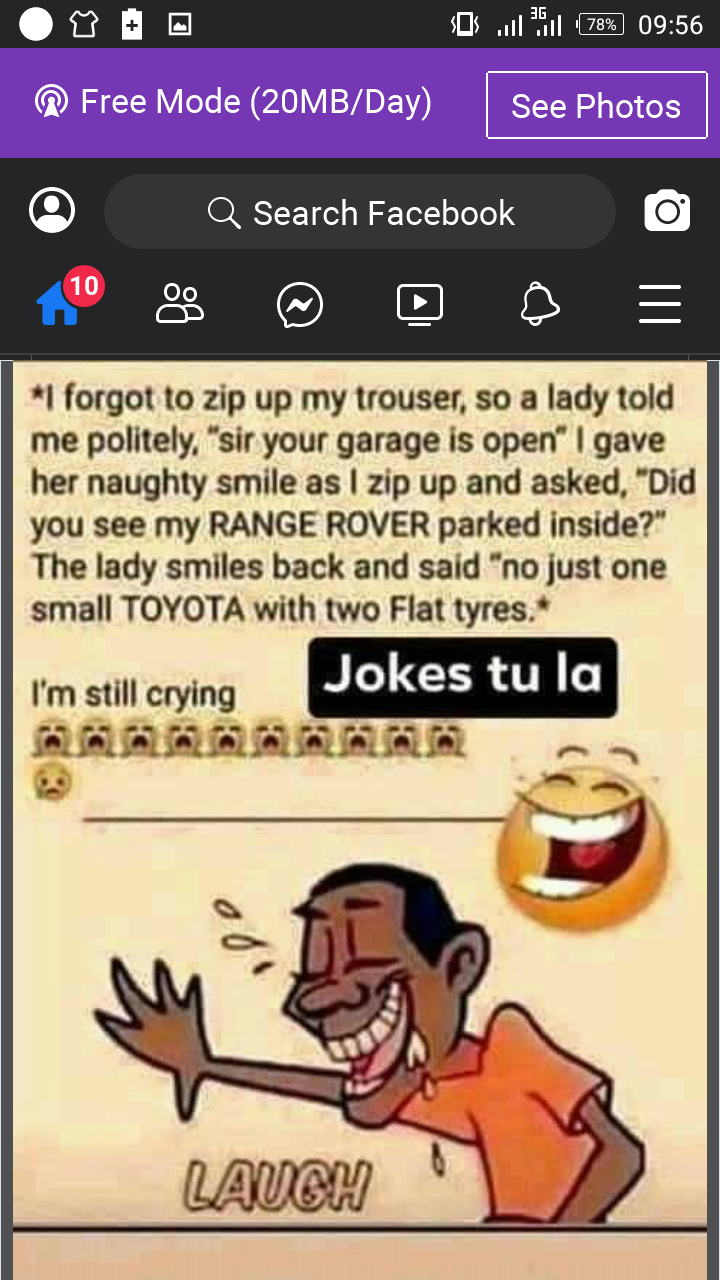 4.when I tell my mum that rain wants to fall .
and she reply me saying why won't it fall when you are always pressing phone .
Me : so my phone God right ?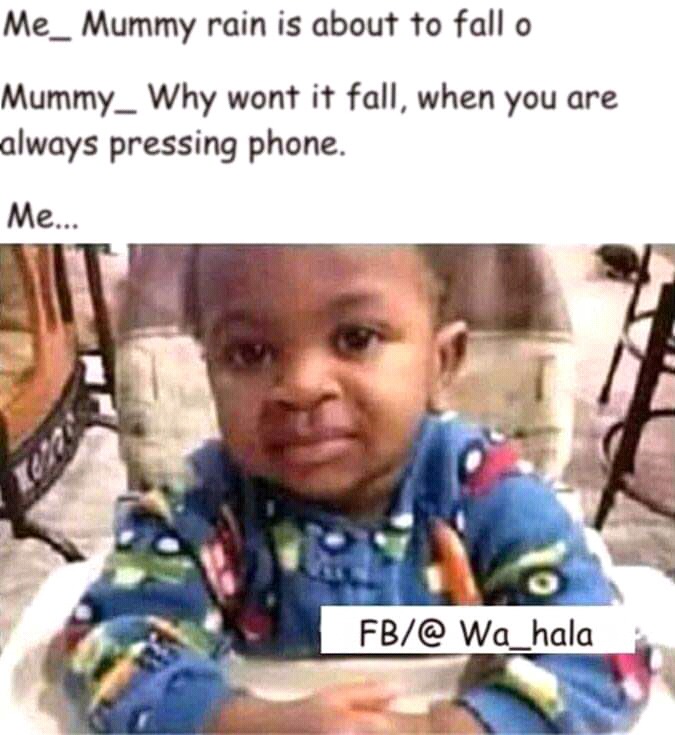 5. This was how our ladies were dressing before Satan became their tailor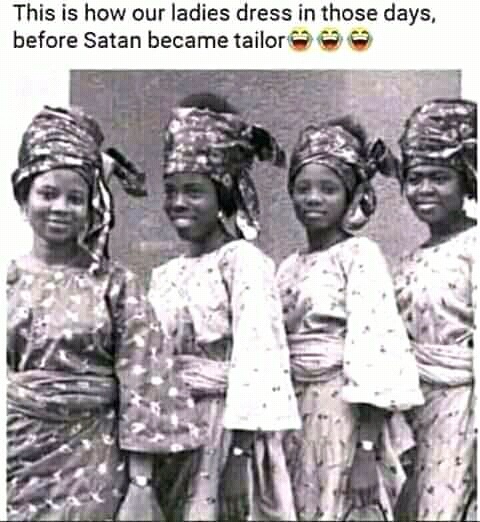 6. When you hear that school will resume next week .
and an idea struck my mind : I will cough at the school gate .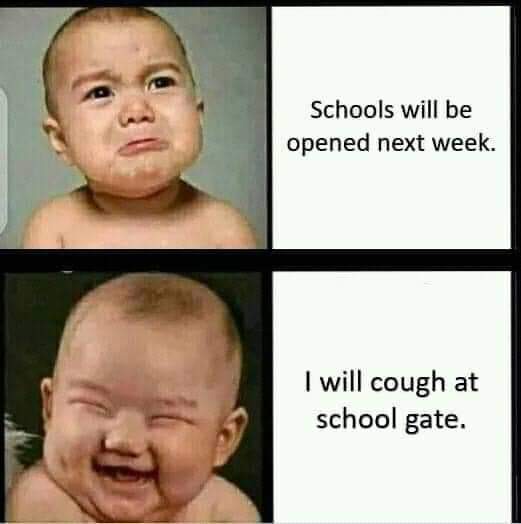 7. The best thing to do is to keep shut but my question is which tribe are they from ?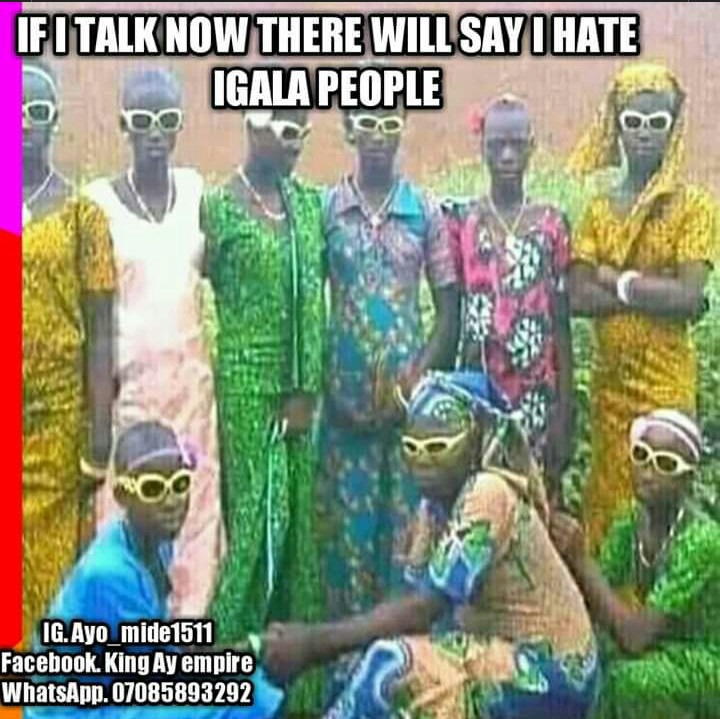 8. Almost all African kids does this especially Nigerians. When your parent calls one of your siblings and you replied that the person is sleeping and they ask you to come and wash plate since the person is sleeping , you automatically swap to calling that sleeping sibling .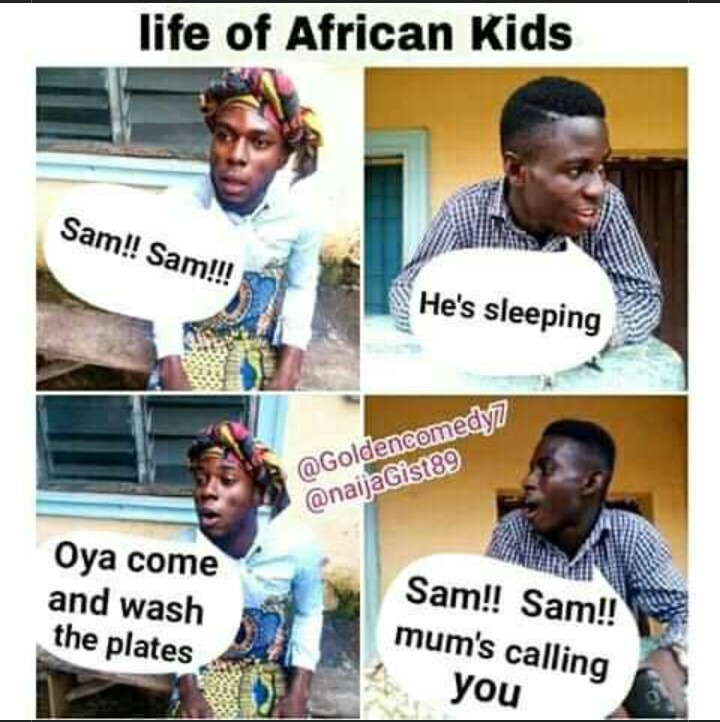 9.experience they say is the best teacher and with this guy's analysis,I think I now believe because this guy is an over experienced person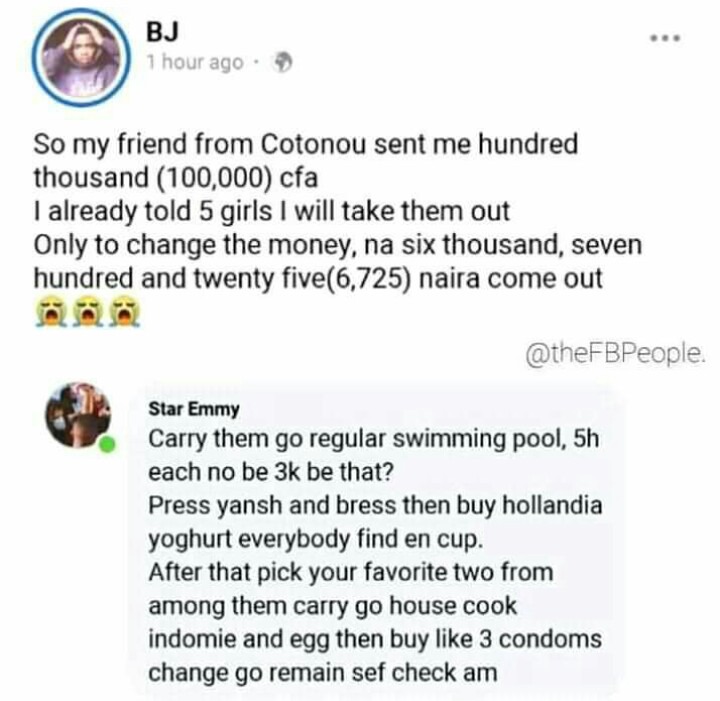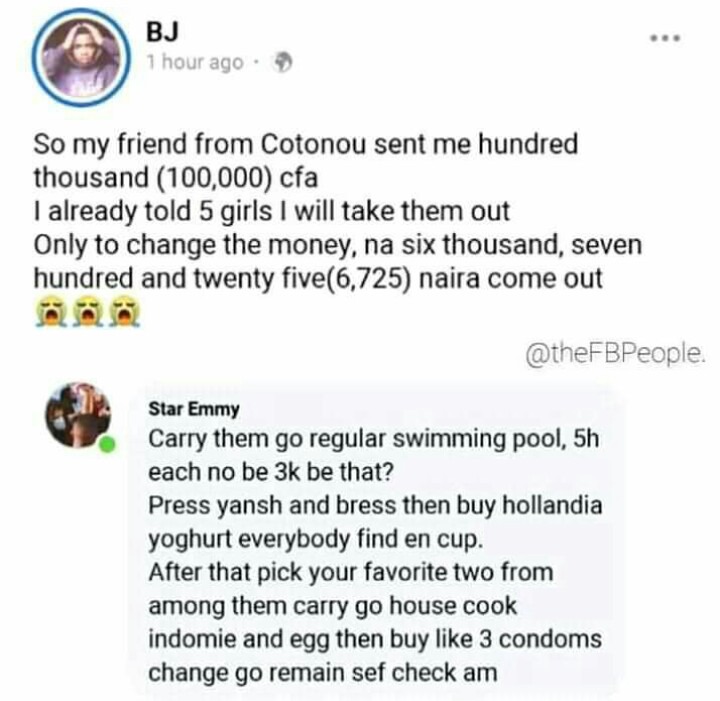 11. This is pure savage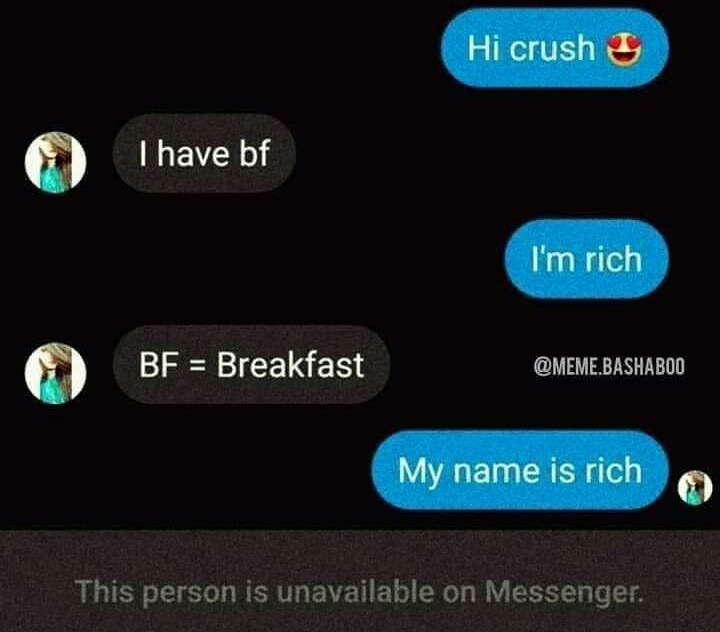 12. The best combo ever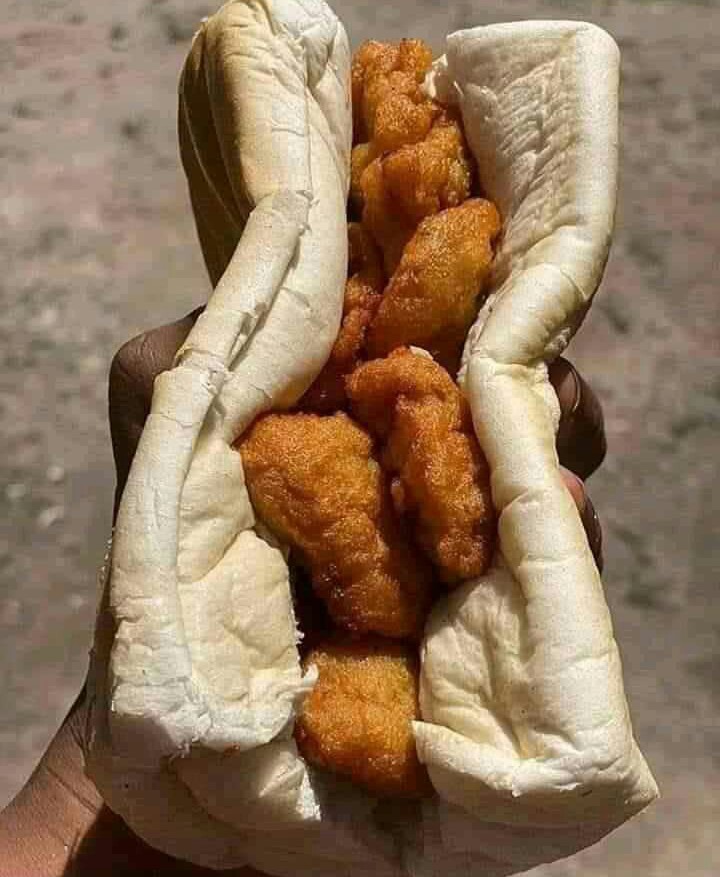 13.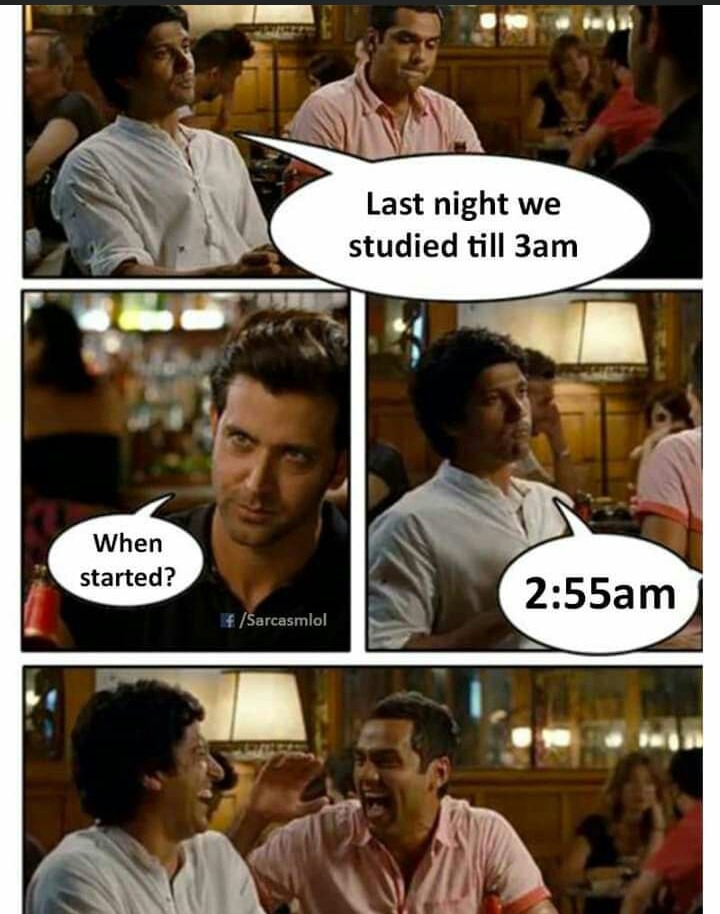 14. When you over use free mode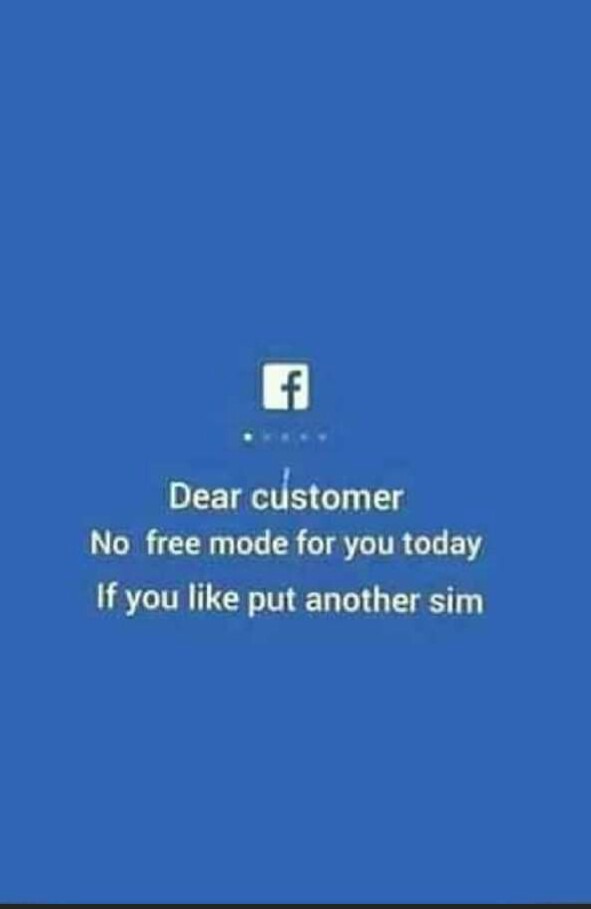 16. This is more painful than breakup,your body system will feel weak immediately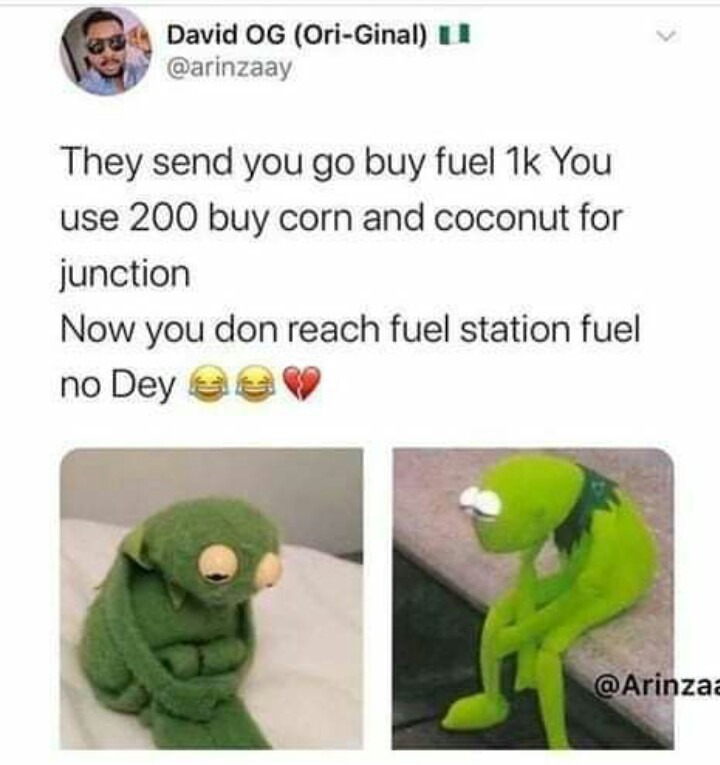 17. Wait first,you didn't notice that number 15 was missing
See you ,you went to check right
Lol
18. Only in Nigeria
I'm still wondering what that guy's hand is doing where it is,it's suppose to be on her arms now if you know you know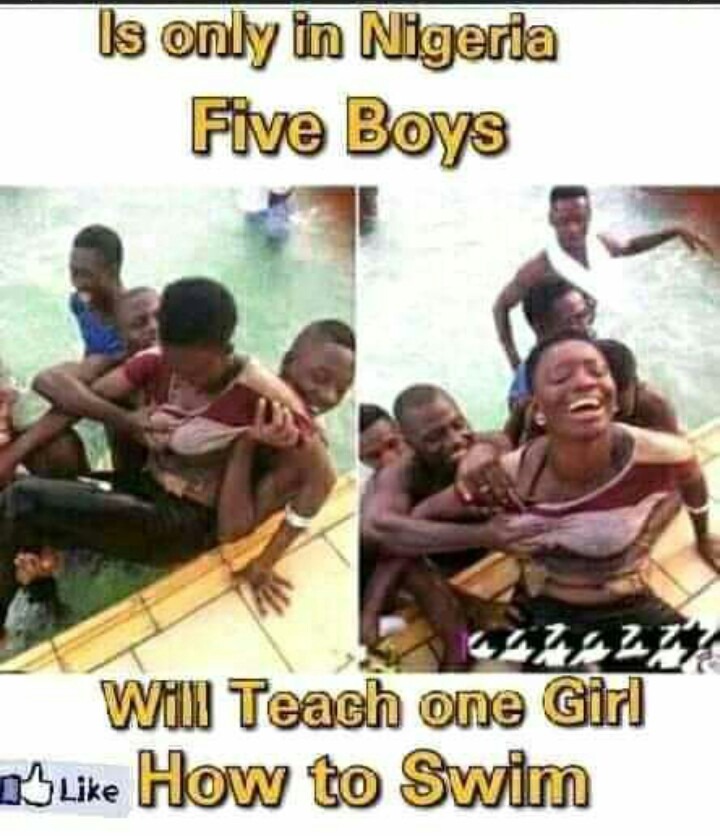 19. The difference is clear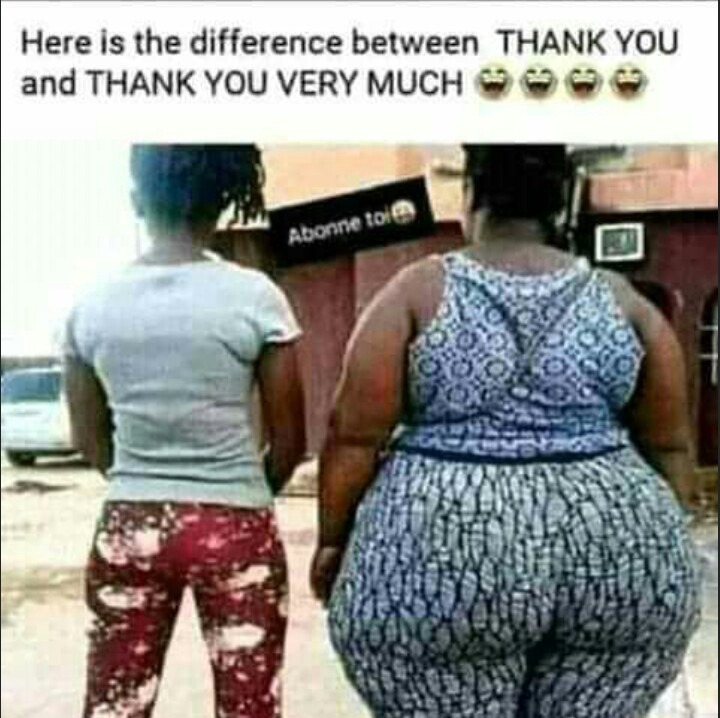 20. You will beg your friend like no other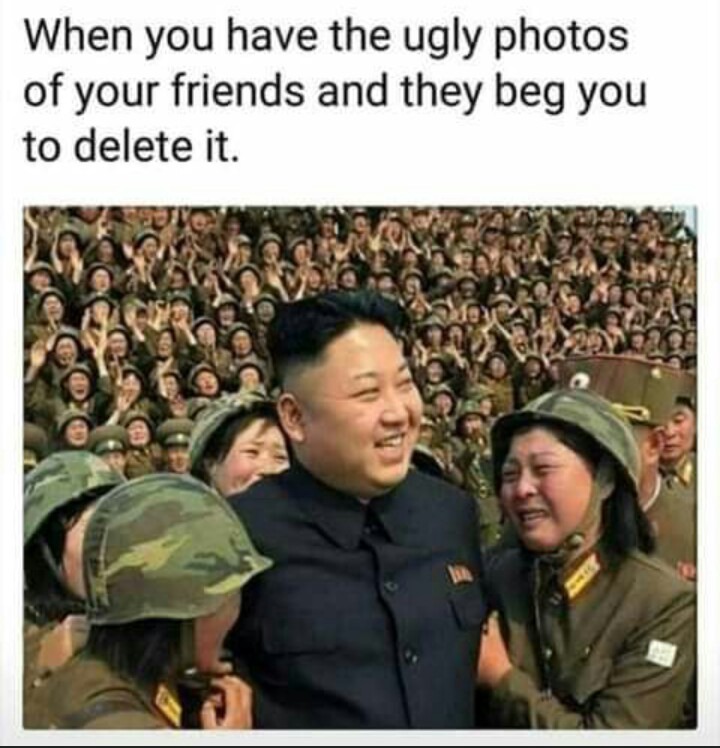 Source: Opera News