4 Proven Tricks To Make A Girl Chase You
studio.opera.com
2020-07-05 21:20:26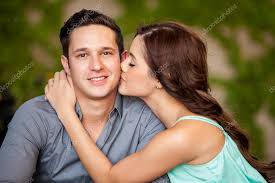 It is very normal for men to chase women in our days but do you know you can make women chase and want to date you? Drop that notion that women only chase men with money. Women do sense vibe and how you carry yourself will go a long way in attracting them.
In you want women to chase you, follow these 4 strong tips and see the results.
1. Make a strong first impression
Remember, you might not have the second chance to truly tell her who you are so a very good first impression matters in leaving a mark in a woman's heart. As a man, be confident when approaching her for the first time. Don't fumble and be thinking of the word to say. Possess that 'bad boy' trait by avoiding the fear of rejection. Be your real self and don't fake what you are not. By doing this, she will want to know more about you.
2. Don't make things too easy for her
Don't be that guy who will keep disturbing her with frequent chats and calls. Most guys do this in a relationship thinking it will keep a girl but you are actually showing her how useless you are. As a man, show to her that you are responsible and have a lot of things to do. Women love ambitious guys and you will show her you are one if you avoid all these. Focus on other things rather than her and she will love this.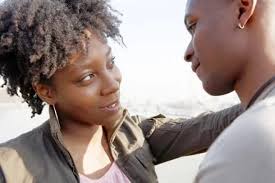 3. Ask the right questions
This is also part of the first impression as you should not mess things up at this point. Avoid all those stupid questions like 'do you have a boyfriend?' 'Are you a virgin?' and look for something both of you have in common like ' where do you school?' 'what do you do during your free time?' 'what is your hobby?' and many more. Be very careful of your choice of question at this point so that she won't package a big NO for you when you are done.
4. Don't always be there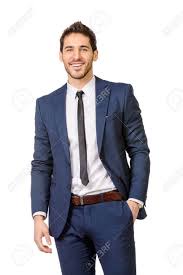 This is still part of the making things easy for her. Women hate this. She also needs her privacy so stop being that nice guy who always wants to be around. How will someone chase you when you are always available?
Give her space to look for you. Ignoring a woman according to psychology is a very vital tool you can use in making her chase you. But be careful to the extent you do this as it can come back and hurt you.
Source: Opera News