10 Things You Didn't Know About Dating A Girl Who's Been Single For A Very Long Time
ke.studio.opera.com
2020-07-07 09:13:36
The dating world can be a very challenging place. When you think you've seen it all, you meet someone who's totally different from what you fathomed...like a lady who's been single for a damn long time. It can be just as tough to date someone who just got out of a long term relationship as it can be to date someone who has been single for a long time. In this case, your vibe will have to change completely. Here are 10 facts you need to know before dating a lady who has been single for a long time:
She'll be stubborn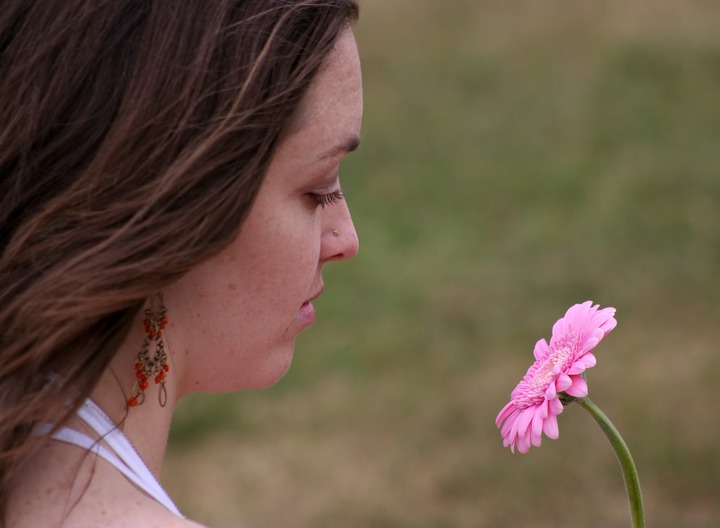 Don't expect her to conform into your ways immediately you walk into the scene. She will be a very obstinate girl and won't let you control her as easily as you think. She's spent quite a bit of time being single and having to do things on her own. Nothing about your love-controller will change her instantly. She will need time to lower her guard and see you as a good serious partner. So, don't be surprised if she is rigid or stubborn at first.
She'll act tough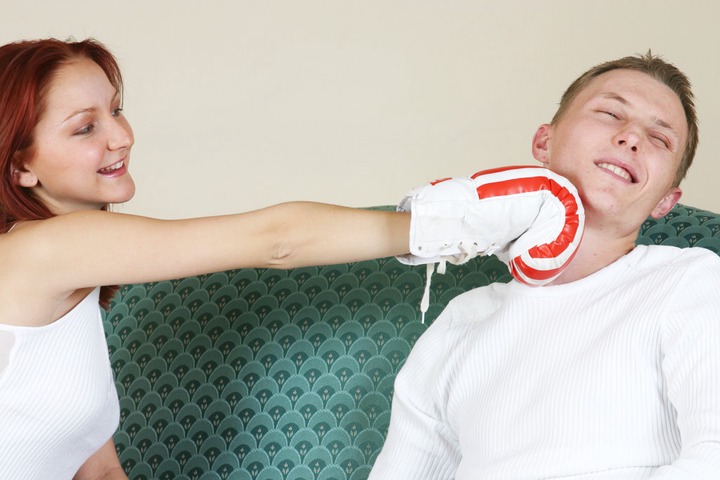 Apart from acting stubborn, she will be a tough rock to crack. Every single woman has to project strength in life, otherwise she will be vulnerable prey. This is because every man wants to approach a single lady, from coworkers, friends, classmates and even some relatives. So, understand that her outward toughness is something necessary to get through life by herself.
She'll be afraid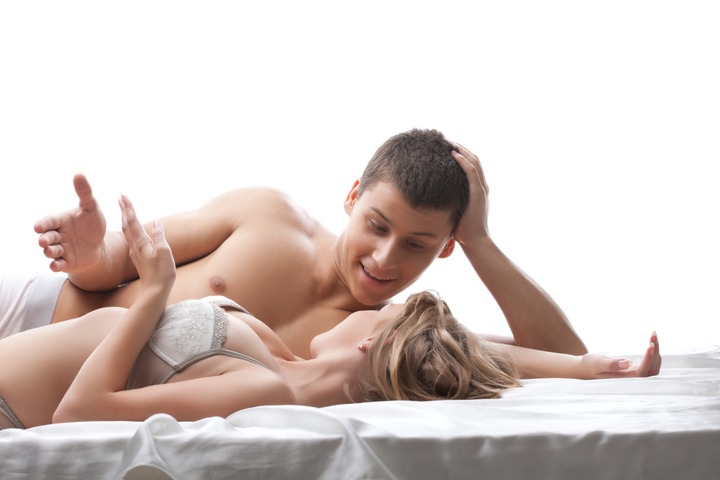 Single ladies know this very well. They are a good "fake it till you make it" type. Even though they act tough in the outside, they are filled wuth dread in the inside. The fear of the unknown, the fear of being preyed on and the fear of being hurt. This is especially when she's been hurt before. So, not unless you really do know her story, take things slow...with her pace.
She will need time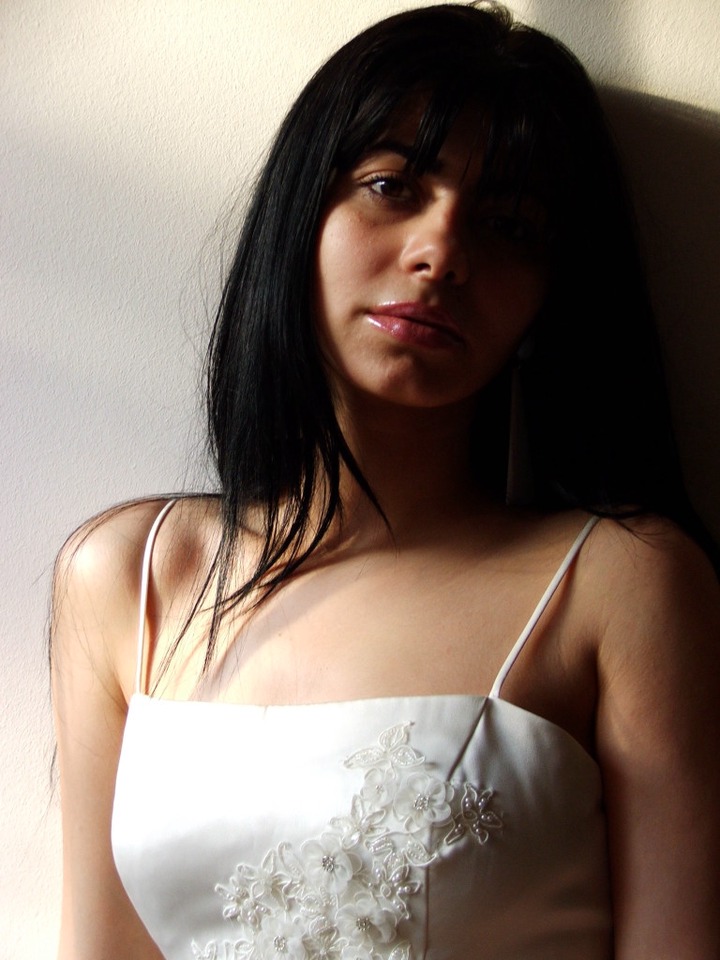 Before she met you, she did things her way, according to her plan. Such a lady won't want to take things too fast. Even if she loves you, she has gotten so used to the idea of doing things at her speed and at her pace. She will need her time, space and volition. Be ready to give her time when she needs it.
She'll have overprotective friends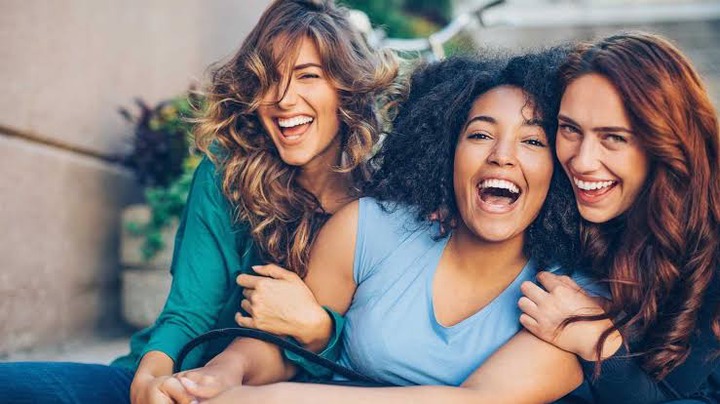 "So what's the deal with this new guy?" This is what her friends will be asking themselves, even before they know your name.
Single ladies tend to have very loyal friends, most of them also single. So, be sure that they will be very protective of their girl. Hence, you will need to be friendly to them, they're not jealous. In the long run they only want what is best for their friend.
She will have over-caring relatives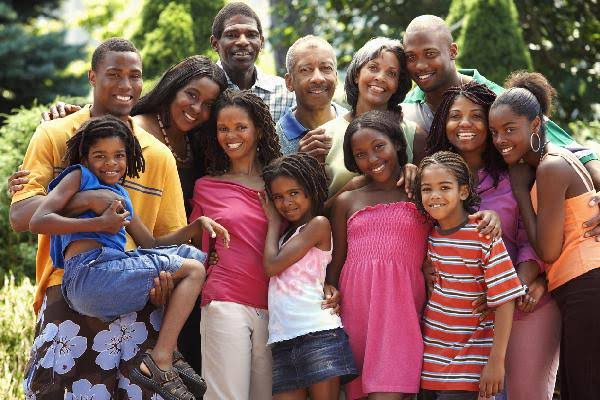 This is clear as day. Her parents, siblings and close relatives will be very caring and overprotective to her. They will always be checking up on her. It won't take long before they realise that you want to enter her life. When it comes to this group of people, you must really please them first, because they care for her more than you think.
She'll be independent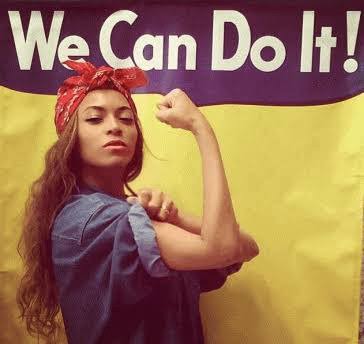 Don't expect her to tell you when she does something she wants. Also, telling her to do things your way may seem rude. She will do whatever she wants, whenever she wants and wiyh whomever she so pleases. If you meddle in unpleasantly, chances are that she'll interprete this in a negative way. This may hurt your relationship. Understand jwe independence.
She'll be resistant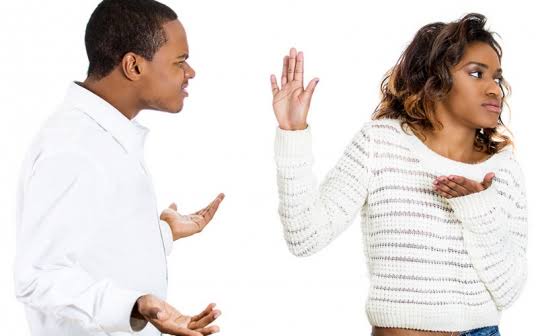 Single ladies aren't used to certain things in their life. Late night dates, houses parties or clubbing may not be her thing. Before you dare invite her to such outings, think twice. Moreover, before you introduce her to certain people or gift her certain presents, don't feel bad if she resists. She may turn down several of your offers. A "No" coming out of her mouth may be very honest.
She will be reserved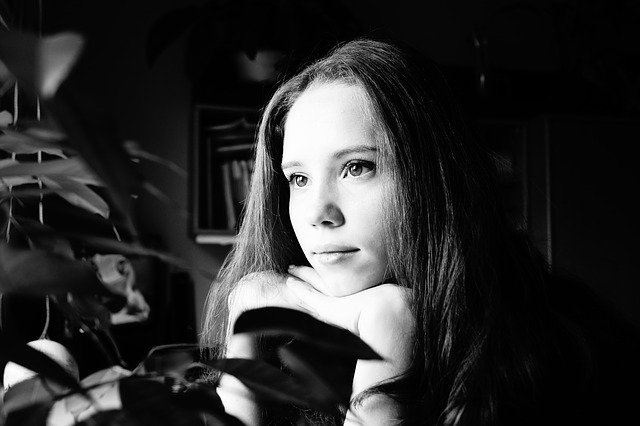 Being single for a pretty long time makes people less anxious. They remain calm and relaxed because they have nothing sinister to look forward to in life. So, there are many reasons she may not want to share everything with you right away. Again, it will be beat if you go at her speed and be forthcoming with her.
Don't be afraid to give her space
Finally, what has been repeated in this article so much. Everybody needs some space sometimes, even you as a man. However, a woman who has spent a lot of time being single might need it more often than you might expect. Go ahead and yive it to her.
Source: Opera News