WOW: Muslims Performs Friday Prayer At Church in Germany (Photo)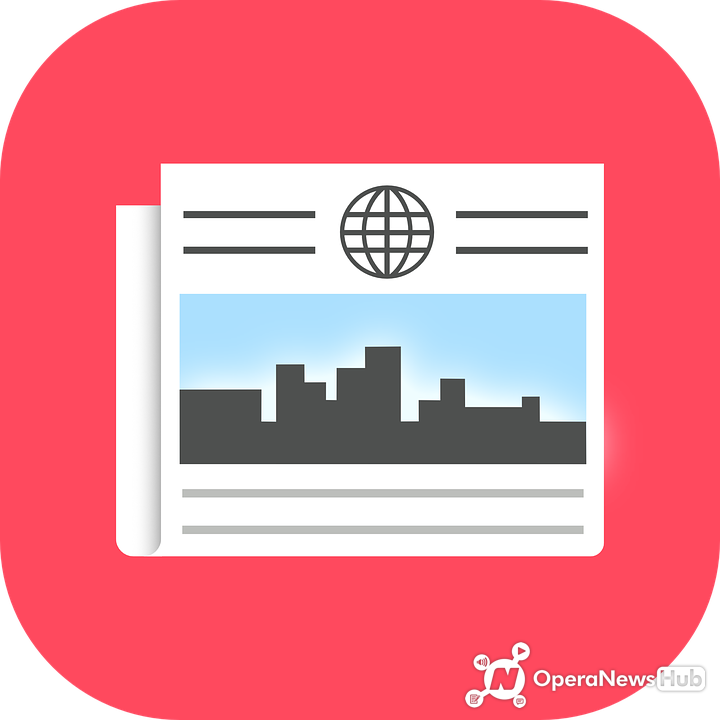 These people were in Germany presenting the Friday prayers at the church, as the Mosques is fully with crowd of people in Berlin, Germany.
Berlin's mosques are full of people, with many people losing their places of prayer.
Seeing this, some of the Muslims went to church to attend a Friday prayer service in a church in Berlin, Germany.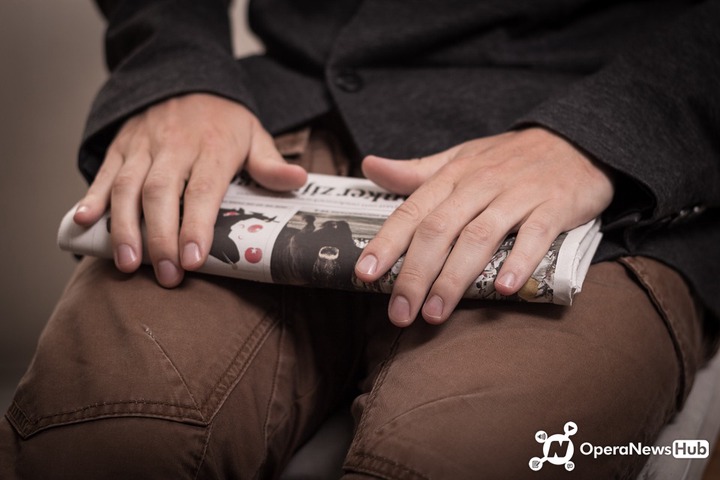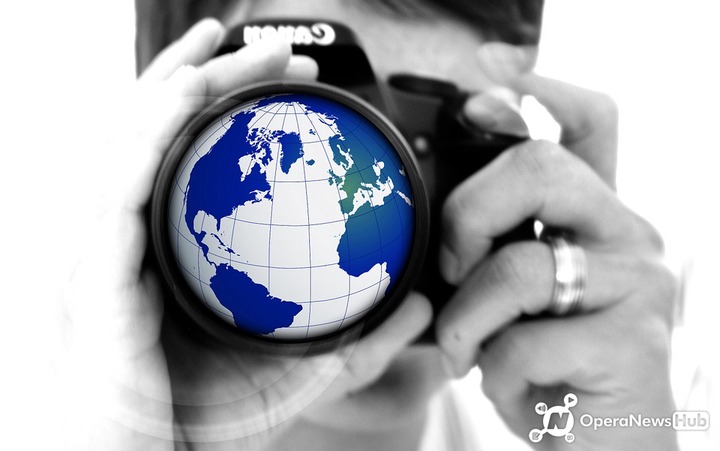 The absence of adequate prayer facilities in the spread of mosques is due to the social distance during prayer and are predict to prevent the spread of Coronavirus infection among the population.
Many Muslims debate the way the people have performed their prayers in the church, where some feel it is not appropriate, on the other hand, some feel it is not their fault.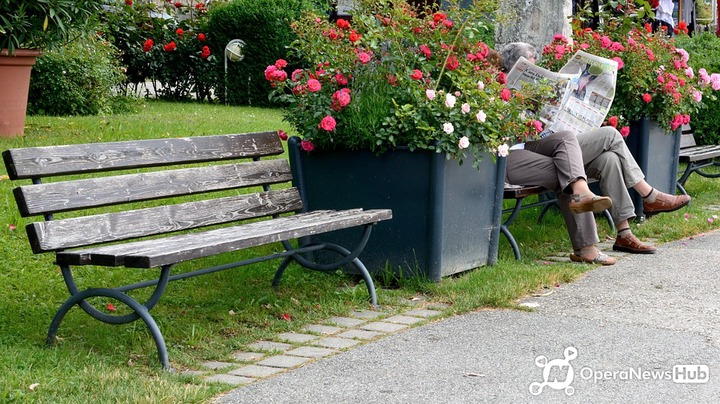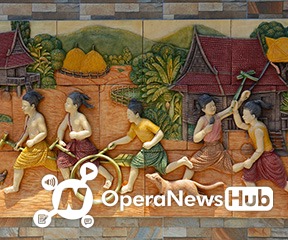 Coronavirus has transformed the lives of many people around the world, especially in mosques and churches.
Germany is one of the countries where the Coronavirus is very prevalent, with many deaths occurring in the country as a result of the infection.
Related News
Fictions: What we saw under our father's bed after praying and fasting
2020-06-06 02:50:35
Continue reading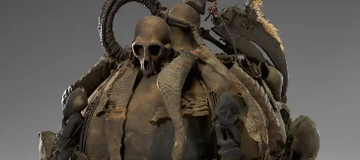 Before You Talk To Anyone This Morning Say These Prayers (06/06/2020)
2020-06-06 03:58:35
Continue reading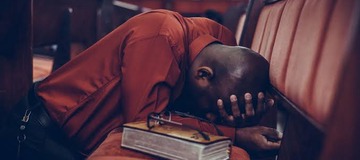 Moment Christians and Muslims united Praying against Satanists protesting in the US (Video)
2020-06-06 03:56:46
Continue reading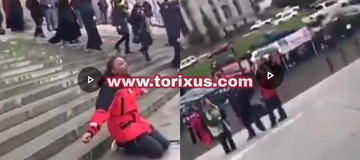 Seven (7) Key Prayer Points To Help You Combat Spiritual Attacks
2020-06-06 01:51:32
Continue reading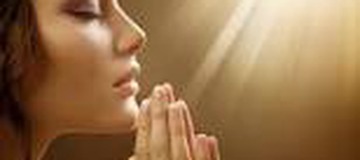 If You Are A Business Owner, This Message And Prayer Is For You.
2020-06-06 02:31:56
Continue reading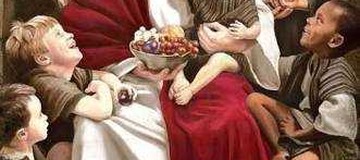 Declare These Powerful Words And Prayers to Yourself This Morning To Start Your Day.
2020-06-06 03:40:50
Continue reading