I bet you don't know the 'Igbo' names of these animals
So, today I have decided to teach you guys ofcourse the names of some animals you probably didn't know their names in Igbo language.
An average Igbo speaking person might also not know the Igbo names of these aforementioned animals because the were probably not taught.
So you don't go about disgracing yourself, see that you cram them after this reading.
Here they are;
A cricket: The Igbo name is Abuzu.
Lion: Note, the Igbo name of lion is 'Udum', and not 'Agu', like most of you say, thereby confusing yourself. 'Agu' is Tiger.
Chimpanzee: the Igbo name is 'Adaka'
Gorilla: it is called 'Uzodingba'
Hyena: Nkita- ohia
Pussycat: Nwamba
Dove : Nduru
Parrot : Iche - oku
Bushbaby: ikili
Egret: Chekeleke
Buffalo: Atu
I basically didn't write down the names of all animals, I merely Chose those that there names are not well-known.
This is to help you all know them.
Below are some of their pictures;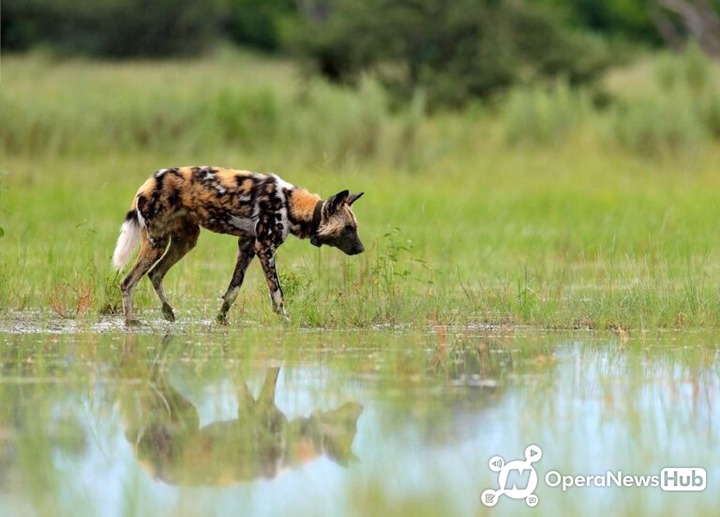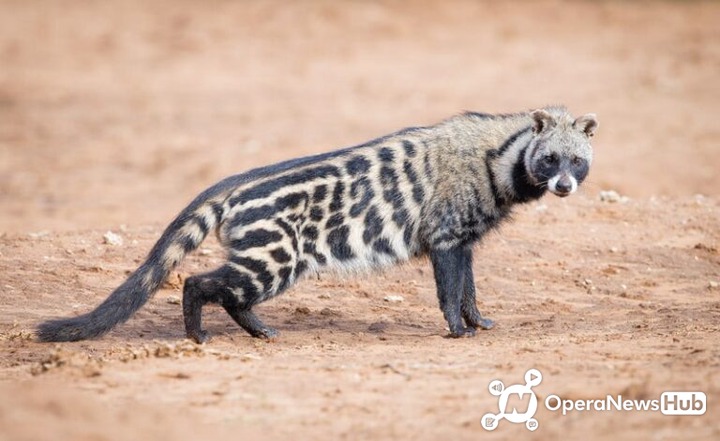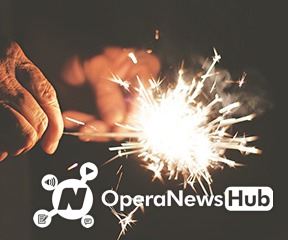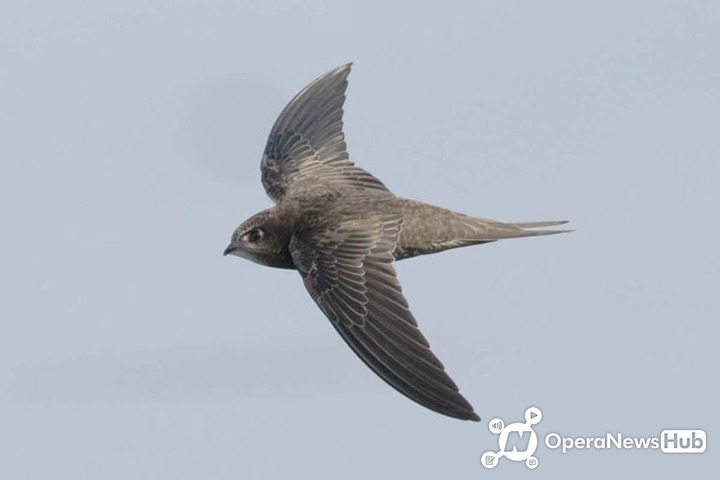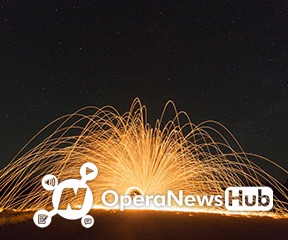 Related News