See Pictures As Lady Transforms An Old Fashioned Kitchen Into An Instagram Worthy Kitchen By Herself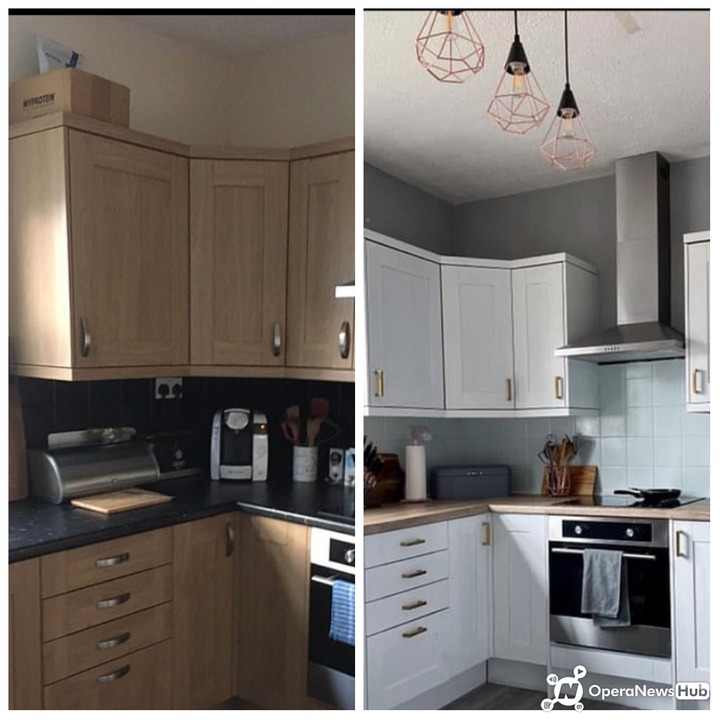 There are different ways in which we find pleasure in things around us. Everyone likes to stay in a comfortable place even if not of so much luxury but at least a little trendy and fashion current.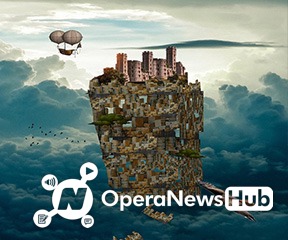 Earlier today, a 23 years old lady named Margaret Douglas who is from the lsle of Barra in Scotland shared how she transformed her brother's kitchen from an old fashioned to a new Instagram worthy kitchen.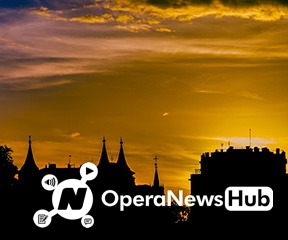 Margaret who moved into her brother's vacant flat few months ago felt the old fashioned kitchen needed a new face and as a girl who is stylishly demanding she had to do something about it.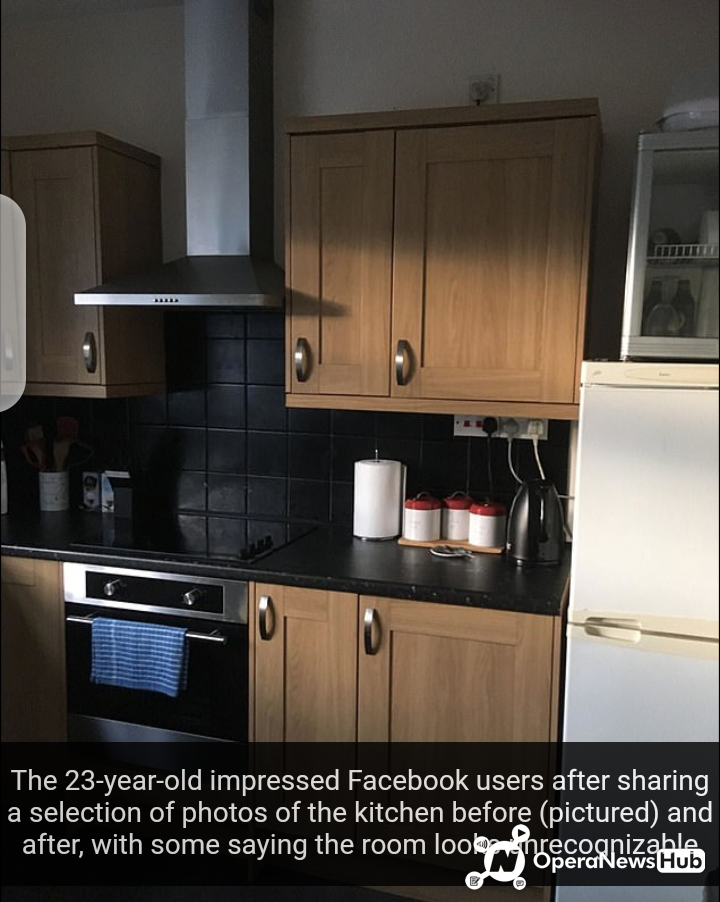 Margaret wanted the place to look light and trendy without spending too much so she made a budget and bought items from B&M, The Range and Amazon which led her to save money as she applied a clever hack to painting the tiles and cupboards.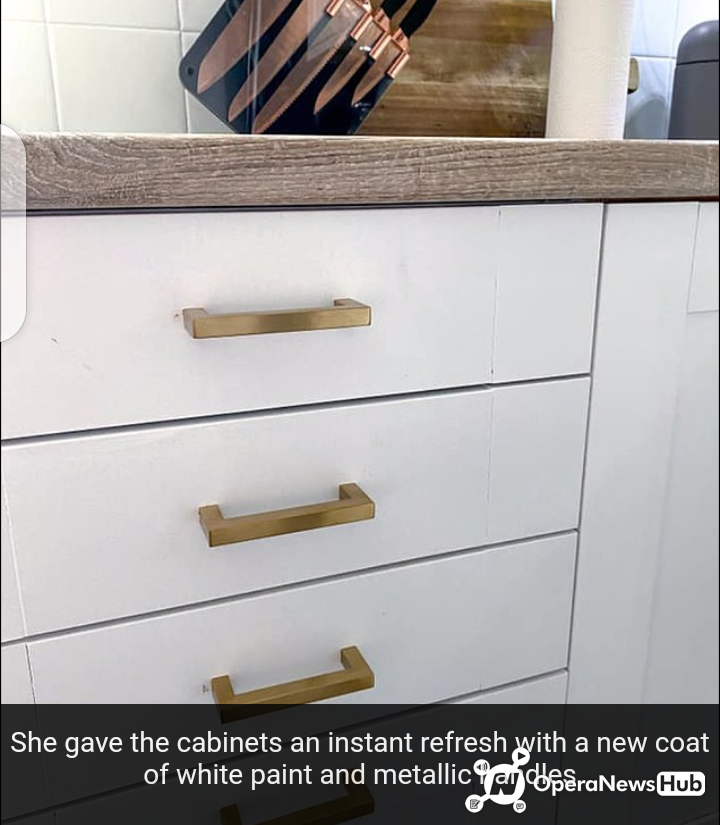 Marget said it was the first time she would be living alone and since she was into interior decoration designs she decided to give the kitchen a touch of her skills. Only with the sum of about 45000 naira, Margaret completed all the designs by herself except the floors which was fixed by her father for free.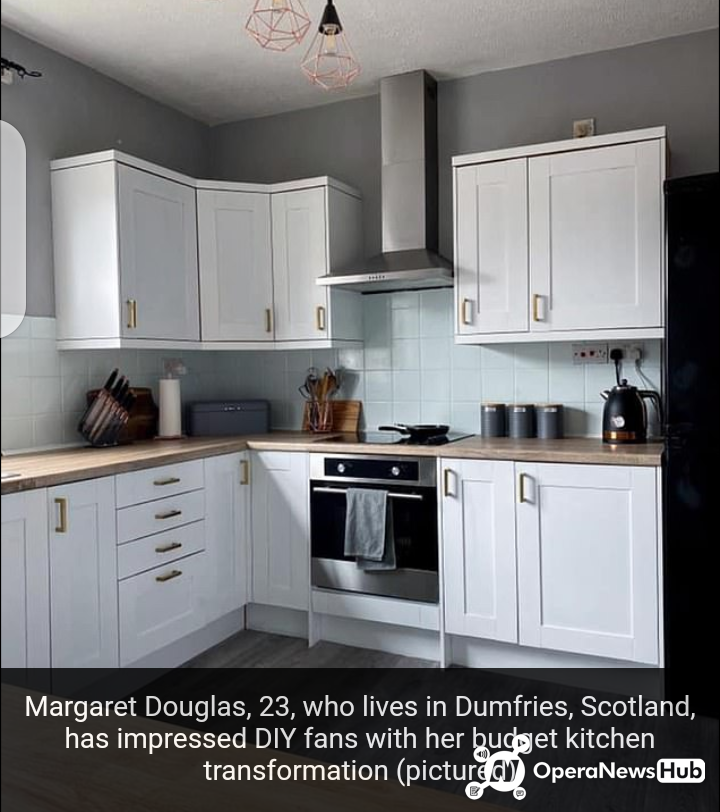 She said could not have been happier about the outcome of the designs as she is currently being praised for a job well done.
Related News
5 Ways to Prevent Mosquitoes from Biting You.
2020-06-05 13:55:54
Continue reading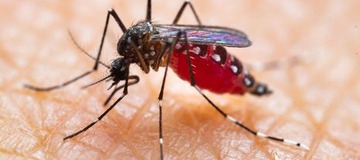 Never Throw Away Buttons Again. See 30 Creative Ideas For Them.
2020-06-06 00:39:39
Continue reading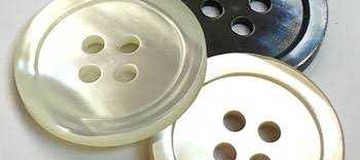 How To Prevent Scorpions From Entering Your Home
2020-05-25 00:25:18
Continue reading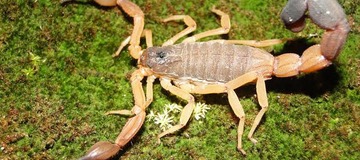 Did You Know There Is A Wall In Nigeria That Has Been Constructed Since 1500's? (PHOTOS)
2020-06-02 11:42:31
Continue reading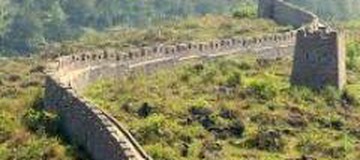 Are You Confused Whether To Use Red Sand Or Sharp Sand For Filling? This Information Is For You
2020-05-25 16:25:54
Continue reading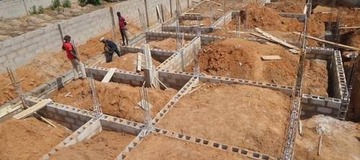 Stop Throwing Out Empty Coke Cans. Use These 9 Brilliant ideas And Re-use Them Instead
2020-05-20 02:39:55
Continue reading