Meet Wole Soyinka's First Son Who is a Medical Doctor and a Former Commissioner (Photos)
Wole Soyinka is a prolific writer that Nigeria ever had, He is a reputable scholar who has contributed much more to Nigeria Literature and Africa in general
The great scholar Soyinka whose real name is Akinwande Oluwole Babatunde Soyinka was born on July 13,1934 in Abeokuta, Ogun state.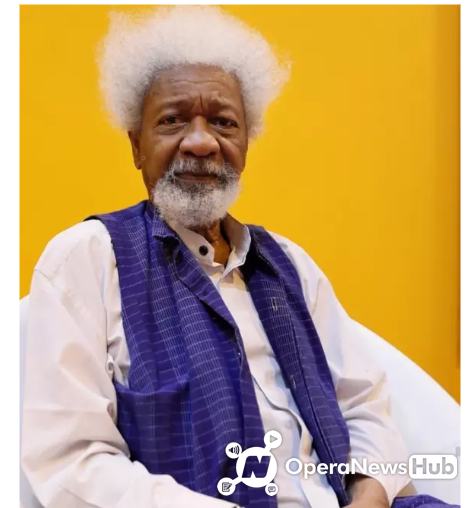 The prolific writer attended government college Ibadan, he is a strong tool of the school union during his era, he later studied at the university of Leeds In Britain
Soyinka has contributed to the Nigeria Politics both in Pre and post Independence, He has being a great advocate of the people both at home and Africa at large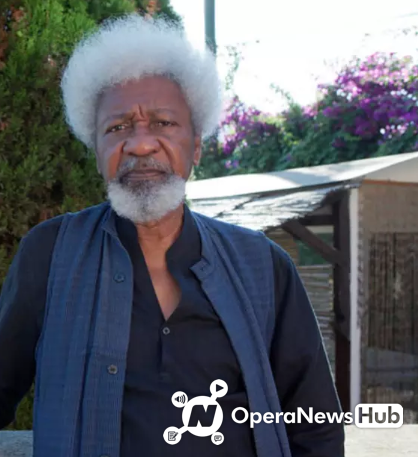 The Nobel prize winner was against Military regimesbin Nigeria, due to reinforcement against some leadership, he was sent into two years imprisonment under General Yakubu Gowon while Sani Abacha proclaimed a death sentence on him in absentia
He was awarded the 1986 Nobel prize in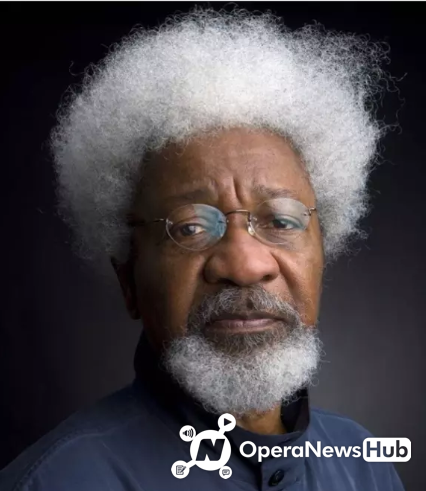 He has married three times, but divorced two times, His first wife was Late Barbara Dixon who was a British writer, They married in 1958 and the marriage gave birth to Olaokun Soyinka, wole Soyinka later divorced Barbara, then he married Olamide idowu, who was a librarian, the marriage was blessed with four children. His third marriage was to Folake Doherty in 1989
Olaokun Soyinka is the first son of Wole Soyinka, like his father Olaokun attended government college Ibadan, After completion, he travelled to study Medicine at St. Thomas hospital medical school, London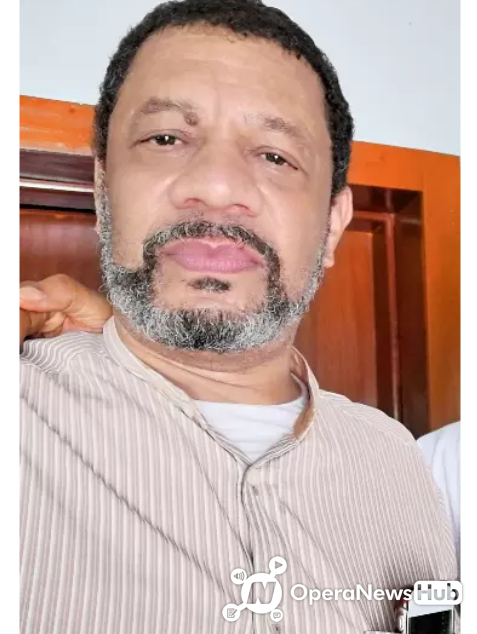 Olaokun later obtained his MBA from cranfield school of management in 1986
While returning home after, being a well trained doctor, he became the health promotion officer at world health organization for three years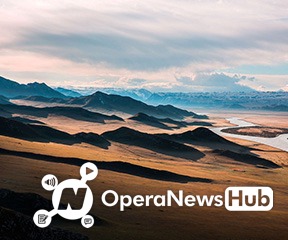 He was a commisioner of health in July 2011 during governor Ibikunle Amosun adminstration, he was at this position till 2015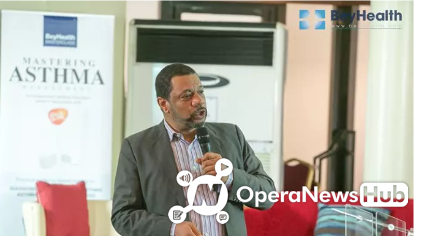 He is married to Titilayo Shoneyin simply known as Lola Shoneyin, who is also a writer and poet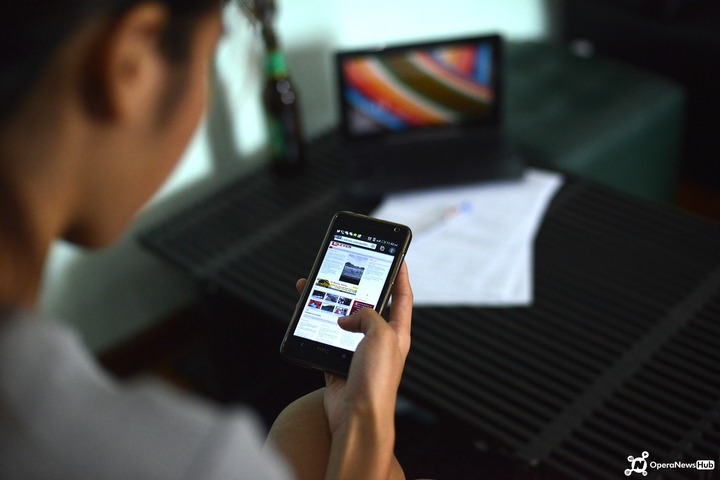 They are blessed with four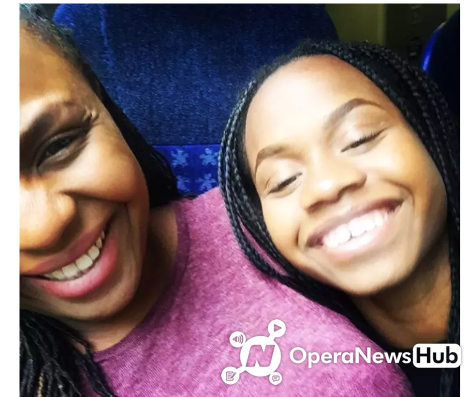 Here are the Olaokun's Family pictures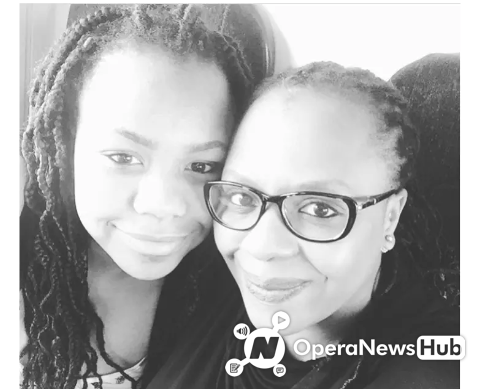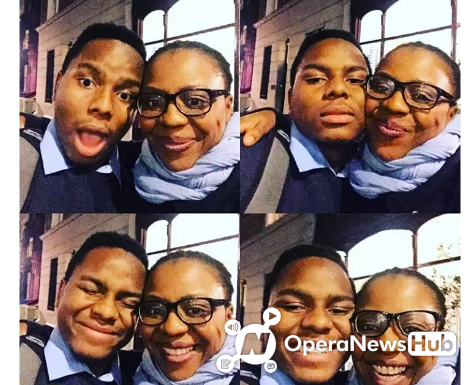 What do you think about the impact of Wole Soyinka in the educational system of Nigeria?
Drop your observations under the comment section.
Related News
Do you eat Tigernut or drink its milk, then See the 16 HEALTH Benefit of Tigernut
2020-06-05 13:54:45
Continue reading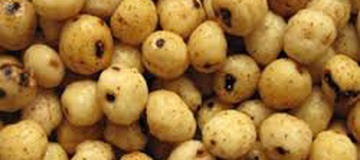 See what happened to this Nigerian after an American lady picked him off the street 19 years ago (photo)
2020-06-03 12:32:13
Continue reading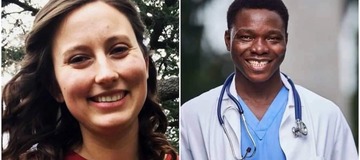 Three diets that reduces the risk of prostate cancer, Number one is very common
2020-04-15 20:11:00
Continue reading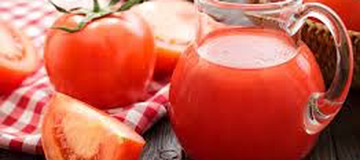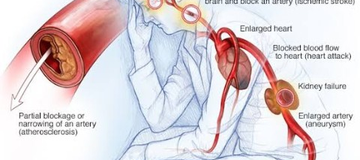 This leaf can Kill 94% of Prostate Cancer Cells in Vitro
2020-03-19 00:26:47
Continue reading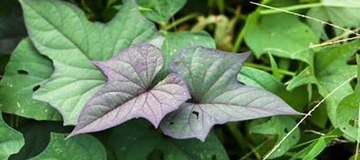 How to cure diabetes permanently with natural herbs
2020-03-06 08:40:51
Continue reading