Ankara: skirt and blouse styles for ladies with swag
studio.opera.com
2020-07-03 11:17:55
Ankara: skirts and blouse styles for ladies with swag
Nowadays ladies choose the best styles that will change their mode way of beauty here comes to you the best outfit of ankara skirts and blouse.
In Ankara skirts and blouse are gorgeous and flamboyant best outfits for ladies with swag more especially when you have the best fashionista that will make them possible for you to wear in an event.
Ankara skirts and blouse are epic and unique in their own way and famous for swag ladies it will totally changes your appearance or make you the event Queen.
People from all over the world are fast embracing the Ankara fabrics and the designers truly deserve some accolades. Their ingenuity has made the Ankara a pleasant fashion statement across the globe.
Ankara skirts and blouse are epic In every occasion it's suits every lady.
Ankara skirt and blouse are epic, it make a difference in every way in an occasion,in an office and even in wedding programs
Here are most wonderful styles of Ankara skirt and blouse for you to rocks in an event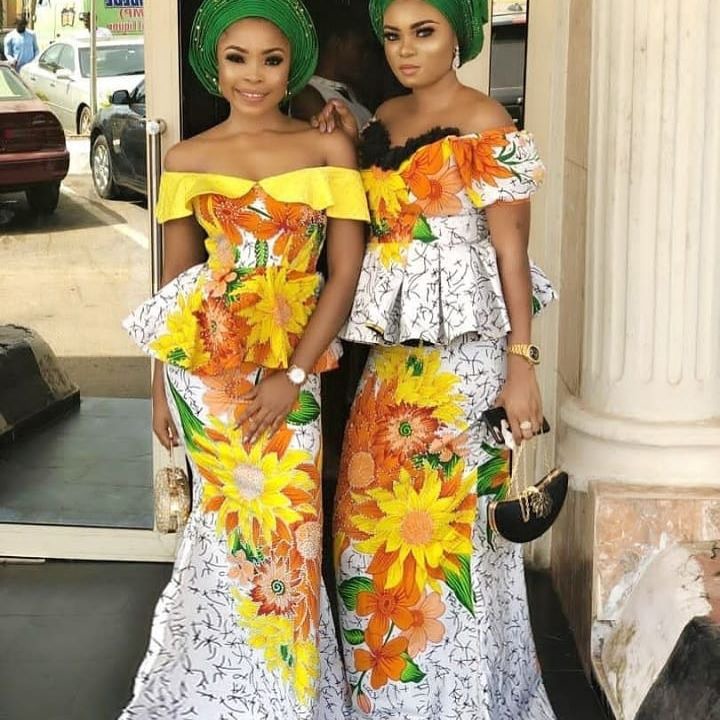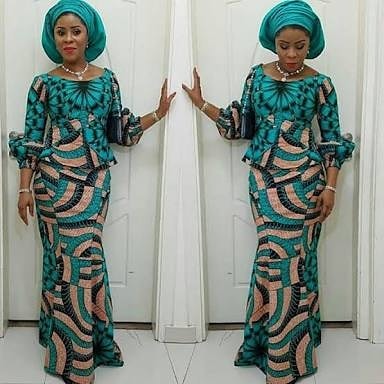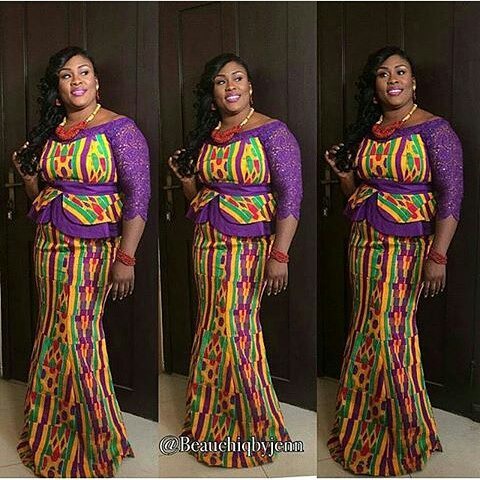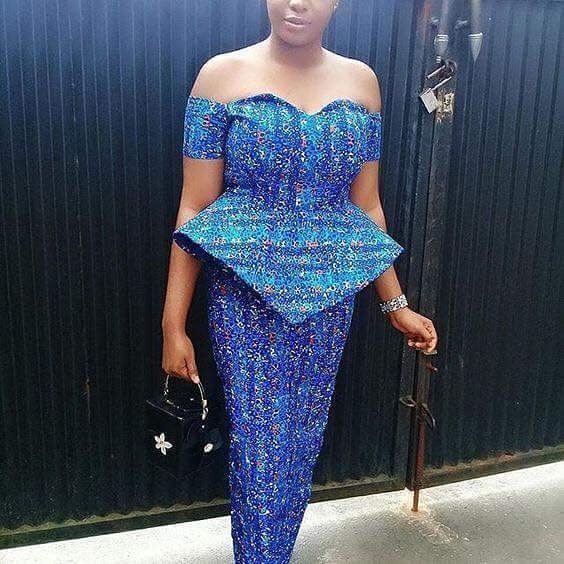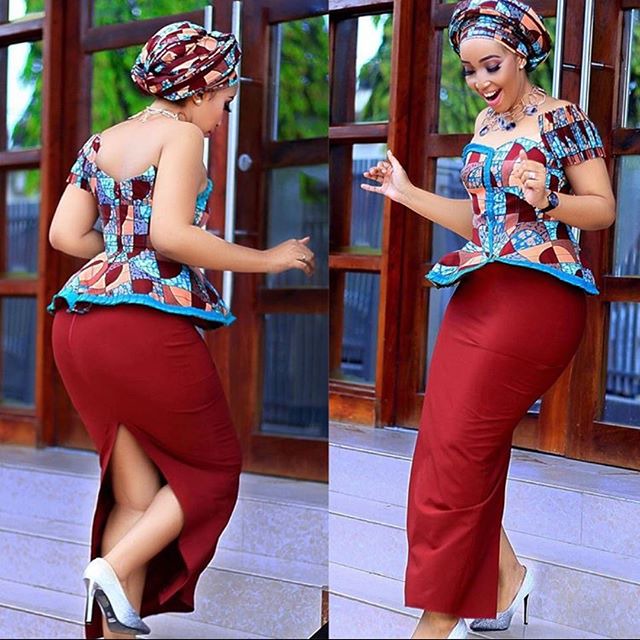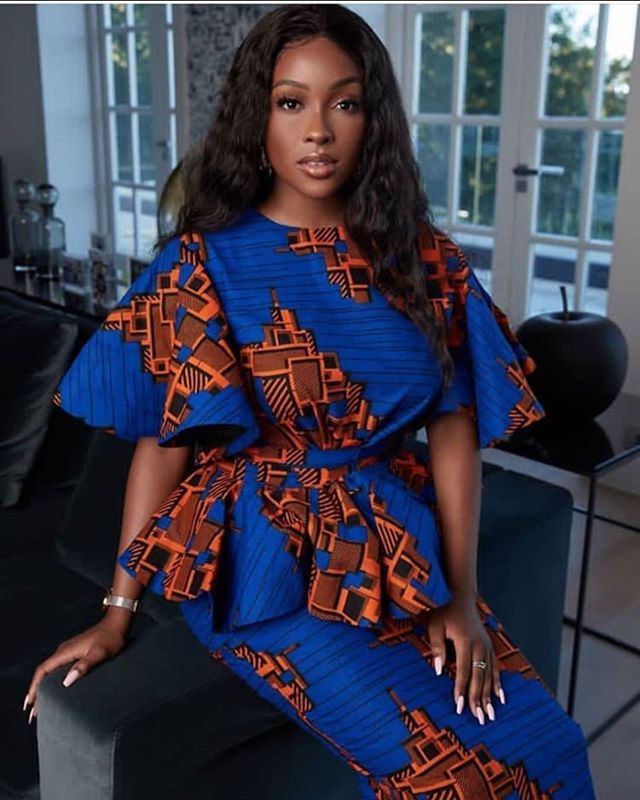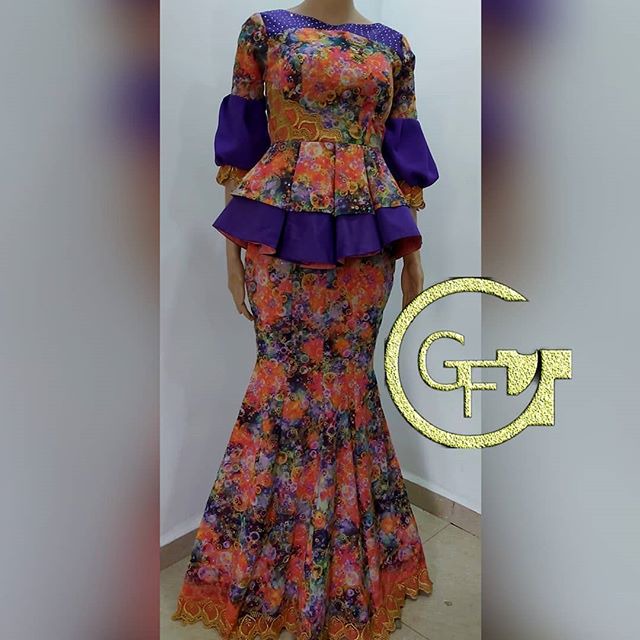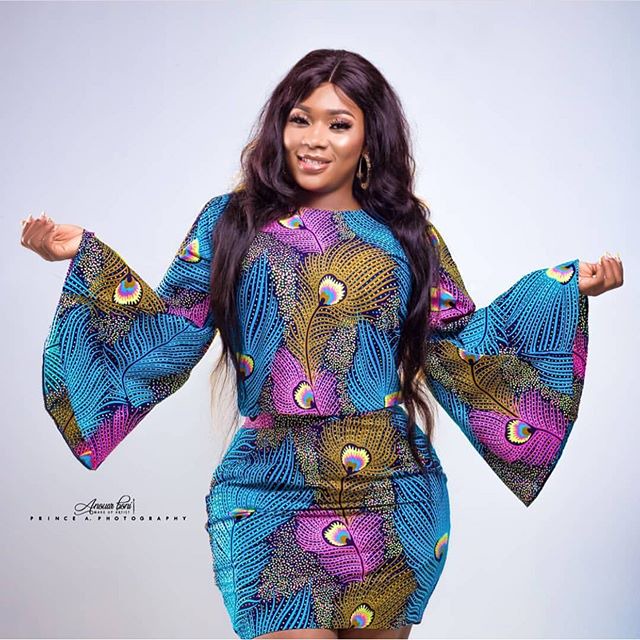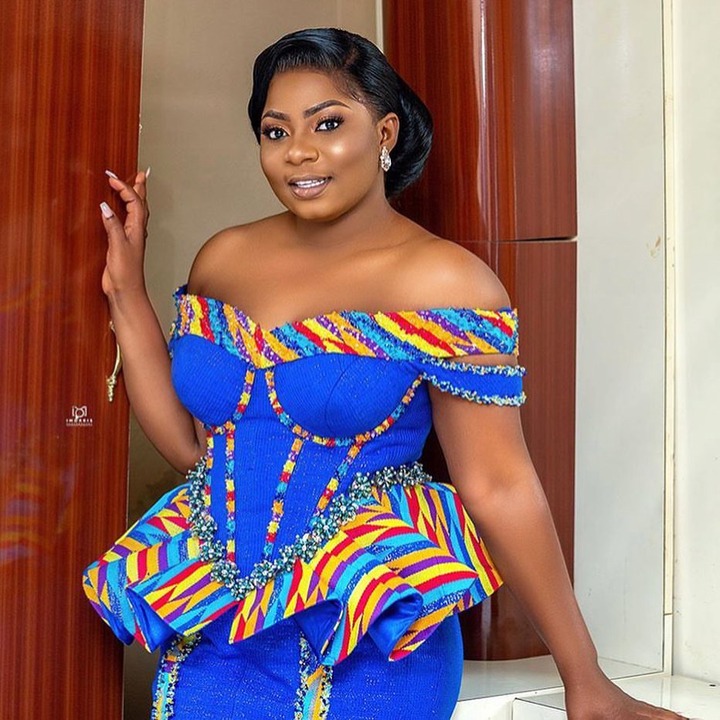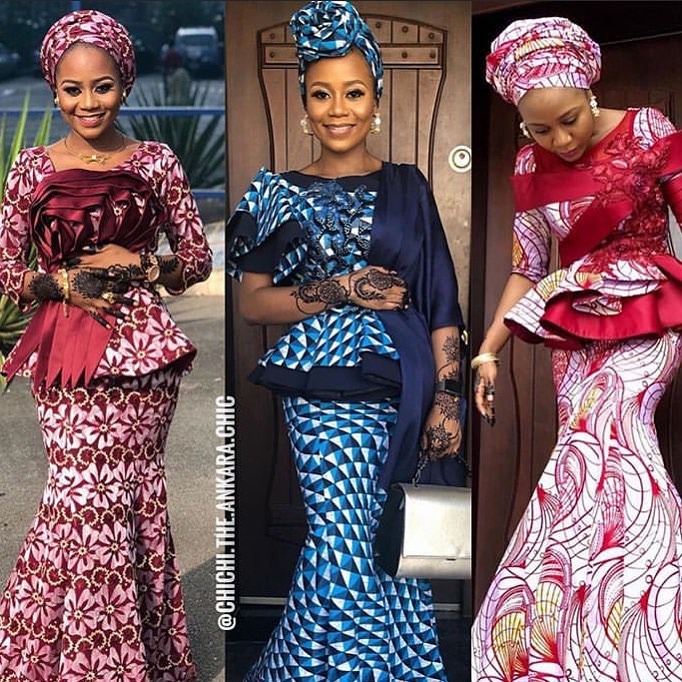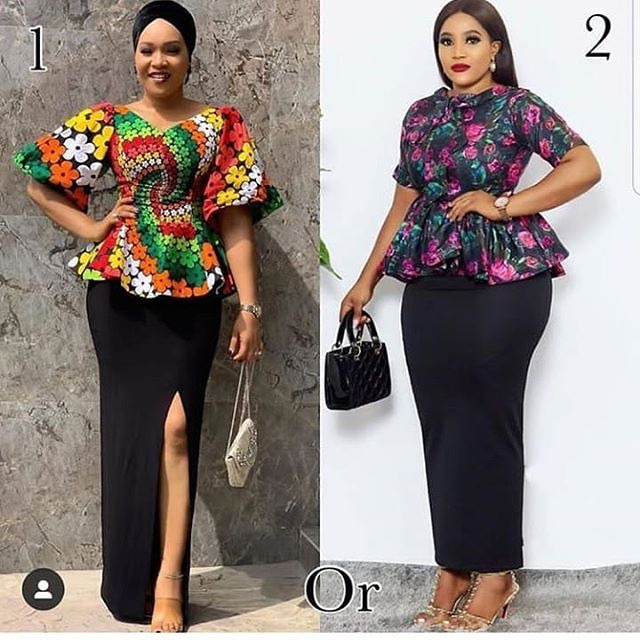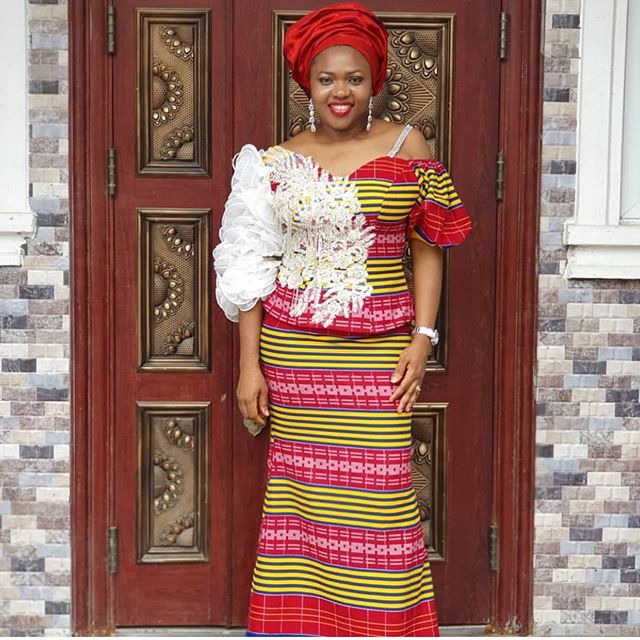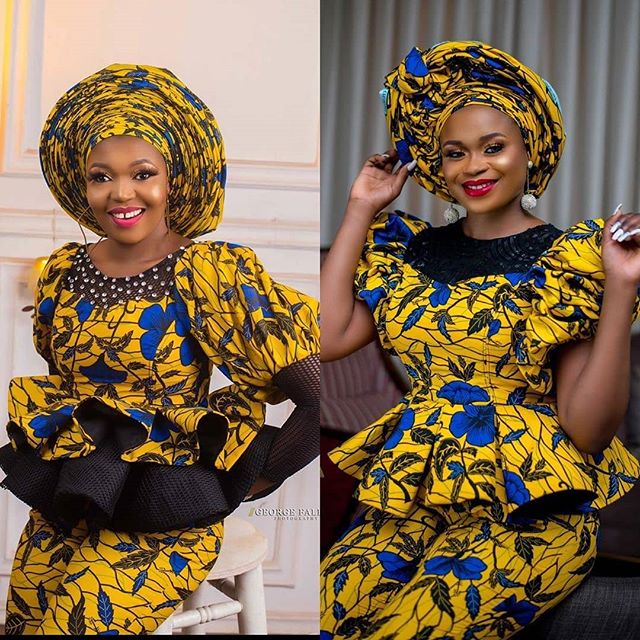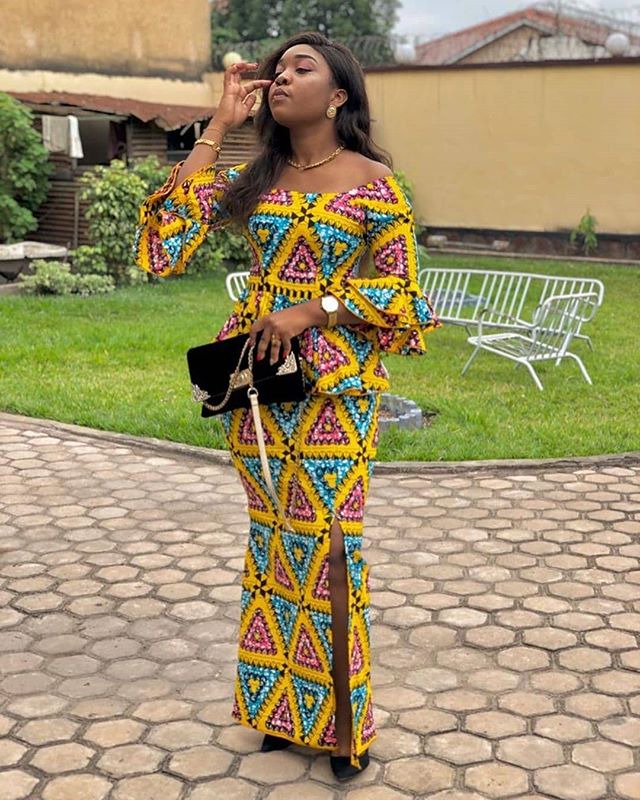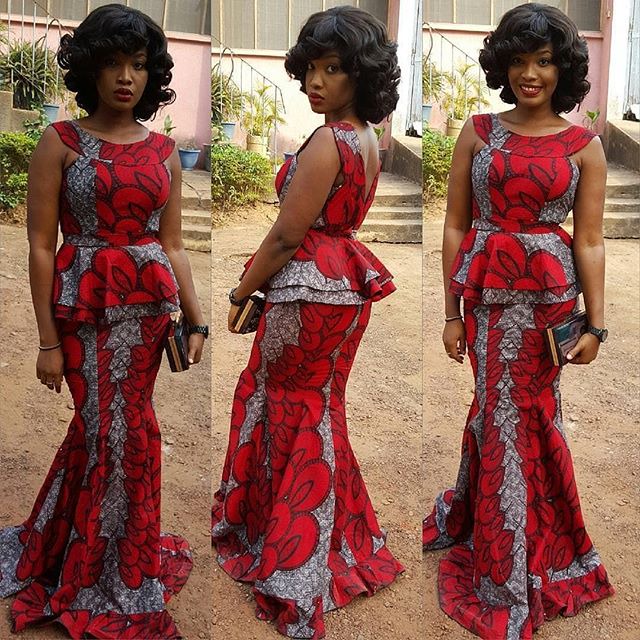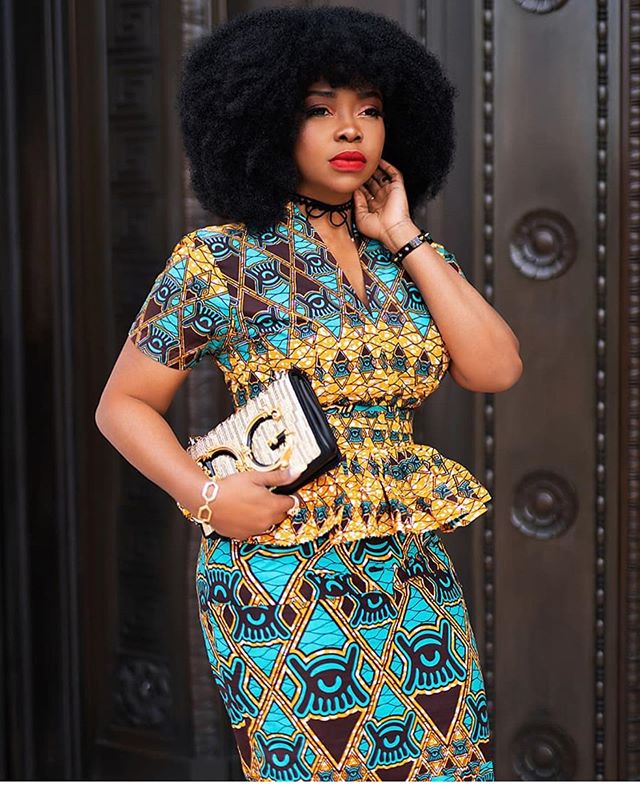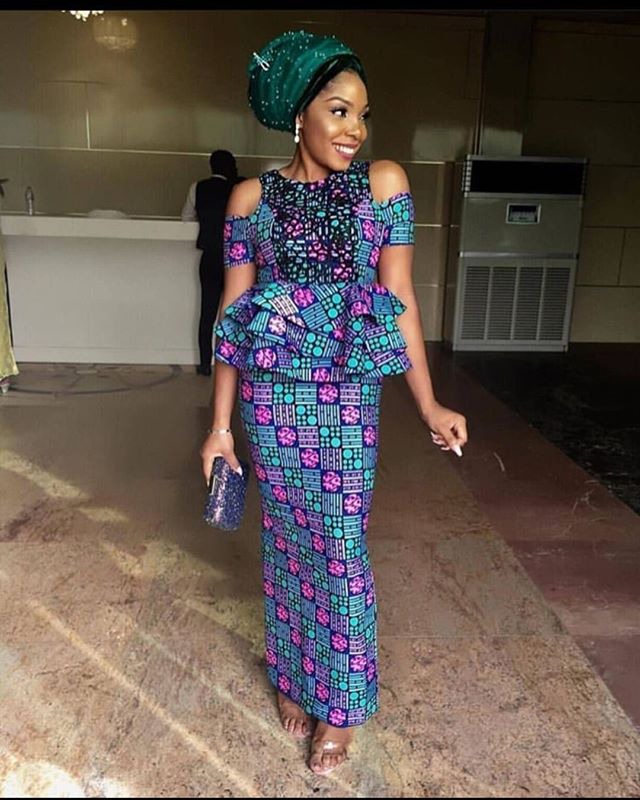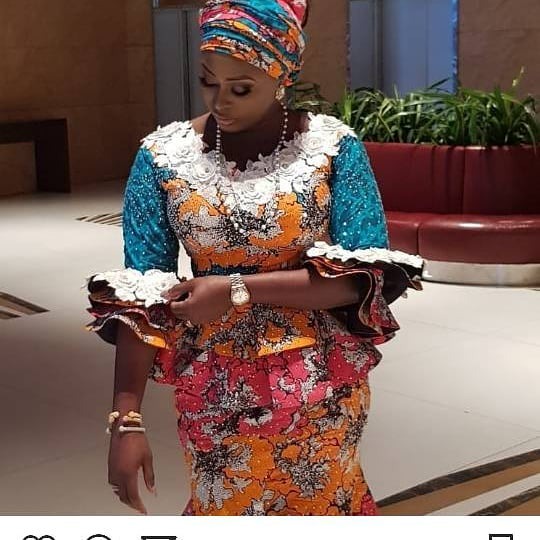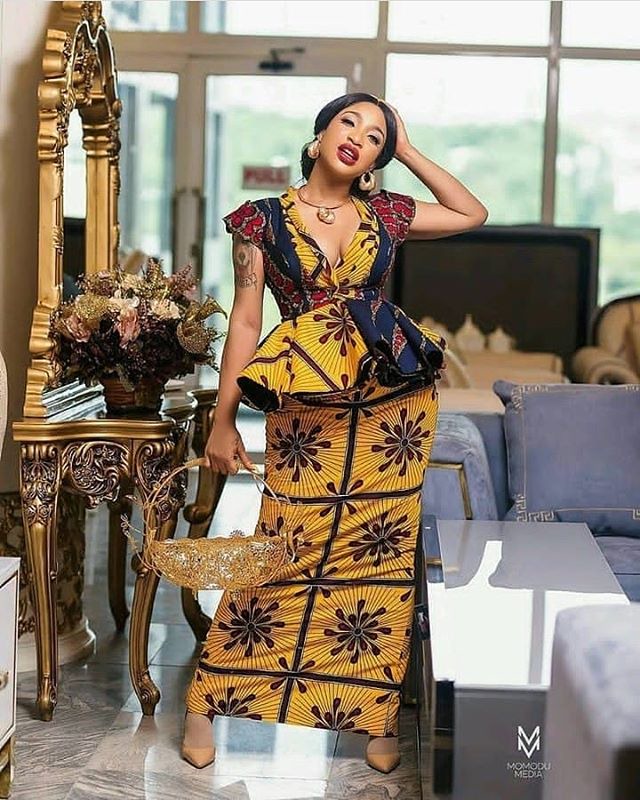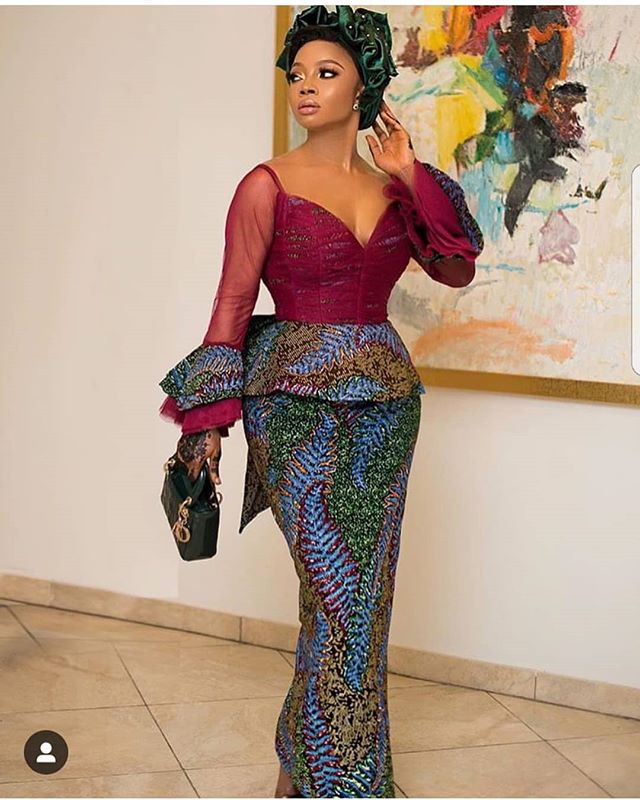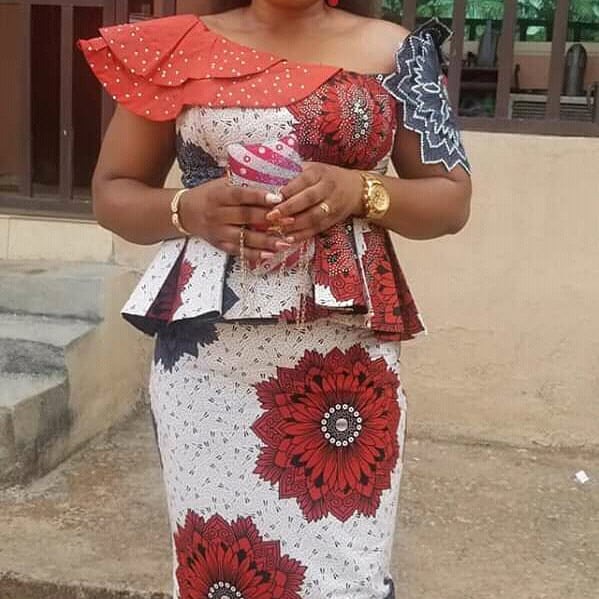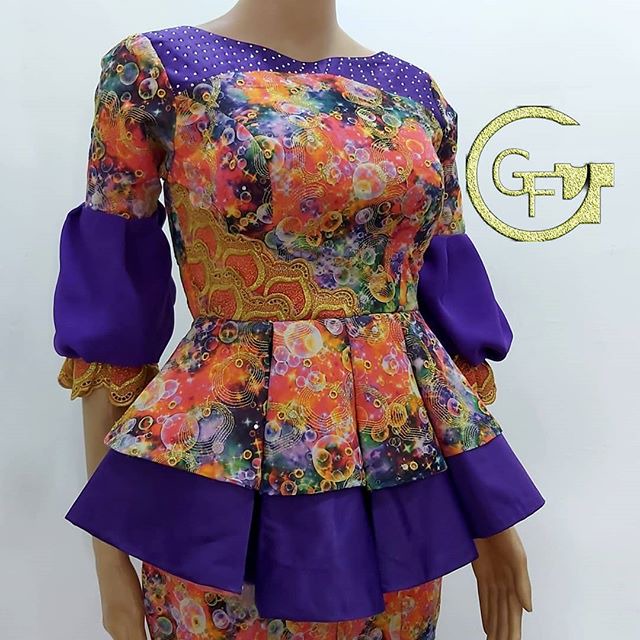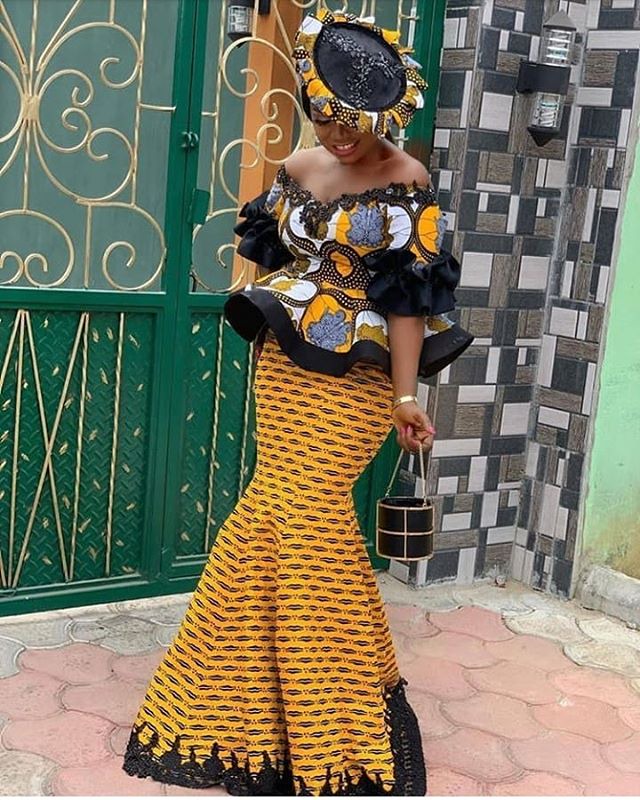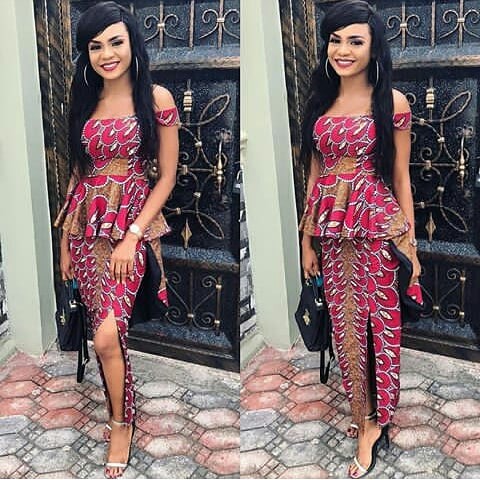 Source: Opera News