Adorable Ankara Styles For Classy Girls
studio.opera.com
2020-07-04 08:17:35
Adorable Ankara Styles For Classy Girls
Good Morning my lovely readers.
These are the latest adorable ankara styles for classy girls with swags, for you to be identified as a classy girl you must have one of this adorable styles in your closet. So check below. Enjoy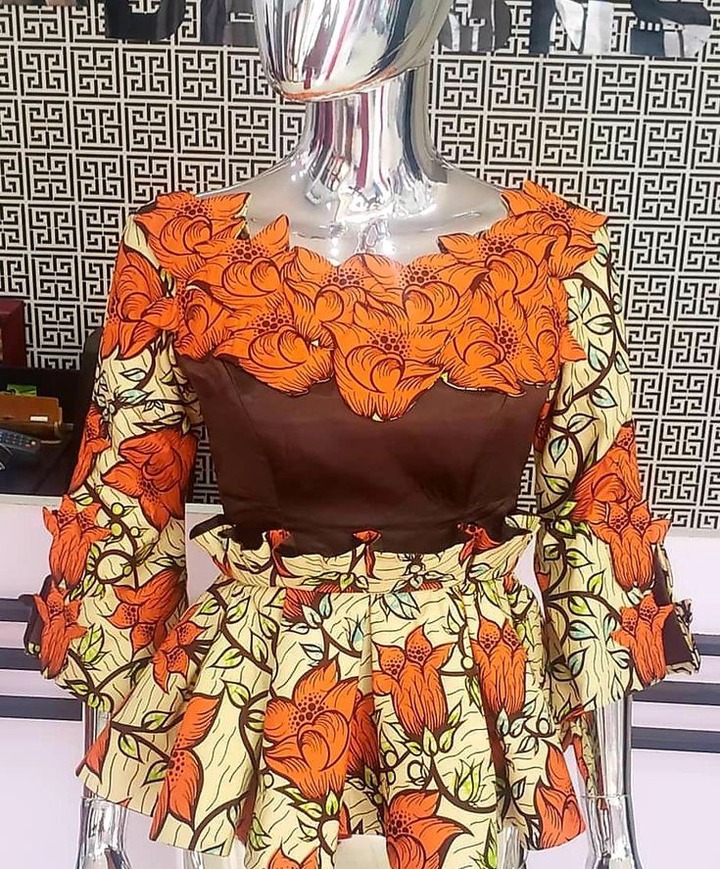 Ankara top, the style looking very astonishing and cute, try this style you will never be disapointed.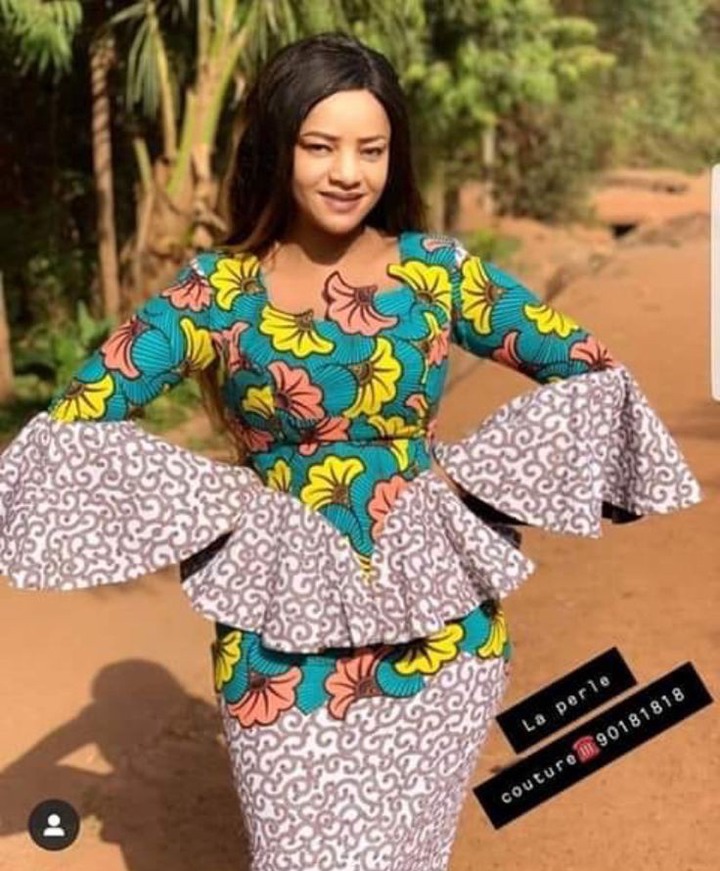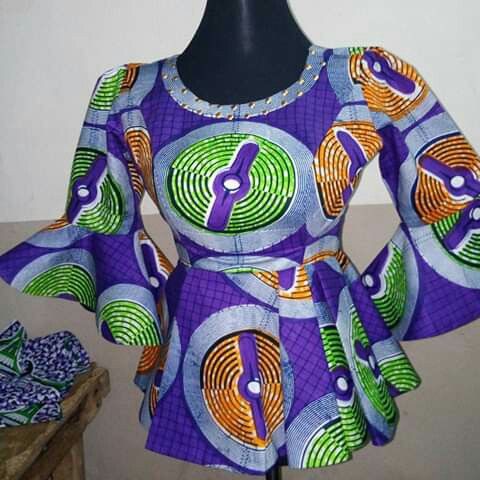 Try wearing a pair of ankara Top with a long jeans or jumper. Perfect for winter, this A-list approved ensemble will keep you warm while also making you look chic.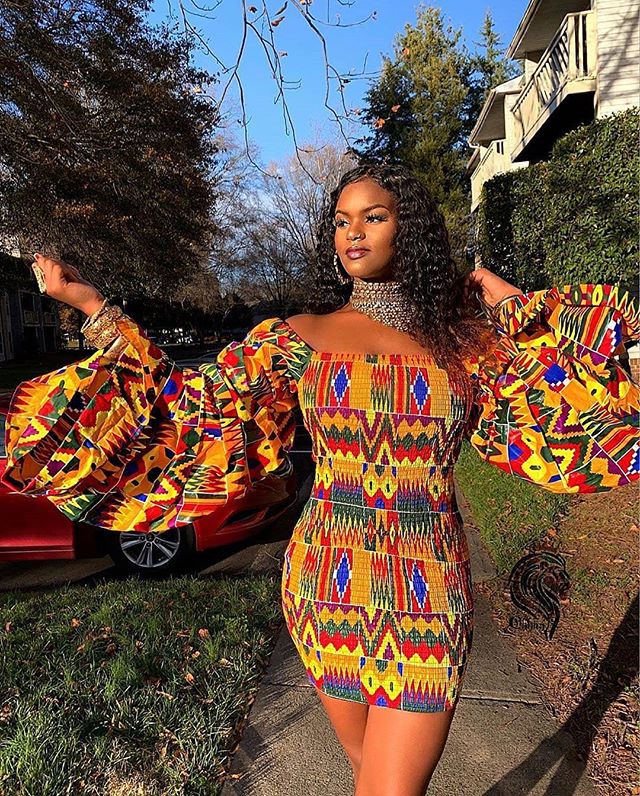 To nail the look, try opting for a pair Ankara Top overalls. Then, either partner your overalls with a simple white long-sleeve top for a relaxed look or something bolder, such as a bright red sweater, for a more fashion-forward appearance.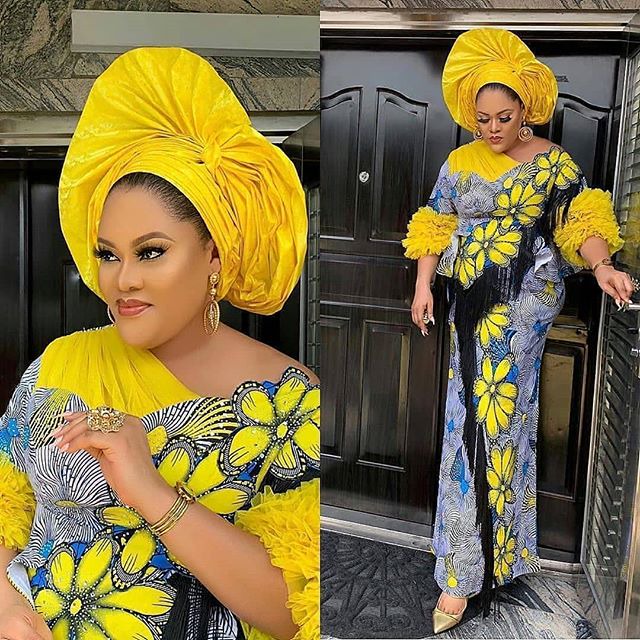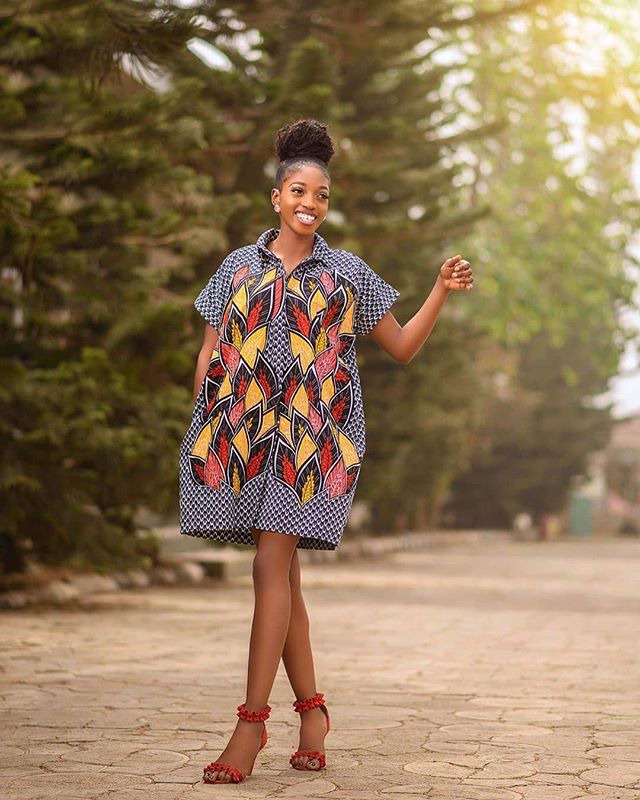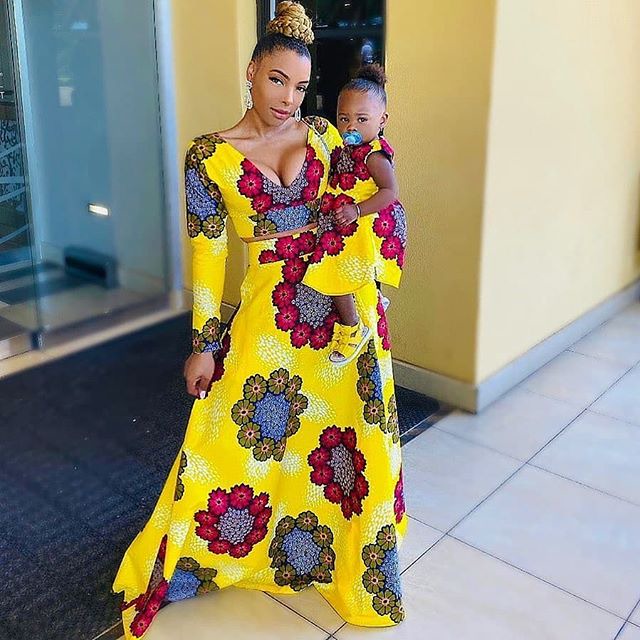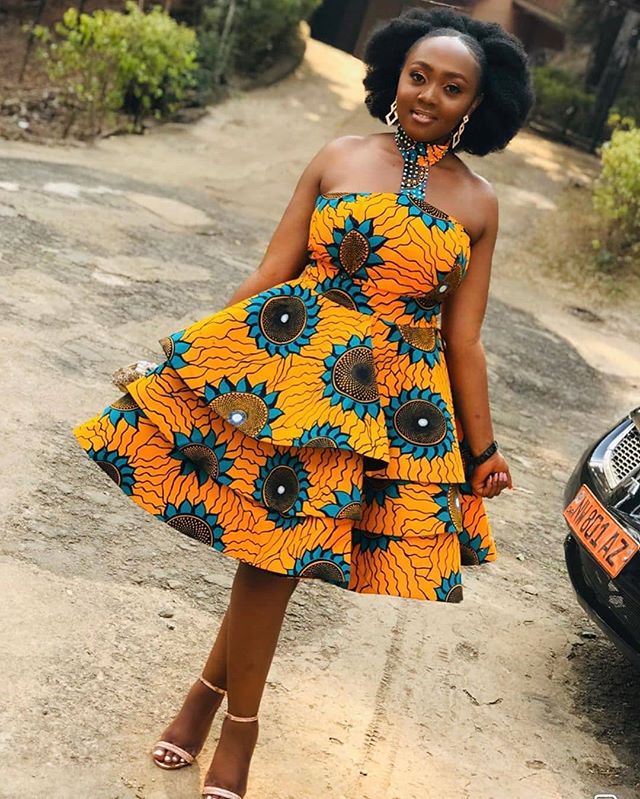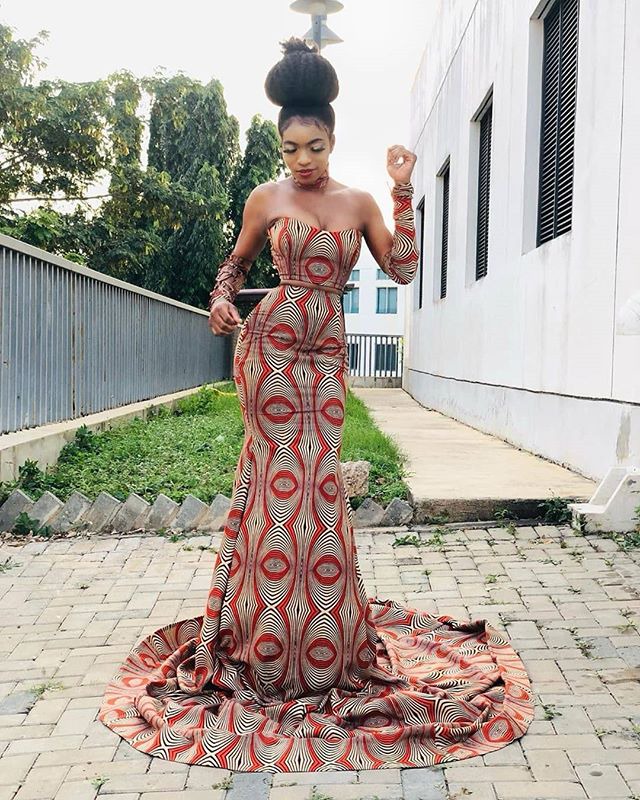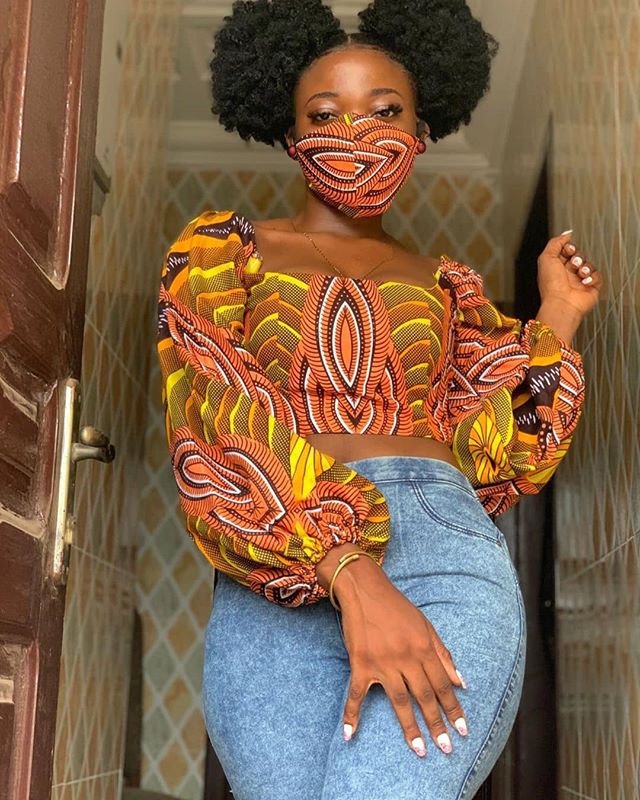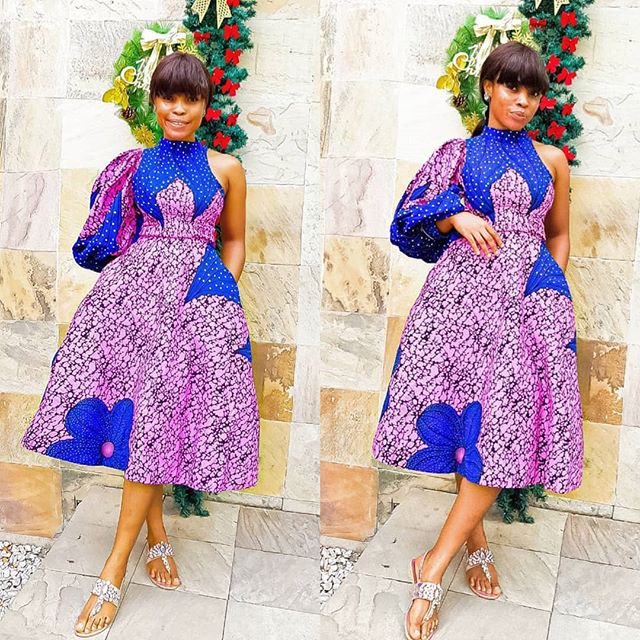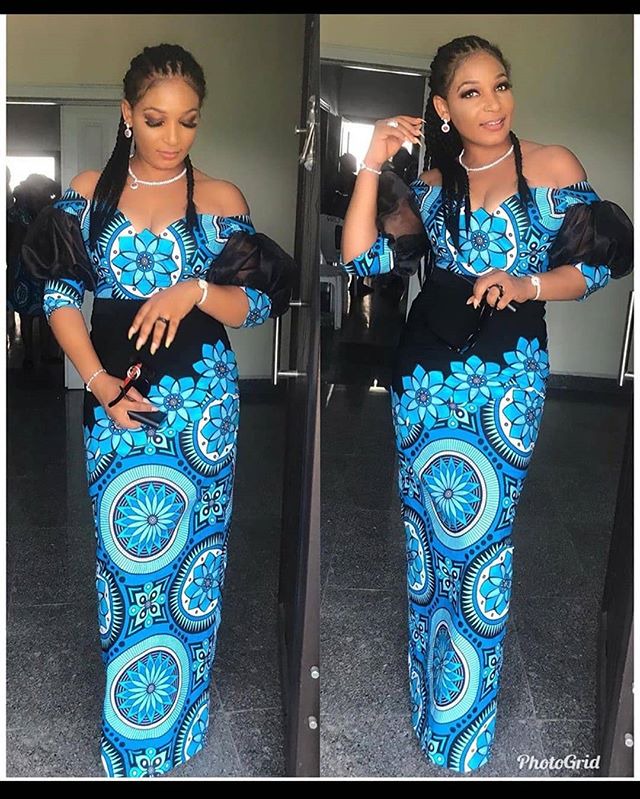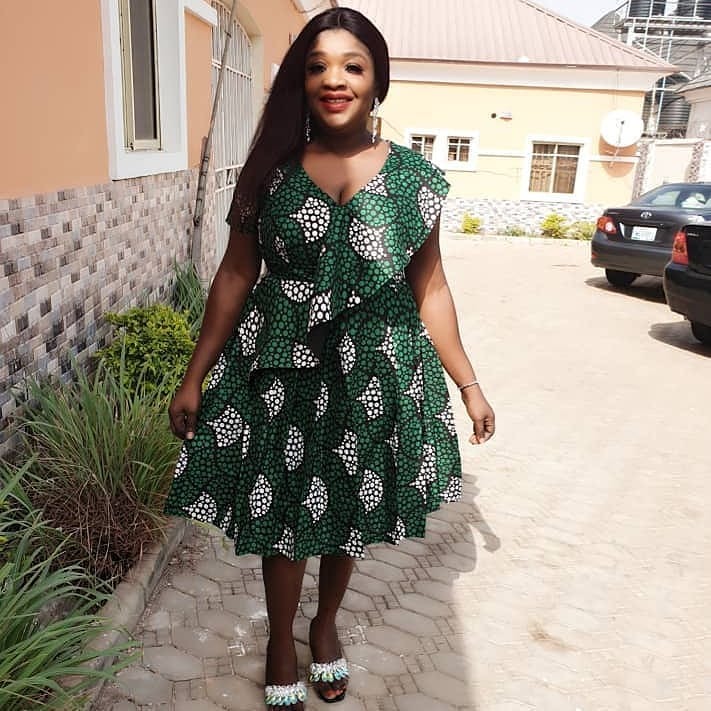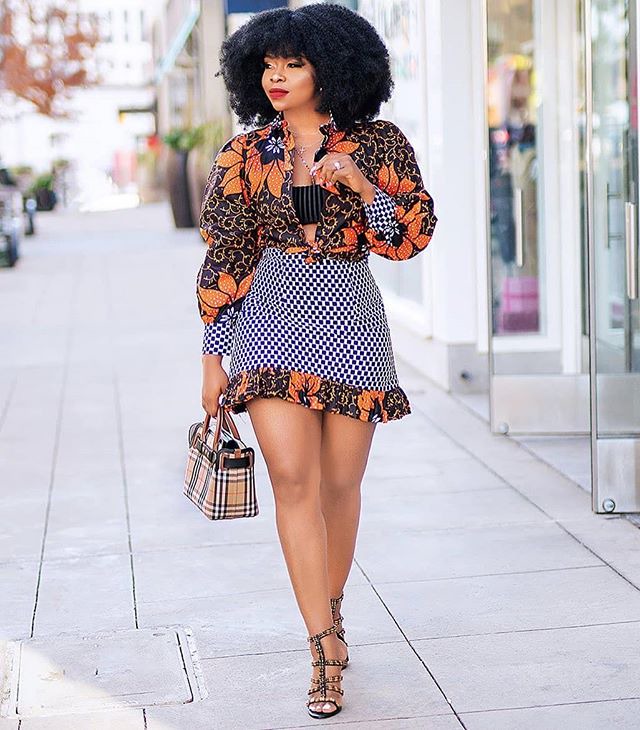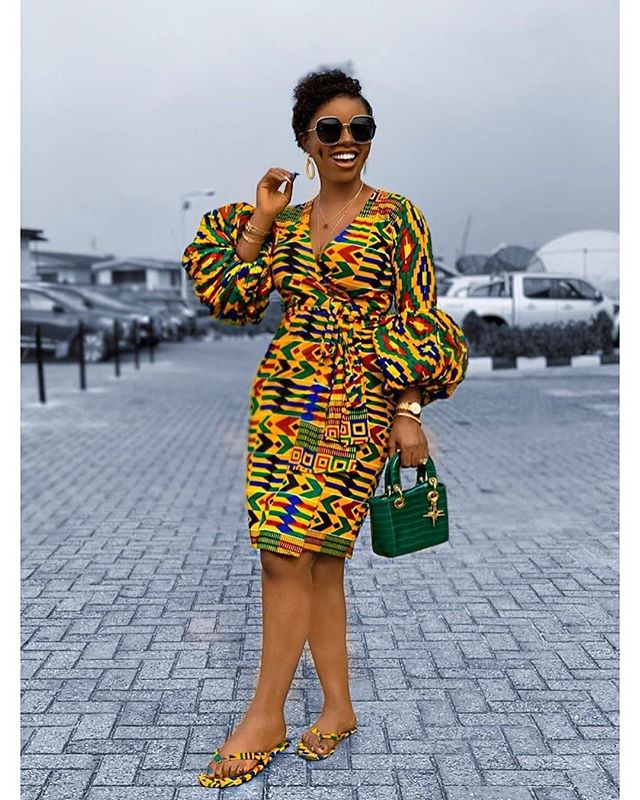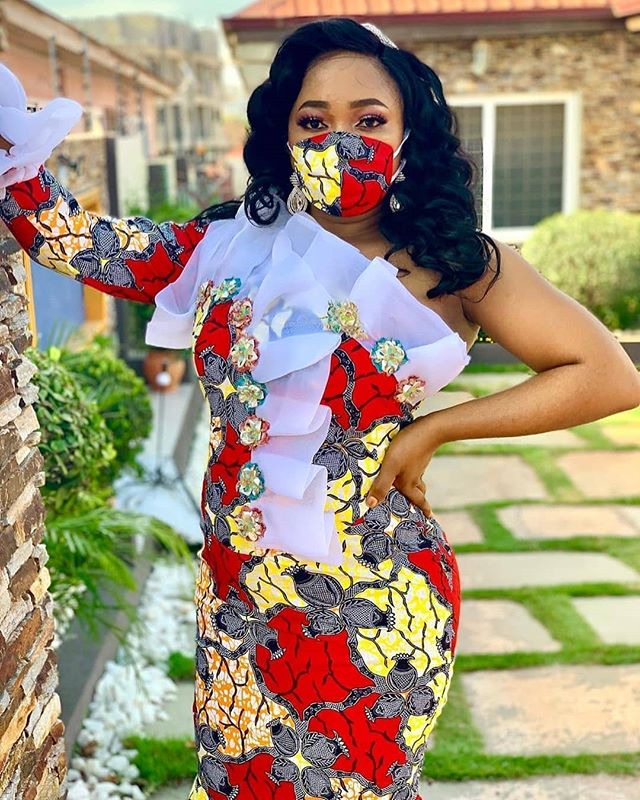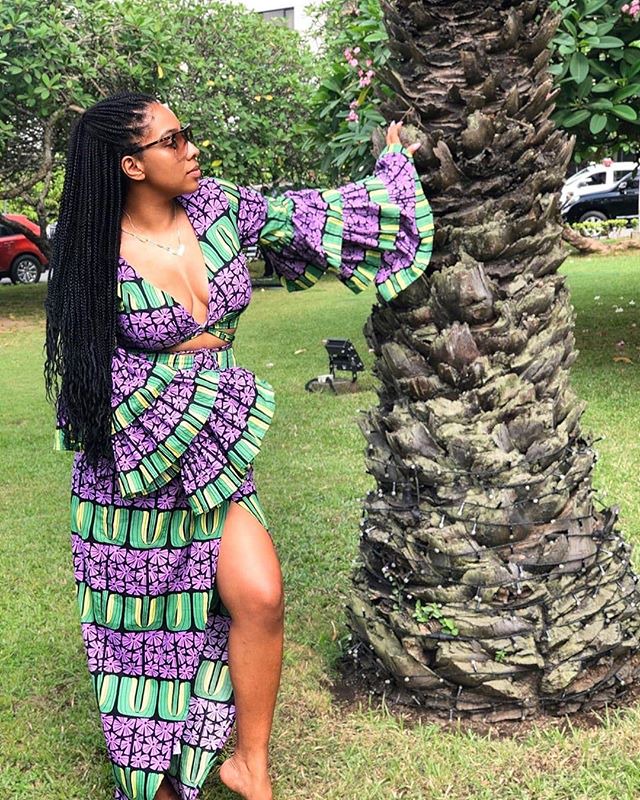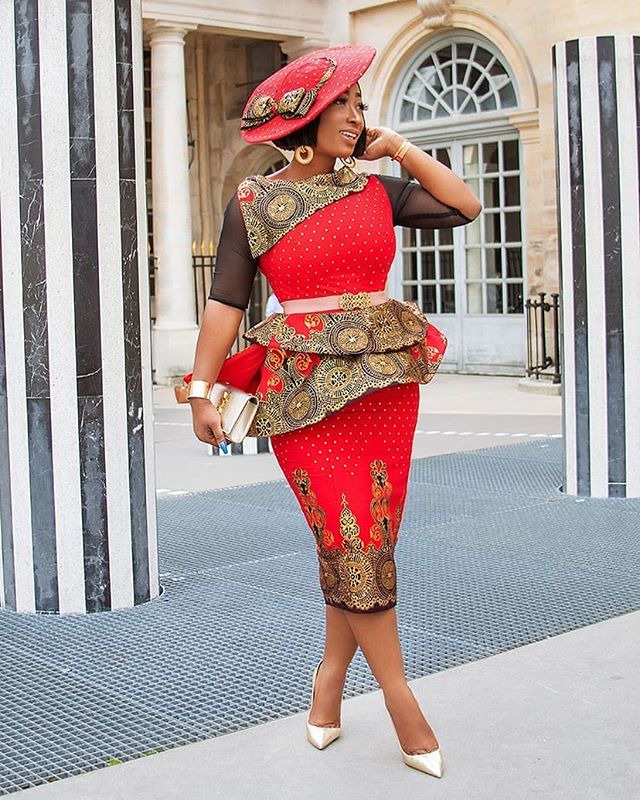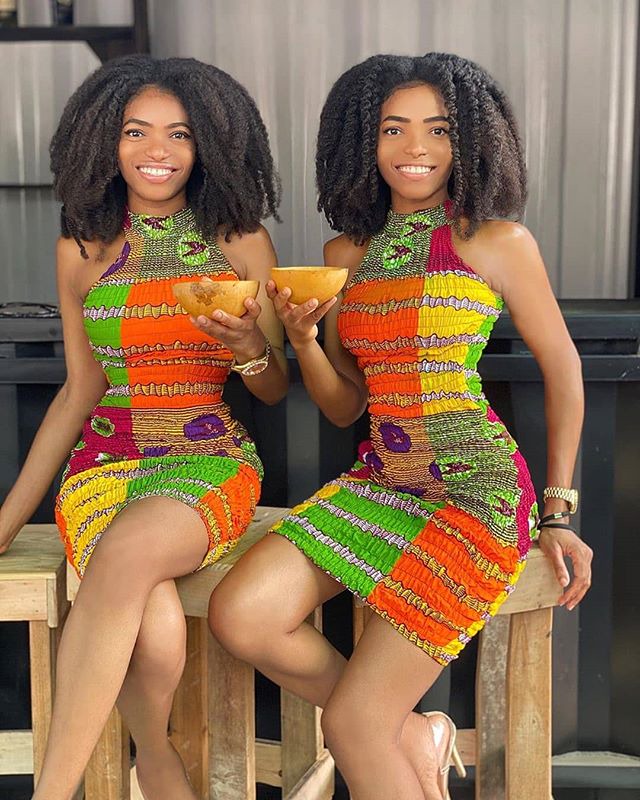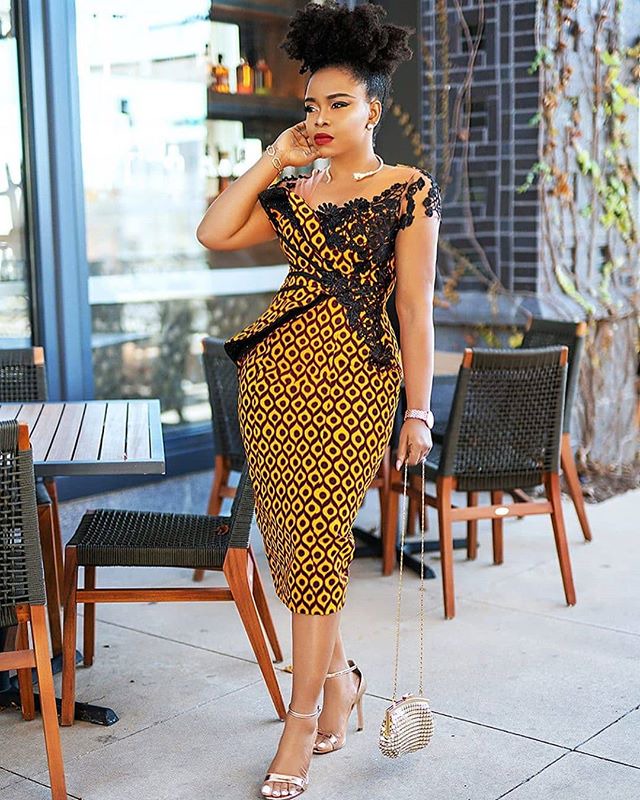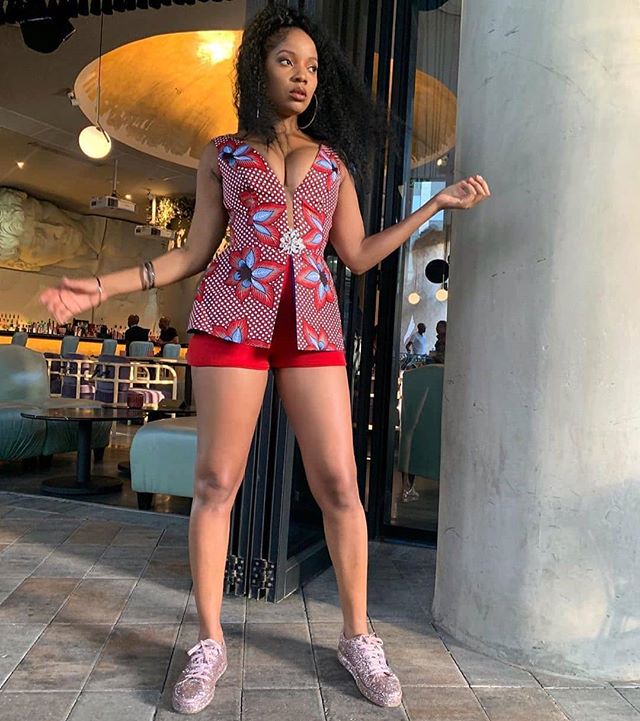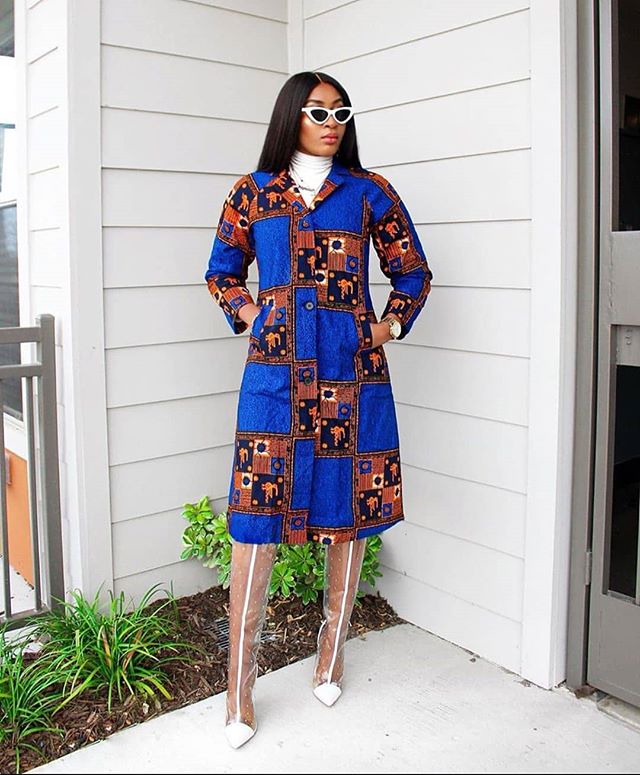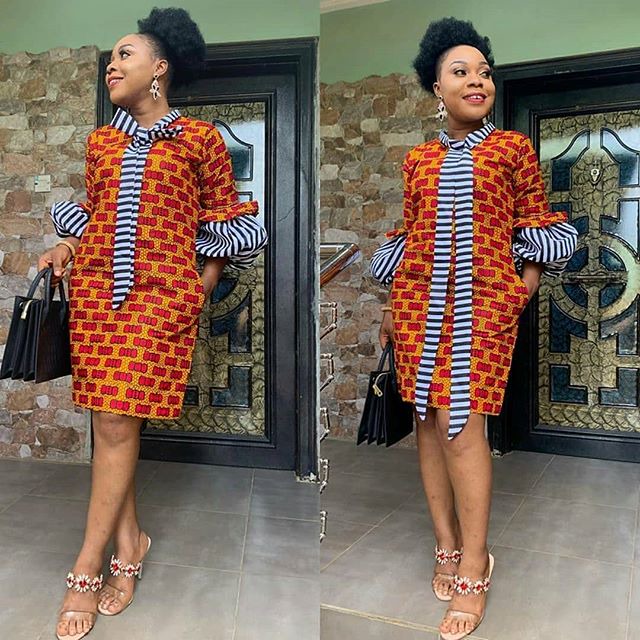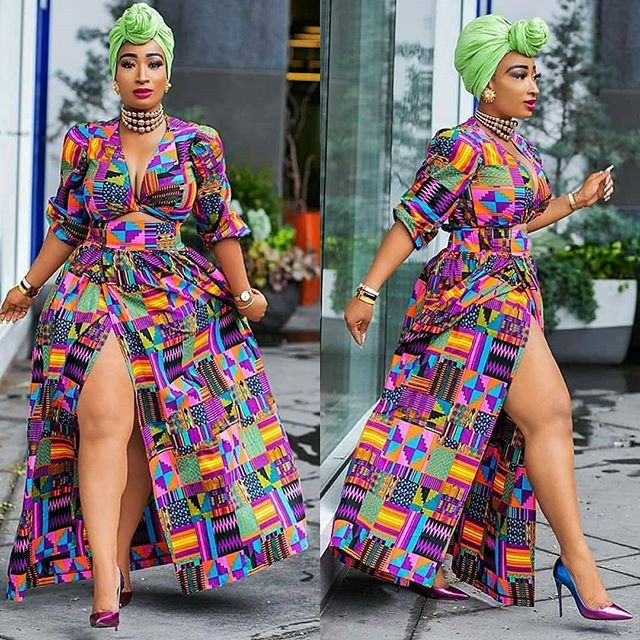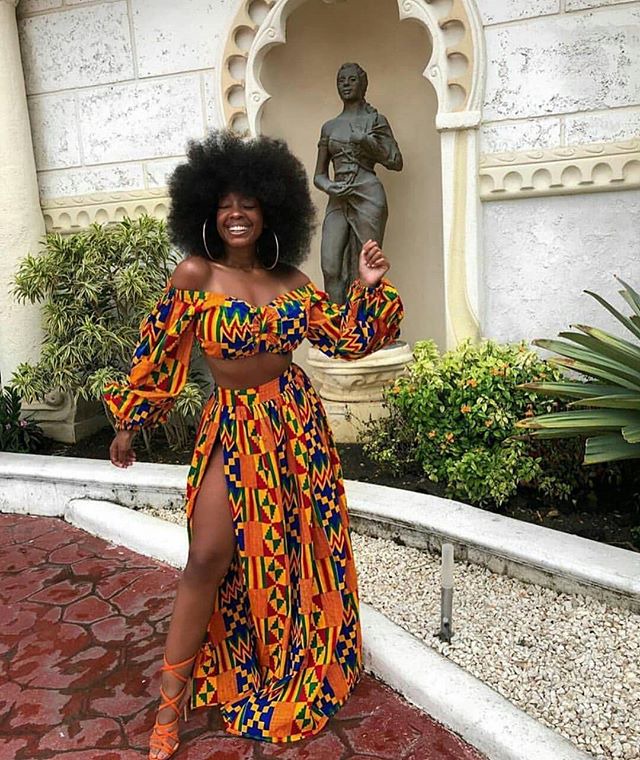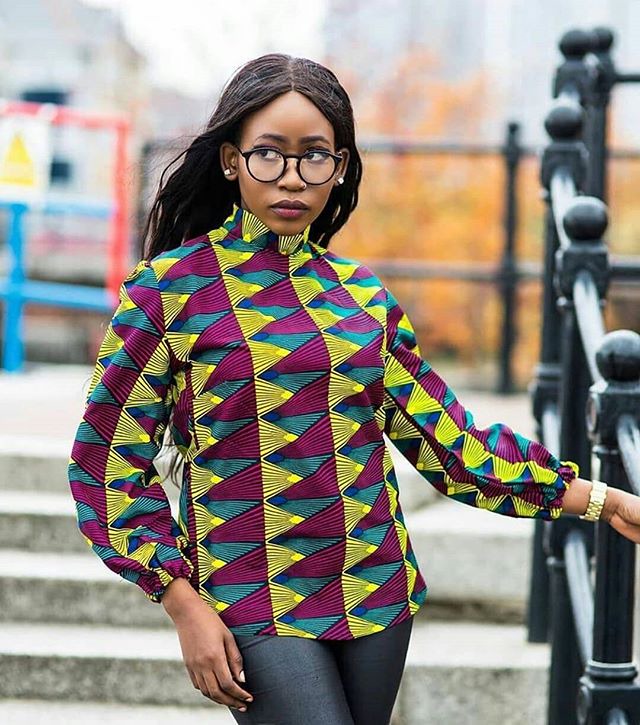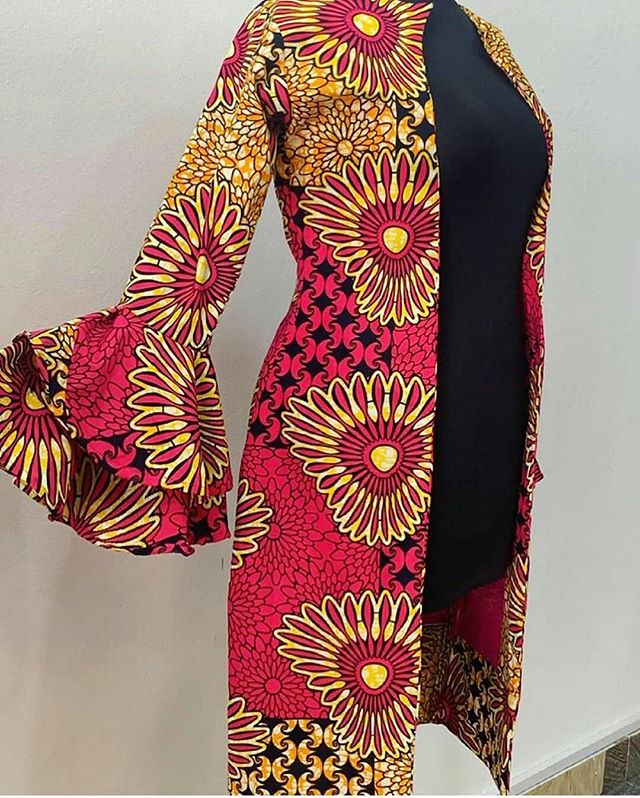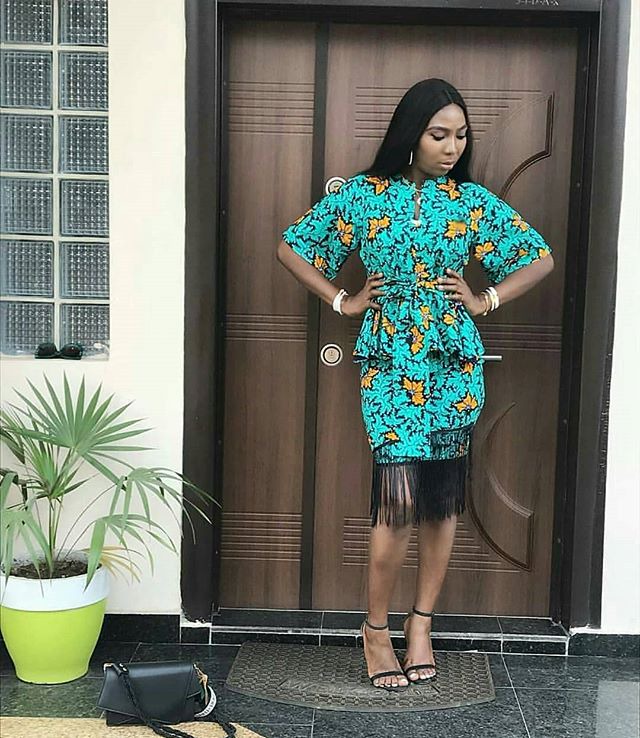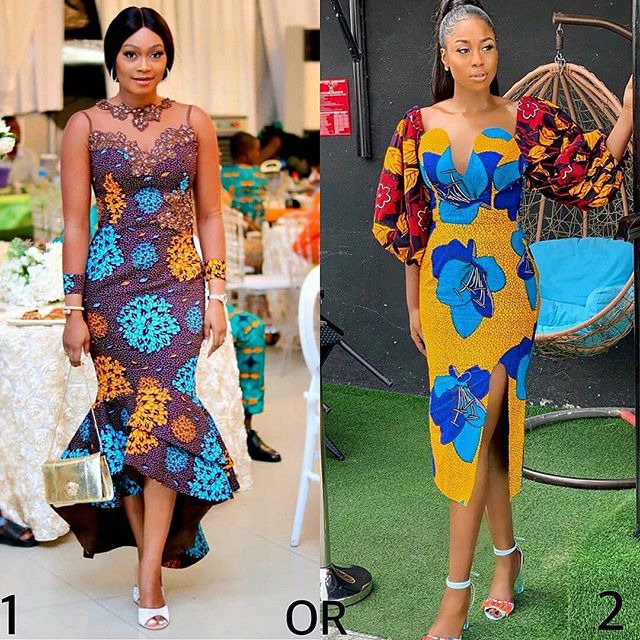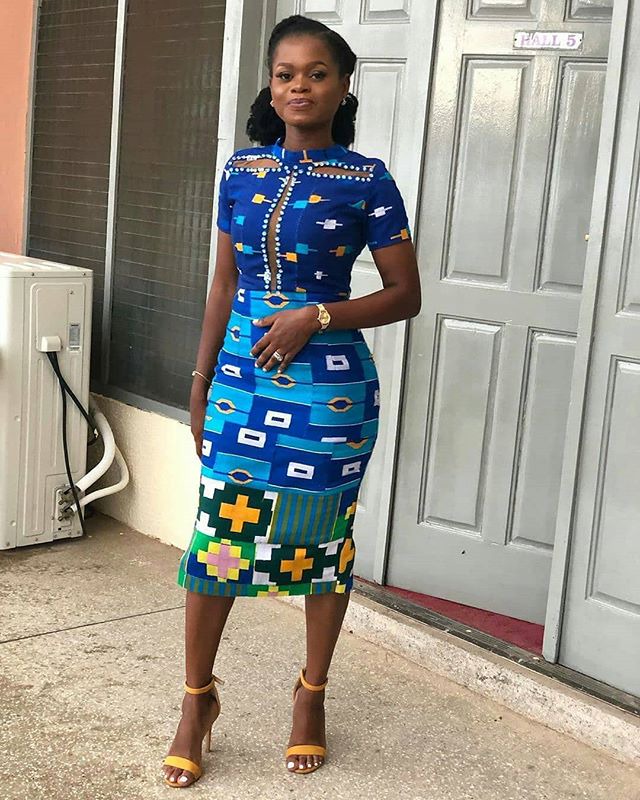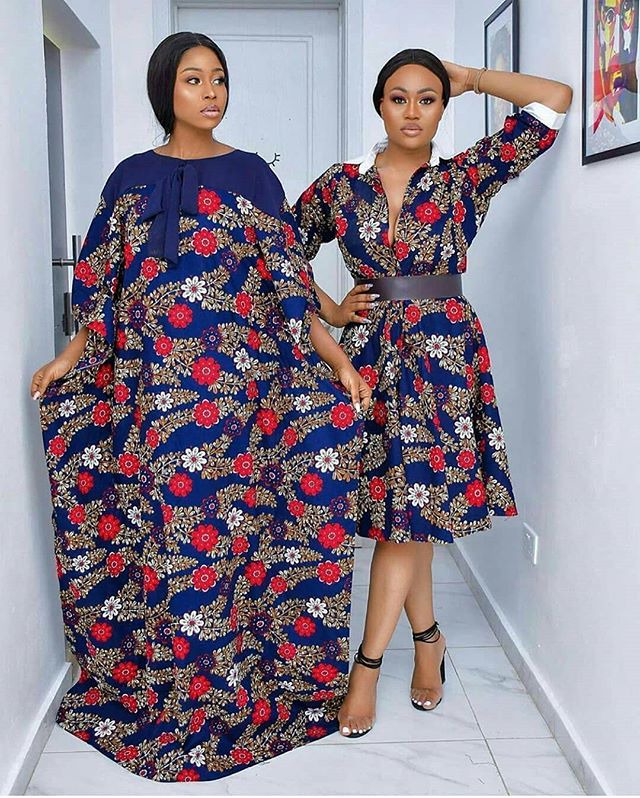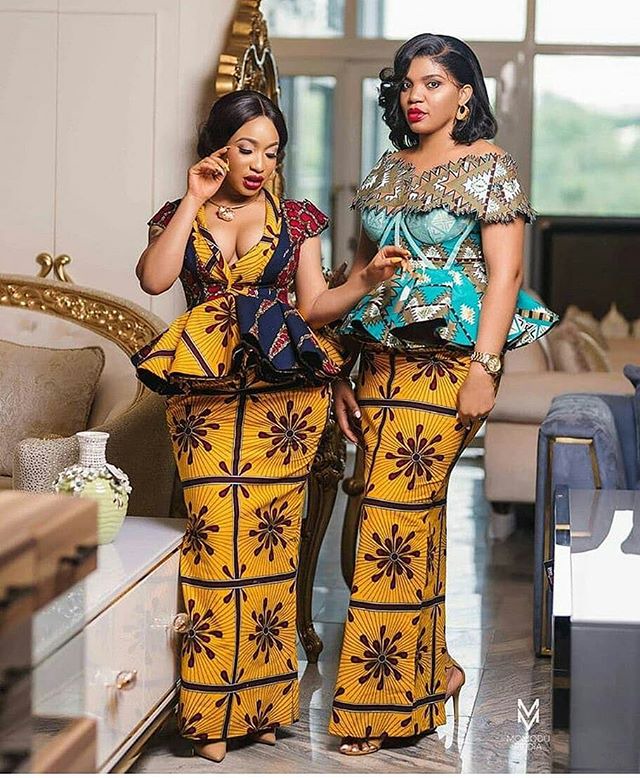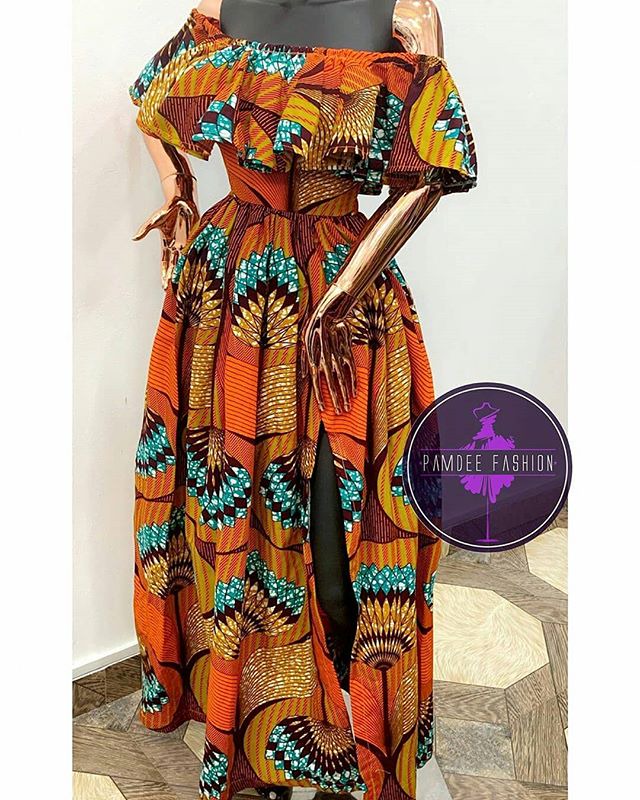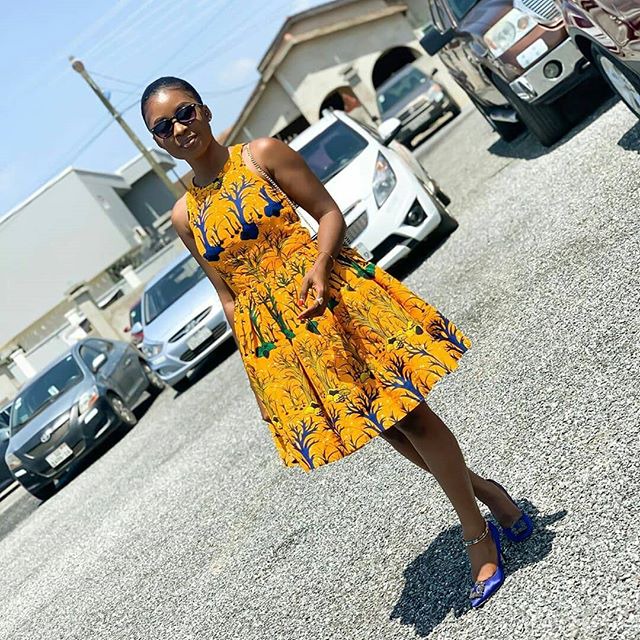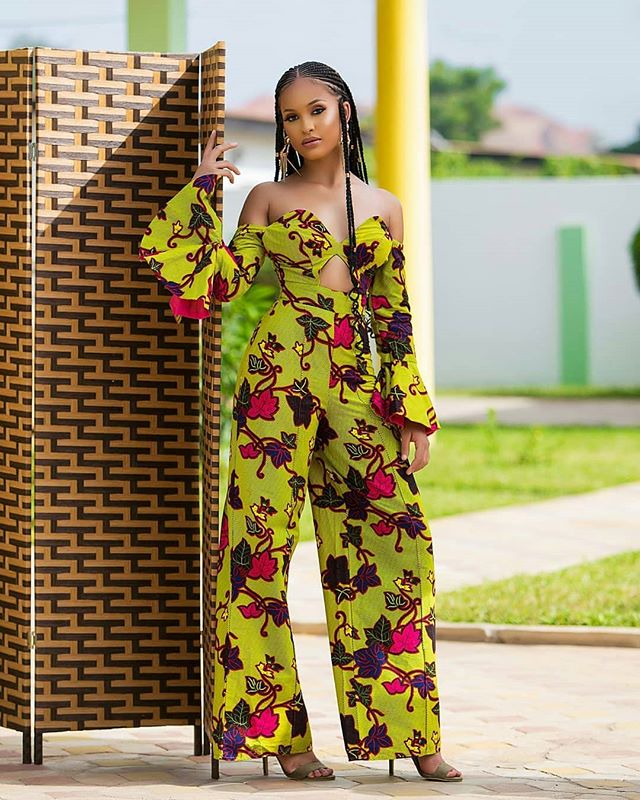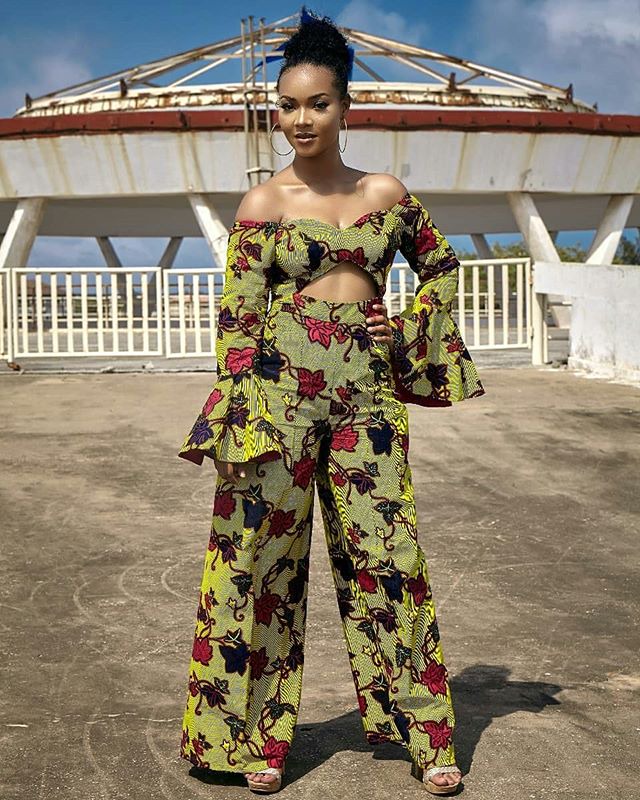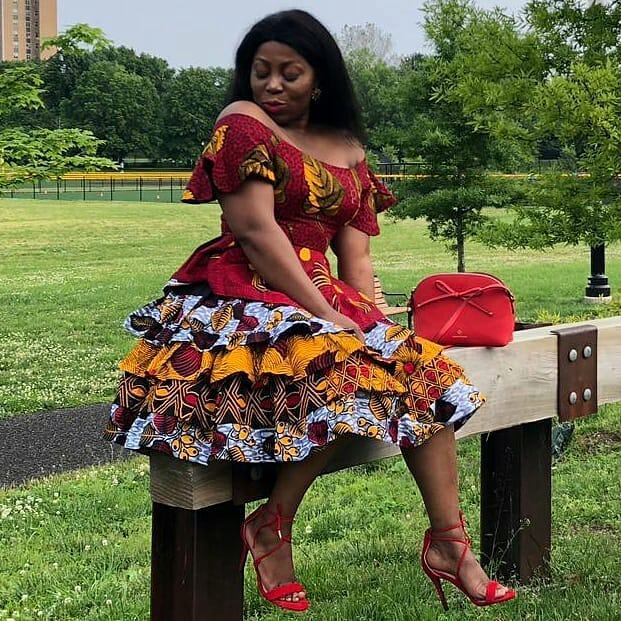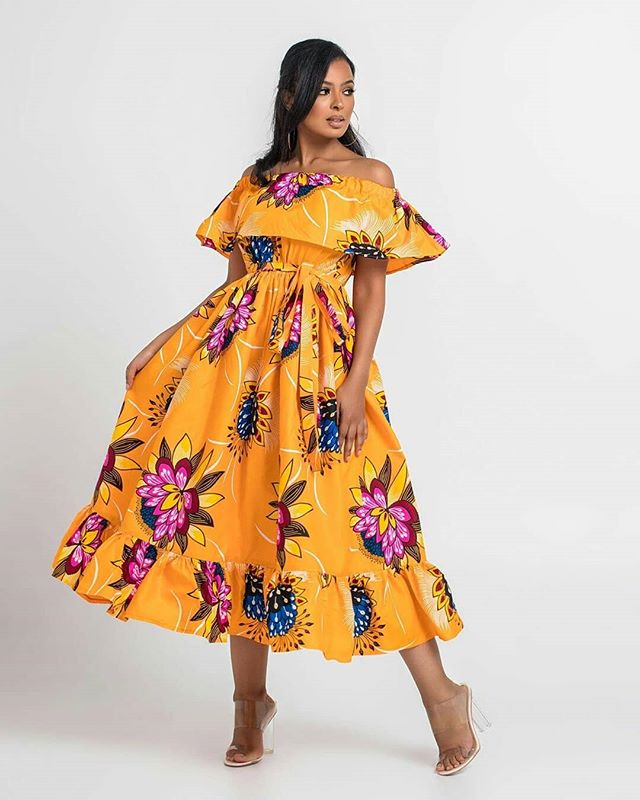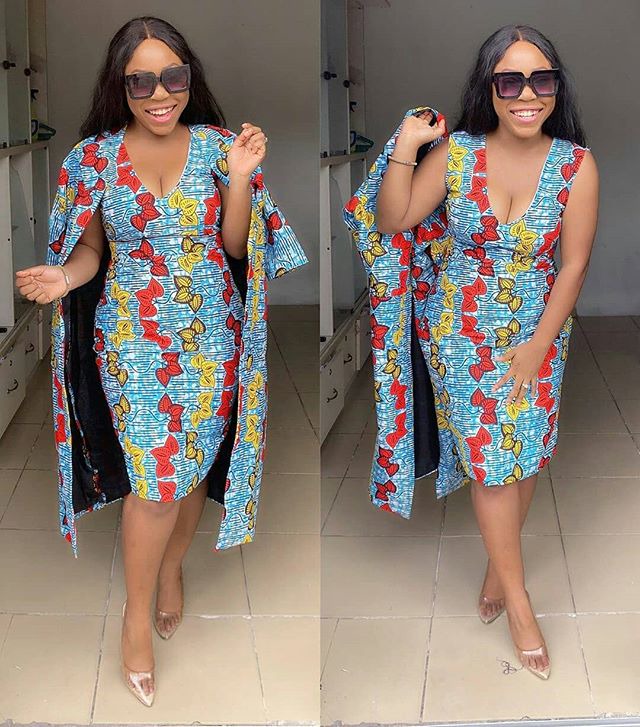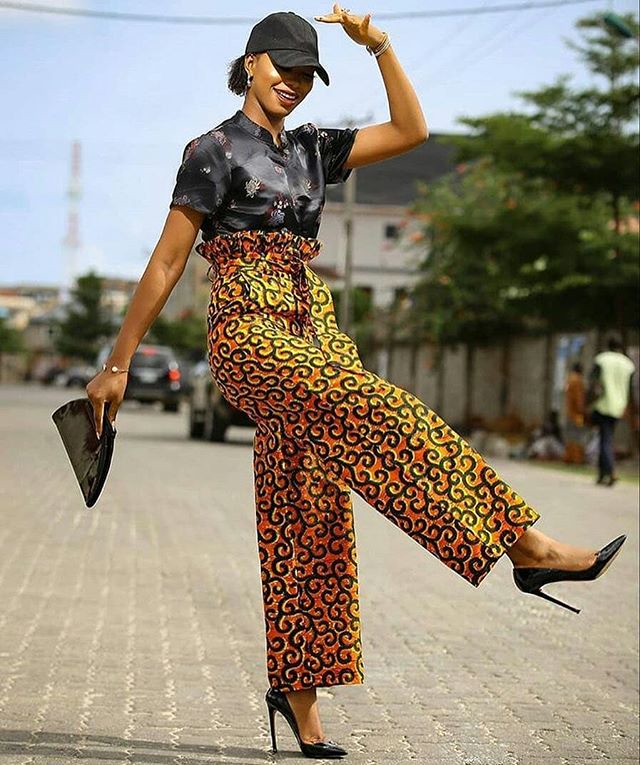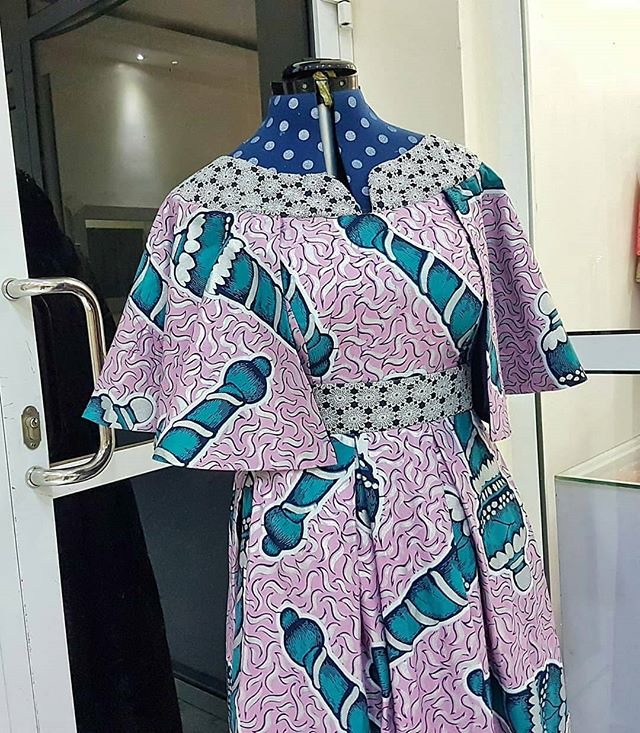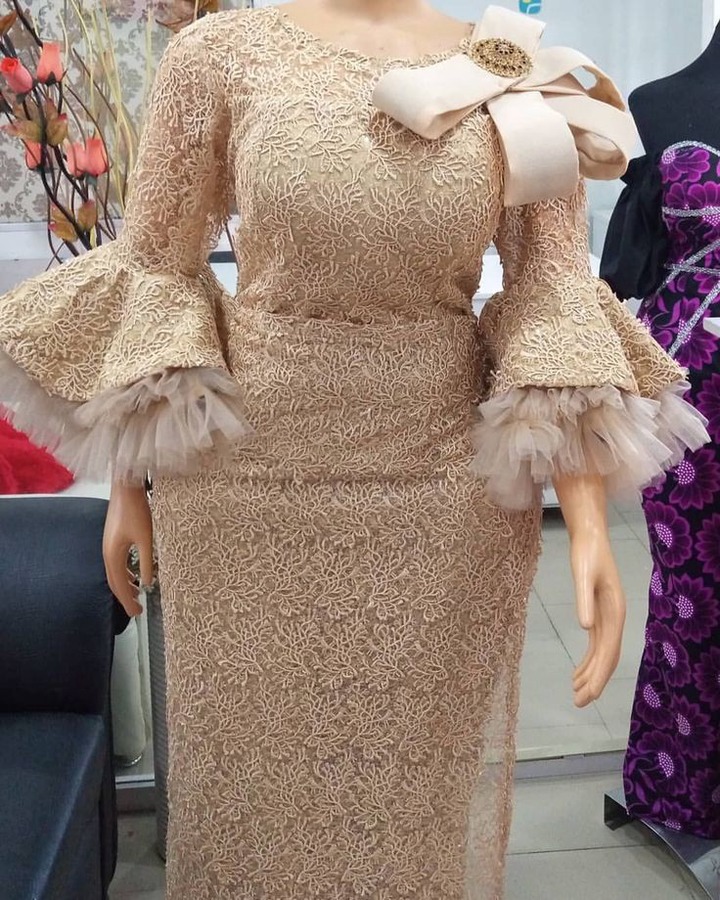 Noor collections will always be there for you, Make sure you choose the best style here, Stay connected and always stay safe.
Source: Opera News