60 Decent Outfits Mercy Aigbe Slayed Perfectly
studio.opera.com
2020-07-03 12:05:20
Good day fashionistas, it's Friday and Gistjuice have something interesting for you. Have you noticed during this modern era that most female celebrities dresses so indecent? You don't actually have to expose every part of your body to look great when it comes to fashion. Recently as I was scrolling through Mercy Aigbe's page on Instagram, I noticed that with her perfect figure and stunning look, she still dresses decently and that blew my mind away. Her wears are stylish and amazing, proving the fact that many mothers and young ladies out there can actually look gorgeous, stylish and decent as well.
These lovely dresses ranges from casual wears, work wears, aso-ebi wears and even formal wears.
On the list are; gowns, bubu, suits, skirts, denims and trousers.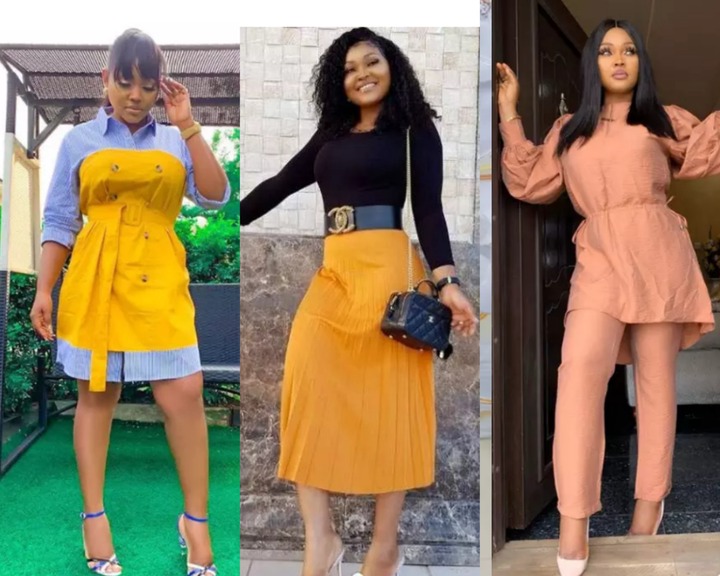 Check out these amazing outfits and dress styles we've gathered which can serve as style inspiration for you, if you don't fancy exposing yourself to the whole world all in the name of latest trend in vogue and fashion.
Mercy Aigbe slaying on Boubou dress
Yellow Bubu outfit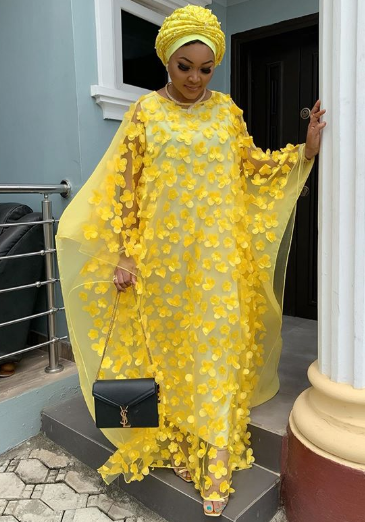 Blue floral Bubu outfit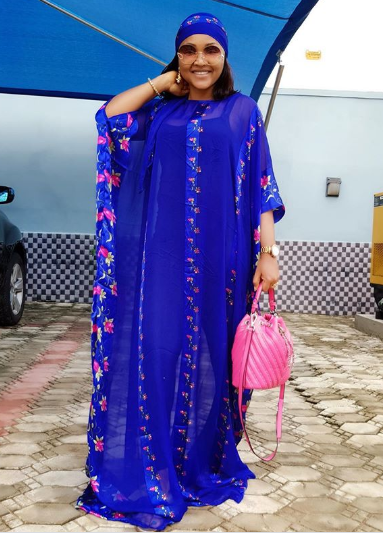 Pink and black Bubu outfit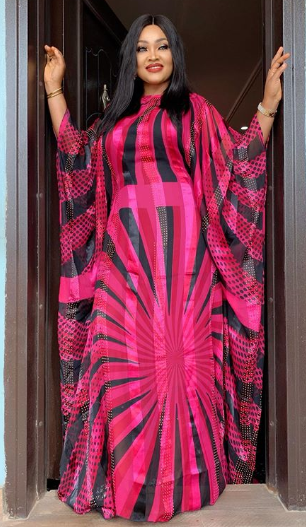 Black glitter Bubu outfit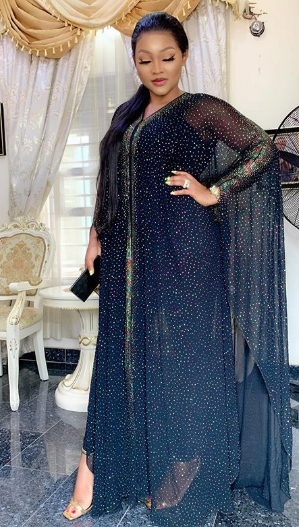 Gold Bubu outfit
Purple Bubu outfit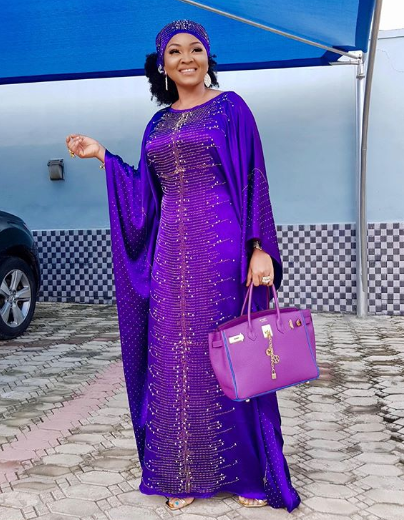 White bubu outfit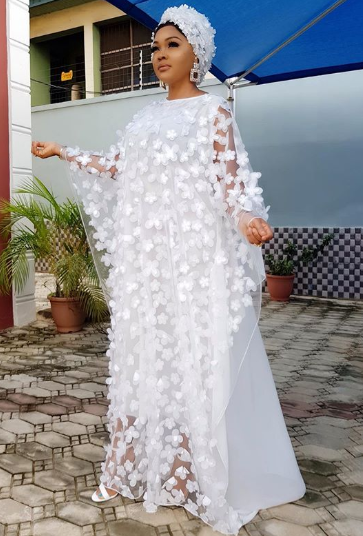 Mint green and blue Bubu outfit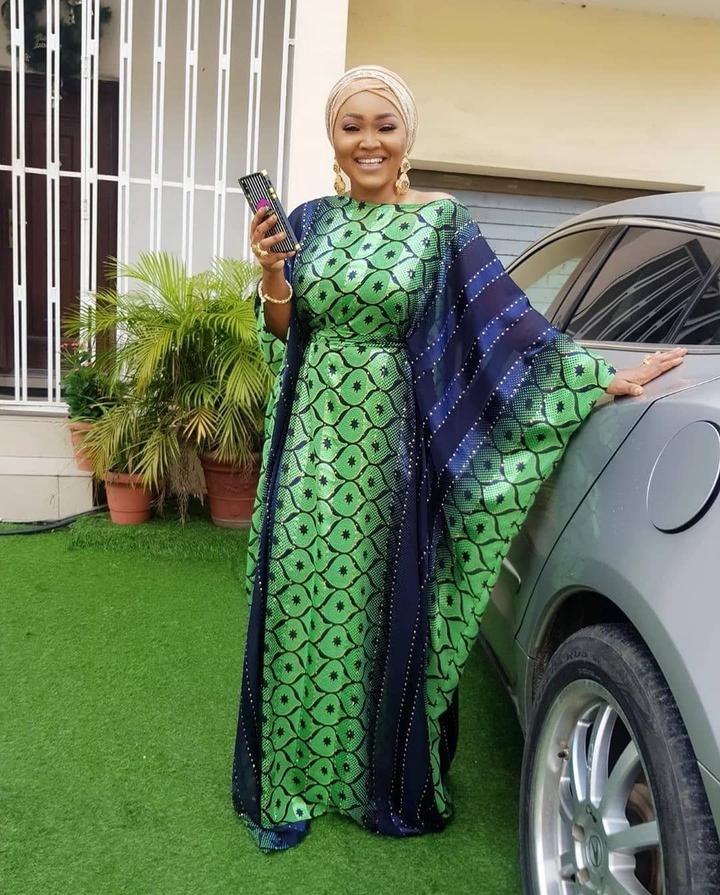 White floral Bubu outfit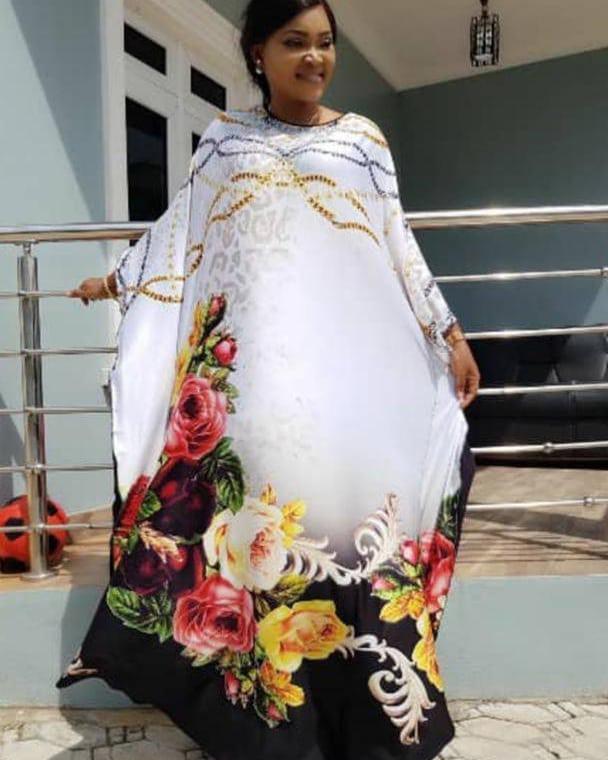 Yellow and white stripes Bubu outfit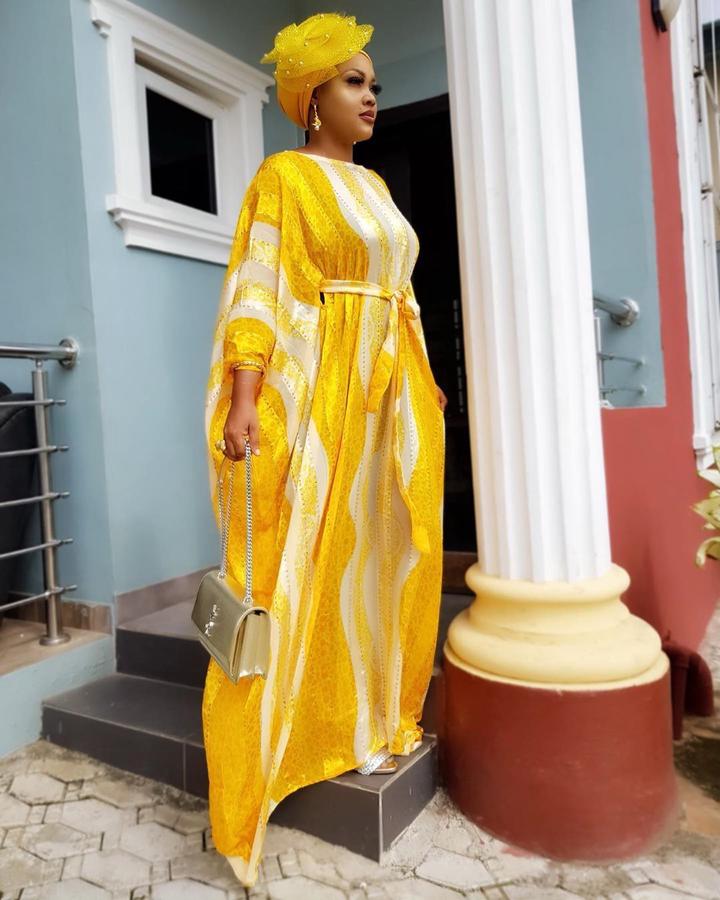 Short pink Bubu outfit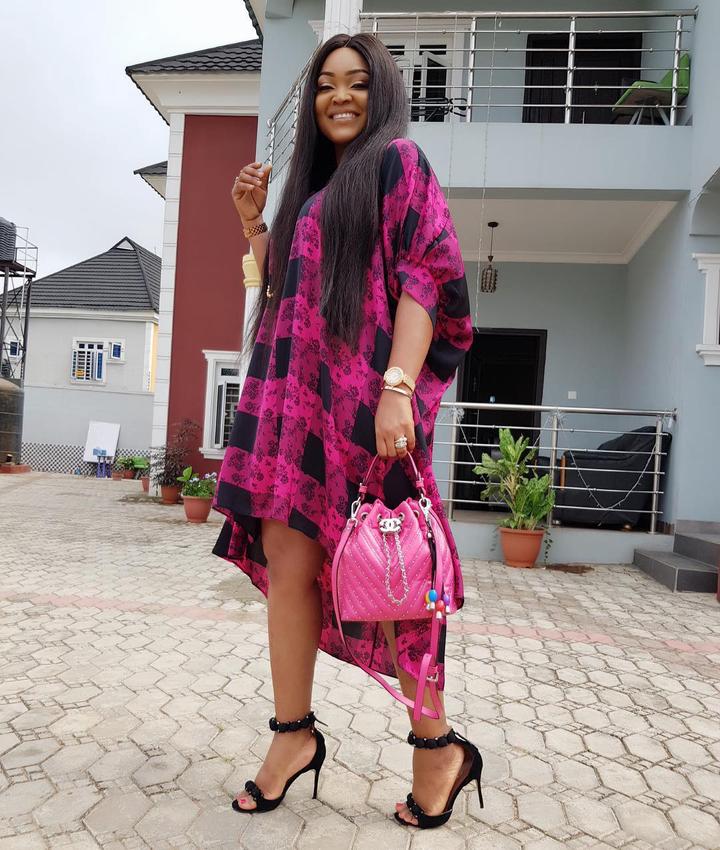 Black Bubu outfit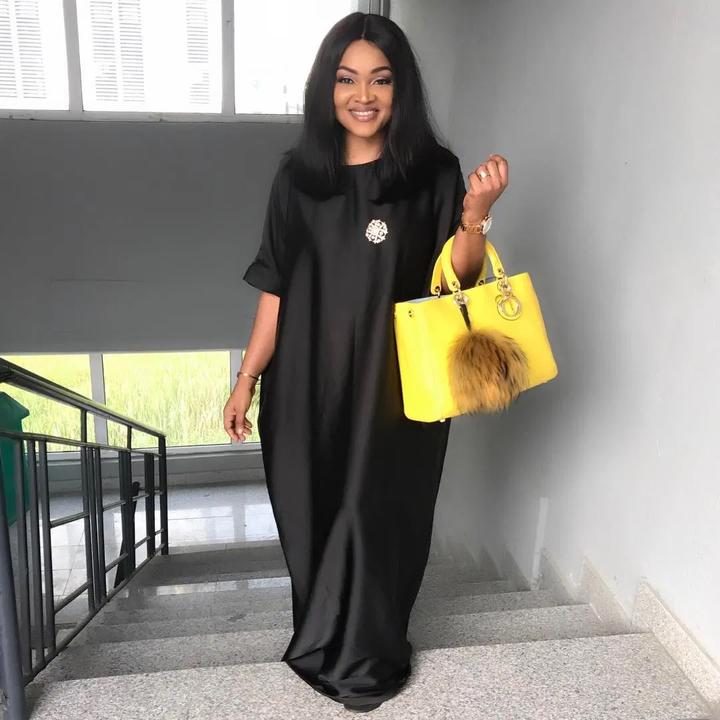 White Versace Bubu outfit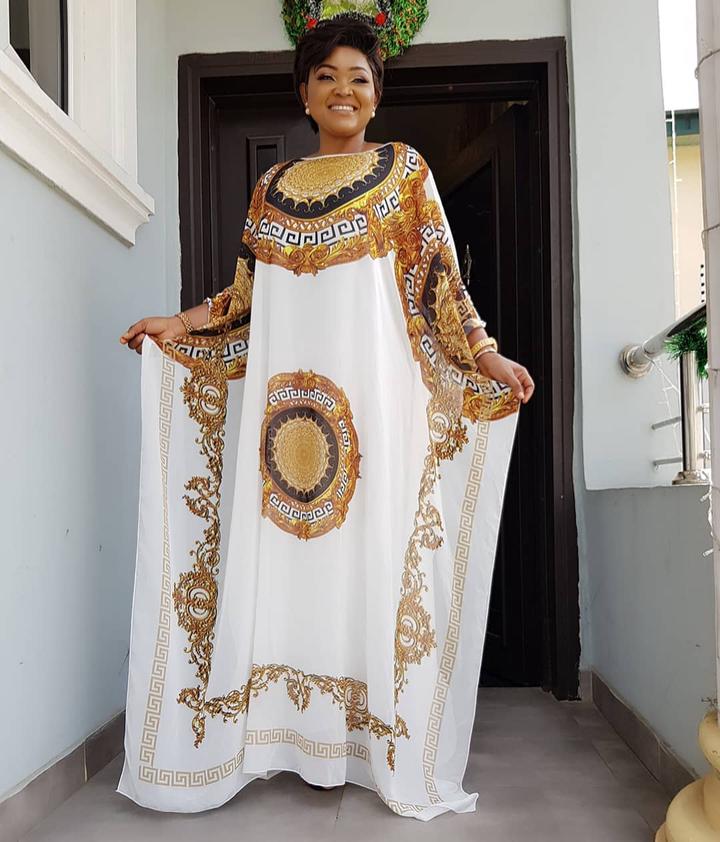 Mercy Aigbe slaying on Aso-ebi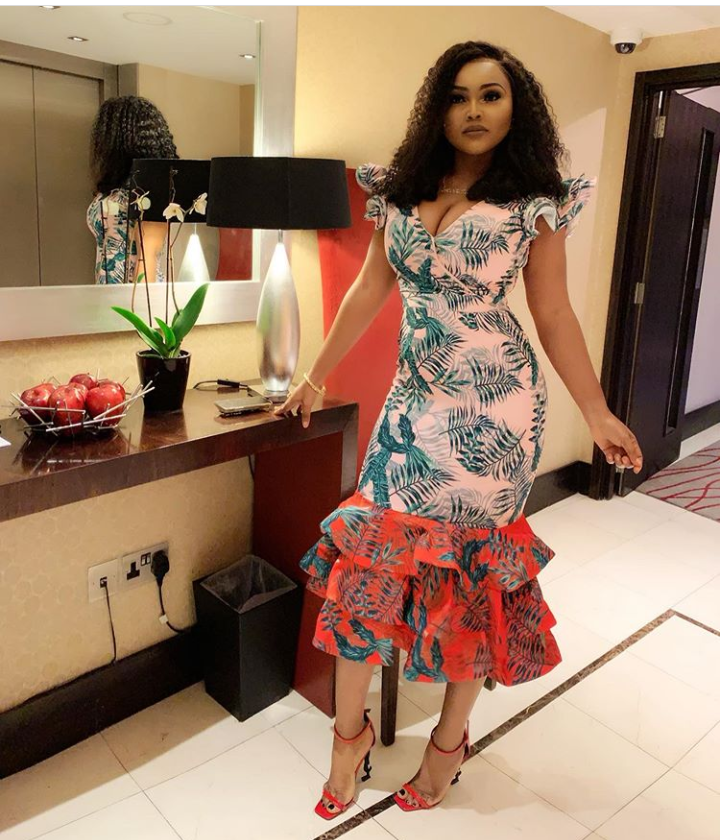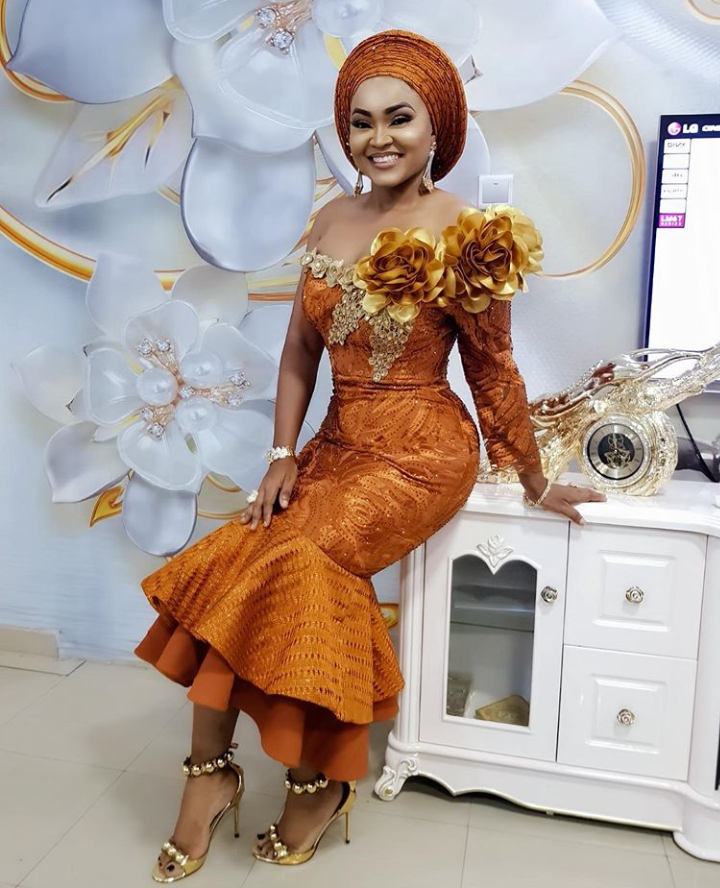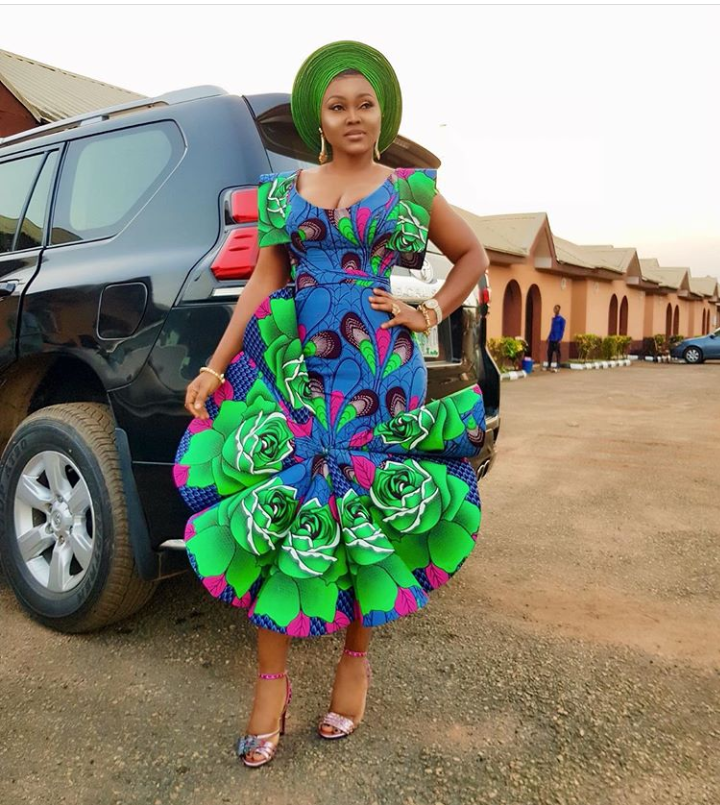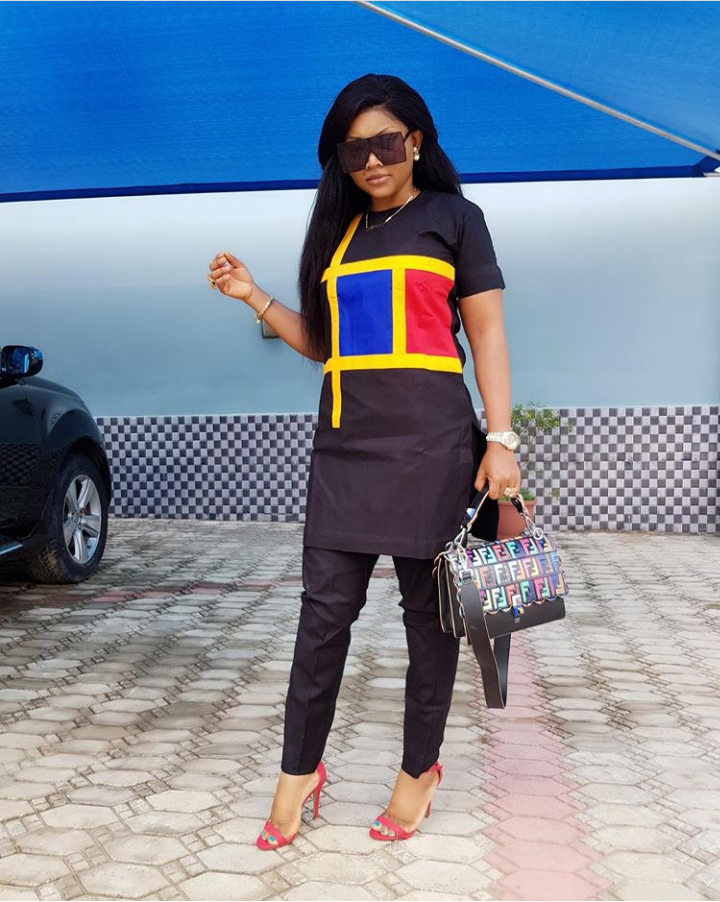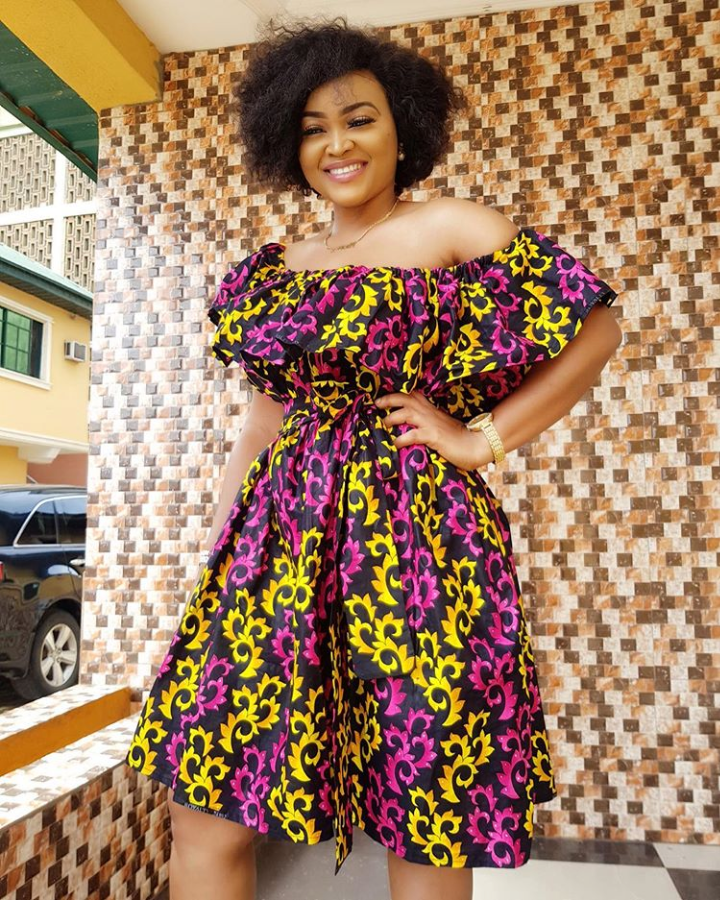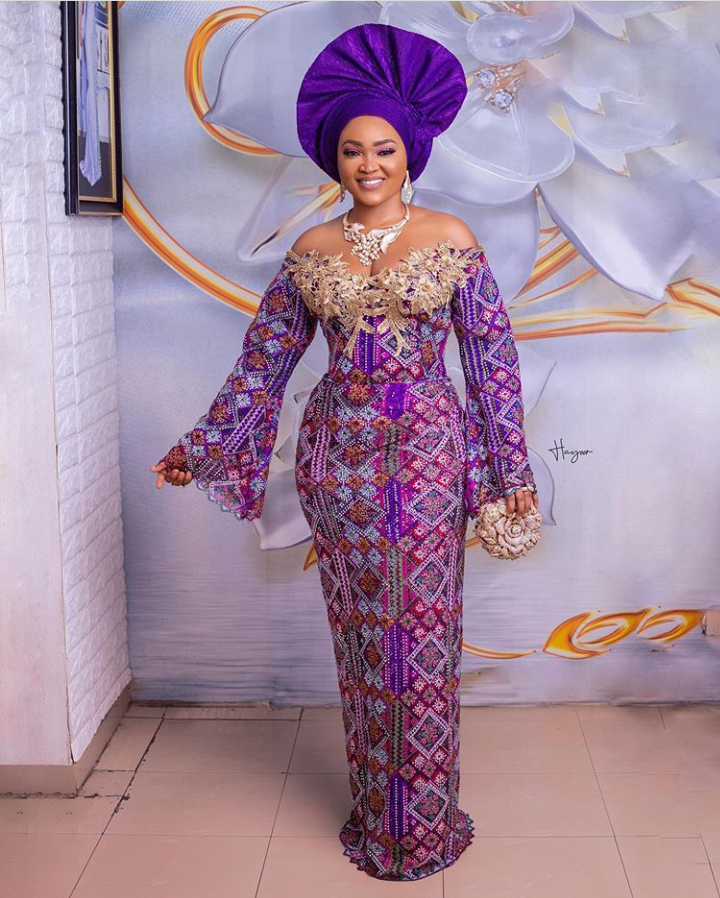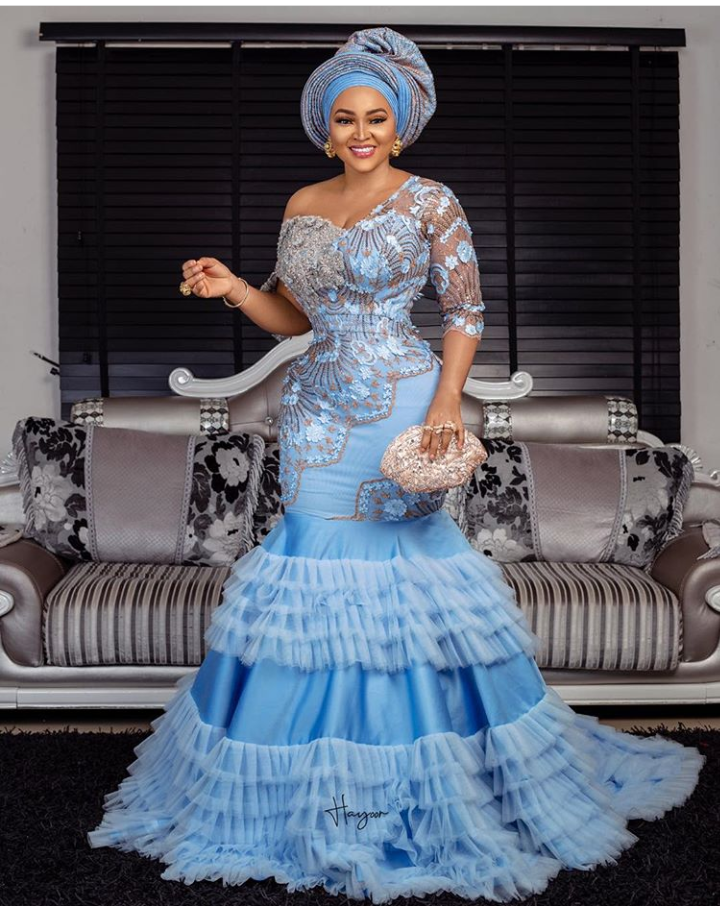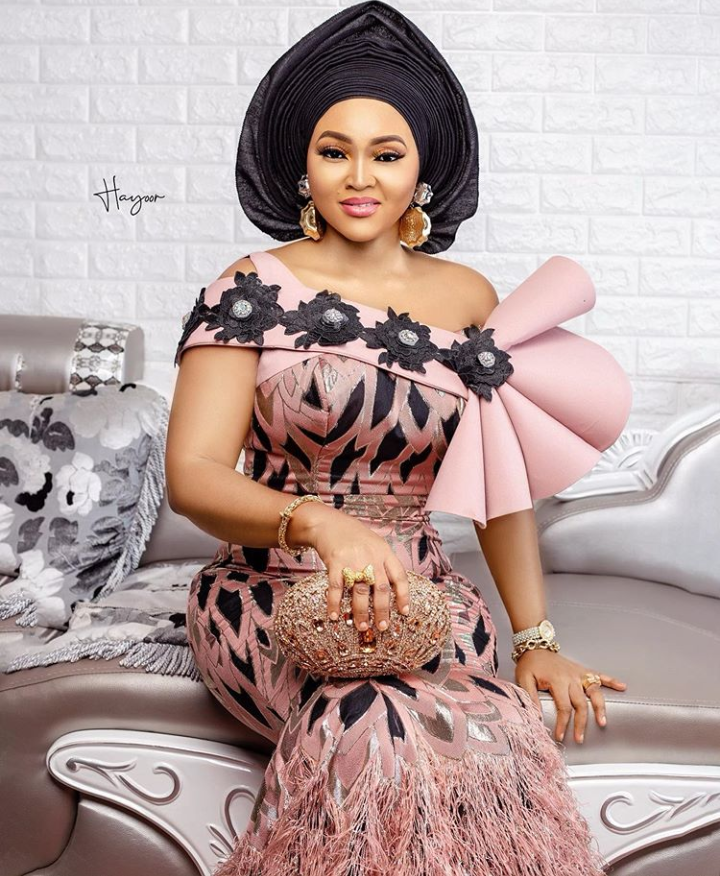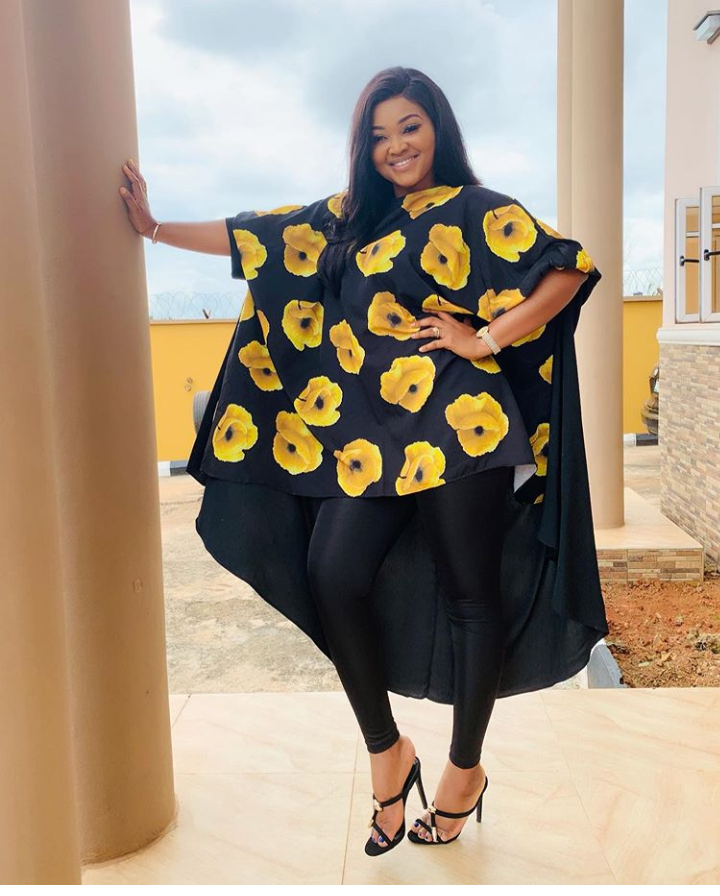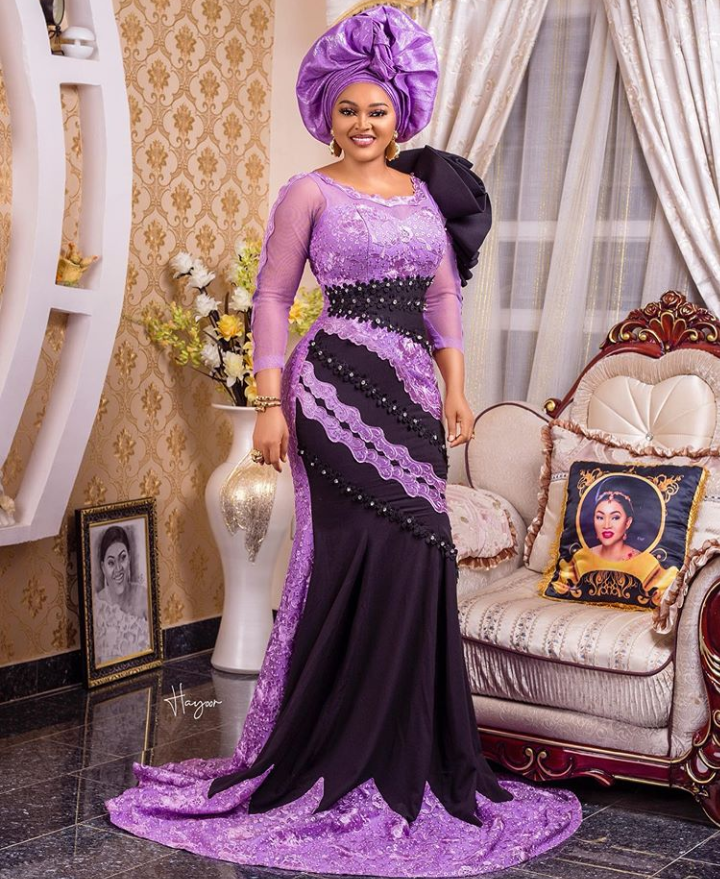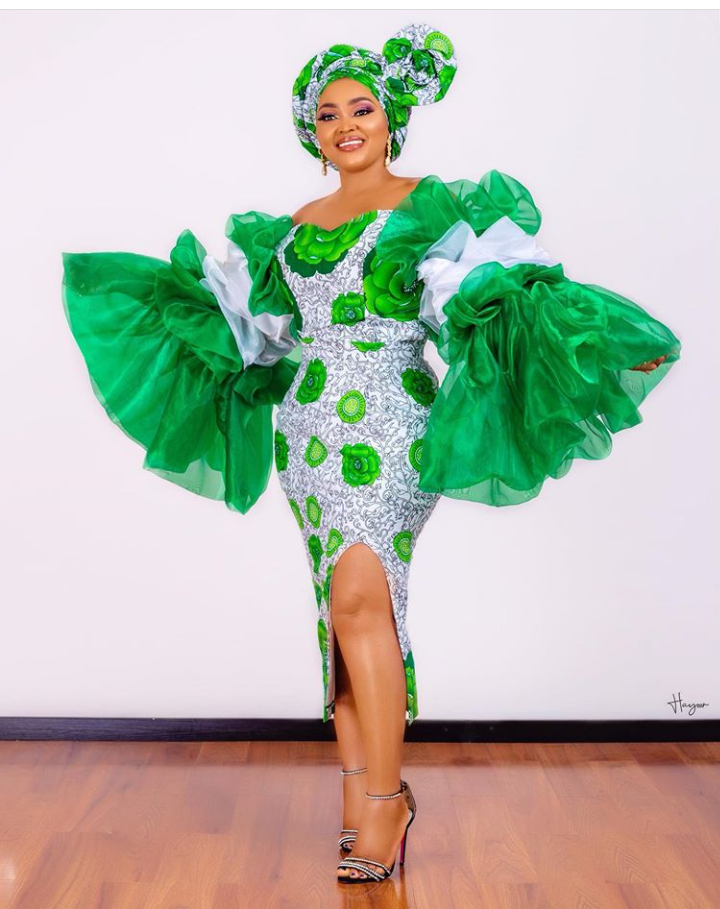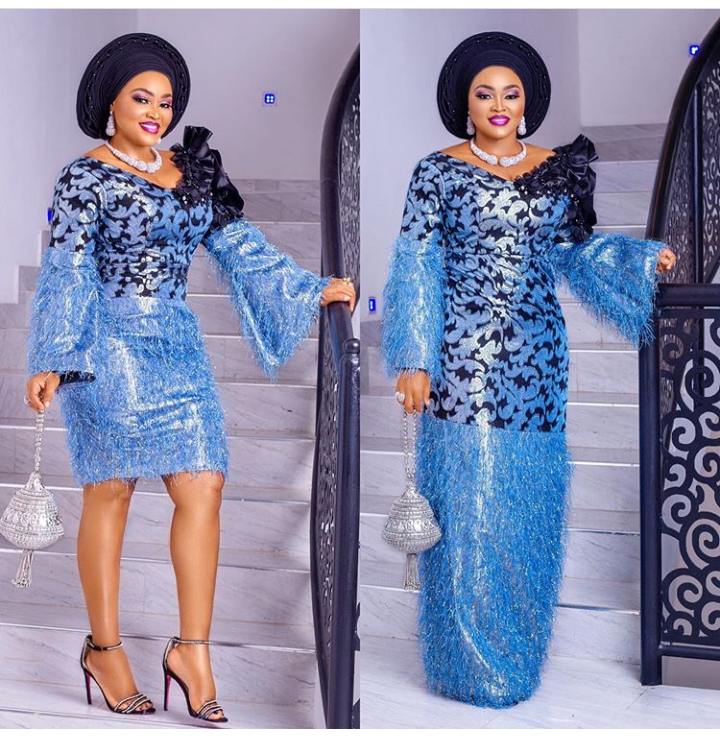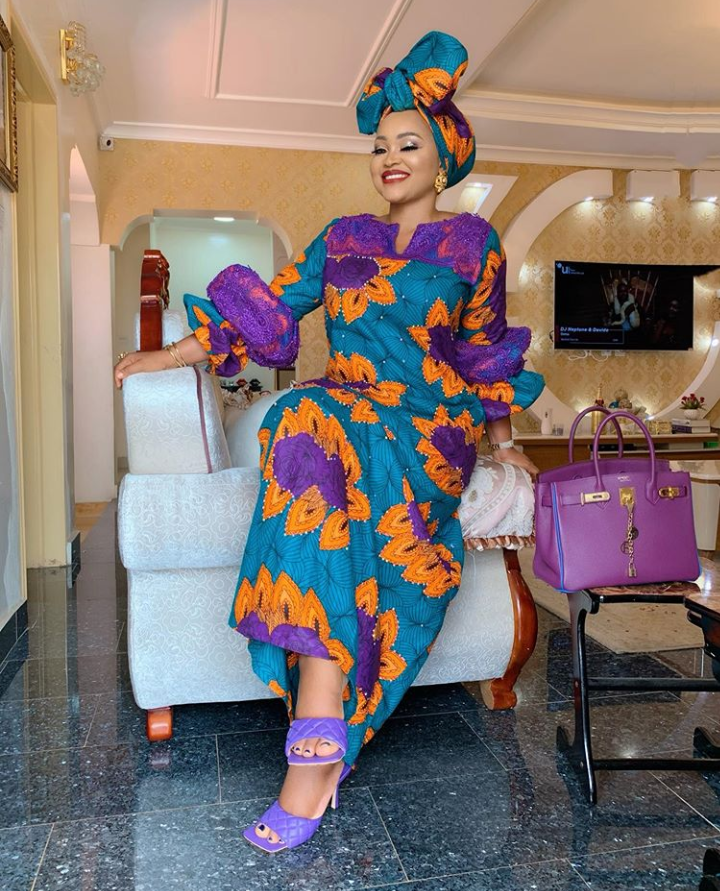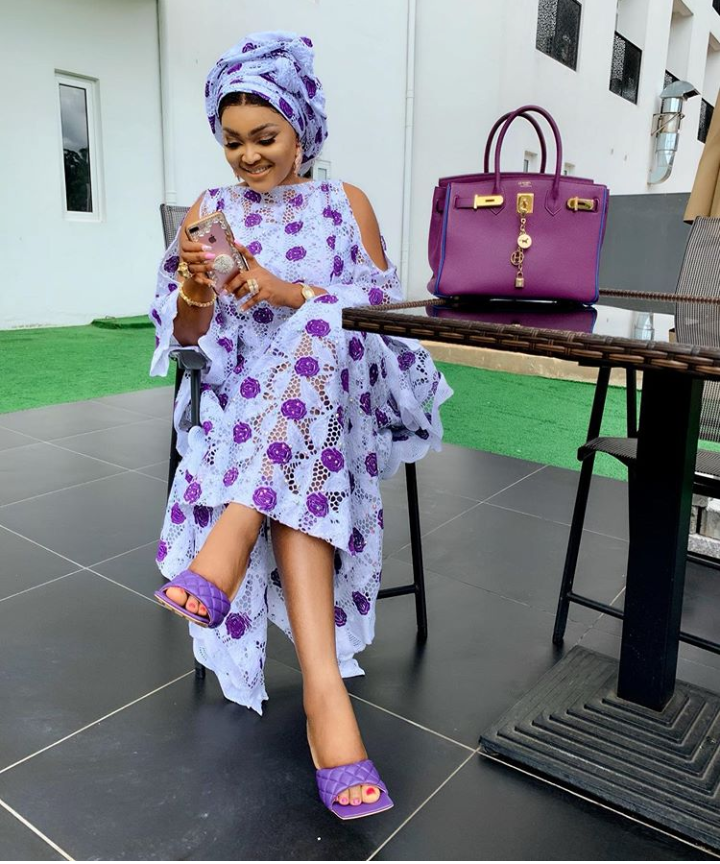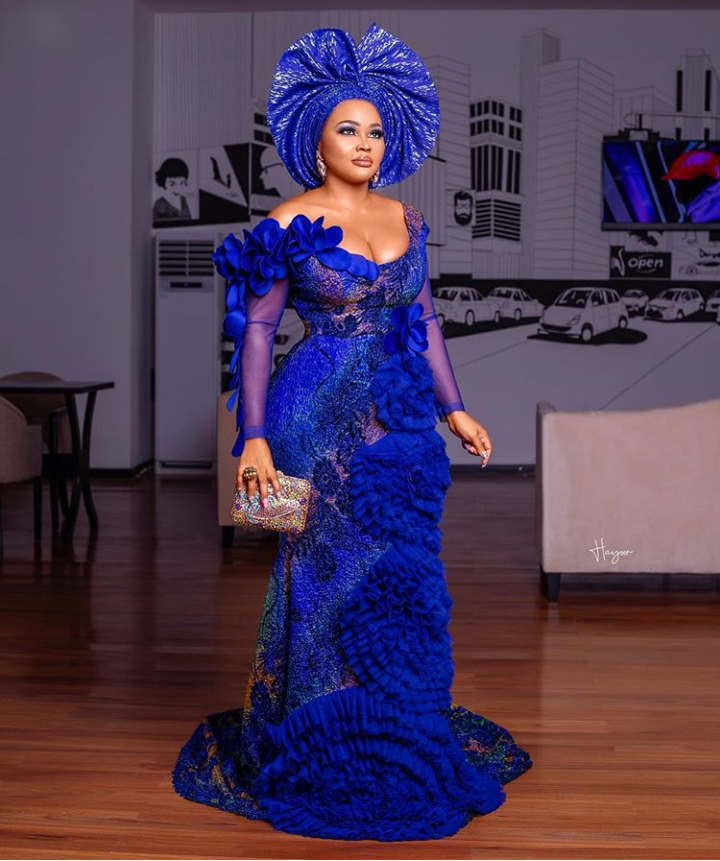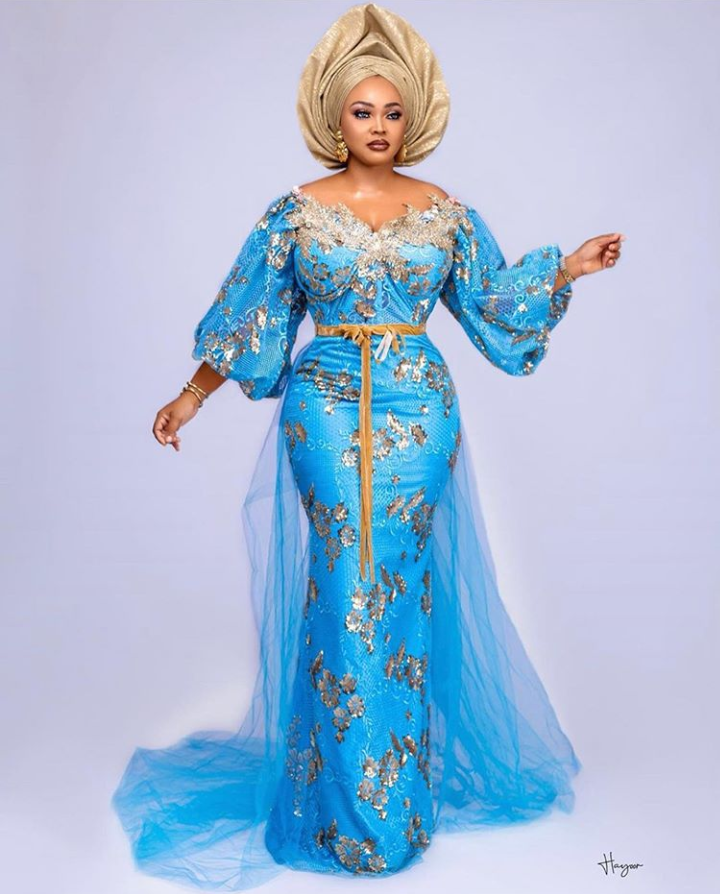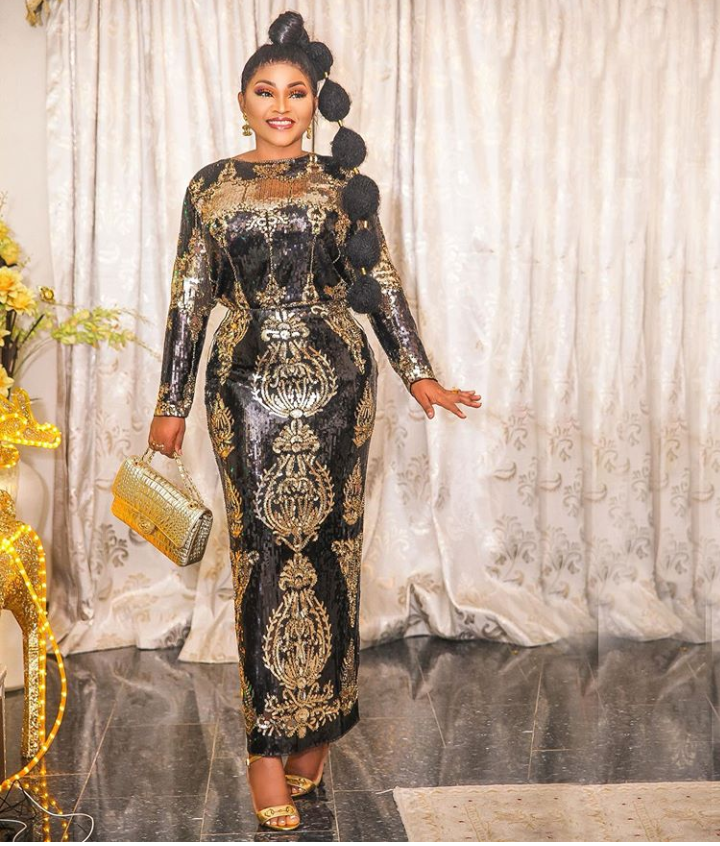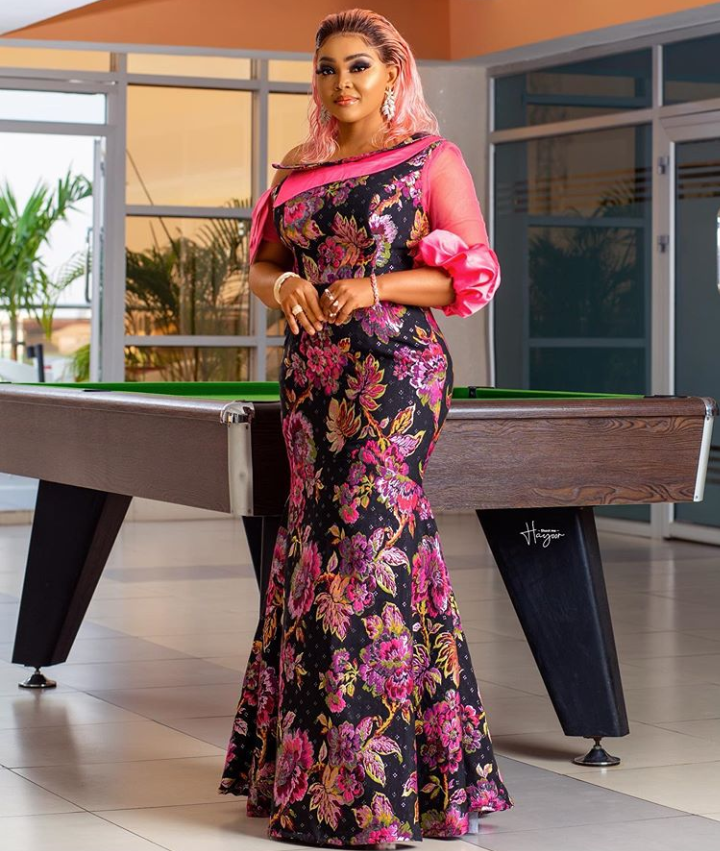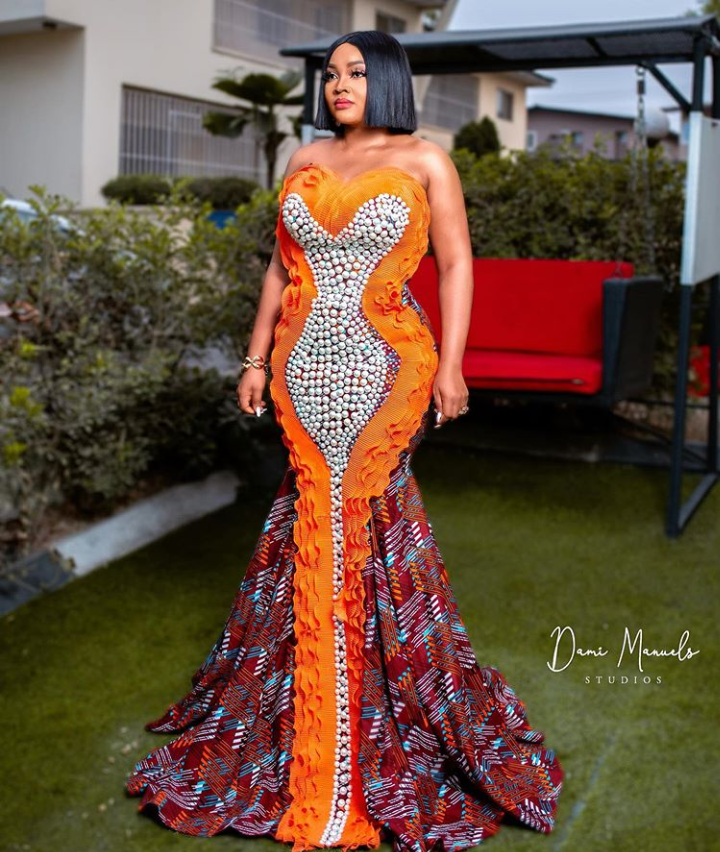 Mercy Aigbe slaying on gowns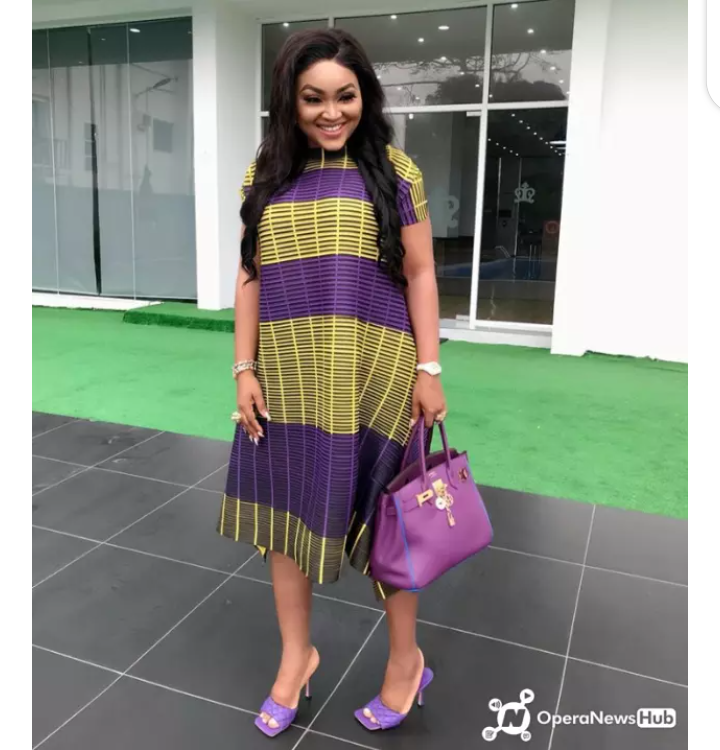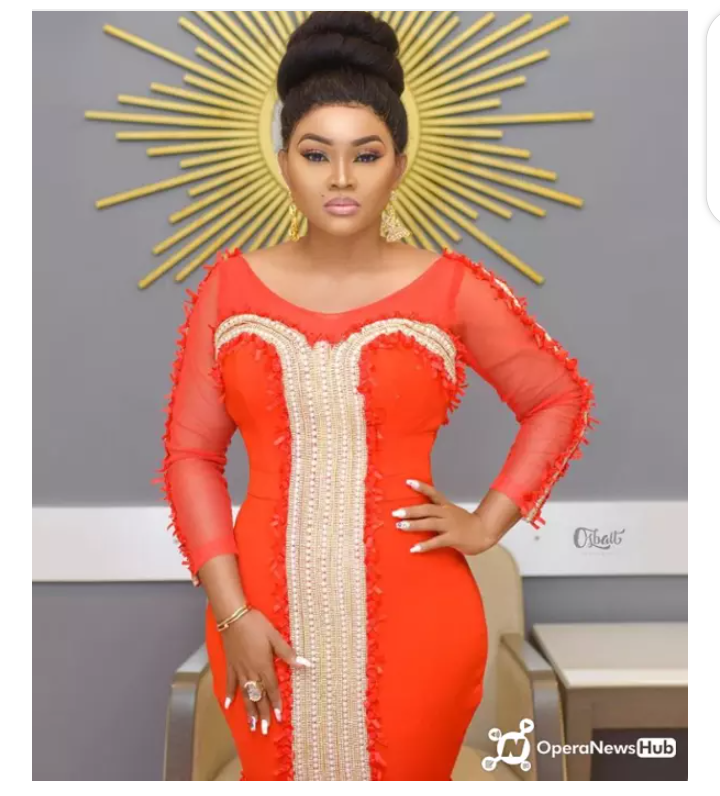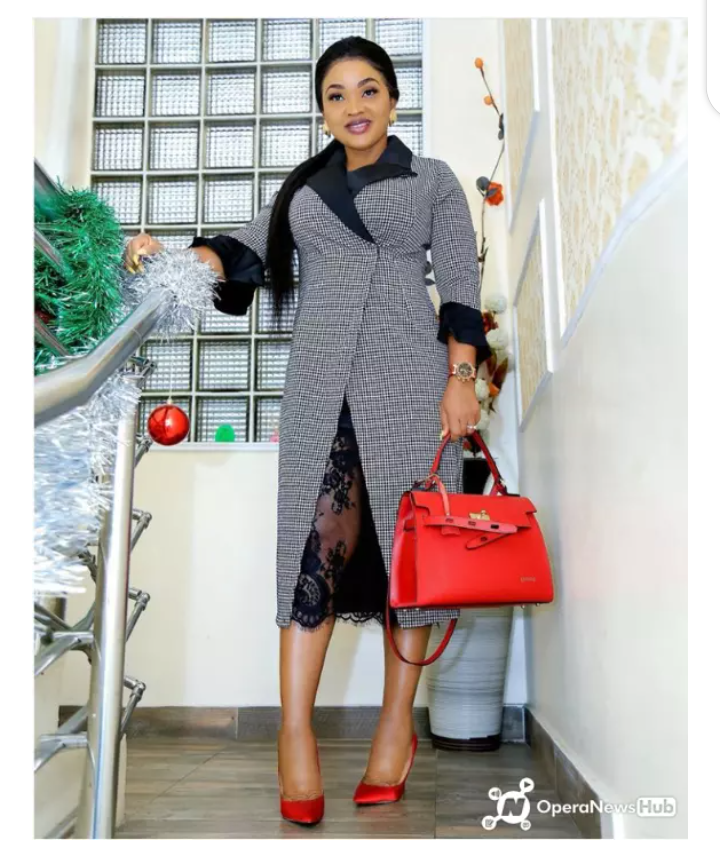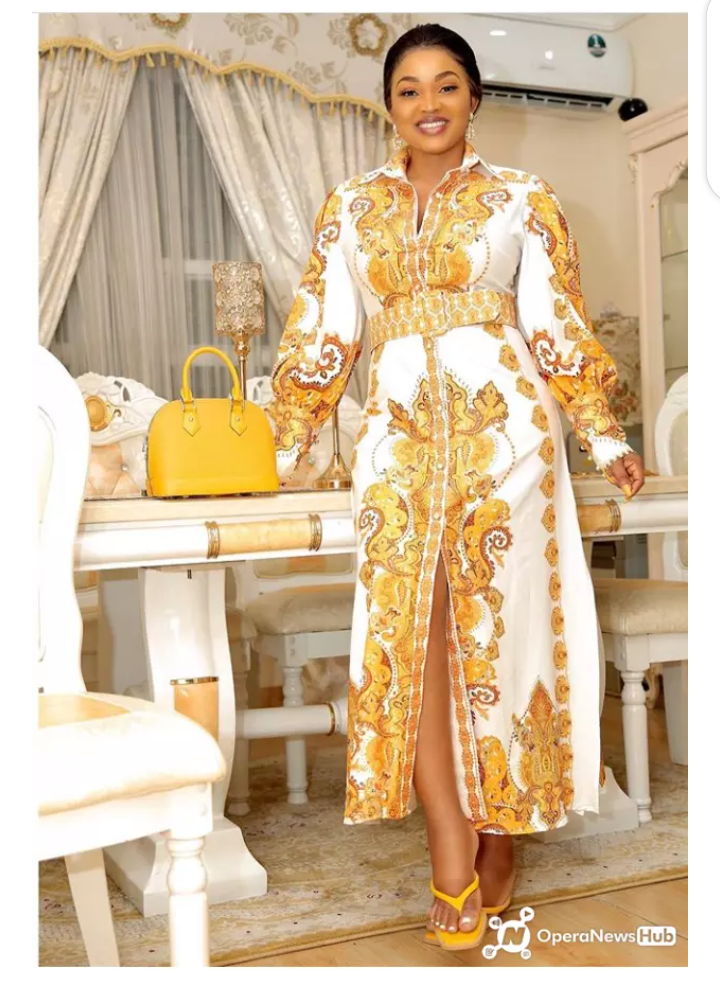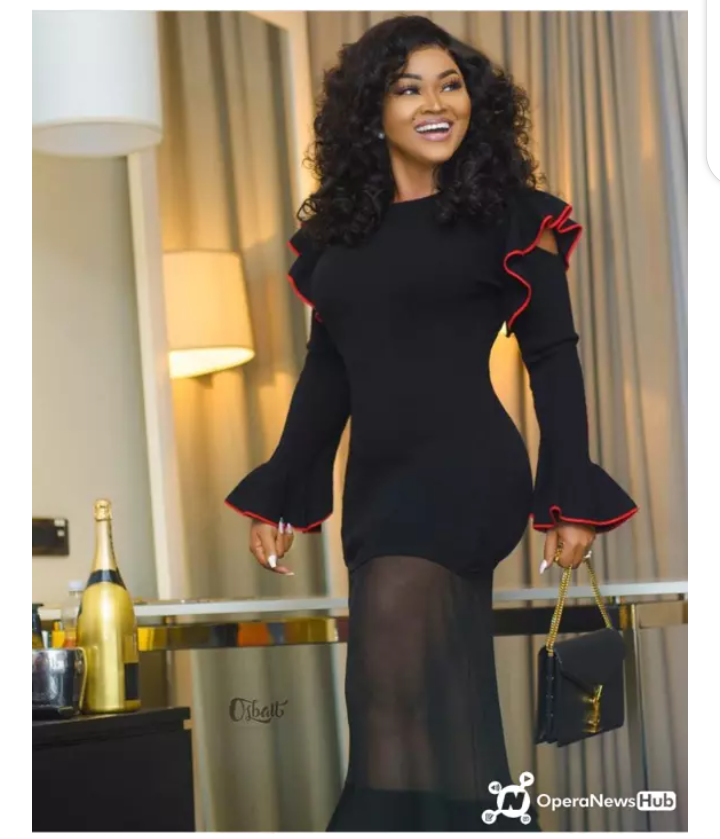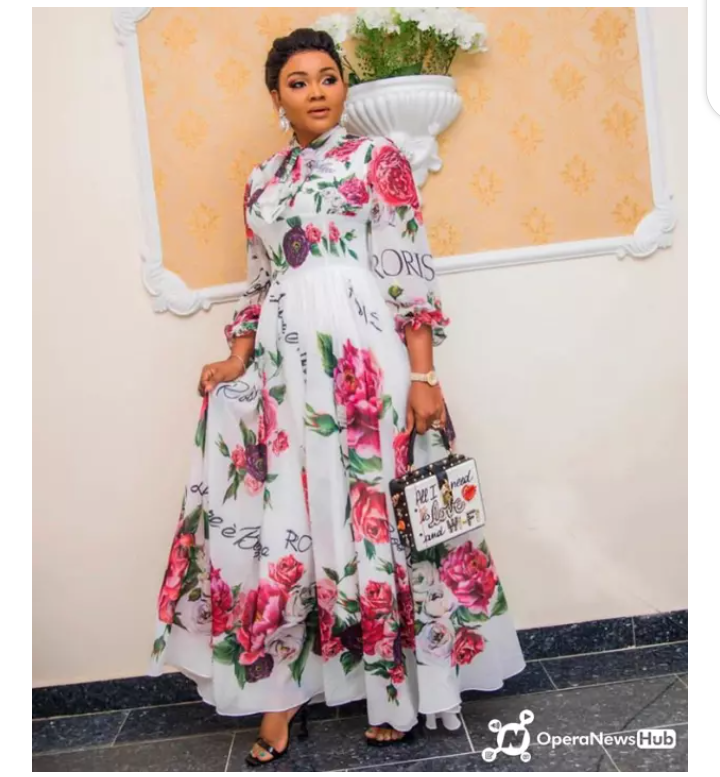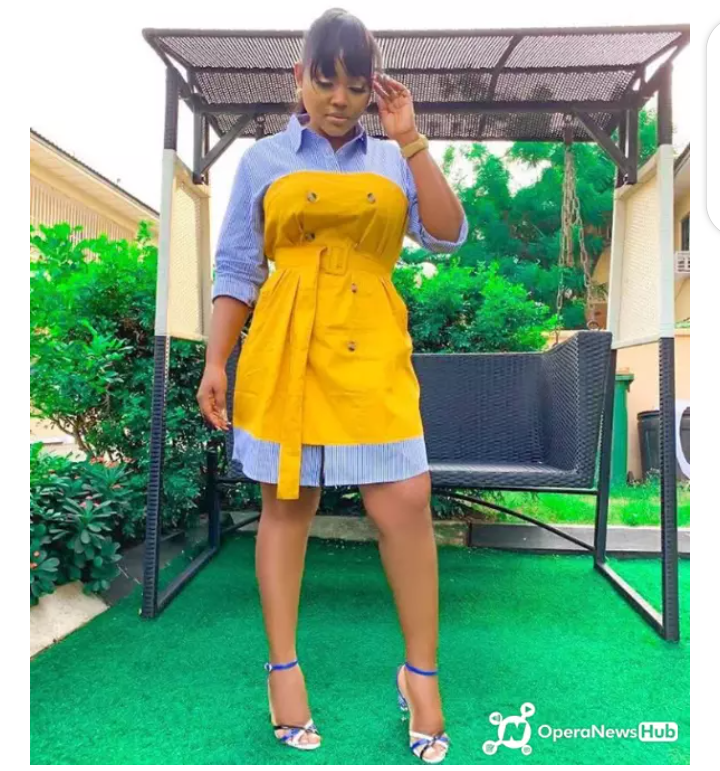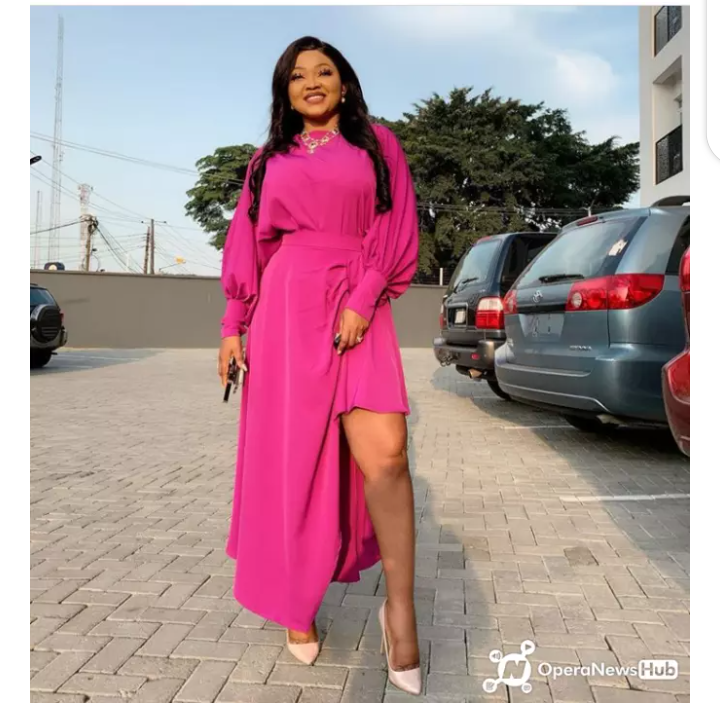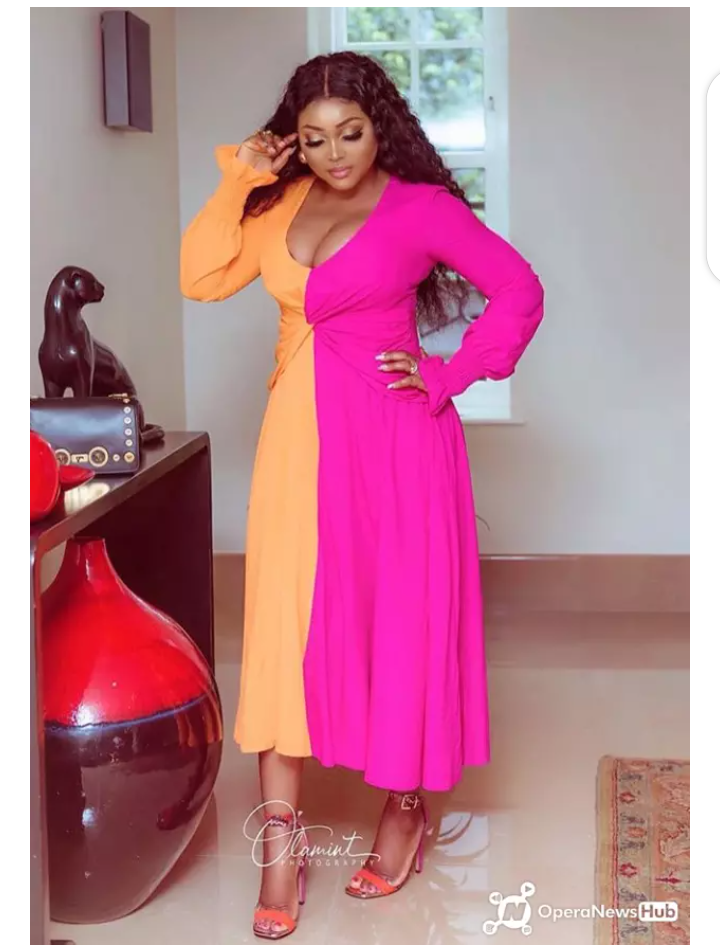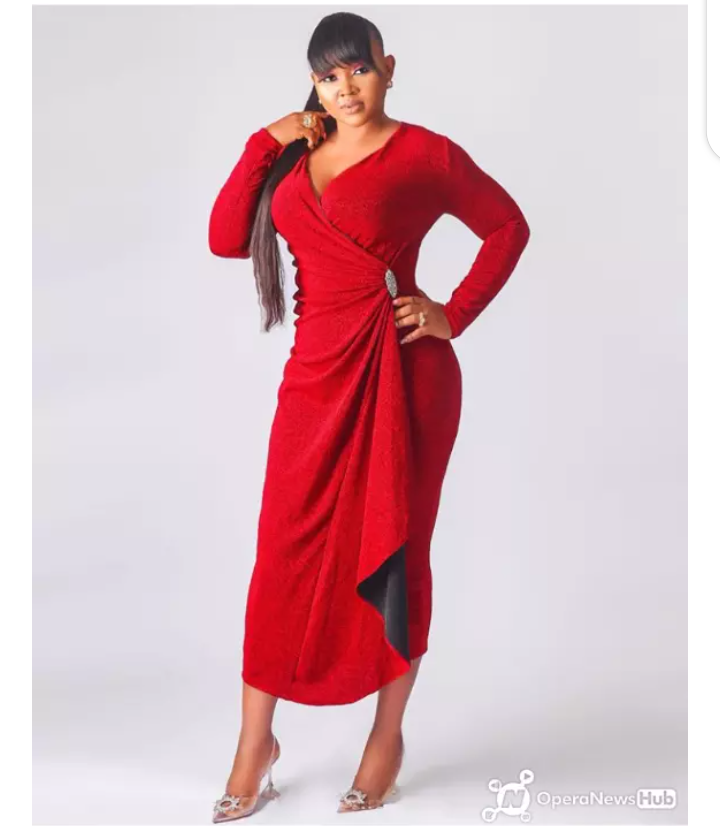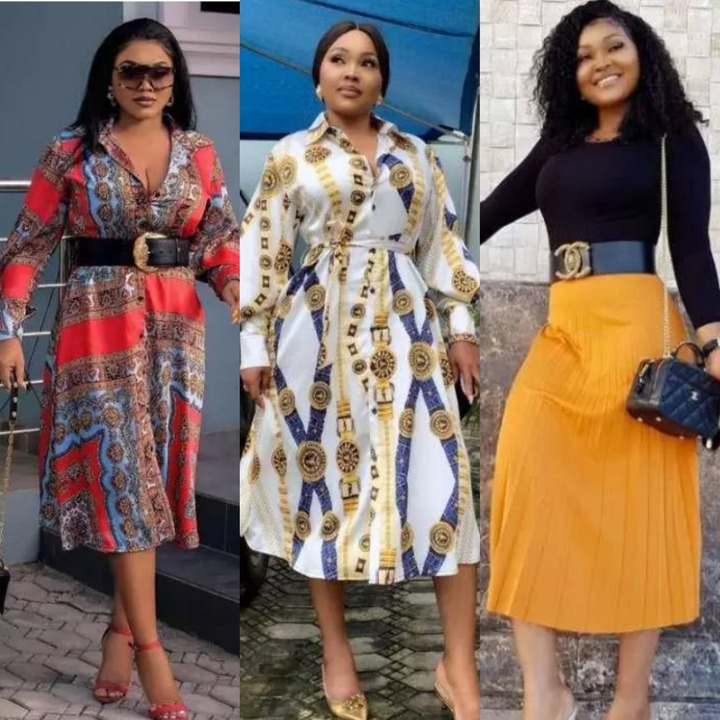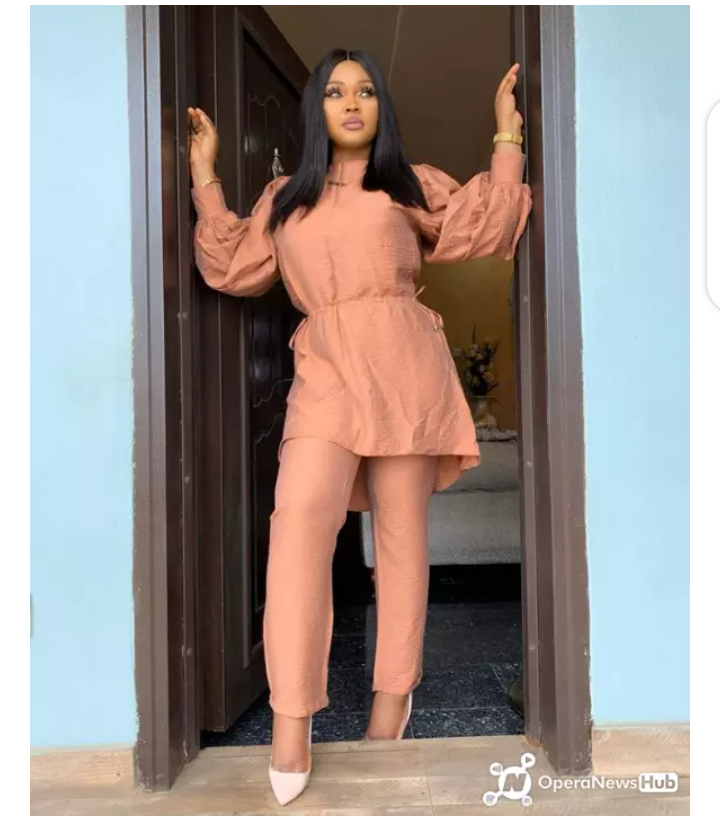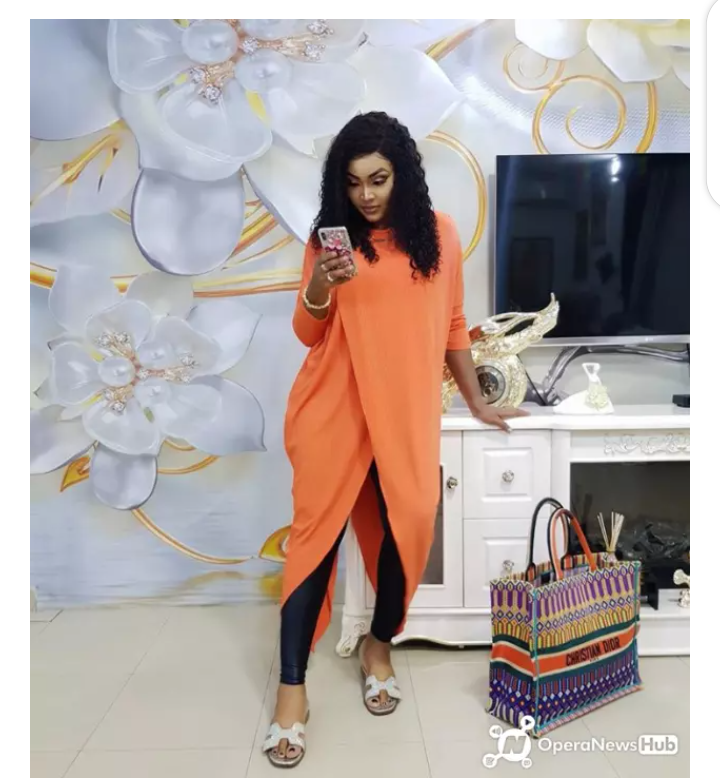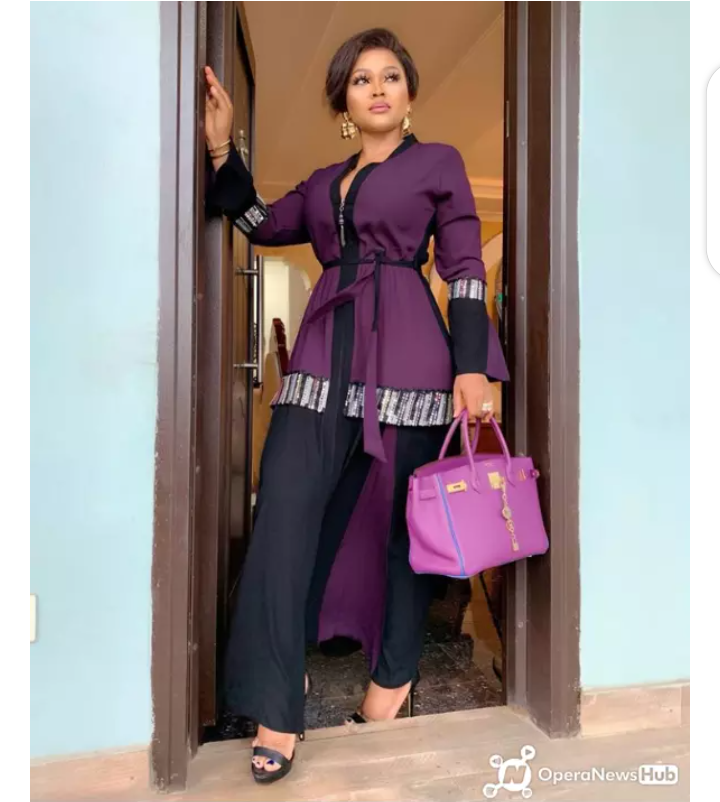 Mercy Aigbe slaying on Denim Jeans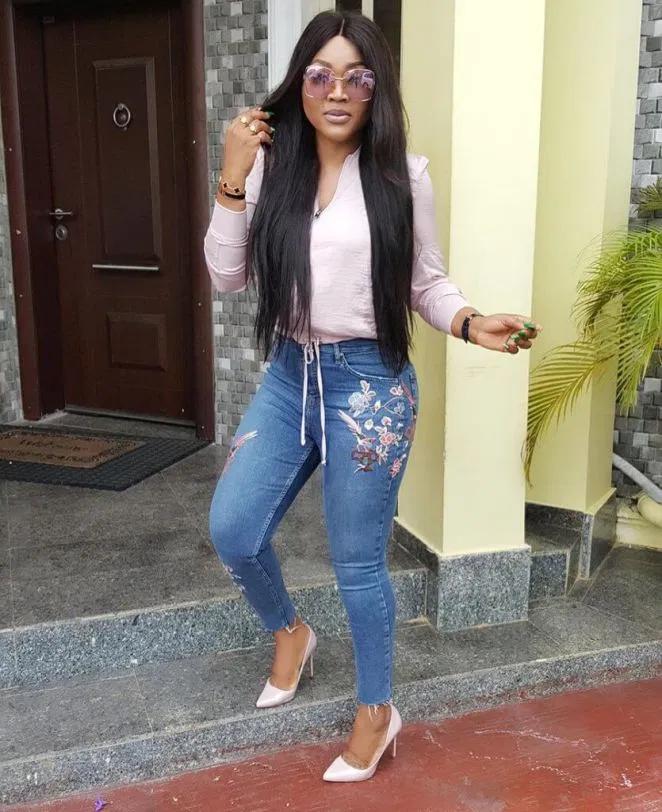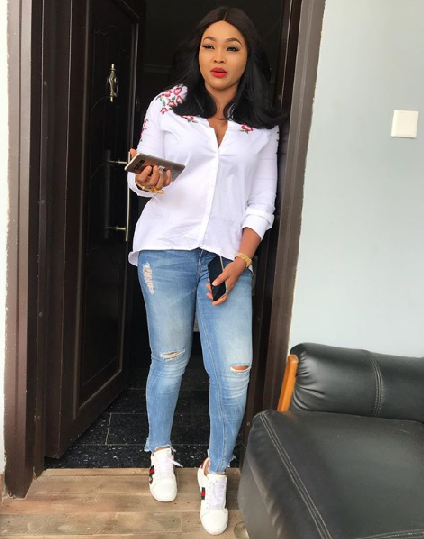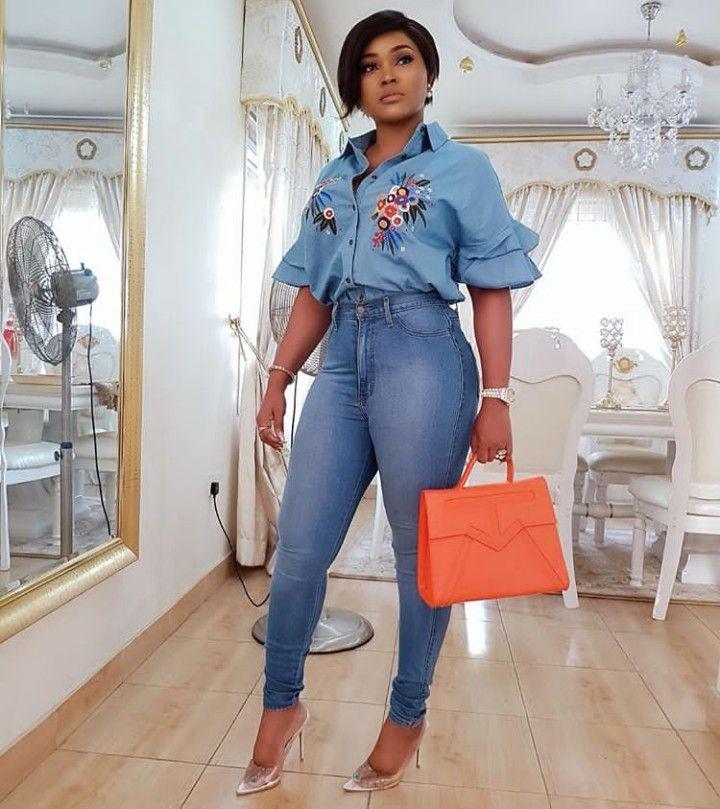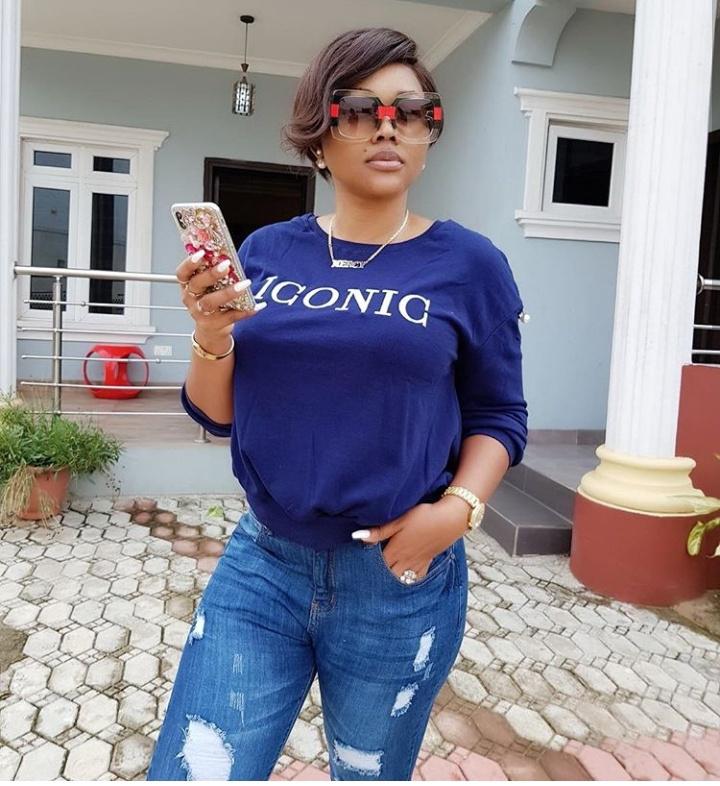 Mercy Aigbe slaying on Denim on Denim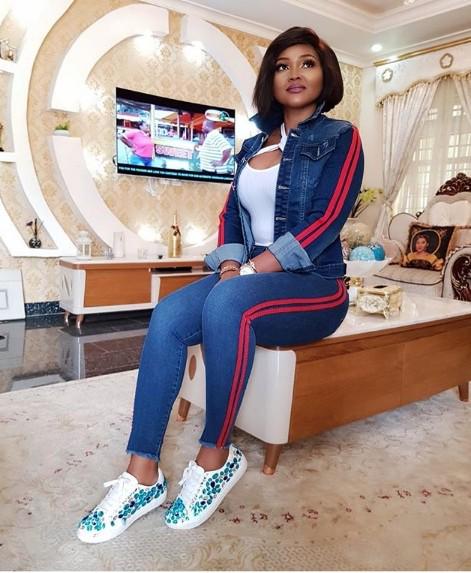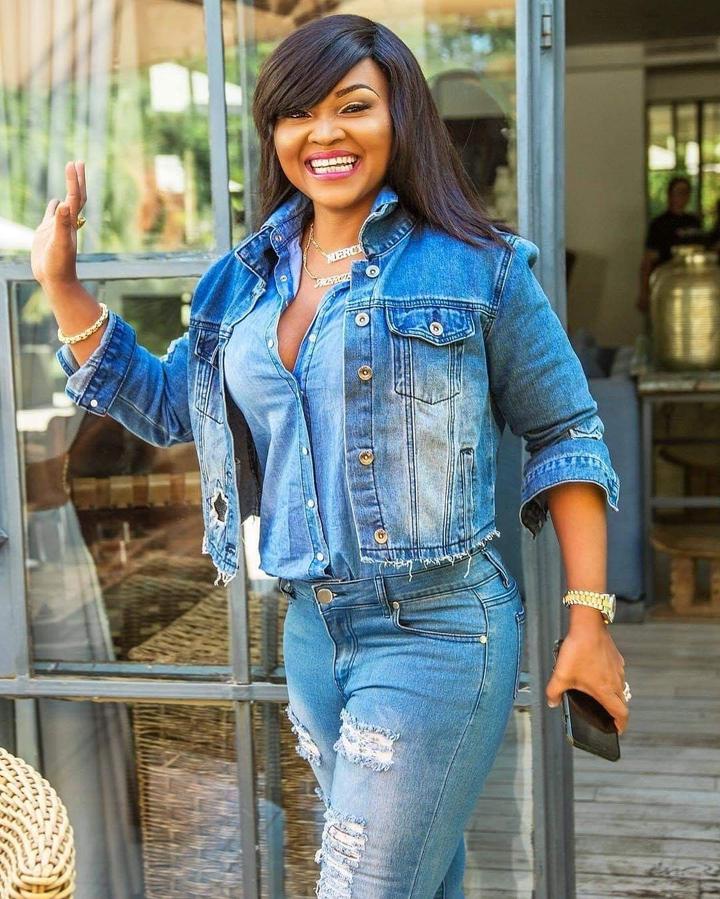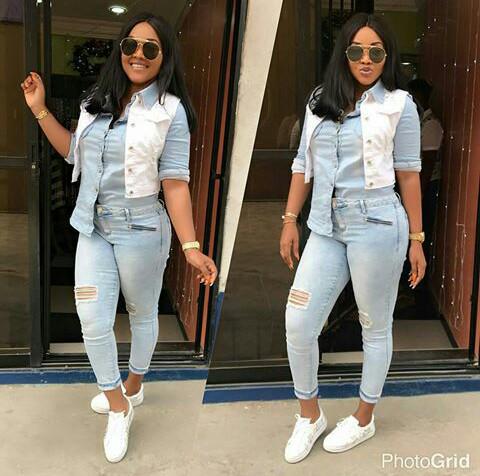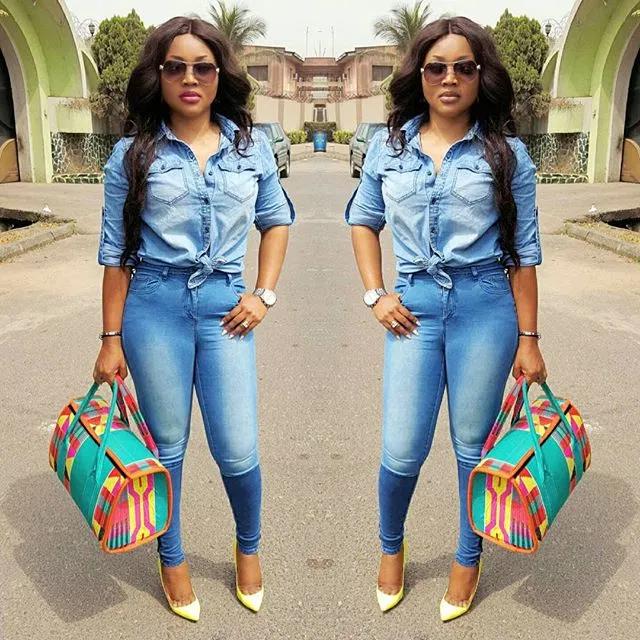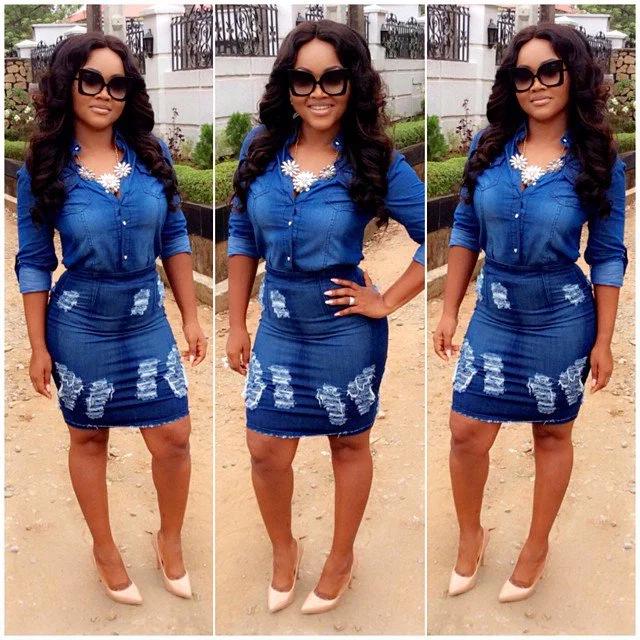 Mercy Aigbe slaying On Denim gowns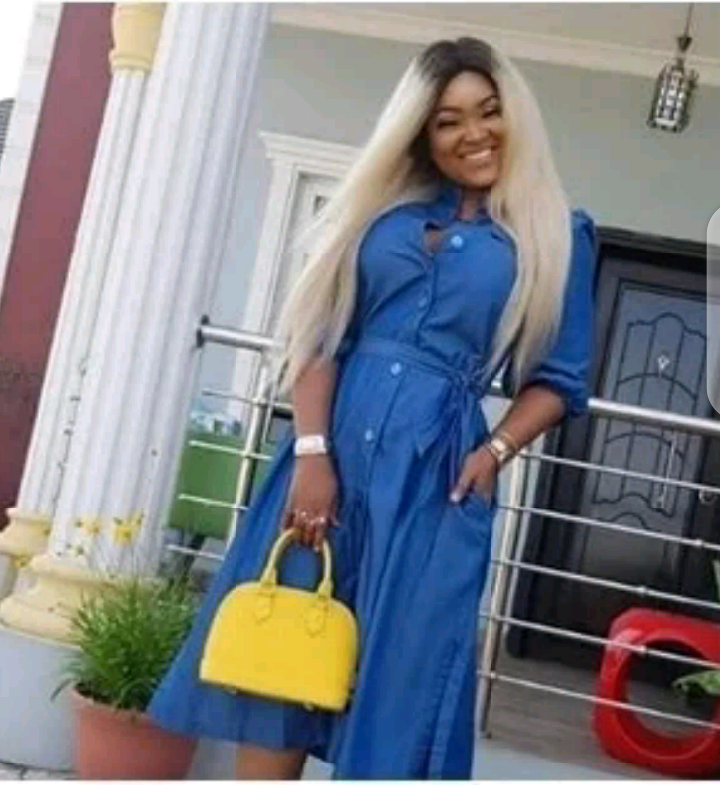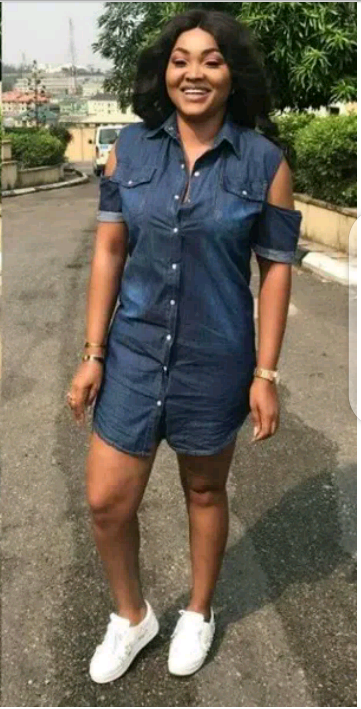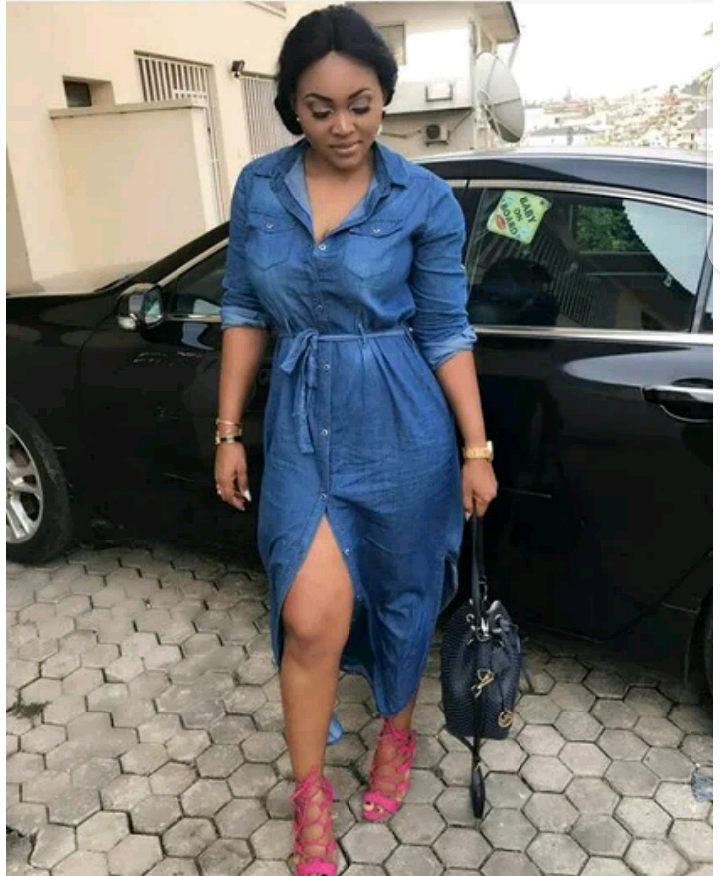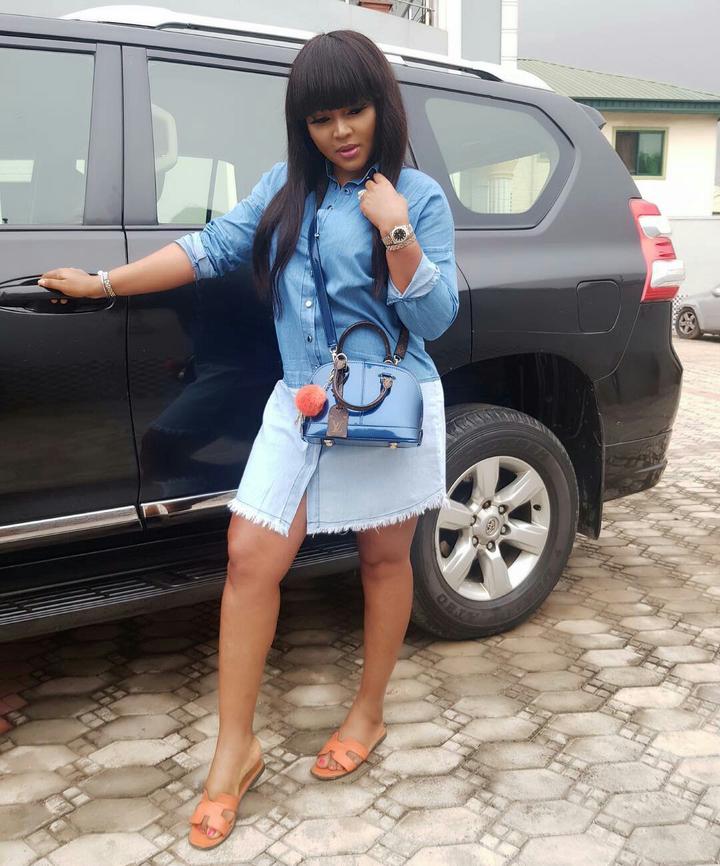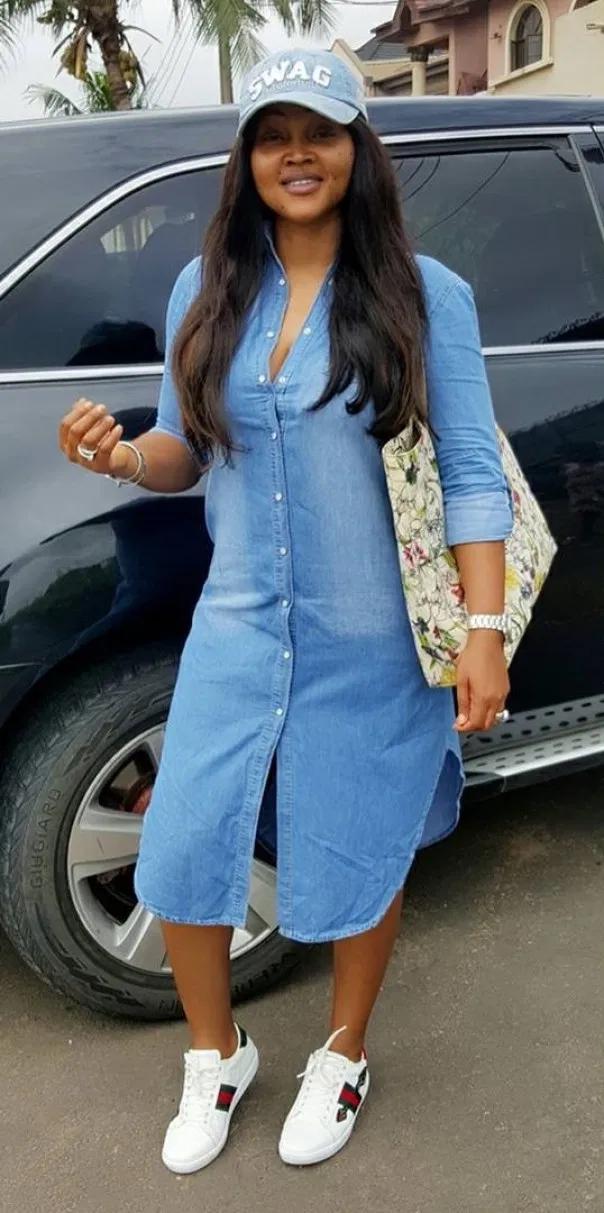 Source: Opera News