See Between Majid Michel And Frank Artus Who Is More Handsome.
studio.opera.com
2020-06-29 08:25:43
Majid Michel was born in Cantonments , a suburb of the Ghanaian capital Accra . The son of a Lebanese father and a Ghanaian mother, he grew up in Accra with his nine siblings.He was born on 22 September 1980 .He attended St. Theresa's Primary School, and later, the Mfantsipim School, the alma mater of Van Vicker and also of former United Nations Secretary-General Kofi Annan . In secondary school, Michel was actively involved in theatre and was a member of the school's Drama Club. As a member of the drama club, he received a Best Actor Award in one of their performances on Emancipation Day in Cape Coast , Ghana.
Michel entered professional acting by auditioning for a modelling agency, a neighbour had introduced him to that agency. He was invited to join the modelling agency, Super Model Agency, on the behest of his next-door neighbour. He starred in the television series Things We Do for Love, acquiring his nickname "Shaker" on the set. His role in Things We Do for Love was to be played by a Lebanese boy, and Michel attributes being given the role due to his Lebanese heritage. In a 2017 interview with Star FM Ghana, Majid explained that he didn't get the role for the first film he auditioned due to poor acting from him, describing his passion for acting as what made him to continue to press forward in the film industry.
Things We Do For Love became a success and propelled him into the mainstream. On the strength of his performance in the series, he was cast in his first movie, Divine Love, as the male lead, alongside Jackie Aygemang as the female lead, with Van Vicker in a supporting role. All three used their roles in the movie to debut their movie careers. Divine Love was a huge success, turning Majid Michel, Jackie Agyemang and Van Vicker into household names across Ghana.
Michel is one of the Ghanaian actors who got into the film industry during the period in which Frank Rajah Arase signed a contract with Ghana's Abdul Salam Mumuni of Venus Films. The contract basically involved introducing Ghanaian actors into the mainstream Nollywood film industry and making them have a star power comparable to Nigerian actors. Films produced under this contract featured Michel include: Crime to Christ in 2007, Agony of Christ in 2008, Heart of Men in 2009, The Game in 2010 and Who Loves Me? .
He is married to Virna Michel with two kids Zara Michel and Kiera Michel.
Majid Michel is an influential actor in Ghana and Nigeria. He has featured in over a 100 movies Majid Michel net worth is estimated as $ 1.6 million.
(1).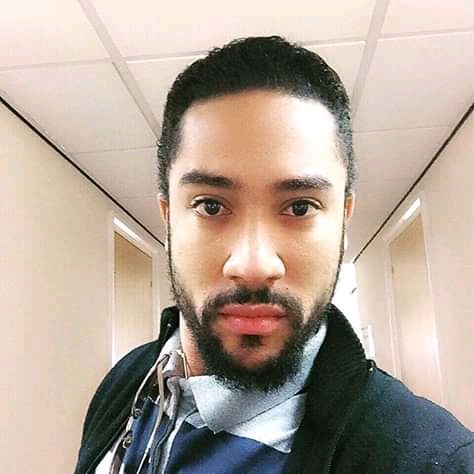 (2)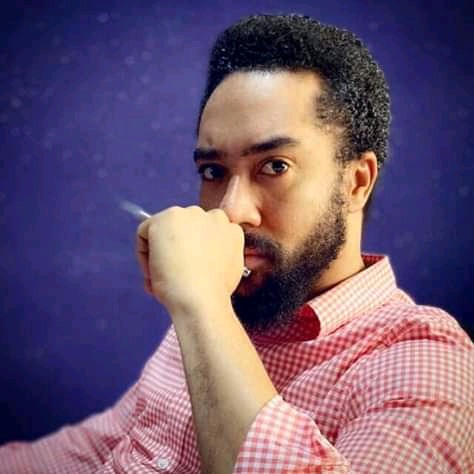 (3).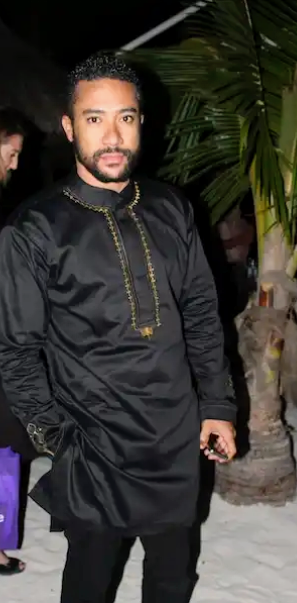 (4).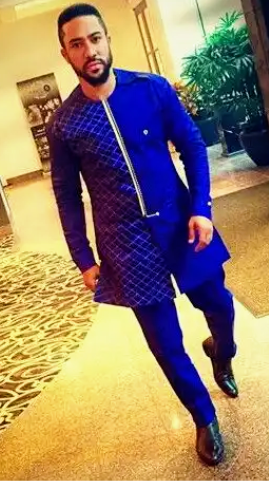 (5).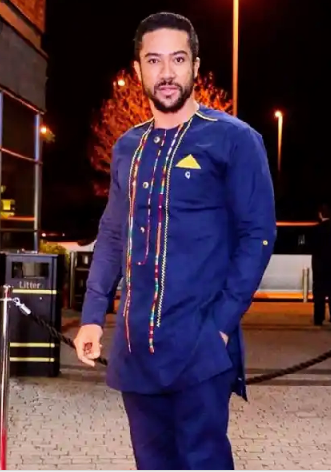 (6).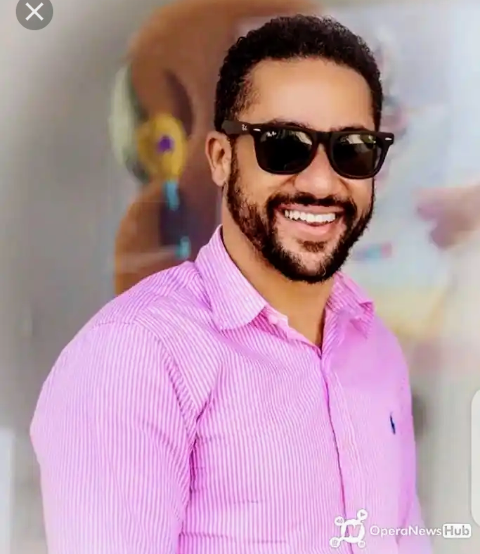 (7).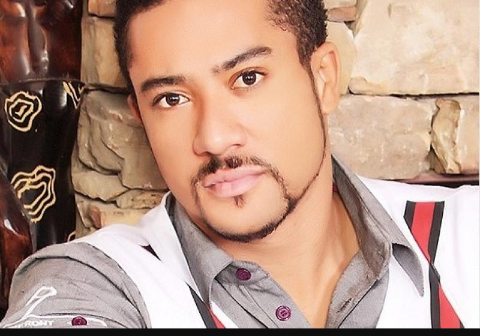 2) Frank Artus:
Gregory Artus Frank, also known as Frank Artus, is a Liberian actor, director, and producer in the West African film industries.
He was Born on the 4 May 1979.
Frank was born in Montserrado County , Liberia. His nationality is Liberian. He attended college at African Methodist Episcopal University in Monrovia, obtaining a degree in Human Resources Management.
Frank is married to his childhood sweetheart Prima Cooper Frank and the couple currently has been blessed with three kids, two beautiful girls and a boy who he named after his Mentor, Indian Super Star Shah Rukh Khan.
Frank began his career in Liberia. Shortly afterwards, he branched out to Ghana where he worked at Venus Films, then eventually moved on to shoot movies in Nigeria ( Nollywood ). After acting in minor roles in Liberia, Artus wrote, directed, and starred in the movie Juetey (Children's Business). In 2008, Jutey won six awards including best writer, best supporting actress, and movie of the year. Juetey was Frank's first attempt at screenwriting.
Since then he has filmed more than 100 movies. He has been nominated for many awards, and won the Best International Actor award for 2012 at the African Academy Awards. He also won the Hall of Grace Award 2013. One of his best-known films is 2012's Order of the Ring , in which he performed in the nude.
In 2015 Frank was presented with the Face of Africa Award as a well-known actor. He also received several awards, including the Humanitarian Figure Award from the Continental Award Committee for his contributions to the fight against Ebola.
Frank Artus currently has an estimated net worth of over $1 million, making him one of the richest and most influential actors in Ghana. Aside from acting, he is also a businessman, a model, an investor, an entrepreneur and a philanthropist.
(1)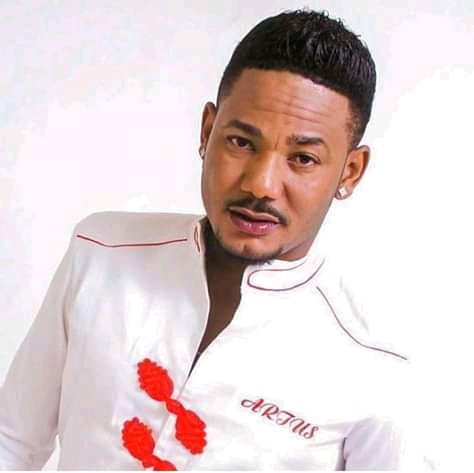 2).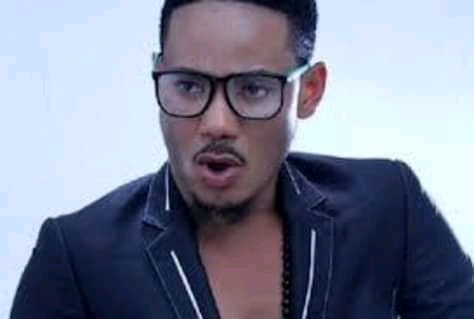 3).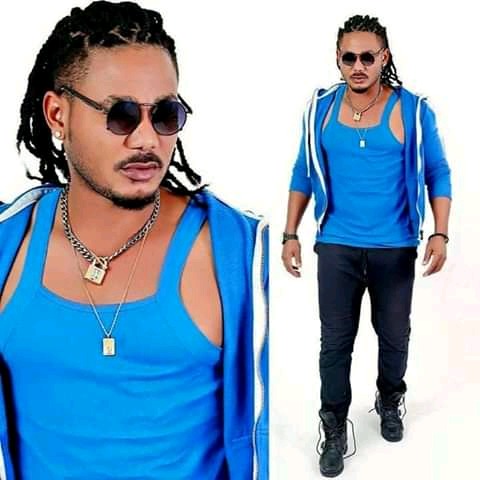 4).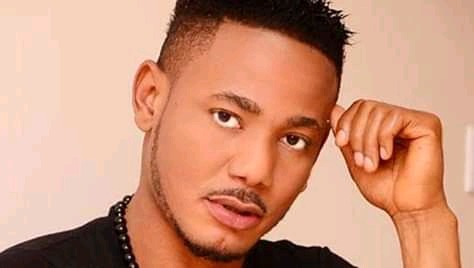 5).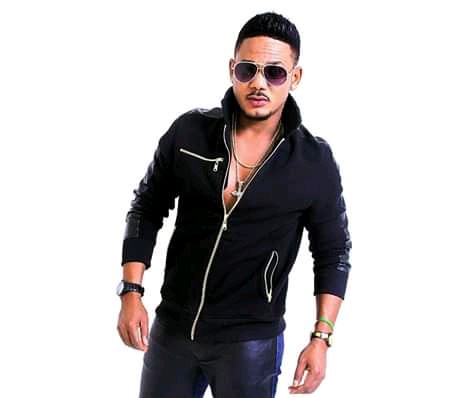 6).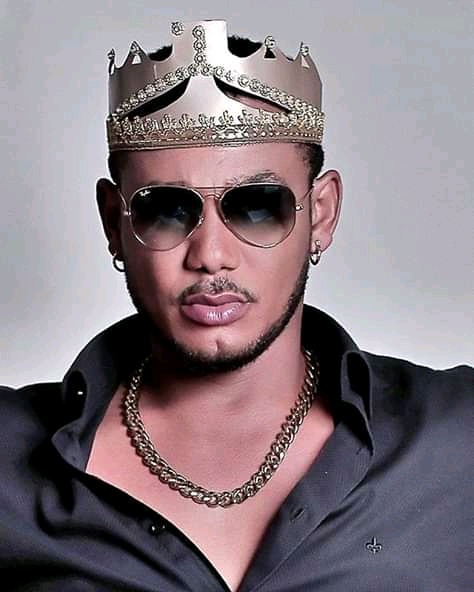 7).who is more handsome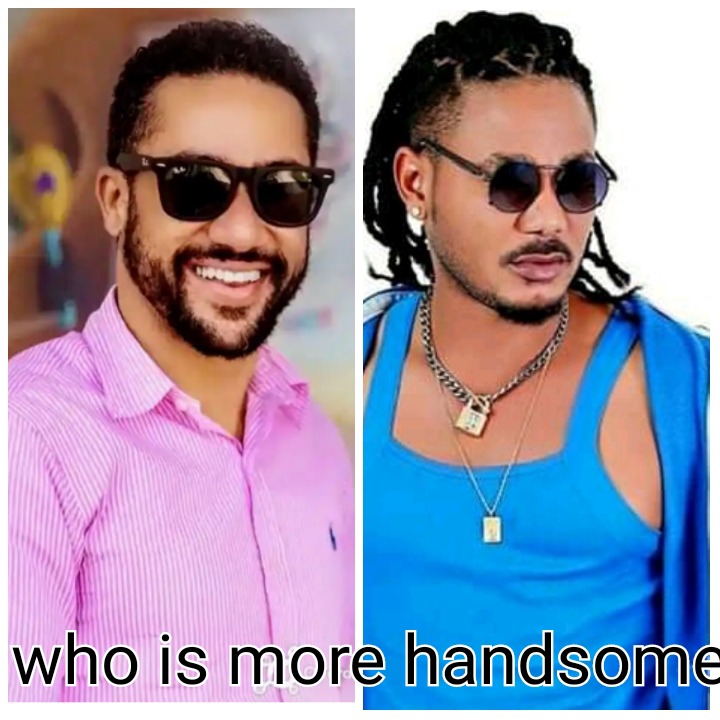 Source: Opera News