Jim Iyke and Nadia Buari really look good together. Checkout their lovely pictures
studio.opera.com
2020-07-07 15:02:06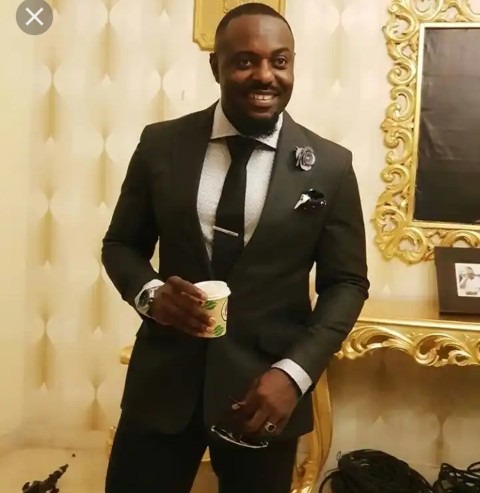 James Ikechukwu Esomugha, popularly known as Jim Iyke, is a Nigerian actor. He was born on September 25, 1976 in Libreville, Gabon. His parents are Mr and Mrs Esomugha.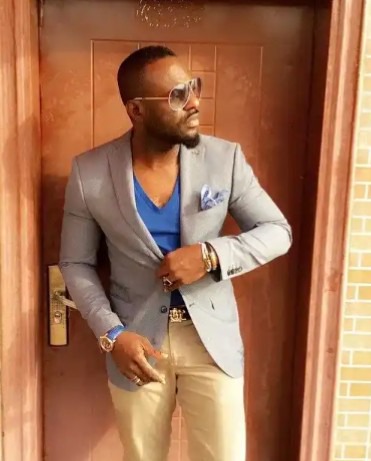 He hails from ogwugwu village in Enugu Agidi town of Anambra State and has futured in over hundred Nigerian movies. Jim is a father of two though he is not yet married.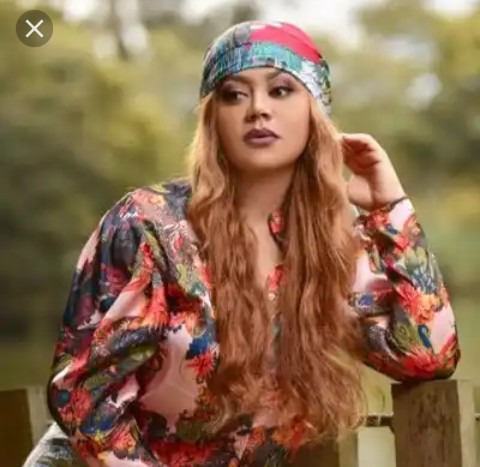 Nadia Buari is a Ghanaian actress born November 21, 1982. She has also featured in both Nigerian and Ghana movies. Nadia is not yet married but she is a mother of four beautiful children.
Jim Iyke and Nadia Buari were one time most popular couples in Nigeria. According to rumours that went round on social media, Nadia dated Nollywood actor Jim Iyke and it was said that Iyke proposed to her.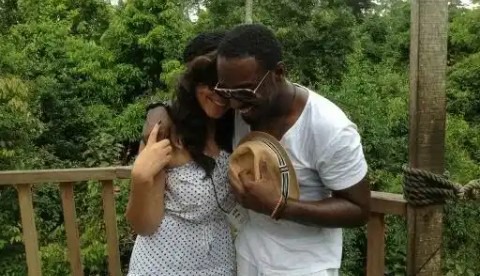 Although both of them denied having any relationship, and said what they had was strictly business. But the both of them really looked good together.
See their lovely pictures.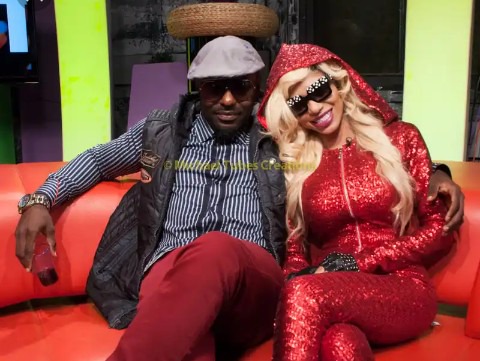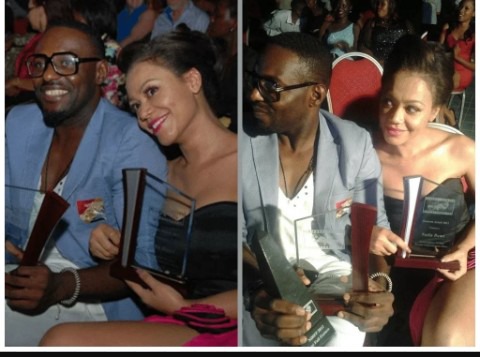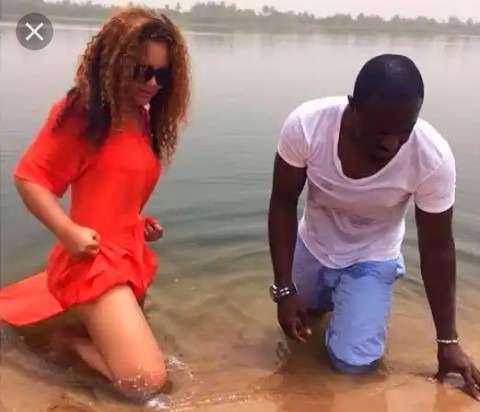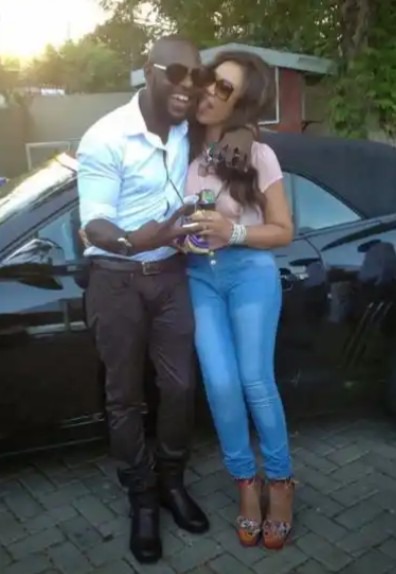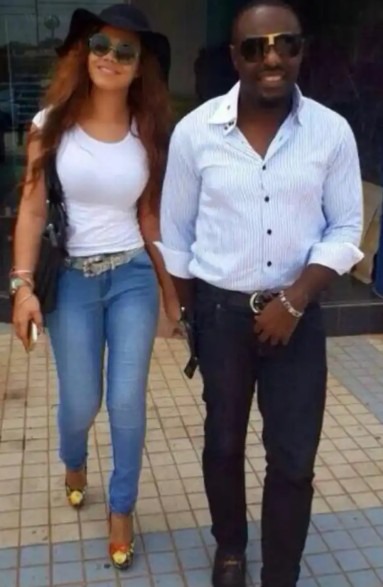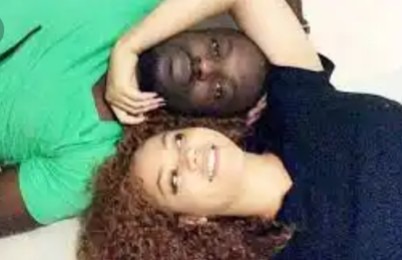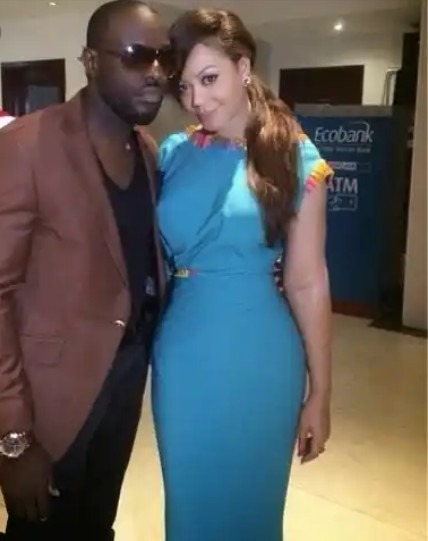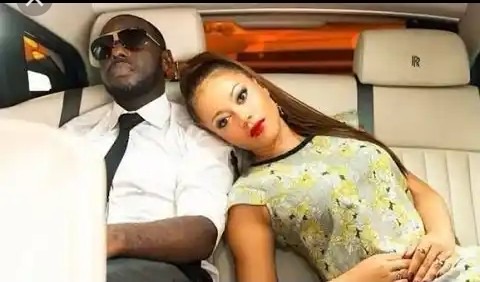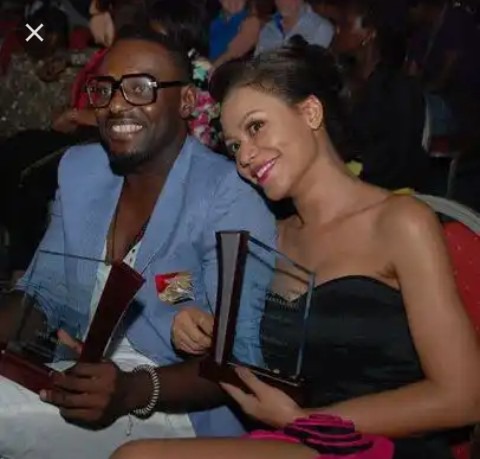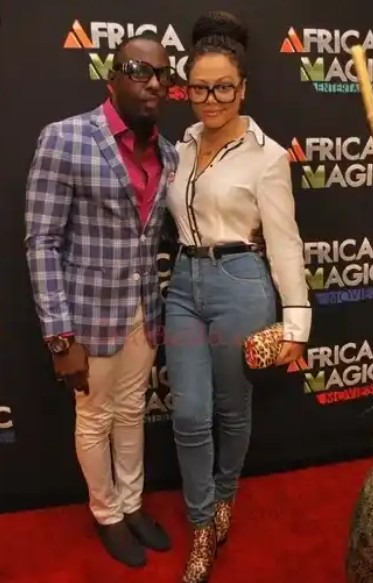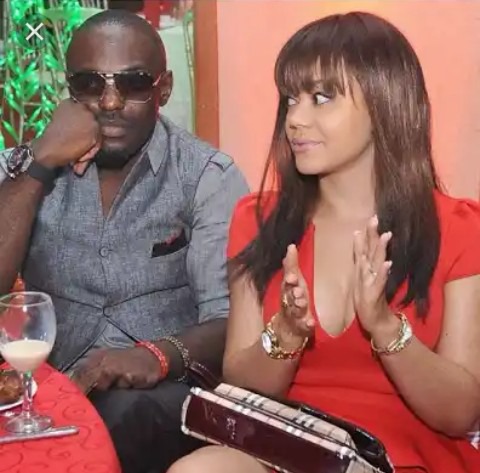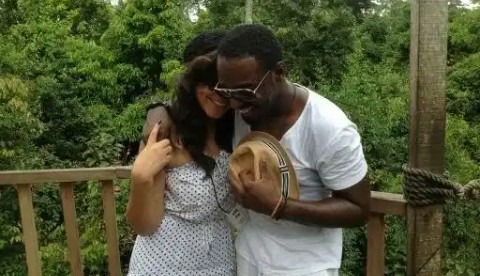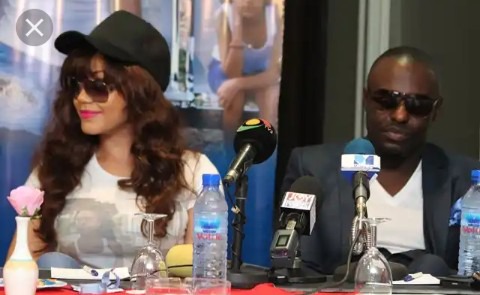 Photo credit: Google
Source: Opera News