LEAH SHARIBU: Agony of a Broken heart..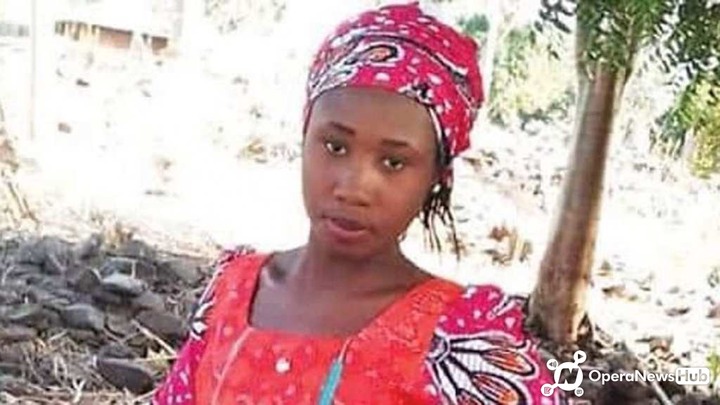 The Agony of a Broken heart
The extended confinement of Leah Sharibu into the hands of Boko Haram since 19th February, 2018 calls for attention in the aspect of the Responsibility of the Government whose primary duty is to protect and ensure the security of each and every citizen of the Country.
Out of the 110 abducted school girls, The teenage girl, Leah Sharibu is the only one hoping for freedom from the deadly incarceration for not accepting to renounce her Faith in Christ or accepting Islam..
It's so appalling that the Federal Government is doing nothing to save this promising young girl from the hands of heartless individuals.
Unfortunately, May 14 this year marked the seventeenth birthday of Leah, and her third year in incarceration and painful separation from her troubled and heartbroken mother, Rebecca Sharibu, who has been in terrible pain for the past three years. All that matters to her is the safe arrival of her precious Leah.
Who can quantify madam Rebecca's agony when on daily basis she continues to feed on awry tales about her daughter, her beloved treasure who gradually is nearing the age of maturity? How would she survive with the trauma of uncertainty that on daily basis becloud her daughter's life in a land surrounded by gun toting and blood thirsty terrorists?
Though, there are stories about Leah's motherhood status, while in tears, the Mother said she's willing to accept her daughter no matter her condition as long as she's alive.
Sadly, it is Crystal clear that no amount of promises or consolation can remove the emotional torture bestowed upon the Sharibus.
This serves a bitter reminder of how much unfairly our society has treated the girl child and indeed the boy child.
It is also a reminder to the Christian Associate of Nigeria CAN, other Organizations, Bodies, and Persons who in way or the other can assist in bringing back and Setting Leah Sharibu free from Captivity. Please! Your assistance is sincerely needed ...
Related News
Woman jailed 25 months after husband jumped bail: I gave birth in prison, lost my mum, business
2020-06-05 23:45:05
Continue reading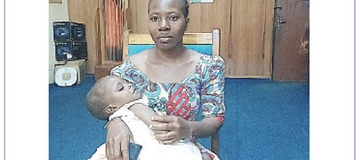 17 Years old Teenage girl who recorded George Fyod 's death has been forced to flee from her home
2020-06-05 19:11:53
Continue reading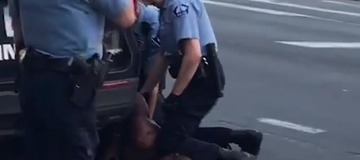 Just In: What A Pity See How Pregnant Lady Goes Insane In Imo State When She Was 20-Year-Old
2020-06-06 04:34:48
Continue reading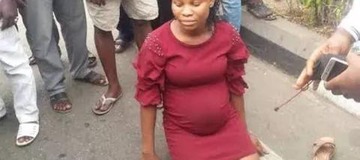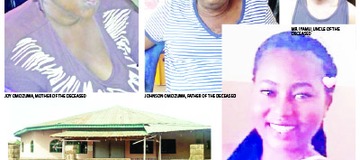 Beware of what you post online; See the post that almost caused this man to attempt suicide (Photo)
2020-06-05 15:43:25
Continue reading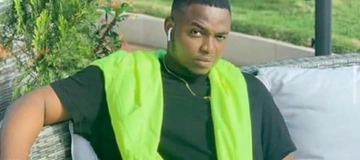 Gogo Confesses To Killing More Than 10 Family Members With Witchcraft
2020-06-05 15:24:03
Continue reading