The Evolution of the Coca Cola bottle from 1899, 1900, 1915, 1916, 1957, and 1986, See it
The Evolution of the Coca Cola bottle from 1899, 1900, 1915, 1916, 1957, and 1986, See it
The iconic Coca-Cola coutour bottle. Now, a treasured hallmark, this single shape of packaging has achieved iconic status since its creation in 1915. The Coca-Cola logo itself is the single most recognizable brand in the world.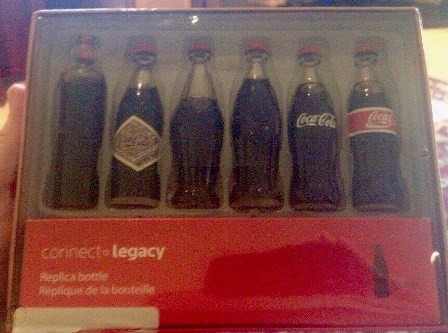 The first bottle was designed in 1915 by the Root Glass Company. The bottle designer, Earl R. Dean and his team decided to base the bottle design on the soda's two ingredients, the coca leaf or the kola nut. Dean couldn't find any photographs of either, but became inspired by the cocoa pod, and transformed the shape of the pod into a bottle
For Coca Cola collectors The Coca Cola"Evolution of the Contour Bottle is a nice collectible set of miniature bottles recreating Coca Cola bottle designs from 1899 to 1996 which consisit of 6 sets bottles, makes a great display above a computer or in your coca coca collection!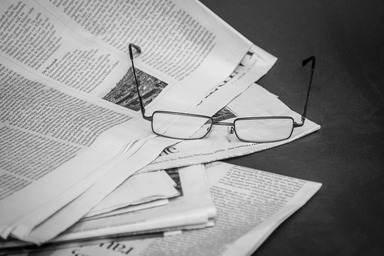 Enjoy your cocoacola but also know how it all began , comment and share
Related News
13 Usefulness of Coca-cola You Probably Never knew.(Photos)
2020-06-27 19:10:22
Continue reading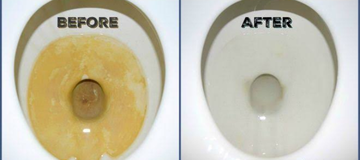 Are you tired of washing clothes with your hands, see an easier method of washing clothes
2020-06-27 13:39:20
Continue reading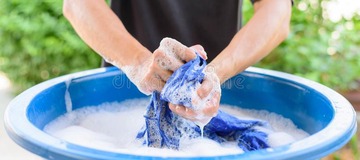 20 Seriously Brilliant Inventions That Could Change Your Life
2020-07-06 17:10:47
Continue reading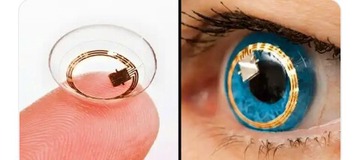 Put Small Pieces Of Charcoal Under Your Bed And In Your Pocket And See The Miracles It Performs.
2020-06-27 14:58:03
Continue reading