Coronavirus has killed 126 000 people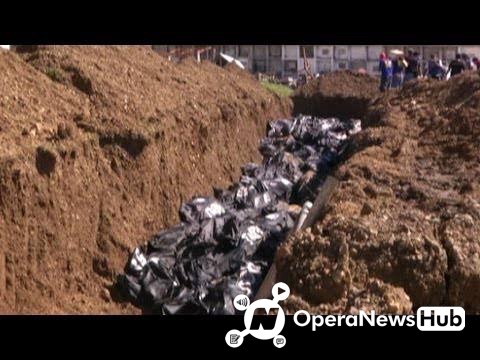 Corona Virus kills more than 126 000 people Since the start of the spread of the pandemic in china in December 2019, Covid 19 has killed 126 781 people to be specific.
The world has been under a global lockdown with strict regulations regarding movement and everyday lives have need affected as governments tries to curb the spread of the deadly virus with more than 2 million people infected with at least 484 979 people have recovered from the virus.
Covid 19 can be described as a disease that is caused by a novel coronavirus and it has influenza symptoms like but it is more deadlier than swine flu.
How to know if you might have the virus?
The symptoms include the following :
● Fever
● Flu
● difficulty in breathing
● Sore throats
● excessive coughing
People are encouraged to protect themselves by practising social distancing as the disease is infectious and can go from one person to the next in few seconds, people are highly encouraged to practise good hygiene, was your hands regularly with soap or sanitizer for about 20seconds as many time as you cab in a day. Wear protective masks and gloves and change them regularly. Avoid touching your face.
Please share with us your thoughts about this Novel virus and how can people protect themselves from it, tag us on your social media chats using our #OperaNews let us know what you think and share us your tips.
Related News
3 Virus Spread by Bats that are more Deadly Than Coronavirus.
2020-06-29 14:39:52
Continue reading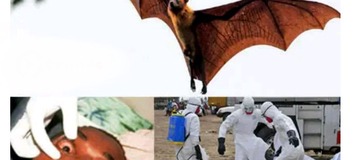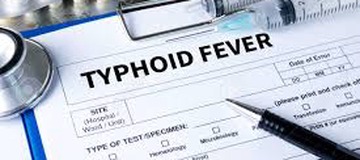 China launches third-degree warning after "Black Death" plague
2020-07-06 11:03:54
Continue reading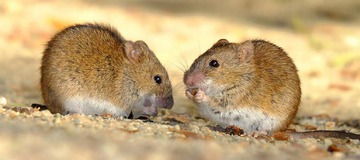 Apart From COVID-19, See 7 Other Times The World Experience Pandemic
2020-06-25 10:29:42
Continue reading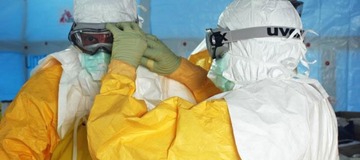 Coronavirus Remedy: Boosting your immune system, a possible way out. See how it can be done
2020-07-04 14:44:44
Continue reading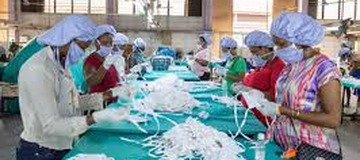 Think Twice! Check Out 8 Diseases You Can Get From Kissing
2020-07-05 15:05:48
Continue reading