SA Coronavirus Outbreak: Professor Karim speaks out virus as looters go crazy
Watching the world turning slowly around us while having access to such information, has let to an unprecedented distribution of wealth and opportunity.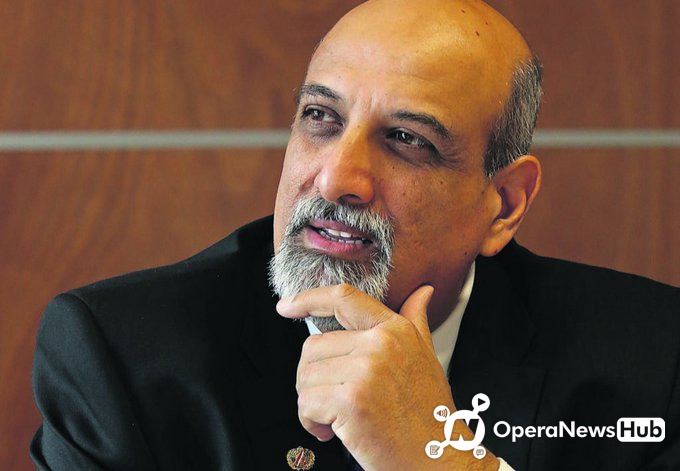 And according to Professor Salim Abdool Karim, an infectious disease specialist working alongside the South African government to fight the pandemic here in South Africa, he had some very realistic news to share with us.
There is no returning to normal.
Because of the danger that coronavirus represents, it will linger for a very long time after governments even try to get their economies going. And in doing so, has altered the way we live now.
He shared this harsh truth.
"I am sorry to say that life is not going to be what it was like before. Our lives have changed since 5 March when we saw that first case. [Before] then, it was somebody else's problem.
"Our lives, when we go back after this lockdown, are simply not going to be the same," he said.
As South Africa enters its third week of lockdown, his statements follow an intense few days of looting and violence in Cape Town, where police had to maintain public order with sporadic protests in Tafelsig.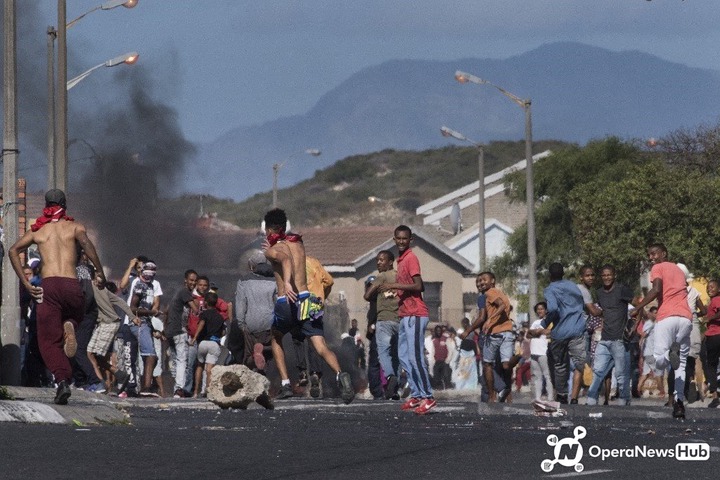 Many wholesale businesses and supermarkets have been attacked by people desperate for food but are seen as criminals by government officials.
But to manage the coronavirus outbreak, it is crucial for both residents to remain at home and for local government departments to assist the poorer communities with feeding the hungry.
It then assists healthcare workers in going out into those areas to find and test those that may have been affected by the virus.
But when will the lockdown be over? The purpose of the lockdown has always been to limit the spread of the virus, and as the professor points out, "if there is more than one in 1000 who have this virus, then we should stay in lockdown."
However, it is not just about statistics but about social dynamics that play a crucial factor in allowing citizens to return to work.
"I don't think there is any simple switch, all of these [factors] need to be considered by wise people," Karim said.
Photo courtesy of News24.
Related News
3 Virus Spread by Bats that are more Deadly Than Coronavirus.
2020-06-29 14:39:52
Continue reading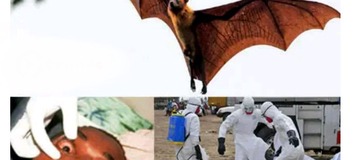 Apart From COVID-19, See 7 Other Times The World Experience Pandemic
2020-06-25 10:29:42
Continue reading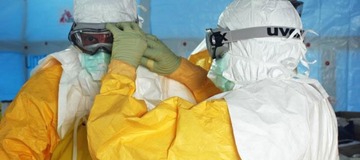 China launches third-degree warning after "Black Death" plague
2020-07-06 11:03:54
Continue reading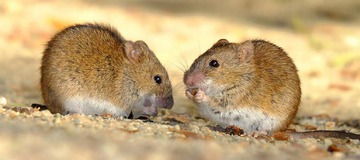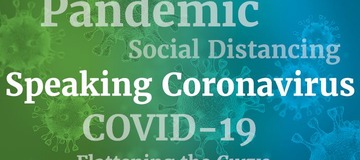 Those Who Are Going To Use The Public Transportation Should Read This Article
2020-07-06 04:55:07
Continue reading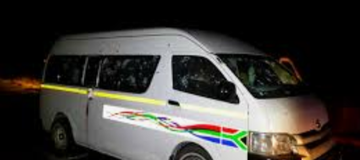 Good news: We Might have a Vaccine for COVID-19 soon. As the following Vaccines enters Phase3 Trials
2020-06-27 13:37:03
Continue reading