COVID -19 patients engage in sexual activities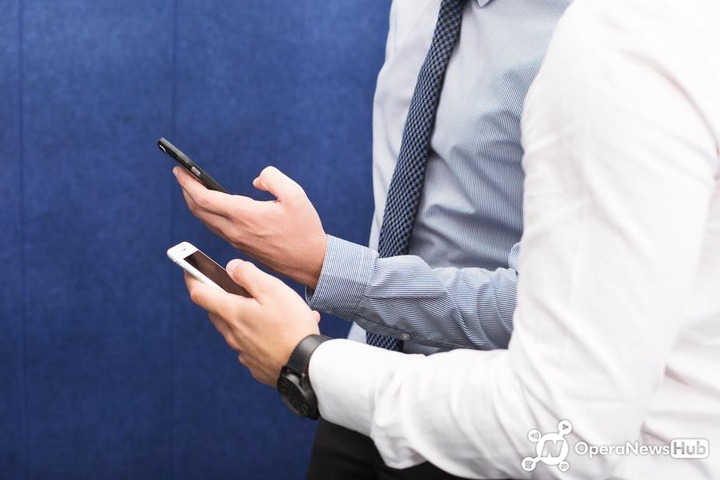 The Ministry of Health's Permanent Secretary in Uganda disclosed that COVID-19 patients in institutional quarantine in Uganda had been engaging in sexual practices among themselves.
The Watchdog Uganda reported that the Permanent Secretary Diana Atwine, made the claims during an interview on Radio One talk show.
Atwaine stated that most of the people quarantined in hotels moved to rooms of others to have sexual intercourse.
She further said the Ministry of Health was greatly disturbed because the practice posed a threat to the government's effort to fight COVID-19 in the country.
Ugandans are not serious. Some who are in quarantine have even begun having (sexual) affairs. They move to rooms of others in the hotels where we have placed them. Others like in Mulago move from their rooms to visit their colleagues who are in other rooms, this is too dangerous and it will distract our efforts," said Atwiine.
According to her, this was the reason some people have not been released ever since they learnt about this practice.
Related News
2 Diseases That Are Currently Killing People Excluding Coronavirus
2020-07-07 18:57:43
Continue reading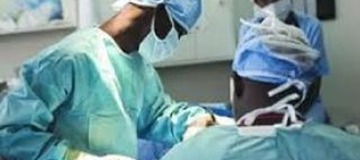 3 Virus Spread by Bats that are more Deadly Than Coronavirus.
2020-06-29 14:39:52
Continue reading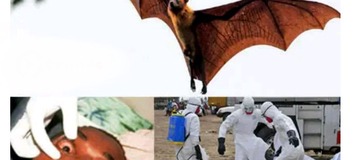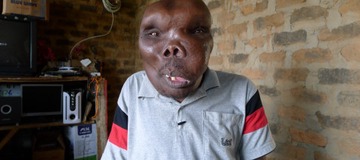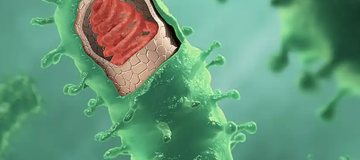 Apart From COVID-19, See 7 Other Times The World Experience Pandemic
2020-06-25 10:29:42
Continue reading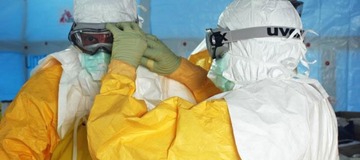 12 Things Health Experts are Warning against that You Should Know
2020-07-04 10:36:38
Continue reading