Nutritional value of Moringa leaves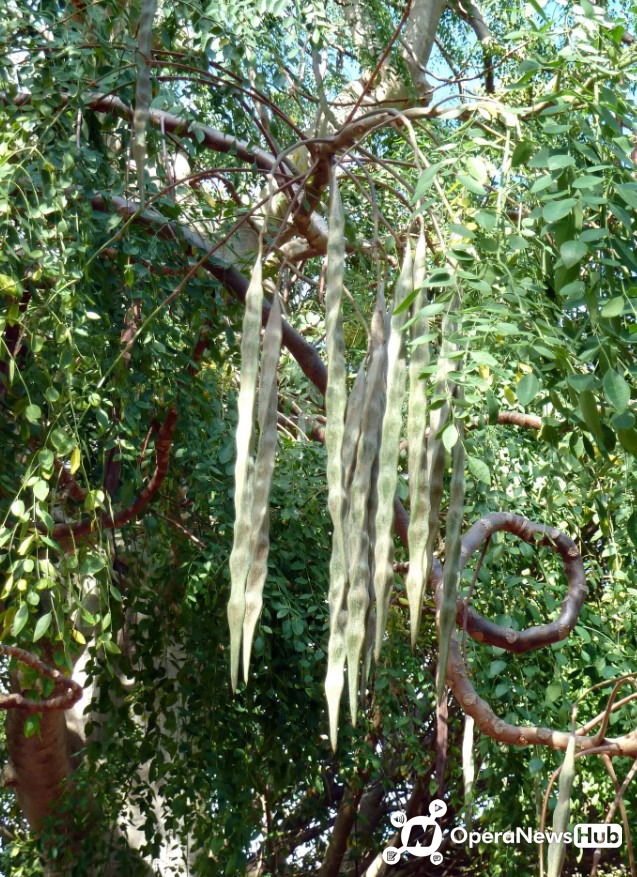 Research Investigation have shown that the leaves of Moringa is a power House of nutrition. It has been found that moringa has more than 90 nutrients and 46 Types of anit-oxidants. No wonder it had been referred as the most nutritious plant.
Moringa Oleifera has been found to be very rich in important vitamins, minerals as well as Amino acids. Indeed, moringa contain all the essential Amino acids.
Note that these essential Amino acids are the building block of proteins. It is not common for a vegetable to contain all these Amino acids, but moringa has them all and in a good proportion. These make the plant very useful to our bodies and especially for the vegetarians.
The added blessing of it's high content of anti-toxin and anti-oxidants makes it all plant that has various medicinal values; it posses ability to cleanse the body from toxins. In addition, it strengthen the immune system; increase lactation in nursing mothers and helps to increase sperm count in men and a lot more.
COMPARING NUTRIENTS IN MORINGA LEAVES WITH OTHER SOURCES.
Scientific investigation has proved that morning leaves is a power House of nutrition. Specifically, it has been found that Gram for Gram comparison;
Moringa leaves contain:
- SEVEN times the vitamin C in Oranges.
- FOURE times the Calcium in milk.
- FOURE times the Vitamin A in Carrots.
- TWO times the protein in milk and
THREE times the potassium in Bananas.
USES OF MORINGA
Moringa can be used in a variety of ways which include, uses in
* human health
* Accelerating plant growth
* Biofuel or Biogas
* Live stock fodder.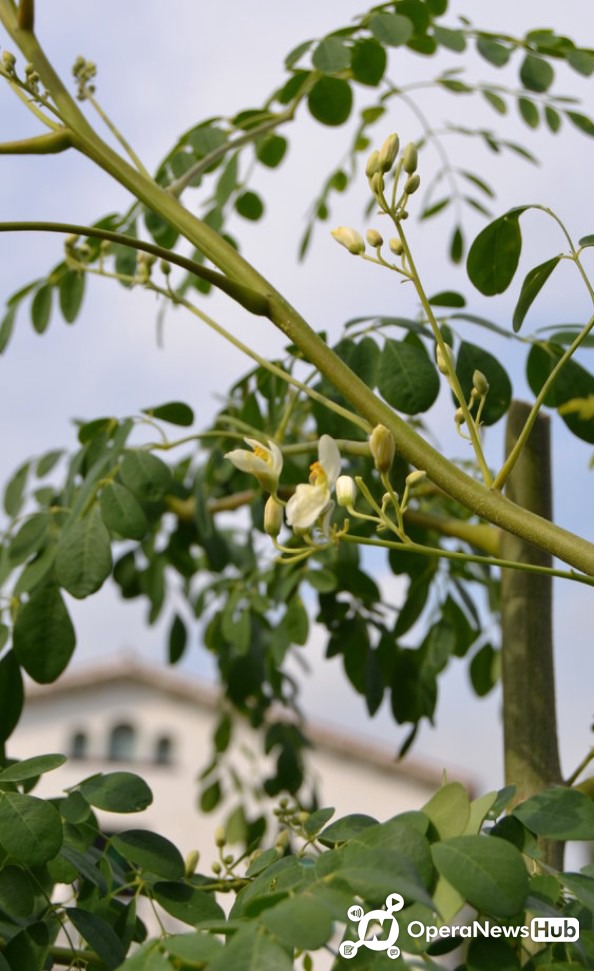 Benefits of Moringa to human Health
* Prevent blindness and improve eyesight due to the abundance of Vitamin A i.e (beta carotine) in it.
* Improve appetite, clear pimples caused by zinc deficiency in children, accelerate healing of wounds due to presence of zinc in abundance in it.
* Can prevent or combat anemia as moringa contain three times iron more that spinach.
* Helps to balance the cholesterol level in the body; also these counteracts the effect of junk food that is eaten by many people today.
* It balances sugar levels, therefore it is helpful to the diabetic.
* It stimulate immunity, so it is helpful to AID patients.
* It can improve digestion.
* It promotes a feeling of well-being.
* Consumption of moringa increases quantity of milk in lactating mothers.
* It has anti bacteria properties.
* It protects the liver and kidneys.
* It help in purifying water.
* Improves sperm count in men.
* Stabilize High blood pressure.
* Straighten bones and muscles, hence the user feels energetic all the time.
* Reduces arthritis and inflammations.
* Brings improvement in ulcer condition.
* Help stops formation of tumor.
* It provides non-sugar based energy.
* Consumption of moringa improves sleep and give better sleeping circles.
* Help improve memory.
* Moringa aslo acts a detoxifier - just as moringa seeds is used to purify water - when moringa seeds get mixed with impure water, it will absorb all the impurities. Similarly, moringa attracts, and remove toxins from the blood and excrete toxic build up from the body.
HOW TO USE MORINGA DOSAGE
Moringa is actually a food, that is very rich in nutrients, it is not an herbal medicine. Hence, there is no rigid rule about dosage. However, it is good to take it generously, the more you take it, the more the benefits.
As a general guide, however it is suggested that:-
(i) For health maintenance: (powdered moringa) Use at least one full teaspoon twice per day in pap, vegetables, tea, Orange juice, milk, stew, porridge e.t.c.
(ii) For treating Health challenges:- (powdered moringa) Use one full tablespoon two or three times per day in various foods as suggested above.
(iii) Moringa Tea
Put a full handfull or more of the dried leaf in a cup of tea, pour very hot water on it, and leave it to extract, then sieve and take the tea two or three times daily ( wash the tea leaf before pouring hot water).The tea leaf is also helpful if it can be turned in stew and eaten or taken as salad after extracting tea from it.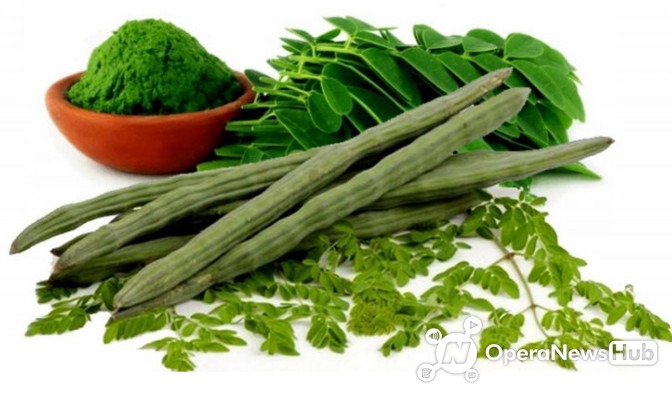 How to use fresh leaves of Moringa.
The fresh leaves of Moringa can also be used in various ways to reap the health benefits, the following are some suggestions.
(1) Get some fresh leaves of Moringa.
* Soak it in salty water for about 10 minutes
* Wash well to get rid of the salt and put in blender; add water and blend.
* Sieve the juice with a fire sieve and drink. (Add Honey if desired, if you are not diabetic).
These method also affords you the opportunity of getting maximum nutrients from it.
(2) Fresh leaves of Moringa can also be cook as vegetable soup, or added to porridges, rice, beans, stew e.t.c.
Related News
Our Favorite Drones for Amateur and Professional Operators
2020-06-16 04:00:00
Continue reading
These air conditioning units spread Coronavirus, say experts
2020-07-12 18:05:42
Continue reading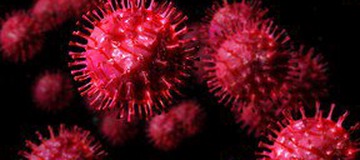 FG did not invite us to meeting on resumption - Private schools proprietors association
2020-07-13 10:20:43
Continue reading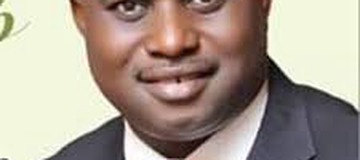 Regina Daniels Recounts What She Has Lost Because Of COVID-19
2020-07-12 20:12:29
Continue reading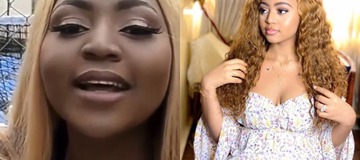 ''Bitter Kola'' Treatment For STD, Cancer, Impotence, Lungs Problem And More
2020-07-09 11:36:38
Continue reading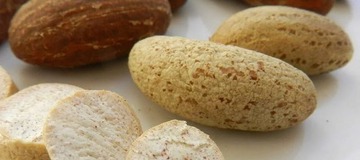 'Turn off your air conditioning' -Experts Warn After WHO Shifts Stance On Airborne COVID-19
2020-07-12 23:06:18
Continue reading