7 Things You Should Do In Your Twenties (photos)
Our twenties are a difficult time, full of uncertainties, expectations and failure. Still, you can make the most of these years.
I think your twenties are the hardest and most important part of your life. I mean, you are expected to be all grown up, be successful, earn a living, move out of your parents' house, and for some people, get married. That's a lot of pressure for anyone.
You might be a little confused or lost at this point. Well, you should know you are not alone. A lot of us are in the same place as you. These are some things I think anyone in their twenties should do.
Here are 7 things you should do in your twenties.
1. Be Selfish
At this point in your life it is okay to be selfish. I know that sounds mean but put yourself first before anyone else.
You don't have to say "Yes" to things you don't want to do, It's time to start gaining the skills you need to turn down requests for things you don't want to do. Develop compassion, esteem, love, care and respect for yourself.
The most important thing is to take care of you, make yourself a priority, and do so continuously.
2. Fall in Love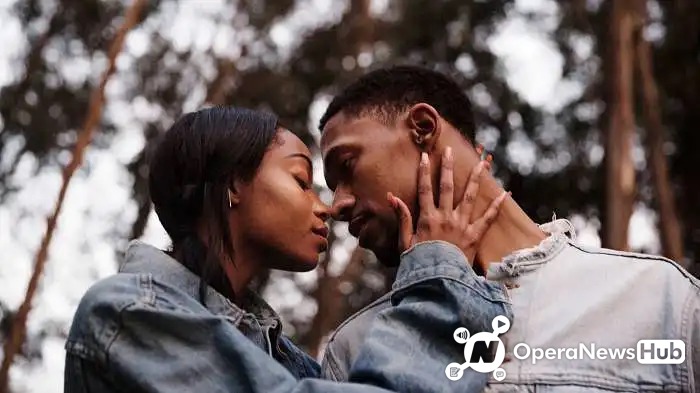 Love and be loved, love without reservations, open up your heart to someone and don't hold back. I mean, you only live once, so why hesitate? There's no need to complicate things, and if it doesn't work out, you know you gave your all.
It is of great importance that this love is reciprocated. Don't go around loving someone who doesn't really care about you. That's a suicide mission.
3. Learn How to Drive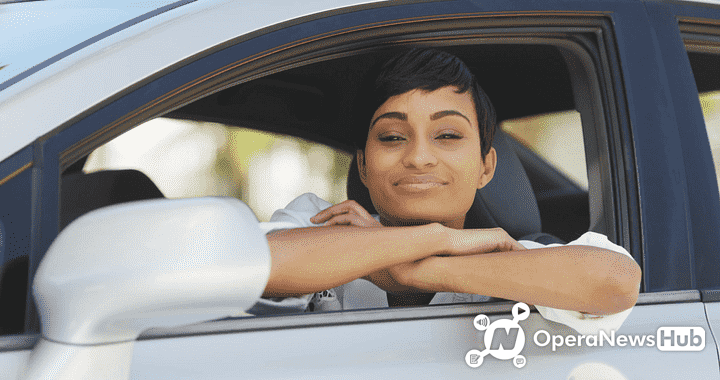 This might seem very trivial to you but learning to drive is a fantastic, lifelong skill. It can lead to many exciting opportunities and make your life much easier.
Having access to a car and the ability to drive gives you a wonderful sense of freedom. You don't have to rely on anyone else to move around, you don't have to worry about jumping a bus and all the drama that comes with being in a bus, keke, bike or even taxi. Some jobs require driving skills and you get a driver's license as a means of identification.
4. Learn How to Cook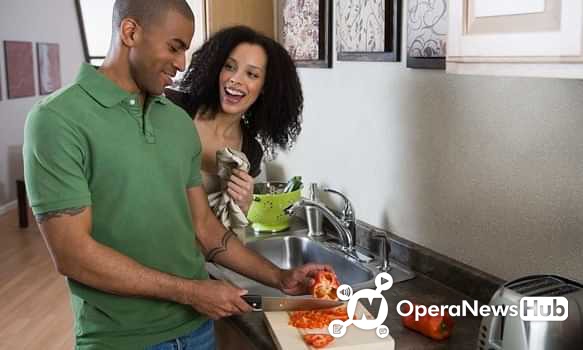 Depending on someone else for what goes into your stomach is not so advisable, especially when you are older.
Cooking helps you save money and is a fun way to relieve stress. You get to choose what you want to eat and how you want it to taste, and home cooked meals are healthier and fresher.
6. Exercise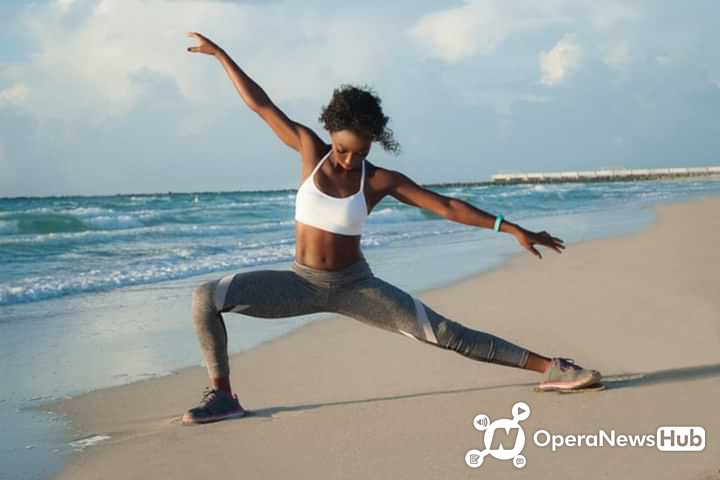 I know how difficult it is for most people to exercise. It's so hard, I would rather sleep or eat. But if you want to live a healthy life and have a great body, then you have to exercise.
The key is to find the kind of exercise you enjoy. Not everyone can do 50 crunches at a go but you can try walking several kilometers, table tennis, swimming, yoga, pilates, dancing, running, football, aerobics etc.
Exercising helps you lose weight. It reduces your risk of chronic diseases, improves your mood, reduces feelings of anxiety and depression, helps you build muscles and strong bones, increases your energy levels, protects your skin and delays signs of aging, helps brain health and memory and has several other benefits.
7. Start Reading
Start reading, reading more. Reading exercises the brain, keeps it strong and healthy, helps you relax and ease tension, fills your head with new information and you never know when it might come in handy, expands your vocabulary, brings about immense inner peace and tranquility and it is a form of entertainment.
Related News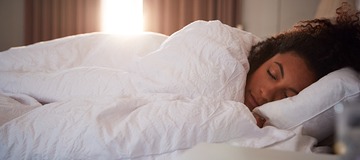 Booom! The way to drop weight using this 7 simple regular life hints
2020-07-07 20:48:31
Continue reading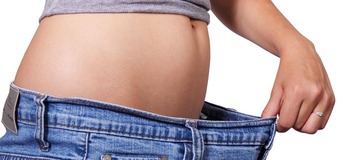 2 Major Things to Avoid when Trying to Lose Belly Fat
2020-07-04 07:34:39
Continue reading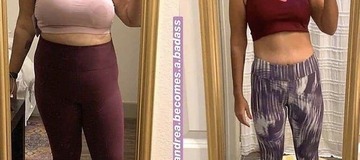 Top 10 Most Incredible Weight Loss Transformations in the World
2020-07-07 11:31:02
Continue reading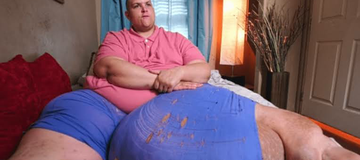 Forget exercise and dieting, if you don't do this your hips won't grow
2020-07-08 16:18:13
Continue reading