Melinda Gates' Statement Puts African Nations Under Pressure To Test Vaccine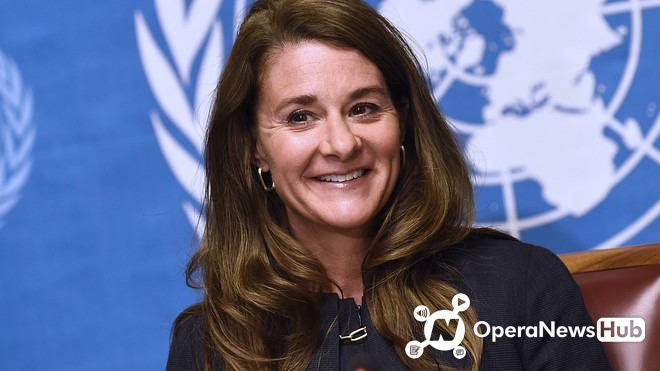 Wife of billionaire Bill Gates, Melinda, expressed her fears on the pandemic which has affected millions across the globe and especially the African nations while she granted an interview on CNN.
She detailed her previous visit to African countries, especially the slums and expressed her fear for Africans who do not have the right measures to tackle the virus. Mrs. Gates went ahead to urge the quick release of vaccine and aid to eradicate the virus.
Melinda Gates' statement and concern for Africa were quickly rebuked by Africans who perceived the statement was harsh and negative. She was rebuked for saying "Expect dead bodies on the streets of Africa". A critical look at the statement sends a feeling of cold fear down the spine of Africans and can be classified to mean an appeal to emotions and a form of manipulation.
The recent report gathered shows that researchers want the COVID-19 vaccine tested in Africa in which Africans stood against, saying they are not their forefathers and will not be used as a testing ground or lab rats. This statement sort of puts Africans under pressure to accept the vaccine test if they do not want dead bodies picked off their streets.
It was indeed regarded as an insensitive statement from a woman who has a philanthropic foundation and in the business of providing health care services to African nations to eradicate polio, drugs for HIV patients and so on.
Besides, the death toll in developed nations are more and if her idea that the lack of Africans not being tested is the reason for the low number of cases recorded, then the proof should be seen from the number of deaths, but African nations have recorded low number of deaths compared to the developed nations even after three months of discovering the virus in Africa.
The statement should be directed towards the developed nations with more death cases and not the African nations with low death rates from the virus.
Related News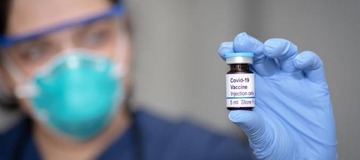 3 Virus Spread by Bats that are more Deadly Than Coronavirus.
2020-06-29 14:39:52
Continue reading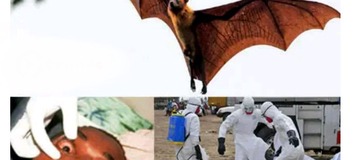 Covid-19: What are vaccines and how they will save us
2020-06-16 00:10:20
Continue reading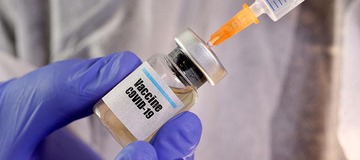 Good news: We Might have a Vaccine for COVID-19 soon. As the following Vaccines enters Phase3 Trials
2020-06-27 13:37:03
Continue reading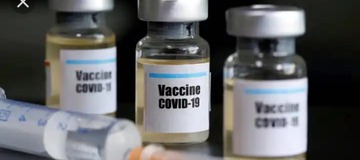 List of 9 Potential Coronavirus Vaccines That Are Showing The Most Promise Currently
2020-06-12 15:35:53
Continue reading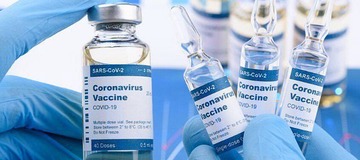 Do you know what causes HIV Please take a look here
2020-07-06 07:27:58
Continue reading