COVID-19 : First Class graduate has a new invention. Hit or Miss?
Within the country and in fact globally, the corona virus keeps ravaging the people.the corona virus keeps ravaging the people. Death rates keep increasing and everyone, individually and collectively as countries, keep doing their best to protect themselves from the virus.
One of the numerous concerns of well meaning Nigerians since the first case of the virus was announced in the country is the fear that the health sector of the country may be incapable of handling and containing the virus.
More recently, medical doctors, nurses and other health workers in hospitals all over the country have complained about lack of personal protective equipment (PPE) required for their jobs.
There is not even enough PPE for health workers let alone random citizens of the country. This has led Nigerians to resort to sewing their own face masks from clothing materials.
However, there have been numerous complaints that the home-made face masks inhibit the passage of air, hence make breathing difficult.
In a more recent development, A 20-year old first class anatomy graduate of Delta State University, Ishicheli Grace Kenechi has started production of face masks made of beads.

Her goal is to help Nigerians breath better while staying protected from the virus.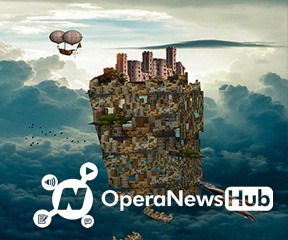 However, knowing fully the mode of transmission of the virus, this innovation is clearly a mess, as the spaces among the beads provide an avenue for the virus to pass and infect the user.
While we're urged to stay safe at all times, practice social distancing, practice regular washing of hands and other safety precautions; it is more important to be informed with appropriate information.
It is of much importance to arm ourselves with enough information about the situation being experienced currently and not swallow everything hook, line and sinker.
Related News
Apart From COVID-19, See 7 Other Times The World Experience Pandemic
2020-06-25 10:29:42
Continue reading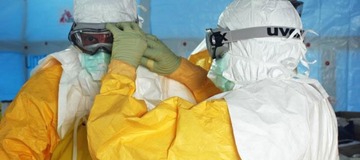 3 Virus Spread by Bats that are more Deadly Than Coronavirus.
2020-06-29 14:39:52
Continue reading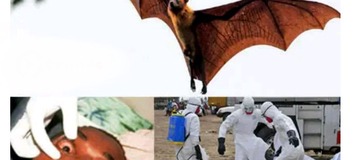 Akeredolu tests negative for COVID 19 pandemic
2020-07-06 15:49:23
Continue reading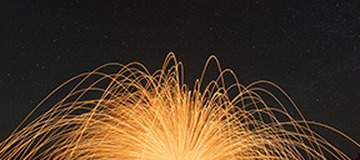 Living With COVID-19 As Lockdown Eased Globally
2020-06-10 13:06:32
Continue reading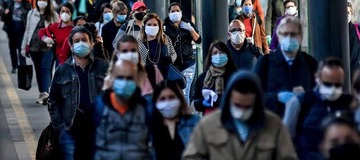 Madagascar imposes lockdown to curb Coronavirus infections
2020-07-06 14:08:17
Continue reading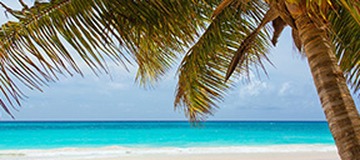 China launches third-degree warning after "Black Death" plague
2020-07-06 11:03:54
Continue reading