How To Come Out With A New Coding Skill During The Covid-19 Novel In Kenya
Due to the ongoing pandemic, humans have been forced to shift their normal daily activities. Many have opted to stay at home and practice social distancing to curb the spread of the corona-virus. By staying at home, one can decide to utilize their time by learn a new skill everyday.
One of the skills one can learn first is coding amid the multiple languages that are hard to count, such as Python, Java, C++, and so on. Working as a coder doesn't require one to have a university degree. Still, one can utilize various resources both online and offline, such as YouTube and Google, to land a job either as a software developer, mobile developer, or a game developer at your desired company of choice.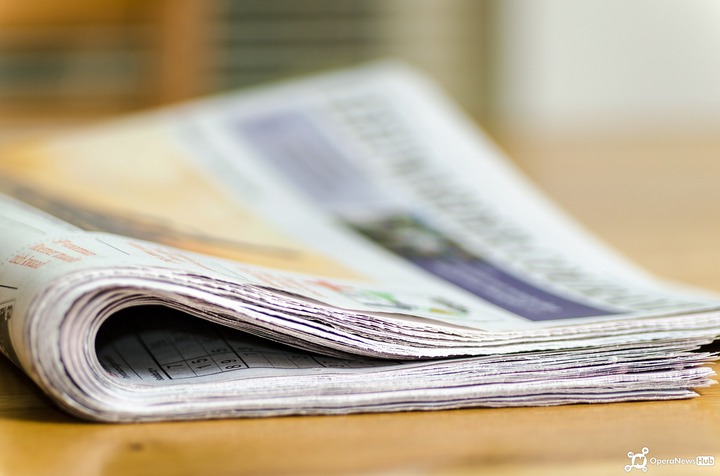 The beauty of coding is not that you are not limited to companies, but you can also do freelancing. In this article, a brief overview of coding schools in Kenya will .be looked at
Moringa School
Moringa was initiated to produce the next generation of innovators through market-driven education and has trained some of Kenya's top coders. It aims to compete in a global and digital economy. In 2014 the organization was founded by Cheng Audrey, a Taiwanese-American industrialist. The School is creating world-class developers by providing a comprehensive curriculum and an outcome-driven program to motivated young people in Africa.
Courses offered to include:
(a)mobile and app developers
(b)learning how to become a data scientist
(c)programming in various languages
How does the Moringa school succeed in producing world-class techies?
· Moringa Prep: 5-week computer science fundamentals course that covers concepts foundational to all high-level programming languages
· Moringa School Core: various tracks (cloud, web, mobile) offered to students in a five-month course (including professional development). The content is created based on employer demand for such skills.
· Post-Moringa School: 40+ hiring partners (technology companies ready to hire our graduates)
Andela Kenya
Andela is another well-known tech company that has its headquarters in New York and several other branches, including Africa and Kenya is so fortunate to be part of. It aims to help global companies overcome the severe shortage of skilled software developers.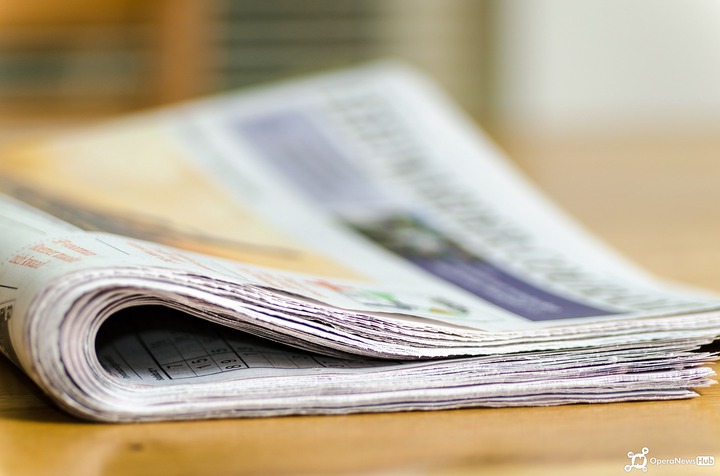 The beauty of Andela is that when you have joined their fellowship, you enjoy all their services at free cost, this includes free lunch a free mac book, and you are paid as you work with the community. Andela finds the brightest people in Africa, and they mentor and train them for them to thrive as remote for developers for companies around the world as full time developers.
How to join Andela fellowship?
1. Those interested in Andela go through a home study curriculum that is accessible to all on their website. In Kenya, the curriculum has ten modules, based on Python, the software development standard that Andela uses for testing.
2. The potential recruits are then sent a psychometric test and a technical test based on the curriculum.
3. Those who score highly are invited for interviews and assessed for their ability to fit into the Andela community
4. Those who qualify are invited for a boot camp at Andela for two weeks, which is a fast-paced learning environment facilitated by developers at Andela. After the two weeks, the highest performing participants join Andela.
On joining Andela, developers start earning a living immediately. The developers go through an initial 6-month immersion where they undergo simulated training and product development and then later begin to work with Andela's global partners.
Related News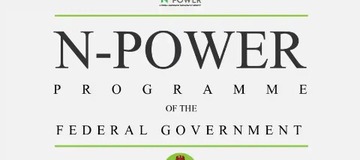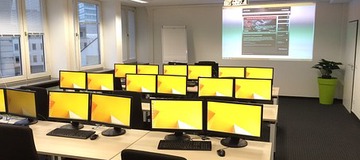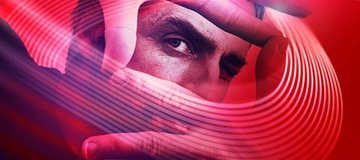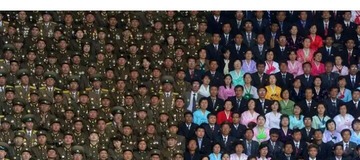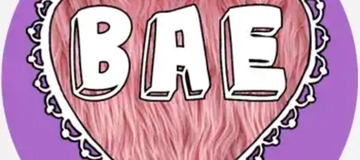 Npower Batch C Assessment Test, Questions And Answer
2020-07-06 16:16:37
Continue reading