This is how to prepare Agidi Jollof or Eko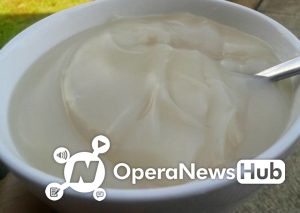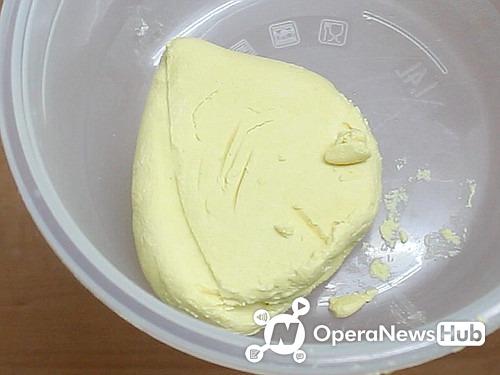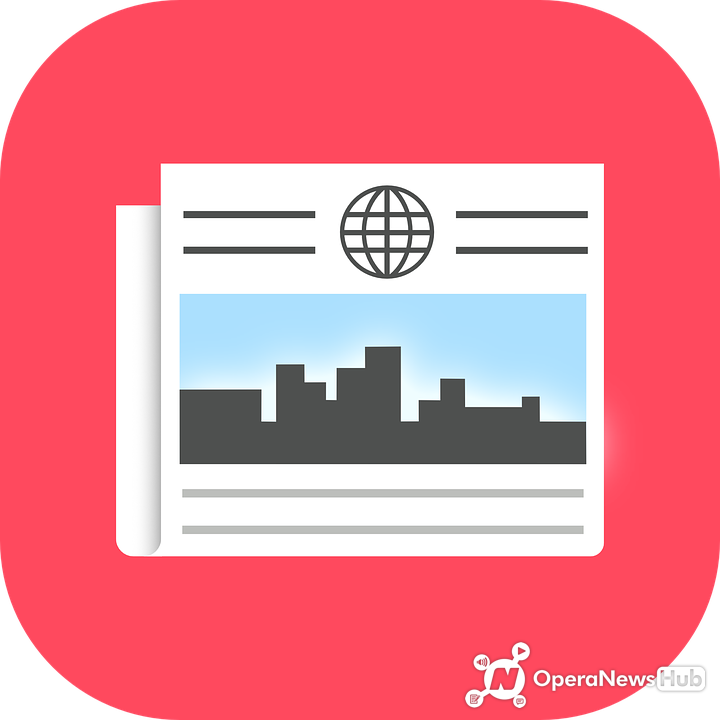 This is how to prepare Eko or Agidi Jollof.
Agidi Jollof is the favourite of many people.
it is popularly called a street food.
Do you know that both agidi jollof or eko are produced from corn or maize?.
Corn is used to produce Akamu which is known as Pap.
If you know how to prepare Pap with Akamu then it means you can prepare eko or Agidi jollof.
First let's start with Agidi Jollof.
STEW - prepare your stew with tomatoes, onions, paper, curry, biscuit bone,groundnut oil and cube or Maggi.Let it be delicious.
AKAMU/PAP -Prepare your pap as you know but this time very thick while it's still on fire in the pot add the stew and mix then put the biscuit bone on top.
It is inside Banana leaf that you will put the mixture.
Let it cool then serve.
EKO/ WHITE AGIDI - is prepared plain white the same way white Akamu is prepared but very thick too.
The difference between White Eko and Agidi jollof is the stew during the preparation.
In absence of banana leaves use foil to wrap or improvise with eating bowls.
Related News
How to Make Nigerian AKARA with PALMOIL in 4 Easy Picture Steps.
2020-03-30 08:13:55
Continue reading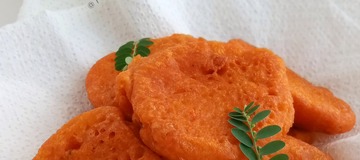 Popular and Unpopular Beans meal Combinations in Nigeria.
2020-03-05 07:41:15
Continue reading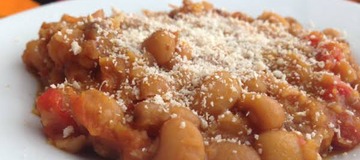 Agidi Jollof: Learn how to prepare this delicious meal with easy picture steps
2020-02-28 10:59:17
Continue reading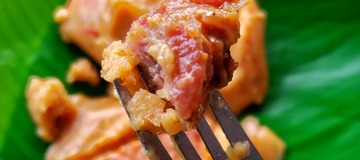 How to Prepare Ofe Nsala, also known as White Soup.
2020-01-26 17:54:10
Continue reading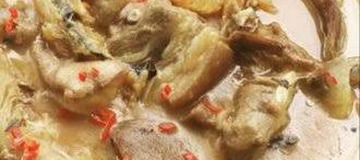 Simple steps on how to make Classic fried rice
2019-12-27 17:12:51
Continue reading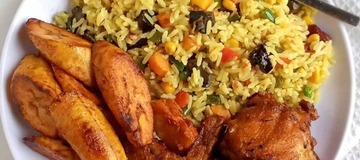 Do You Remember COCONUT CANDY from our Childhood days? This is how to Make it. PICTURE Recipe Guide!
2020-03-27 02:23:44
Continue reading